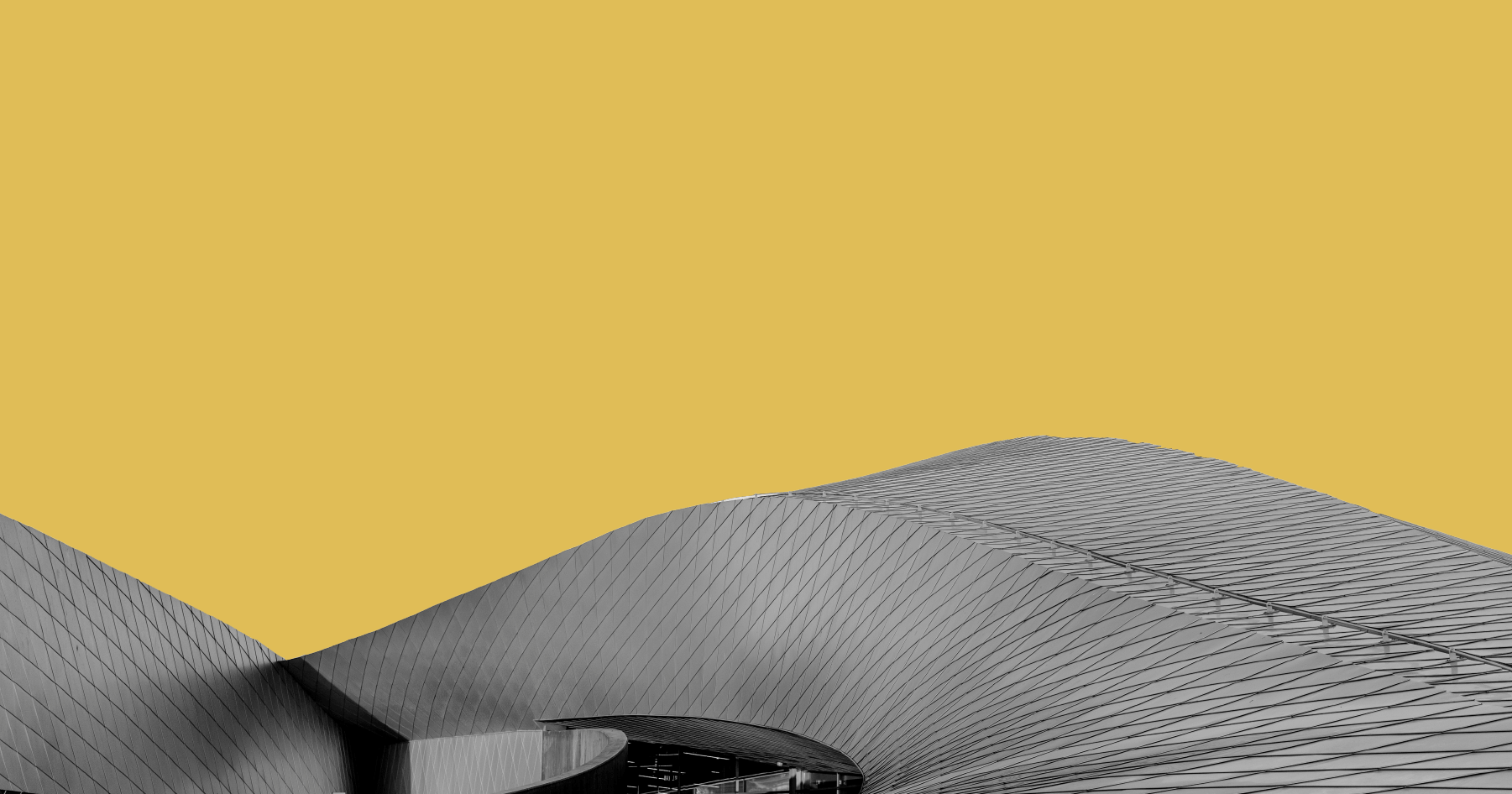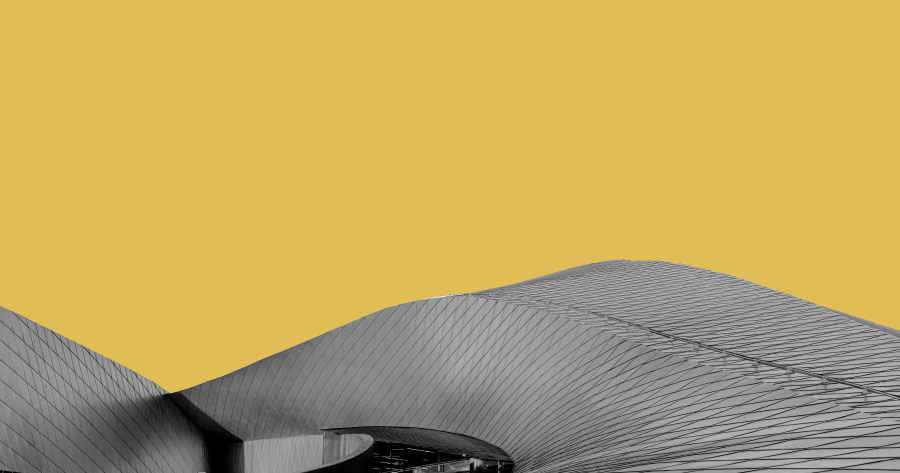 The technology industry continues its unabated rise, accruing monetary success at unprecedented levels across the globe. Apple currently ranks number 1 in market cap across U.S. stock exchanges with a more than 200 billion dollar advantage over its next closest competitor, Exxon Mobile.
Furthermore, the top 12 technology companies, according to market cap, all fall within the top 35 of all publicly traded companies on U.S. stock exchanges. General Electric is not considered a technology company for the purposes of this list due to the wide variety of products they produce. This list focuses on companies whose sole services revolve around information and Internet related technologies. Market cap (in billions) is based on closing stock prices as of 11/6/2014. Overall rank is based on market cap of the top 50 companies on U.S. stock exchanges.

1. APPLE
OVERALL RANK: 1
MARKET CAP: 637.5
It comes as no surprise to anyone to see Apple own the top spot and it's not even close. With more than a 230 billion dollar market cap advantage over Microsoft and the continued success of the iphone and ipad showing no signs of slowing, don't expect anyone to overtake Apple's spot anytime soon.
2. Microsoft
OVERALL RANK: 3
MARKET CAP: 401.4
Microsoft will never duplicate the monopolized dominance of the 1990's, yet their broad reach across many tech markets projects success on many levels. Microsoft's core of PC operating systems still remains, while also branching out into the Internet search engine market with Bing, the gaming industry with the X-box line and the lucrative tablet market with the relatively new Microsoft Surface.

3. Google
OVERALL RANK: 4
MARKET CAP: 374.2
Google continues their stranglehold on the search engine market, while their successful android operating system demonstrate Google have the capacity to compete and achieve dominance in whatever tech field they choose to enter.

4. China Mobile
OVERALL RANK: 9
MARKET CAP: 253.9
China Mobile holds the distinction of being the number one mobile telecomm company in the world. It is also the only company on this list to be state owned, with majority control held by the Chinese government along with a less than controlling portion held by private investors. Despite, its impressive market cap, China Mobile reported a decline in revenue for the third quarter of 2014. Multiple reasons can account for such a decline, including a slowing growth in the Chinese mobile market.
5. Facebook
OVERALL RANK: 17
MARKET CAP: 209.8
Since going public in 2012 Facebook has surpassed the noteworthy 200 billion dollar market cap threshold in only 2 years, putting it in rarefied company. The three U.S. tech companies ahead of Facebook, all took significantly longer from the time of their IPO to reach such a prestigious market cap.

6. Verizon
OVERALL RANK: 18
MARKET CAP: 208.6
The largest telecommunications company in the United States, Verizon ranks nearly 30 billion dollars ahead of its closest competitor, AT&T. The introduction of Verizon Fios offers cable television and high speed Internet to consumers allowing the company to branch out into another extremely lucrative market.

7. AT&T
OVERALL RANK: 22
MARKET CAP: 180.0
The perennial number two to Verizon when its comes to telecommunications in the United States, AT&T still remains a strong player in the mobile phone industry and a top ten spot in market cap.

8. Oracle
OVERALL RANK: 23
MARKET CAP: 176.4
The success of Oracle and co-founder Larry Ellison has been well chronicled and the software giant continues to impress. Ellison stepped down as CEO earlier this year, yet he continues play a major role within the company as executive chairman and CTO. With a nearly 17% increase in stock price in the last 12 months, Oracle still remains a major player in the software industry.

9. Intel
OVERALL RANK: 27
MARKET CAP: 163.5
Intel continues to thrive with a significant advantage over its closest competitors, Samsung and Qualcomm. The necessity for semiconductor chips and ever-increasing processing speeds ensure productivity for years to come.

10. IBM
OVERALL RANK: 27
MARKET CAP: 163.5
IBM remains one of the oldest conglomerates in the tech industry coming in at number 10. IBM offers a wide array of services from production and marketing of computer hardware and software to consulting services for nearly everything tech related including nanotechnology. IBM has seen great growth in the cloud industry, with a growth rate of over 50% since last year, according to the company's 2014 third quarter results, shown below. Such a diverse and adaptable approach to the technology industry has allowed IBM to still prosper over 100 years after its inception in 1911.

11. Comcast
OVERALL RANK: 33
MARKET CAP: 142.7
Television and Internet provider Comcast comes in at number ten. With the success of services such as Netflix, Amazon Prime, Roku and the soon to be available option of Internet only HBO, many feel the decline of cable television has already begun. Yet, Comcast has seen a stock increase of nearly 16% in the last 12 months, demonstrating such a decline has yet to take effect.

 12. AMAZON.COM
OVERALL RANK: 34
MARKET CAP: 137.3
Amazon.com demonstrates the massive value of e-commerce websites with a market cap of nearly 140 billion dollars. Besides holding the distinctive honor of being the largest Internet retailer based company in the United States, Amazon.com also has a multinational reach, with separate retail websites in numerous countries across the globe. Amazon.com has come a long way since its inception as an online bookstore and even produces some of its own products, including the Amazon kindle and newer line of Fire products.

HONORABLE MENTIONS:
The following companies fall outside the top 10 for tech companies based on market cap, yet still remain within the market cap top 50 of all companies traded on U.S. stock exchanges.
Cisco: Overall rank 38
Qualcomm: Overall rank 43
Taiwan Semiconductor Manufacturing: Overall rank 45