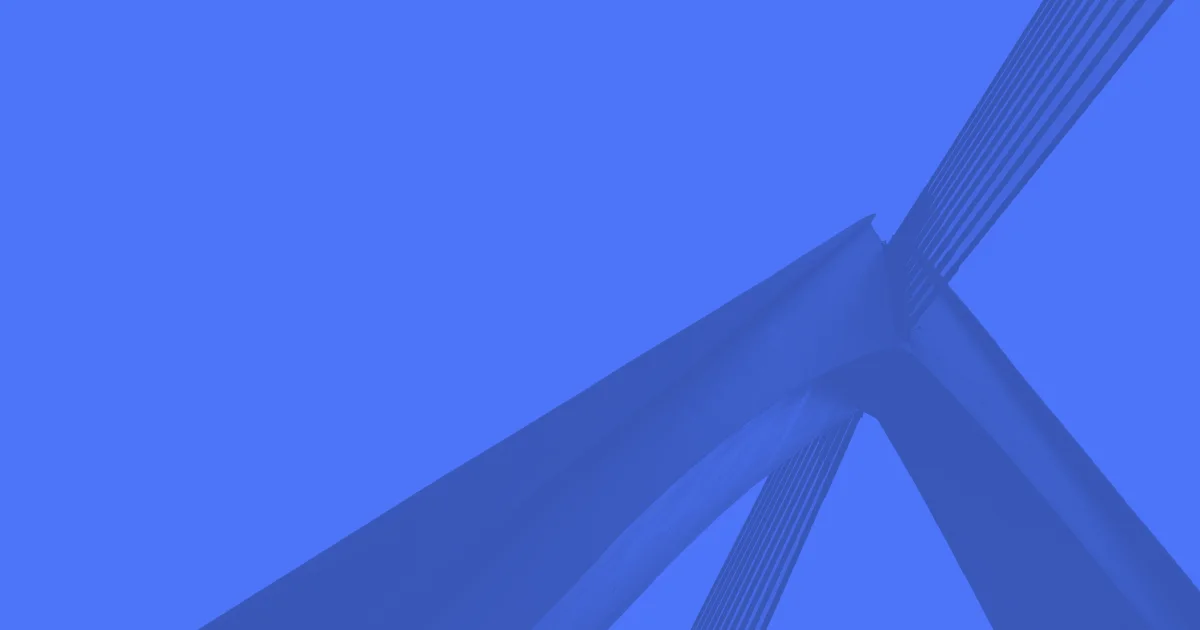 Malden, MA — July 22, 2022 — Trellis, a full-service eCommerce digital transformation agency, announced today that it has officially achieved Elite Partner status with BigCommerce! After more than 5 years of nurturing a successful partnership, Trellis is thrilled to achieve this top tier partner status. Very few agency partners have achieved such status, so it's safe to say we are very proud of this achievement. Not only must we thank our diligently hard working team of engineers, solutions strategists, creative designers, full-stack marketers, and our passionate executive team, but we pass many thanks to the entire BigCommerce team as well. In tandem with their robust product offerings and relentless innovation, their continued support has allowed us to ramp up the partnership to generate sustainable account business to both sides.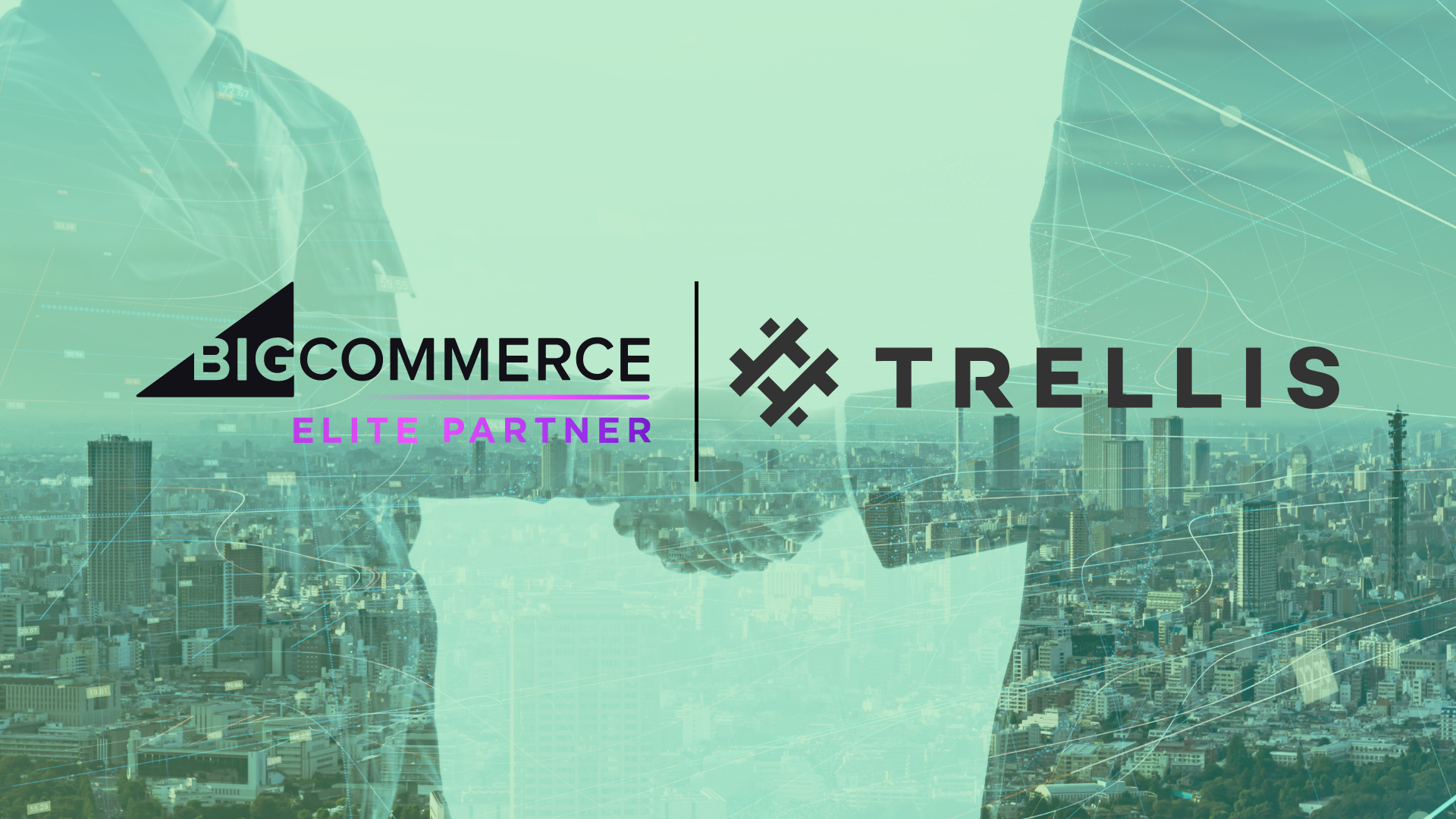 From re-themes, to complex full builds, high-level consulting calls, and investor meetings, the Trellis team has been involved across a variety of BigCommerce projects over the years. At the beginning of our relationship, our founders recognized the eCommerce power that BigCommerce was building and we immediately became bullish. As deals were won, the product only got better and better which made bolstering the partnership that much easier. Trellis now has full squads dedicated to working on BigCommerce projects making us one of the best-equipped teams in the country for any eCommerce needs.
"Having worked with & launched many mutual Enterprise BigCommerce customers onto our platform, it's our pleasure to welcome Trellis into the rank of an Elite BigCommerce agency. Trellis truly understands many areas of eCommerce such at B2B and headless. They consistently dive into what is cutting edge in eCommerce for their customers, and that can be a competitive advantage for merchants utilizing their services."
Brittany McLeoud – Channel Account Manager| BigCommerce
When it comes to site development, designs, and integrations, our team has a plethora of experience developing BigCommerce themes and applications, so our full-stack developers are extremely well-versed in the BigCommerce platform. Regardless of your needs, we will work with you to develop a custom theme or application that optimizes your brand's user experience. What separates us from other BC partners is our senior solutioning that can transcend beyond simple theme stand ups. We have invested heavily into headless infrastructures and have implemented many sites that are powered by BigCommerce in combination with other systems. Our team understands eCommerce and we back every decision we make with data.
At the end of the day, more than 60,000 BigCommerce merchants look to the platform's robust agency partner ecosystem for support in creating differentiated shopping experiences to fuel their growth. It's never been more important to work with a trusted partner who truly understands the eCommerce landscape, the platform nuances, and implores continuous innovation.
"As an early partner with BigCommerce, we have been eagerly waiting for the ecosystem to recognize it's place in the enterprise. It has been exciting to grow along our amazing and engaging partners at BigCommerce, recognized by this special culmination with our recognition at an Elite partner. We look forward to continued mutual growth with these leaders in Open SaaS."
Jared – Partner & CRO | Trellis
The entire Trellis team is thrilled to formally announce this exciting update to our BigCommerce agency partnership! If you have any questions, or are interested in working closely with Trellis on your next BigCommerce project, please feel free to contact us here! You can learn more about Trellis, our capabilities and our past work as well. We are just getting started!
About Trellis
Trellis is a full service eCommerce solution provider that specializes in implementing websites based on popular platforms such as Magento, Shopify, WordPress, and BigCommerce. Our capabilities allow us to plan and design a solution that not only meets your specific goals and budget today, but will also scale with you as you grow. Once a site is launched we stick side by side with our clients to help them improve the site and market the site to generate more customers. In order to achieve maximum ROI it is essential to invest properly in the continual expansion of your online reach while constantly monitoring and improving your website to keep your conversion rate high. Therefore we work with our clients on an ongoing basis to consistently improve their websites. We work with a variety of B2B and B2C businesses ranging from startups to the enterprise. We can navigate your industry and business model to ensure you are achieving the best results possible in eCommerce.
About BigCommerce
BigCommerce (Nasdaq: BIGC) is a leading software-as-a-service (SaaS) ecommerce platform that empowers merchants of all sizes to build, innovate and grow their businesses online. As a flexible Open SaaS solution, BigCommerce provides merchants sophisticated enterprise-grade functionality, customization and performance with simplicity and ease-of-use. Tens of thousands of B2B and B2C companies across 150 countries and numerous industries use BigCommerce to create beautiful, engaging online stores, including Ben & Jerry's, Molton Brown, S.C. Johnson, Skullcandy, Sony and Vodafone. Headquartered in Austin, BigCommerce has offices in London, Kyiv, San Francisco, and Sydney. For more information, please visit www.bigcommerce.com or follow them on Twitter, LinkedIn, Instagram and Facebook.