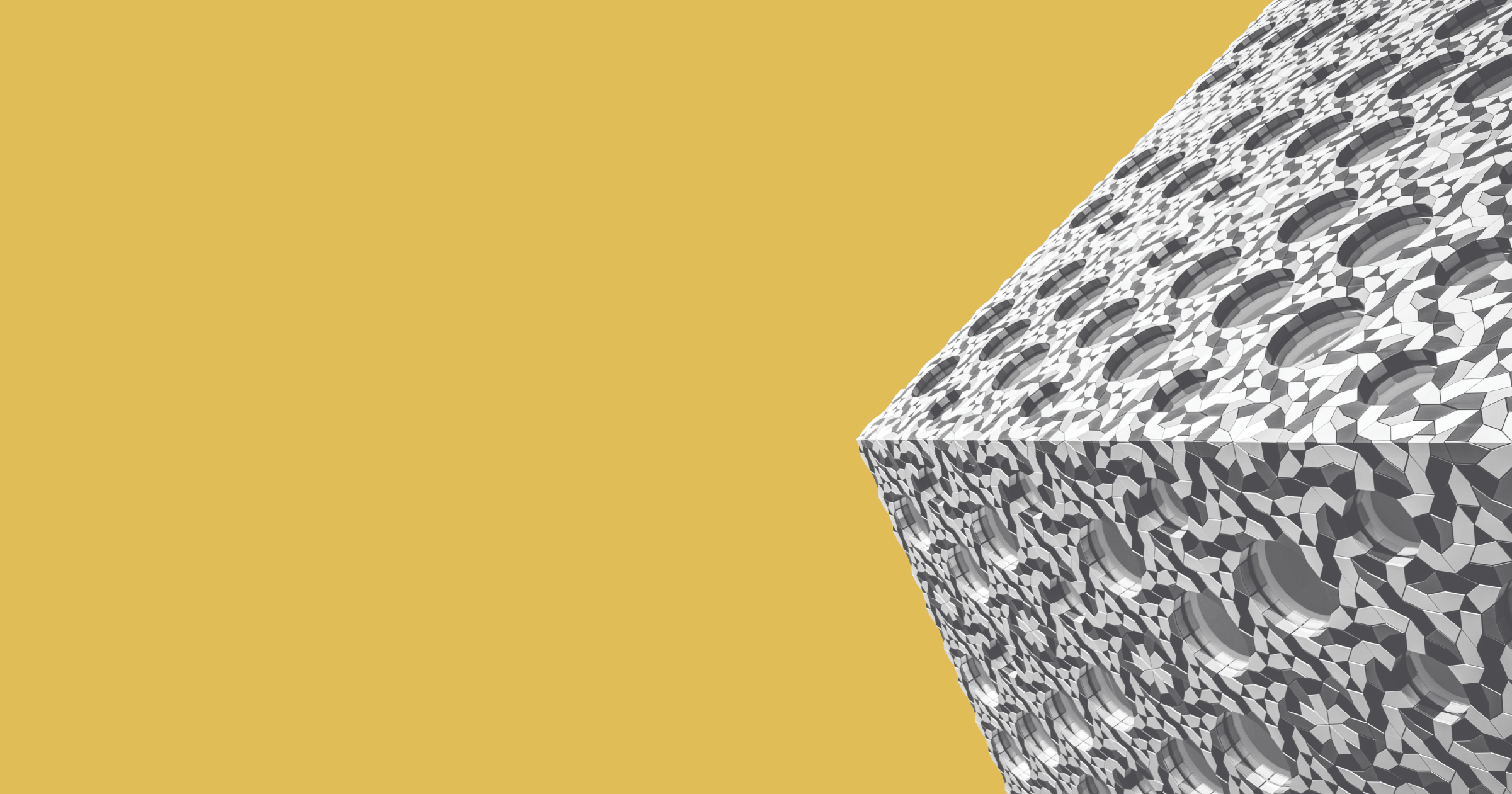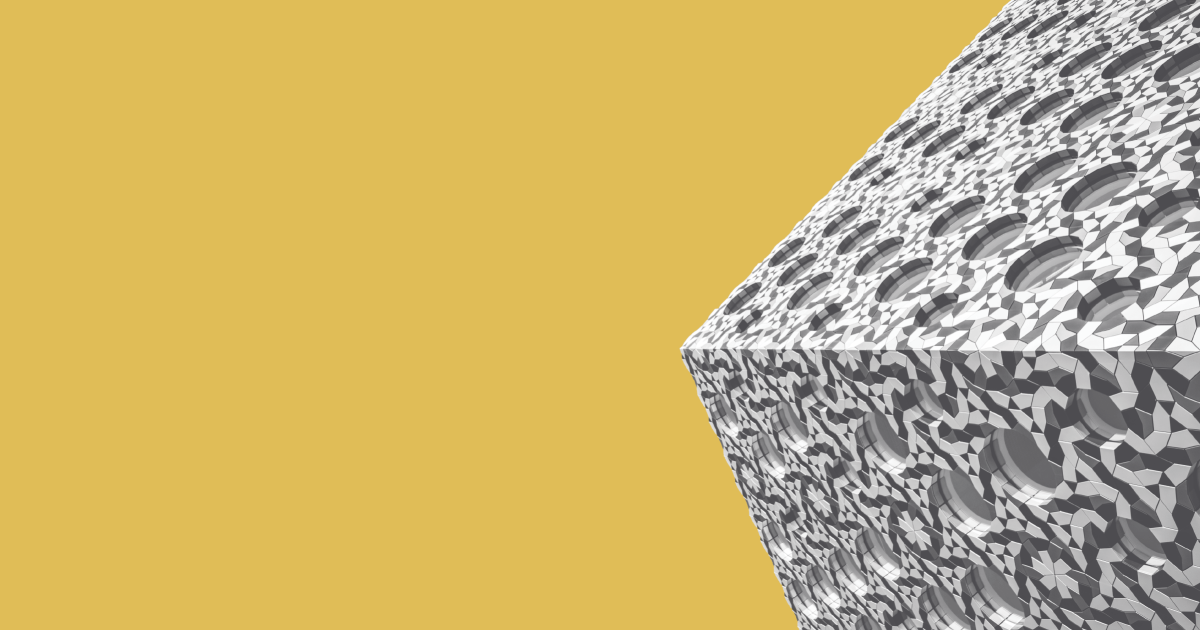 Our team designs and implements complex e-commerce and CMS based websites, utilizing many different platform options. We're a dedicated group that works hard to exceed our clients' expectations on every project. This is why we are pleased to announce that last week, we were ranked as not only a leading e-commerce and web developer in Boston by Clutch, but a top IT
consultant as well!

Clutch is a B2B rating and reviews platform located in Washington DC. They specialize in connecting small and medium sized businesses with their next technology partner, in addition to releasing research reports like this one. To determine the leaders for this list, they used a unique methodology that evaluates firms based on client reviews, their ability to deliver their services, and market presence.

We have worked on some great projects over the years and are proud of our accomplishments, and our clients are too! Check what they had to say about their experience working with Trellis:

"The biggest difference between them and all of the other agencies we've used over the years is their ability to communicate."
"Trellis listened to me, but also gave me useful options to consider. They were a responsive and efficient team. I enjoyed working with them."

"They've been a reliable partner. If we have questions, comments, or concerns, they're available and work to find a solution. We sometimes reach out to them with things outside their area of expertise, but they still do their best to provide an opinion. I would definitely recommend them."

"They're a great team and can handle anything."
Special thanks to our clients sharing such candid comments with Clutch, we appreciate the time you took to provide feedback! Our team is thrilled to be recognized f
or


our expertise and we are looking forward to maintaining our rank as one of the leading IT consultants, e-commerce and web developers in Boston. The beauty of recognition is that it attracts better talent which then translates to ever better service for all of our loyal and devoted clients!

About Trellis:
Trellis is a full-service eCommerce solution provider that specializes in providing complex enterprise eCommerce solutions for businesses of all size, including the Trellis' Boston Ecommerce offering. Our capabilities allow us to plan and design a solution that not only meets your specific goals and budget today but will also scale with you as you grow. Once a website is launched us in-house business analyst, technical, and marketing team stick side by side with our clients to help them with ongoing improvements to the site which allows them to grow their customer base every month.