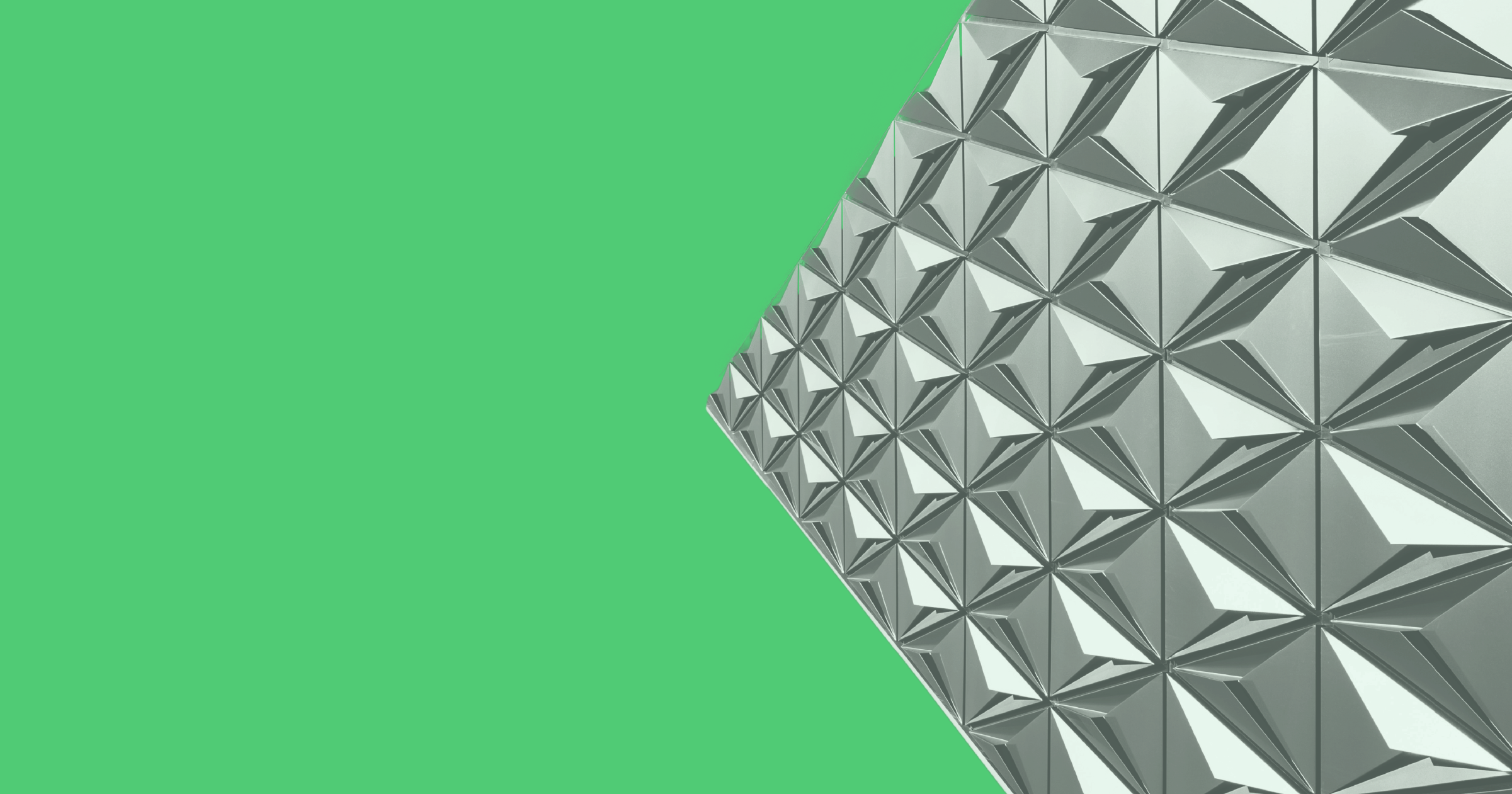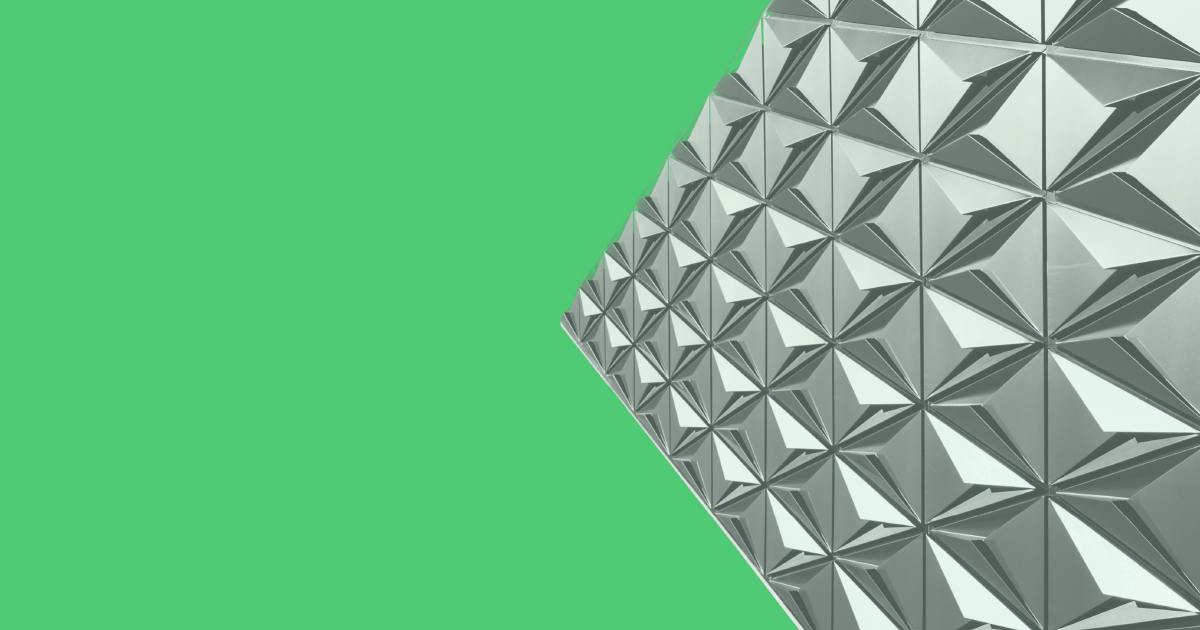 Trellis at the Top – Again!
Have you ever wondered how efficient web development could help your company thrive? Call Trellis today and find out! We're a full-service e-commerce solution provider that helps businesses of all shapes and sizes find a scalable solution that will grow with them over time. We monitor our clients' websites after they're completed and always keep an eye out for improvements that can be made along the way.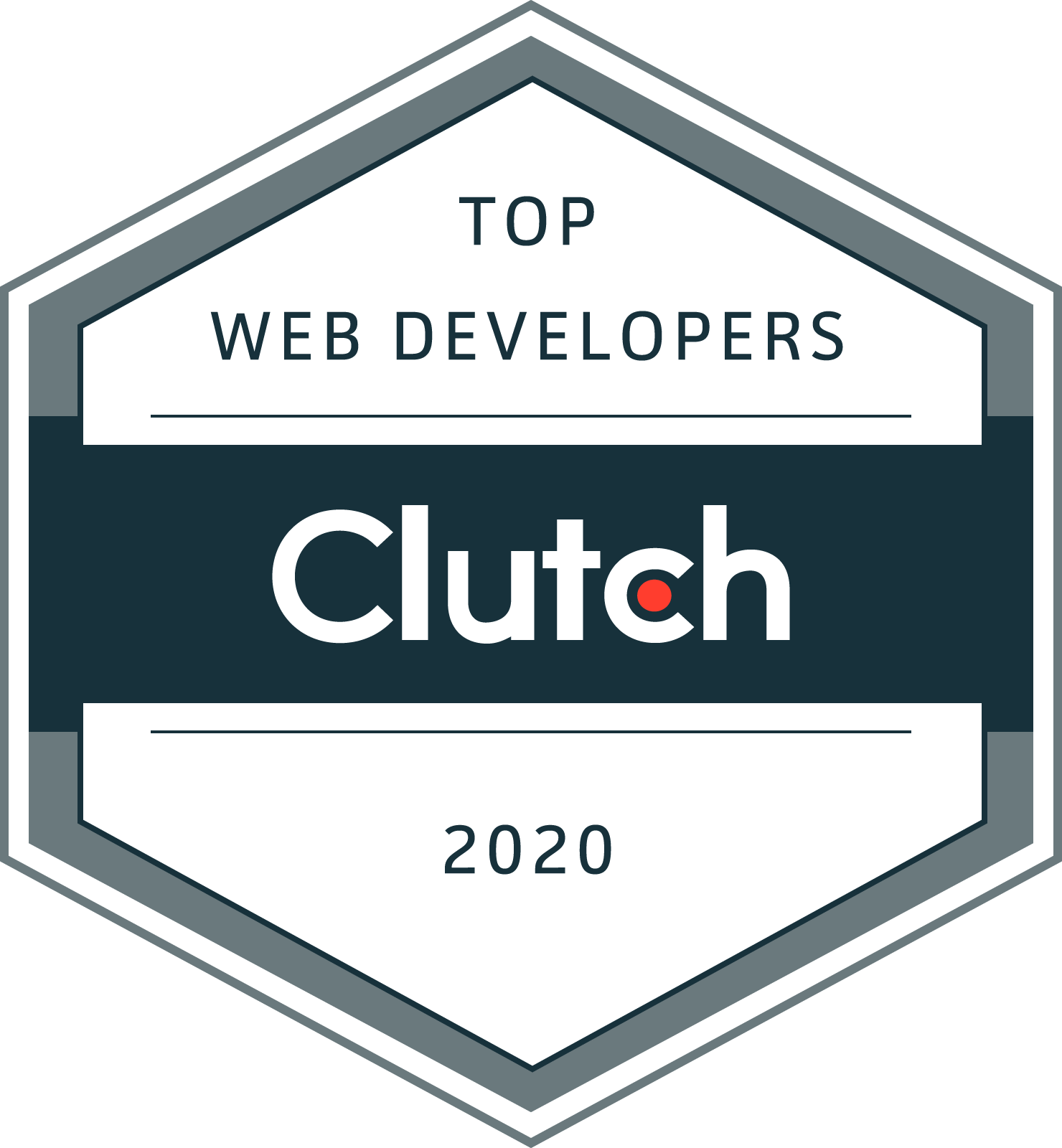 In recognition of our success and innovation, we've been named a leading Shopify developer in a recent press release by Clutch, a verified ratings and reviews authority. They leverage a one of a kind methodology to compare leaders across a spectrum of industries. 
We'd like to dedicate this award to our wonderful customers. They took time to engage with Clutch on a number of criteria to assess our performance. We were graded according to our attention to deadlines, project management skills, overall quality of service and deliverables, as well as our cost. In reflection of those metrics, we're proud to say we've maintained a lovely 4.8 out of five stars! Take a look at a recent review below: 
"Continuing to be recognized by our valued client reviews in Clutch as a leader in our space is an absolute honor. We will hope to maintain the standards that have allowed us to receive these kinds of recognition through exceptional client satisfaction!" — CRO, Jared Shaner
We're thrilled to win this award and look forward to helping even more clients succeed with next-level development services. Drop us a line if you'd like to collaborate on your next project today!