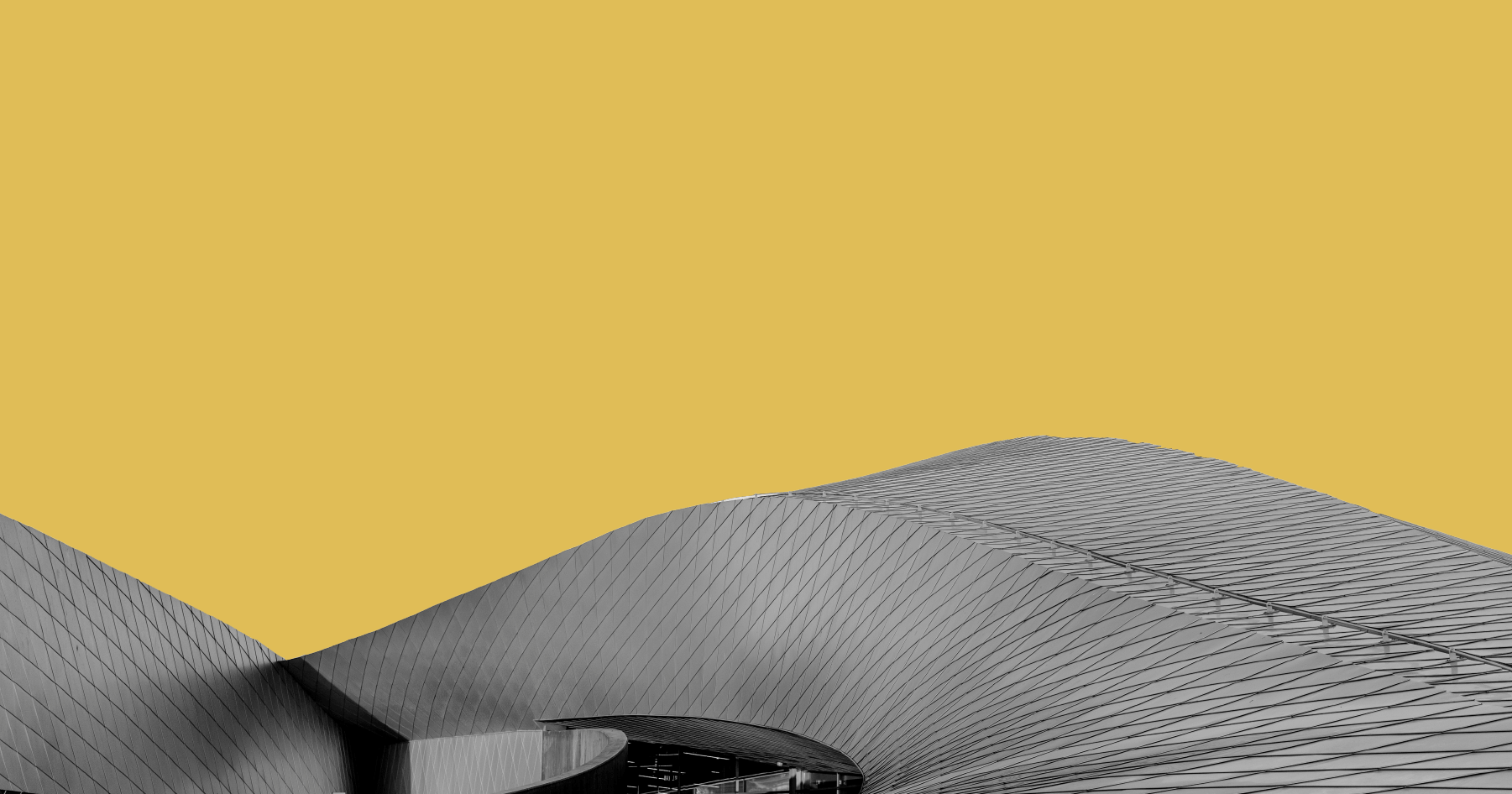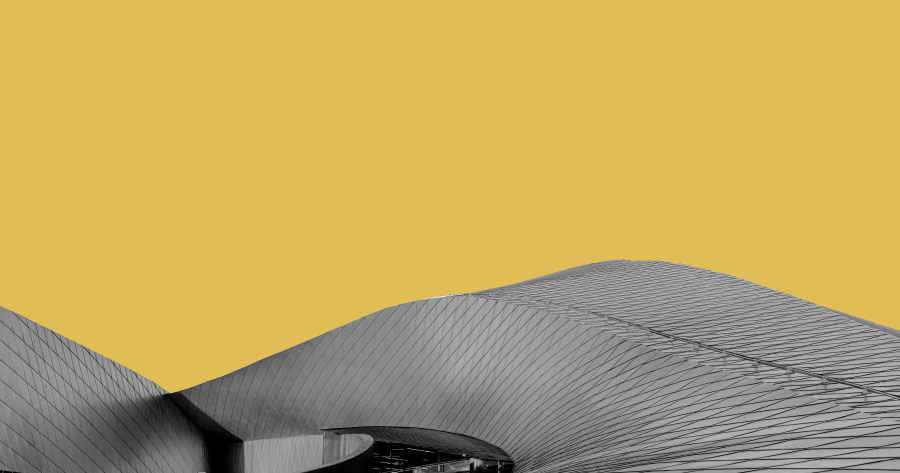 Our absolute passion and mission at Trellis is building exceptional eCommerce experiences that put our clients in the driver's seat of the customized web store they've been dreaming of (see for yourself here). We also believe that a big part of being an eCommerce leader is imparting industry knowledge and education. For those looking for the perfect eComm dance partner to craft their unique online shopping experience, welcome to our four-part video series that tackles the ins and outs of launching a successful web store project.
Recently, our team dug into key factors for ensuring that you're picking the right agency to helm the controls of your web store build or redesign. Today, we sit down with Trellis CEO Isaiah Bollinger as he deconstructs how online retailers need to start viewing their website as "software".
YOUR eCOMM VENDOR PLATFORM, IS YOUR SOFTWARE
Whether you're going big with one of the top vendor platforms such as Magento, Shopify or WordPress or you're going with a more "do-it-yourself" platform, all of these vendor solutions have to be regarded as software. What that means is that the digital shopping experience you craft and onboard isn't just a stand-alone entity. Your website needs to be viewed as software that requires updates, development, quality assurance and more by leveraging highly-qualified software engineers. "Before you go off and use the low bidder on your project, think more about what does it really take to run a software?" Isaiah stresses. While it's easy to compile a list of quotes from potential agencies and go with the most affordable, the quality of the software engineers you are hiring is paramount to the success of your project. Put bluntly, good software engineers are a high-demand commodity. A team of software engineers who are experienced, savvy, hungry and are looking to produce something that goes beyond "functional" or "good enough" are the type of partners who can create an experience that is leaps and bounds above expectation. Your software is the key to a web store that is ready to crush the competition. Do your homework, ask questions and choose wisely.
SOFTWARE REQUIRES DEVELOPMENT OPERATIONS
Another topic Trellis has tackled in the past (by yours truly!) is the necessity of implementing a lock-tight Development Operations process.
"Before you just willy-nilly launch new code on your website or launch a new feature, you need to make sure that it's tested, you need to make sure there's a process for managing the variances in the software and the code changes and all of this kind of falls into DevOps" says Bollinger.
DevOps creates cohesion. Having a scheduled and strategic DevOps process keeps code updates and more from running amok. Running a good, well-oiled software is contingent on an engineering team who is aligned with each other and are magnificently-versed and educated in DevOps best practices. A tried and true DevOps process that is steeped in collaborative development, constant planning and most importantly, an understanding of how to work successfully in the confines of a DevOps strategy, is invaluable. Task your potential agency with breaking down how they intend to use DevOps to manage your website.
DON'T "UNDER-INVEST" IN QUALITY ASSURANCE
"Make time for quality assurance" Isaiah warns. "Quality assurance is ALWAYS under-invested in. You should really give yourself quite a bit of time to QA or test your website before you launch any new features or the new website itself."
QA can't be rushed. We exist in a fast-paced world where deadlines are more than just timeline suggestions. But going live with a website where budget, time and effort have been sacrificed in droves, requires exhaustive quality assurance to ensure a clean launch. Not surprisingly, good quality assurance requires engineers who are at the top of their game. Once again this puts the onus on smart partnering. Dig deep during the agency interview process. The talent of the engineers who are tasked with the success of your project's launch should be your primary focus. It's best to steer clear of the bargain basement option and go with the agency who bred the most confidence during the hiring process. "Software requires quality software engineers." Bollinger advises. "Frankly, it's an expensive market out there. It doesn't mean you have to get high-end San Francisco Bay area engineers but ultimately good engineers are expensive. You still need to spend a bit more than you might think."

Whether you comment on this post or you'd like to reach out directly to Isaiah for any inquiries or insight into a prospective build/redesign, Trellis is here to answer all of your eCommerce project implementation questions. As we mentioned at the beginning of this article, this is our obsession and we take pride in being fully-versed in the entirety of how to design a successful web store. We'd love to hear from you!
Stay tuned for Part 2 in our ongoing deep dive into launching a successful web store project!