Unveiling the Future of Subscription-Based eCommerce: Recap of ChargeX Event

Kate Dubovikova

Kate Dubovikova
A few weeks ago, Trellis' team attended ChargeX organized by Recharge, a company specializing in subscription management for eCommerce businesses. This highly anticipated event that took place from April 26 to 28, 2023, at the Marriott Marquis Washington in Washington, D.C., brought together industry experts, merchants, tech partners, and agency partners to discuss the latest trends and innovations in the subscription eCommerce space. With a lineup of esteemed speakers and a diverse range of sessions, ChargeX provided valuable insights into the future of this rapidly evolving industry.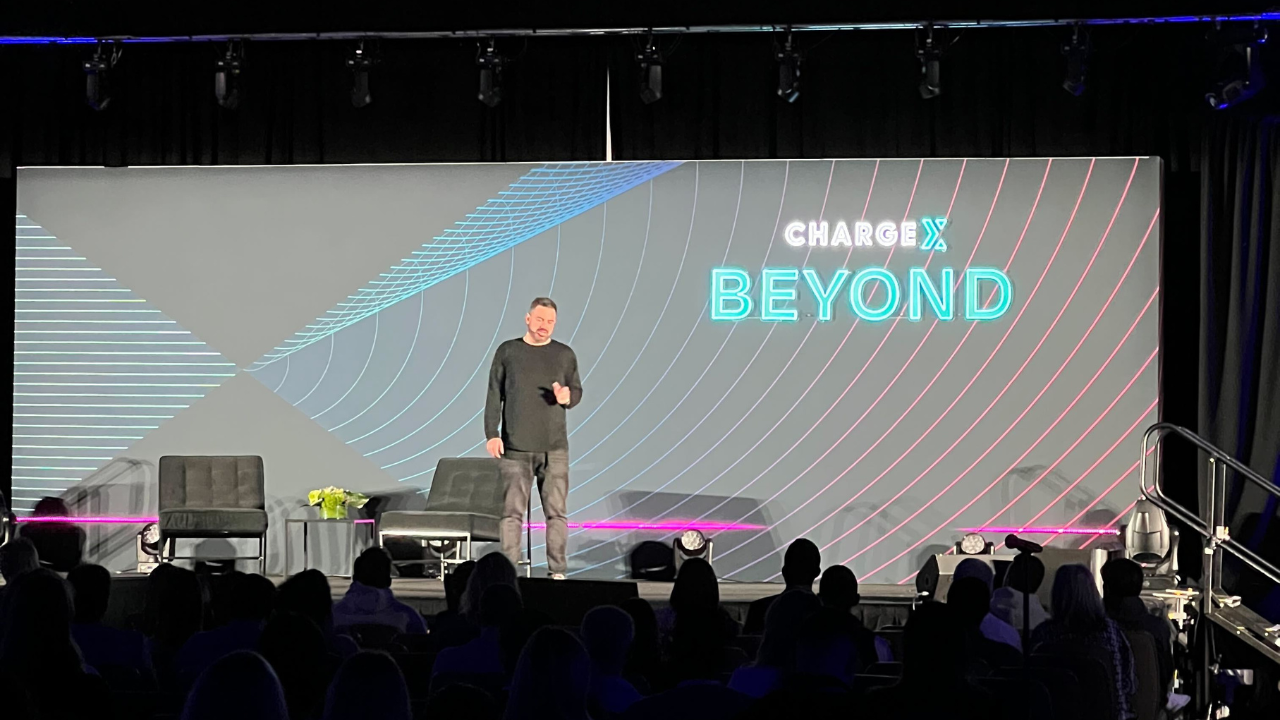 The global eCommerce conference lasted 3 days and had a significant turnout, with up to 2,000 attendees. It offered a wide range of sessions for both merchants and partners. "The event was exceptionally well-organized, featuring an impressive roster of speakers and a wide array of eCommerce sessions. It truly exceeded expectations and delivered valuable insights to all participants," described Marcus Ohanesian, Partner Manager at Trellis.
With other agency partners, Trellis attended the welcome reception and a keynote by Oisin O'Connor, the CEO and co-founder of Recharge, on the first day of the event. On consecutive days, we met with our technology partners who integrate with Recharge, such as Rebuy, Okendo, Klaviyo, and Rise.ai. ChargeX provided a platform for valuable collaborations and partnerships.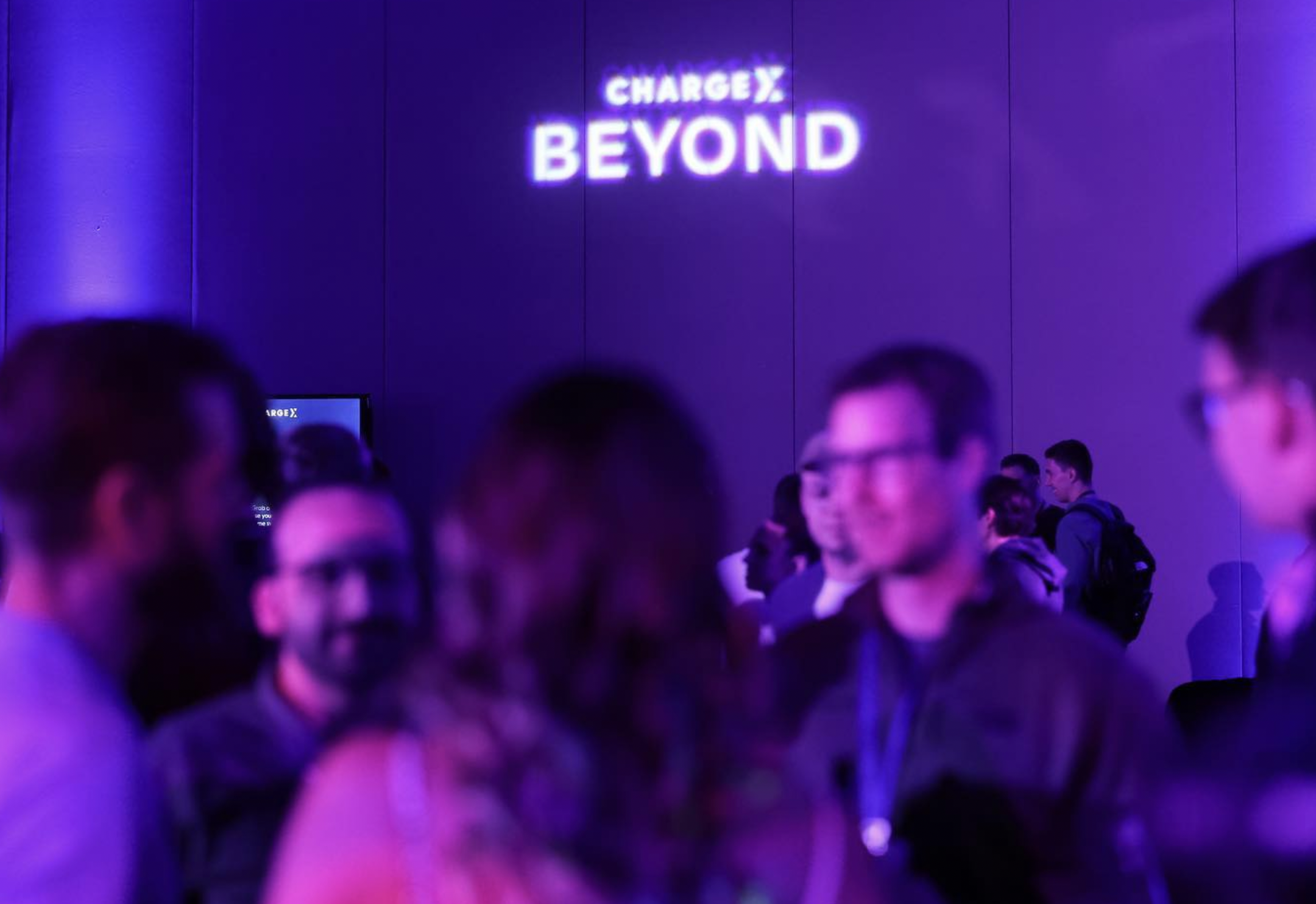 With a focus on subscription-based eCommerce as the overall theme of the conference, we saw a diversity in the keynote sessions covering topics from storytelling to customer retention. Matthew Luhn, an expert at crafting narratives, known for his work on movies like Toy Story and Monsters Inc., delivered a keynote speech on effective storytelling. Jonathan Van Ness, Emmy nominated TV personality, hairstylist, who stars in Netflix' TV show 'Queer Eye', also gave a keynote speech focusing on empowerment and self-care.
The second day featured various sessions, including ones specifically designed for merchants and partners. The event also included merchant and partner awards, as well as wine and whiskey tastings for networking. There was an after-party and a half-day of sessions on the final day. Over the course of two days, attendees had the opportunity to immerse themselves in a variety of eCommerce sessions and engage in thought-provoking discussions. The event centered around the theme of subscriptions, shedding light on its potential and highlighting strategies to enhance customer experiences and drive business growth.
Powerful Insights and Engaging Discussions:
One of the major takeaways from the event was the expansion of Recharge's product offerings. In addition to subscriptions, they introduced bundles, memberships, rewards, and flows. Bundles allowed merchants to curate pre-made product packages, while memberships offered perks like free shipping or discounts. Rewards provided cashback incentives, and flows enabled automation and streamlining of processes.
Recharge Flows feature can be leveraged by merchants to increase customer lifetime value. By using automation and logic rules, online businesses can optimize customer experiences, personalize interactions, and enhance retention strategies. "It's essential to focus on customer retention alongside acquisition efforts to build long-term customer relationships and drive sustainable growth," says Marcus Ohanesian, Partner Manager at Trellis.
A prominent topic discussed at ChargeX was the importance of a robust product focus in subscription-based eCommerce. The event highlighted several key components in this regard:
Subscriptions: Attendees learned about the significance of subscription offerings and how they can create recurring revenue streams while fostering long-term customer relationships.
Bundles: The event emphasized the value of both pre-curated bundles and the ability for customers to build their own bundles. This approach adds flexibility and personalization to the subscription experience.
Memberships: Charge X showcased the benefits of memberships, such as exclusive perks like free shipping, discounts, and early access to new products. These membership programs help drive customer loyalty and engagement.
Rewards: The event introduced the concept of rewards programs within the subscription model, allowing customers to earn cashback rewards based on their engagement and purchases.
Workflows: Attendees gained insights into the power of automation workflows, streamlining processes and providing a seamless experience for subscribers.
Looking Ahead
While specific updates or reveals were not disclosed during the event, Charge X served as a testament to the exciting future of subscription-based eCommerce. The event showcased how businesses can leverage cutting-edge technologies, integrate with third-party solutions, and focus on delivering exceptional customer experiences to thrive in this rapidly evolving industry.
The ChargeX event was a resounding success, leaving attendees inspired and equipped with valuable insights into subscription-based eCommerce. With a focus on product offerings, customer experiences, and innovative strategies, the event provided a roadmap for businesses looking to navigate and excel in this dynamic market. By harnessing the power of subscriptions, bundles, memberships, rewards, and automation workflows, enterprises can unlock the full potential of their subscription-based eCommerce models and drive sustainable growth.
To learn more about the benefits of Recharge Payments and stay updated on the latest trends in subscription-based eCommerce, continue following our blog and reach out to Trellis for expert guidance and support in scaling your eCommerce business.