Using Data To Improve the Customer Journey in eCommerce

Charlie Fletcher

Charlie Fletcher
The eCommerce landscape is thriving today. There are a lot of opportunities for growing companies to join the industry and make an impact within their niches. Yet, this can also mean that emerging enterprises face a lot of competition. One of the ways eCommerce companies can stand out from the crowd is by providing a stellar customer experience and streamlining the customer journey.
What makes a good customer experience (CX) may vary, but it's worth looking into the data to inform your decisions when building an effective customer journey. You can even gain a competitive edge, given that only 23.9% of businesses consider their organization to be data-driven.
Let's take a closer look at how you can approach using data to improve the eCommerce customer experience.
Recognize the Benefits
The best first step would be establishing your goals. After all, it requires a certain level of commitment, focus and some investment toward collecting and analyzing data, not to mention actually implementing the strategy informed by it. The good news is that there are significant benefits from the data-driven approach when you develop your eCommerce customer journeys.
The reliable data provides you with a more precise understanding of what your consumers prioritize in their interactions with businesses. Too many companies develop their journeys based on hypotheses about what consumers want, which can appear too generalized and not accurate enough to meet customer expectations. Data serves the demand for a more personalized customer experience and is the key to unlocking both better knowledge and mass customization.
You'll also find that prioritizing the use of data has an impact on other aspects that influence customer journeys. For instance, many businesses find that organizational silos disrupt customer service. This is because a lack of unity between departments means that consumers aren't always getting the consistency of attention or information they expect. However, a good data-driven approach to the eCommerce customer journey can align all the departments' communications and encourage colleagues to collaborate on how to make improvements. This helps to break down silos both in operations and internal relationships.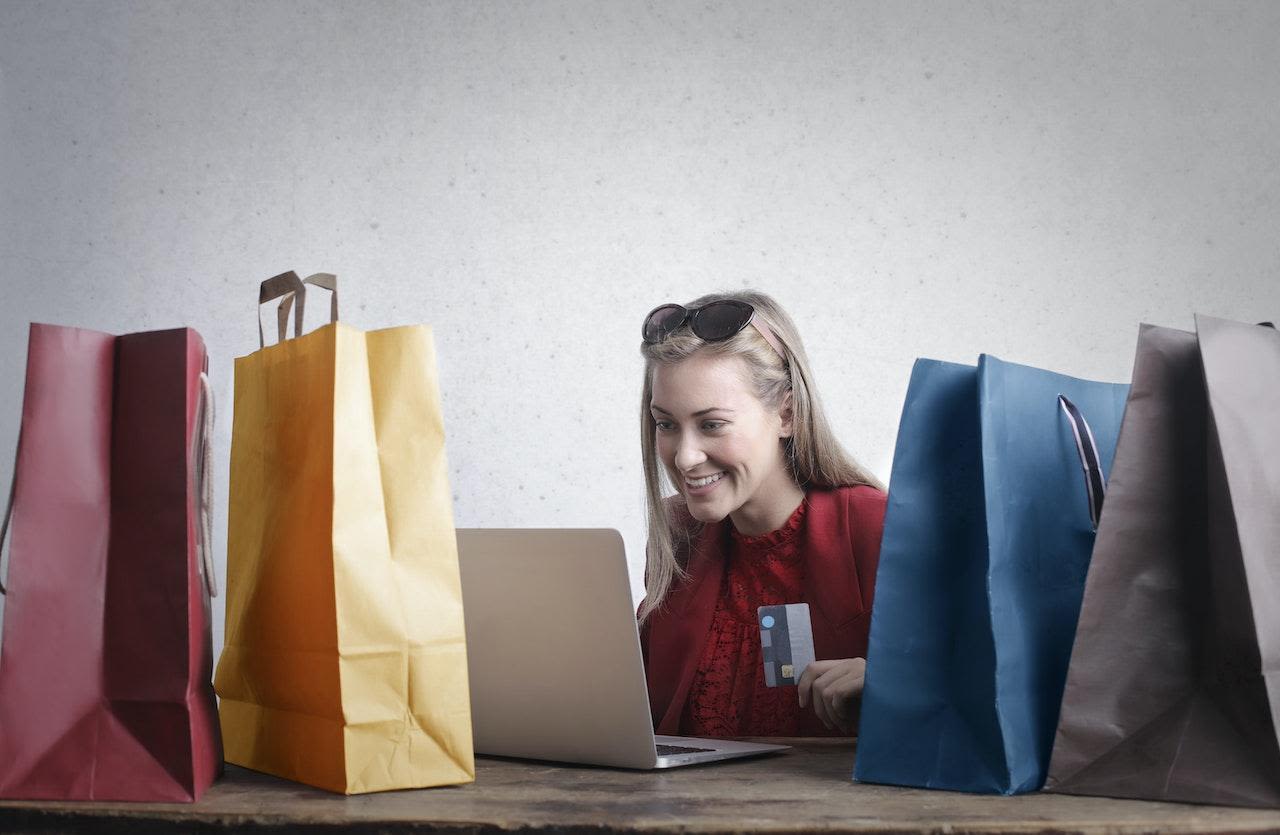 Identify Valuable Data 
There is a significant amount of data at your organization's disposal. This can be overwhelming for many eCommerce businesses, as they feel overwhelmed by data with no idea of how to harness it. It's important to understand that not every type of information on the market is useful for your customer journey. Mindful assessment is needed to take full control of this resource as a way to influence customer experience. Take the time to identify what forms of data are most valuable to your business and set goals in given circumstances.
Key demographic data can be important points of consideration. After all, this will help you to identify consistent priorities in the customer lifecycle. It can also be helpful to review difficult customer service challenges your demographics tend to face in their interactions. As such, it's good to look at data on complaints and customer feedback. You can also examine data related to online behavior and what causes customers to move forward or bounce from web pages.
Once you identify all the influencers of the customer journey, you need to identify the best sources of the data. This makes collecting and assessing data more practical. Your eCommerce business can utilize both internal and external data to influence key business decisions. The difference between internal and external data is that the former is drawn directly from your company's systems, while the latter is sourced from the wider market or competitors. If you need data on complaints or feedback, this is likely to be sourced internally from your customer service team. On the other hand, data about customer experience gaps in the market will be external data usually sourced from business analytics providers.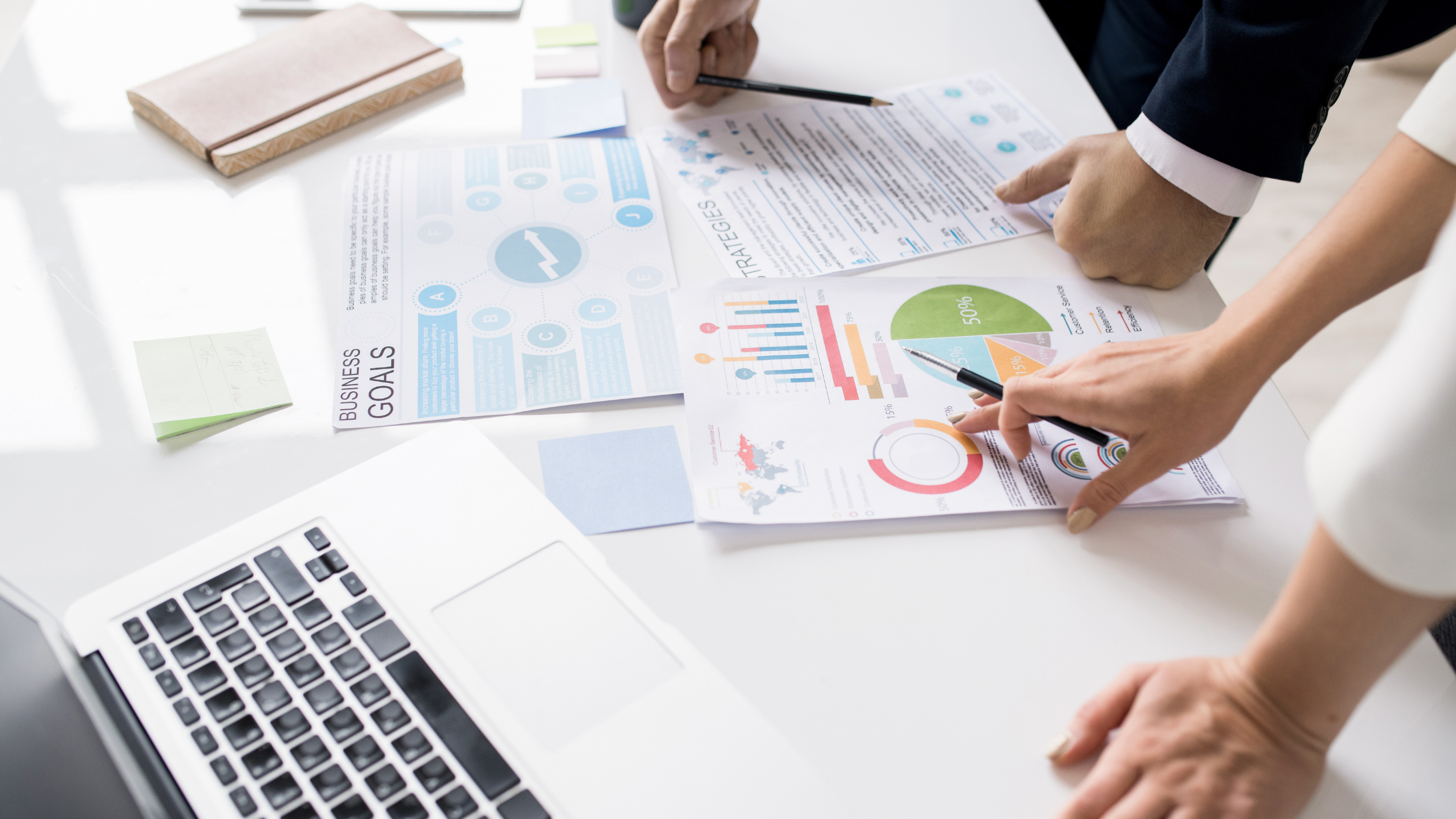 Plan Journeys Around Data
One of the mistakes many eCommerce businesses make is building a customer journey on the run with no prior planning hoping to make necessary adjustments later. This might seem like a practical approach. However, it tends not to be sustainable and can appear inauthentic to consumers. Instead, your development of the customer journey should initially incorporate what you've learned from the data sources. Build the foundation of the customer experience bases on reliable data.
Naturally, not every consumer wants or should have the same journey. Therefore, it's worth creating a range of personalized options built around consumer personas. Segment the data you have gathered and analyzed into distinct demographic categories. You can then arrange for staff from multiple departments to gather and create journey maps for each of these personas. This diverse team equipped with clear data sets can collaborate to ensure each persona has the most appropriate and impactful journey.
Remember that creating these maps and implementing them doesn't represent the end of the process. Consumers' needs and priorities are constantly developing and changing. You need to invite further data in the form of feedback on these new journeys. Ensure your eCommerce check-out process is followed up with consumer experience surveys. Reach out to your followers via your social media networks. Keep analyzing bounce rate on your website pages. Bring your customer experience team back together periodically to review this data and make changes based on it.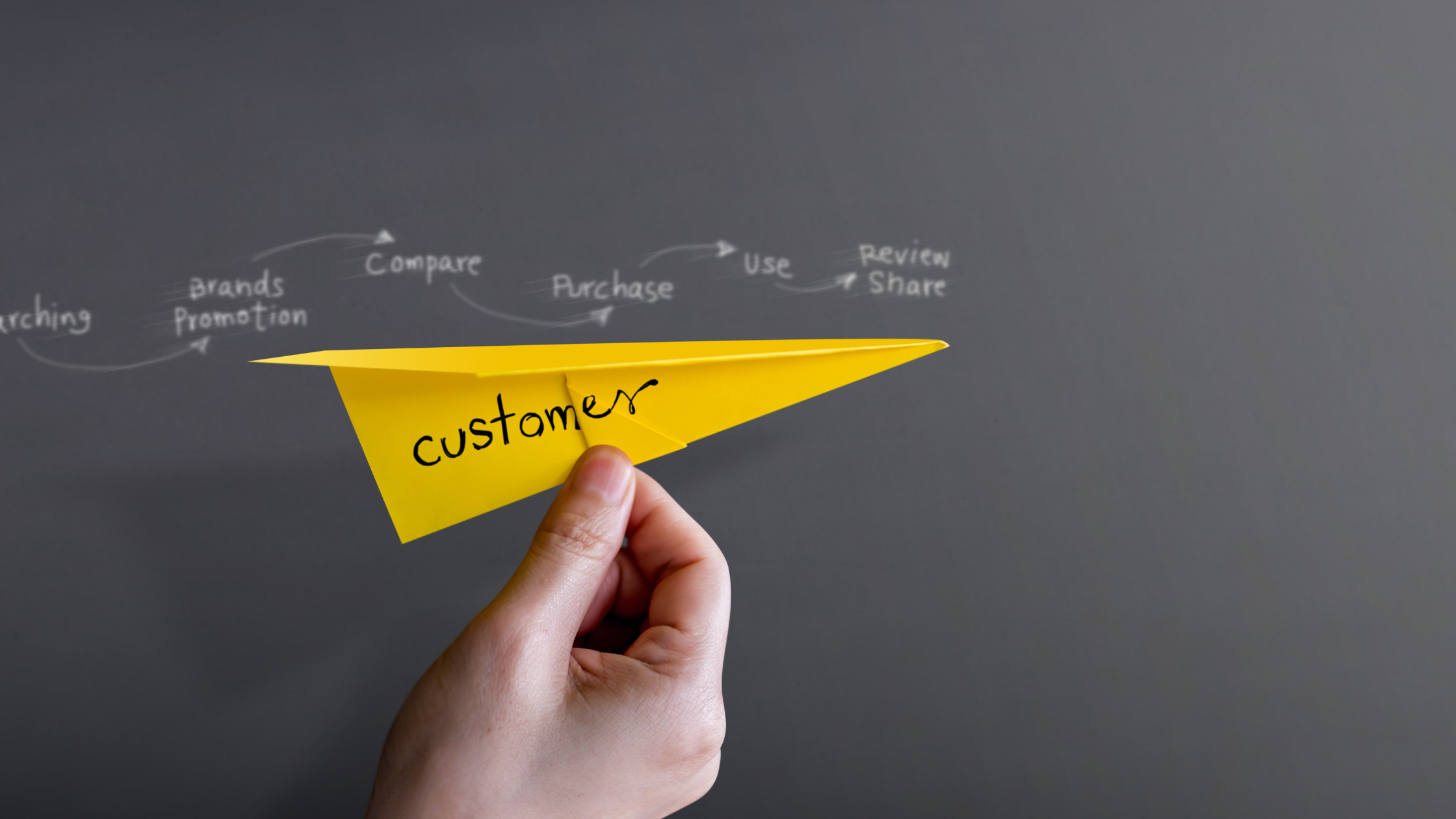 Conclusion
Building a data-driven customer journey can help your eCommerce business to thrive in a competitive environment. Once you gain a full understanding of the benefits, it's important to identify the right data segments to create the most appropriate customer experiences. You should also commit to building a team of collaborators that can develop a range of journeys that keep the data insights as core influencing factors. It's not easy to leverage data in the customer journey, but your efforts can make a positive impact on eCommerce consumers.
Author bio
Charlie Fletcher is a freelance writer passionate about workplace equity, and whose published works cover sociology, politics, business, education, health, and more. Check out the full portfolio on https://charliefletcher.contently.com/.