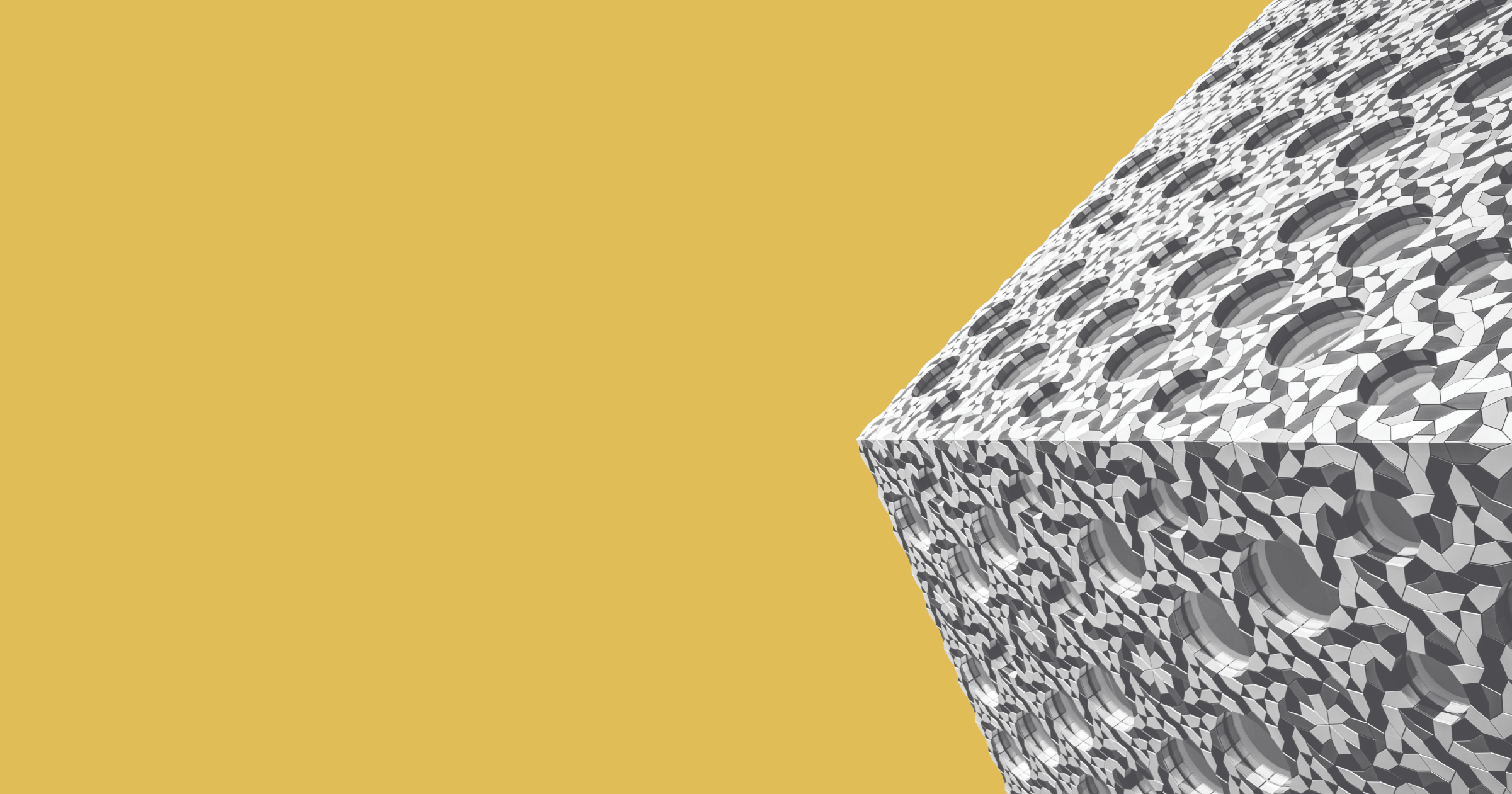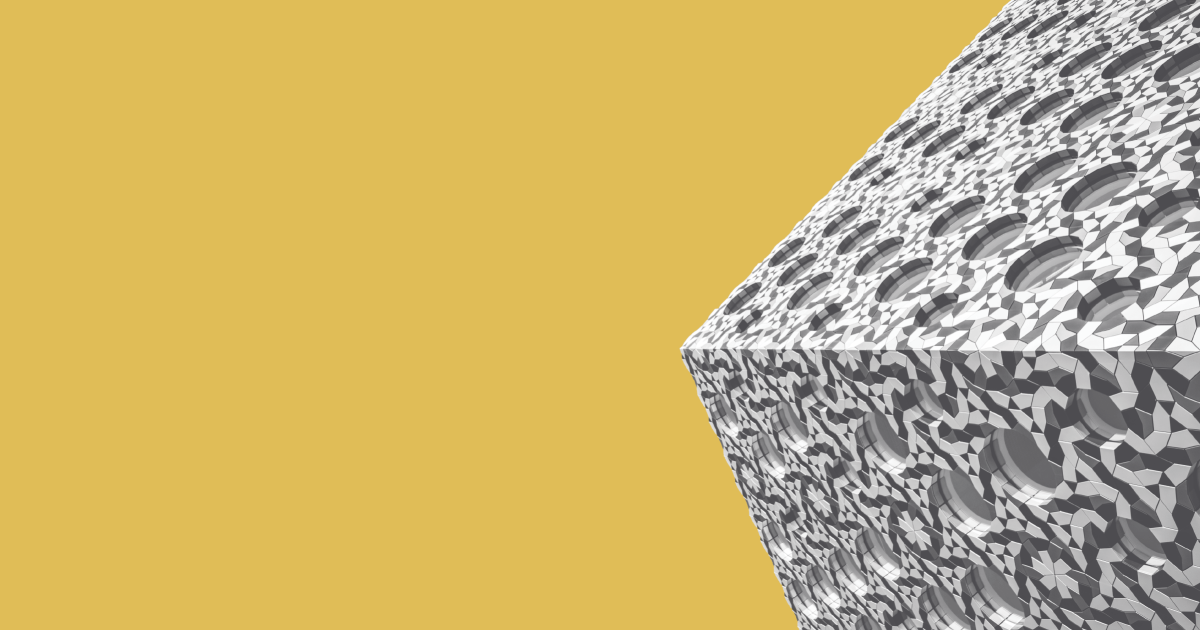 Instagram Direct Message is not a revolutionary technology in and of itself. However, the natively built messaging system allows you to reach targeted Instagram users through "text" messages, pictures, and videos in an unadulterated manner. Many brands selling online have recognized the potential uses for Instagram to grow their business. Instagram has even developed specific features that are meant to augment the shopping side of Instagram.  Though this DM service has been around for a while, it is underutilized by the majority of brands out there. 
Using Instagram DM features have the potential to add great value to your business by engaging with the customers, reinforcing brand virtues, and creating lifelong value with each message sent.
Social media is a major facet of most 2019 marketing strategies and the DM component of Instagram should not be ignored. So, if Instagram is a part of your social media strategy, you have come to the right place to learn the best practices in using this feature as a marketing tool for your business. 
Here are a few reasons to adopt an Instagram Direct Messaging campaign for your business:
Networking with Influencers
Getting in touch with the right people to promote your brand, is definitely a trend in today's world. Reaching out to the influencers in your niche and asking them to post or review about your brand, is an excellent way to enhance your reach and boost your credibility on Instagram. Social media influencers are at an all-time in both value and volume. Utilize their pre-existing platforms to your advantage and reach newly targeted clientele. 
Most reputable influencers have their contact information mentioned on their Instagram bio. But there is a chance that your email goes unnoticed. So, reaching out to them through Instagram DM may be your best option and a powerful way to establish initial contact.
However, before sending them a message, you should spend some time to look at the content they post on other social channels, not just Instagram. This research will provide you insights such as their values, interests, and personality, giving you an opportunity to understand them better.
This is a way to express genuine interest in the influencer in an efficient and time-sensitive manner. Once you've identified the people who'd be a great fit for your brand, send them a friendly message with the reason for collaboration (Why you think they'd be a good fit?) and how they are going to benefit from it. Being able to connect instantly with an influencer will derive greater ROI for your business. 
Pro tip: Do your homework first, before using Instagram DM to interact with influencers and instantly capture their attention. This will pay off later down the road.
Enhance Customer Service
Today, many consumers use social media to reach out to brands and ask for support, gain information, or share their opinions on certain products and the Instagram DM feature offers an excellent opportunity to create a more personal connection with your customers. DMs allow you to stay connected with your customers in a friendly way to build trustworthy relationships with them.
If your customer reaches out to discuss a particular problem on a common forum, it's a good idea to take the conversation private. It is always better to address these issues in a private setting and avoid creating panic among the rest of your customer base. So, put on your customer executive shoes and act accordingly through Instagram direct messages.
Instagram DM is a great way to thank people, buying from your brand (adds a human touch), responding to customer questions or quickly resolve a problem before it gets out of hand. By having a private conversation with your customers, you'd certainly make them feel like they've had excellent service with your brand. It also proves that you're committed when it comes to taking care of your customers.
Answering or replying to your customers or followers may seem like nothing to you but it means a lot to them. So, there is no better way to build a positive relationship with your customers than to actively engage with them. Instagram DM can create a unique customer experience (fun and meaningful communication) which helps to set your brand apart from the competitors.

Special Updates
With Instagram DM, you can inform people instantly about the things that are coming up or changing your business. When launching a new product or service, you'll have the liberty to create a private group for your dedicated followers and inform them first. You can even use this feature to give your special customers a sneak peek of an upcoming product or service.
Sending special offers to a selected group of loyal followers through direct messages would make them feel motivated to take the necessary action. These are people who frequently like your Instagram posts, share your content and provide valuable feedback through comments. As they are ready to campaign for your brand and spread the word across, express your gratitude through Instagram DM.
So, instead of sharing your exclusive updates with everyone who follows your account you can target people who contribute to your business. Through this way, you can thank them for choosing your brand, and encourage them to do so in the future.
You can also send them coupons and a unique promo code which can be claimed at your online or local store. Therefore, if you want to announce an amazing offer to your highly engaged followers, you can use direct messaging feature to your advantage.
Pro tip: Instagram DM's can also be used to run contests which is an excellent way to increase engagement for your brand.
For example, American fashion brand Michael Kors announced giveaways to the first 50 followers in exchange for Instagram posts with #MKdirect. They used Instagram DM's to get in touch (sent a personal message) with those who've won the contest.

Conclusion
Instagram is a social network that offers an excellent opportunity to reach people in a way that would be difficult to do so otherwise. This powerful tool can help your brand reach millions of new users instantly but should not be overused. Messages that come off as "spam" will be ignored and may actually have a negative impact on your brand.
So, do not underestimate the power of Instagram DM as you could do a lot more with it than just sending private images or videos to other users. This feature offers plenty of business development opportunities and more are on the way, now it's up to you to experiment with them and see what works best for your brand.
If you've ever tried Instagram DM for marketing your business, share your thoughts in the comments below!