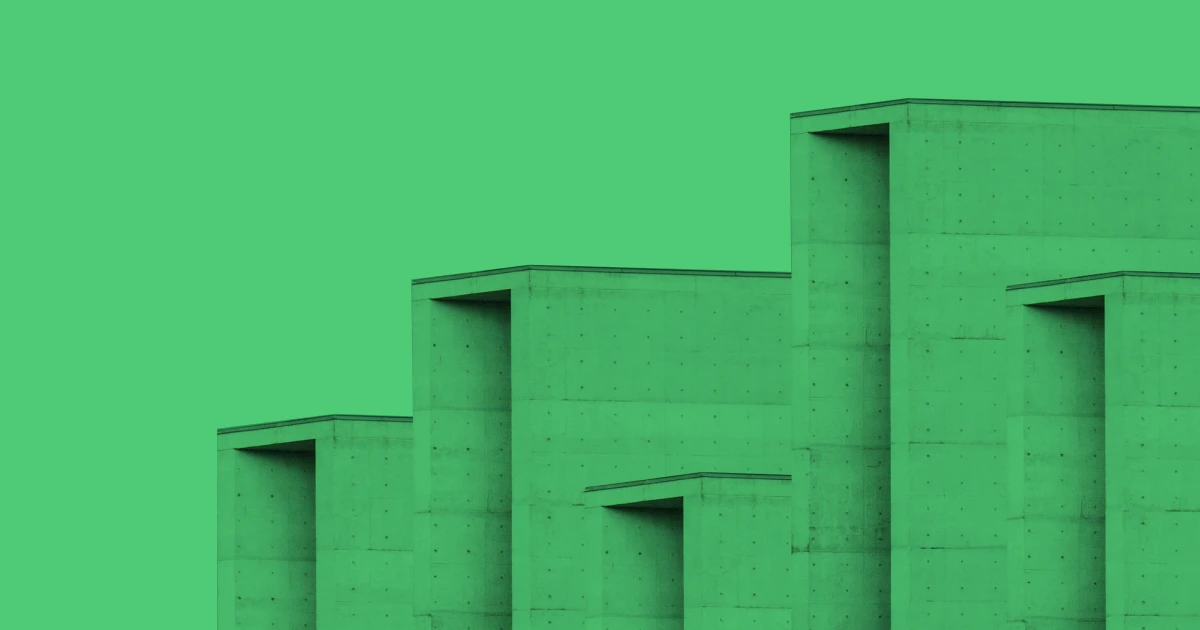 Integration Platform As A Service (iPaaS) is a new breed of technology that can allow you to more easily integrate your disparate solutions together. A major problem in the mid-market and enterprise space is the ability to integrate many solutions together.
Over time as an organization grows it generally has more and more systems, it needs to function, and those systems require manual data entry and other processes. If the systems don't talk to each other, this can cause massive amounts of time spent manually keeping them up to date with the same information.
Hence, iPaaS. Building custom integrations can get very costly and it's also even more difficult to adapt or change them if you change some of your systems. iPaaS attempts to unify the process of integrations with one single platform as the connecting piece between all of them.
The advantages of this are the following:
One place everyone can go to to look at how the integrations are setup among many systems.
Ability to setup integrations without a developer in a SaaS admin panel using Low Code tools
Alerts and notifications when things are failing or not working
Prebuilt templates and ability to integrate with common applications
Unified way of integrating all your applications with one single middleware
Integrate faster with streamlined tools for Json, XML, and other integrations / data formats
Top iPaaS Solutions:
Here are some of the top solutions in the market we see often used:
You should consider using iPaaS when you have one or multiple complex integrations within your organization and want to scale to many more over time. It's much easier to standardize your integrations on an iPaaS than do each one bespoke over and over.