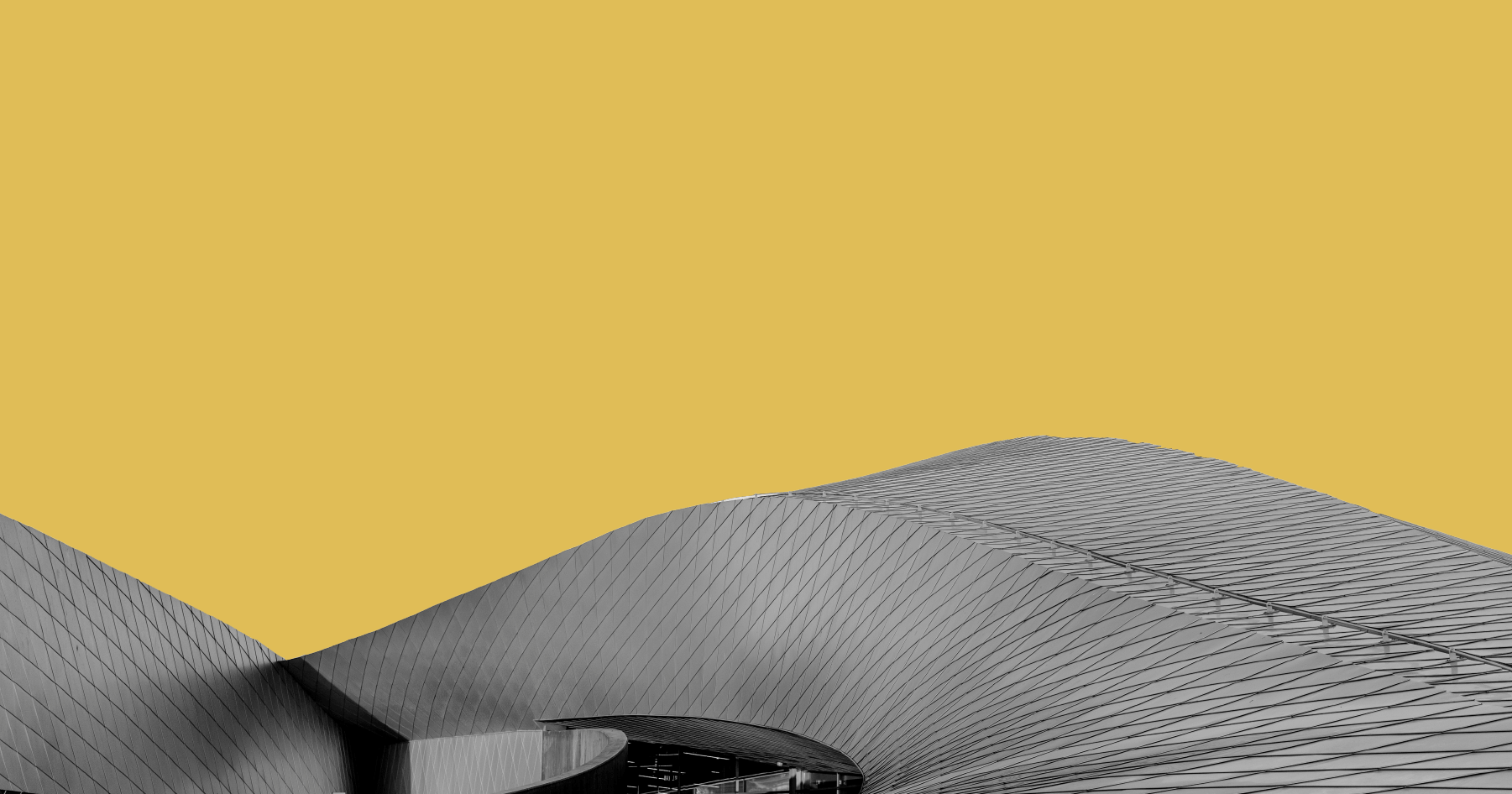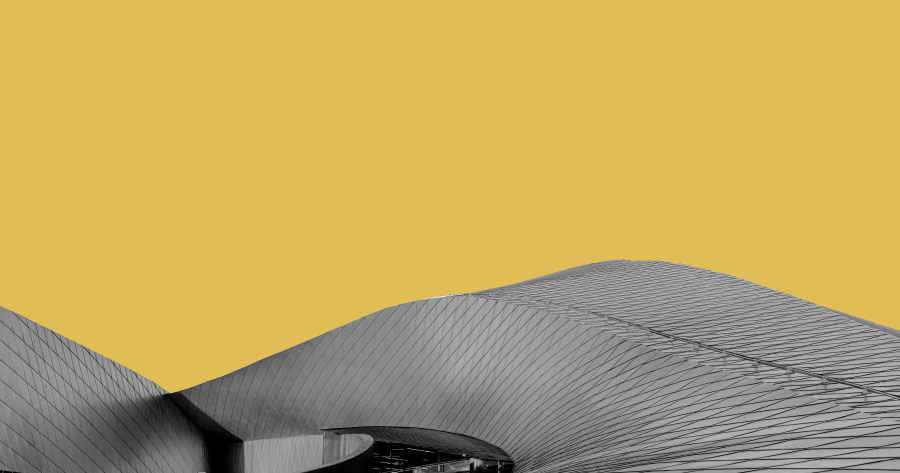 As one of the newer solution agencies in the Magento partner community, this was my first opportunity to go to Magento Imagine with our awesome Director of UI / UX, Adrian Rogowski.  It was an amazing experience that left me both exhausted but very excited for the future of Magento and the community that supports it. Here are my key takeaways:
Magento 2 is actually on the horizon
For years Magento has been "on the horizon" originally planned to be launched in 2011. This time its for real. You can download the code from Github, and it is proven to take and accept orders. Magento 2 is not a pipe dream, it is for real, and will be operational for the general public by end of year if nothing goes wrong. I was lucky enough to talk to the senior product manager, Chuck Choukalos, who got me very excited about the new version. Thanks to Chuck I am confident Trellis has a good strategy for easing into the Magento 2 transition and building a customer acquisition strategy for Magento 2.
Magento 2 is for real and anyone in the Magento community should be planning around it sooner or later.
Innovation is at the heart of the Magento Community
Some of the technology solutions I came across at Magento Imagine were so cutting edge that I actually felt they were too advanced for most merchants / the general public to accept as a consumer, and were most likely a few years ahead of their time. This tells me that that community around Magento is on the cutting edge. Technology is all about timing. Steve jobs had the idea for the Ipad decades before it became a real thing. He was simply too far ahead of where the technology and public was at. A few decades later when the general public and technology had caught up he was the king of the technology world.
The Magento community is pushing the limits of eCommerce at all times which is why it is exploding into the IR 500 as a top solution. Ebay Enterprise (who owns Magento) is now in fact the leader in providing eCommerce platform technology to the IR top 500 in 2015! eCommerce is all about innovation and if you are not on the cutting edge you will fall behind, making Magento the place to be if you are attempting to be competitive in the eCommerce world.
Magento is exploding
It seems there are more and more Magento success stories everyday and there were many large retailers at the Magento event because of the proven scalability of Magento. With solutions like Pixafy, Magento can also be used by small businesses that previously may not have been able to afford at Magento site. The Magento community is so strong that there are more and more successful vendors, merchants, and technology providers than ever before. Additionally, Magento has proven to scale to amazing heights. In fact, Riot Games, the maker of league of legends, implemented Magento Enterprise in order to scale an eCommerce store to up to potentially 27 million unique site visitors a day across 33 countries.
Leveraging other technologies with magento is key
Magento is not just successful because of its amazing out of the box functionality. It has a powerful community that has built thousands of extensions and technologies that you can add to the core software. The power of solutions like Sweet Tooth, Logic Broker, Avalara, Windsor Circle, Shipper HQ, and other SaaS technologies that can be integrated with Magento are amazing. By leveraging all of these other technologies, Magento can truly be a hub for your omni channel commerce success.