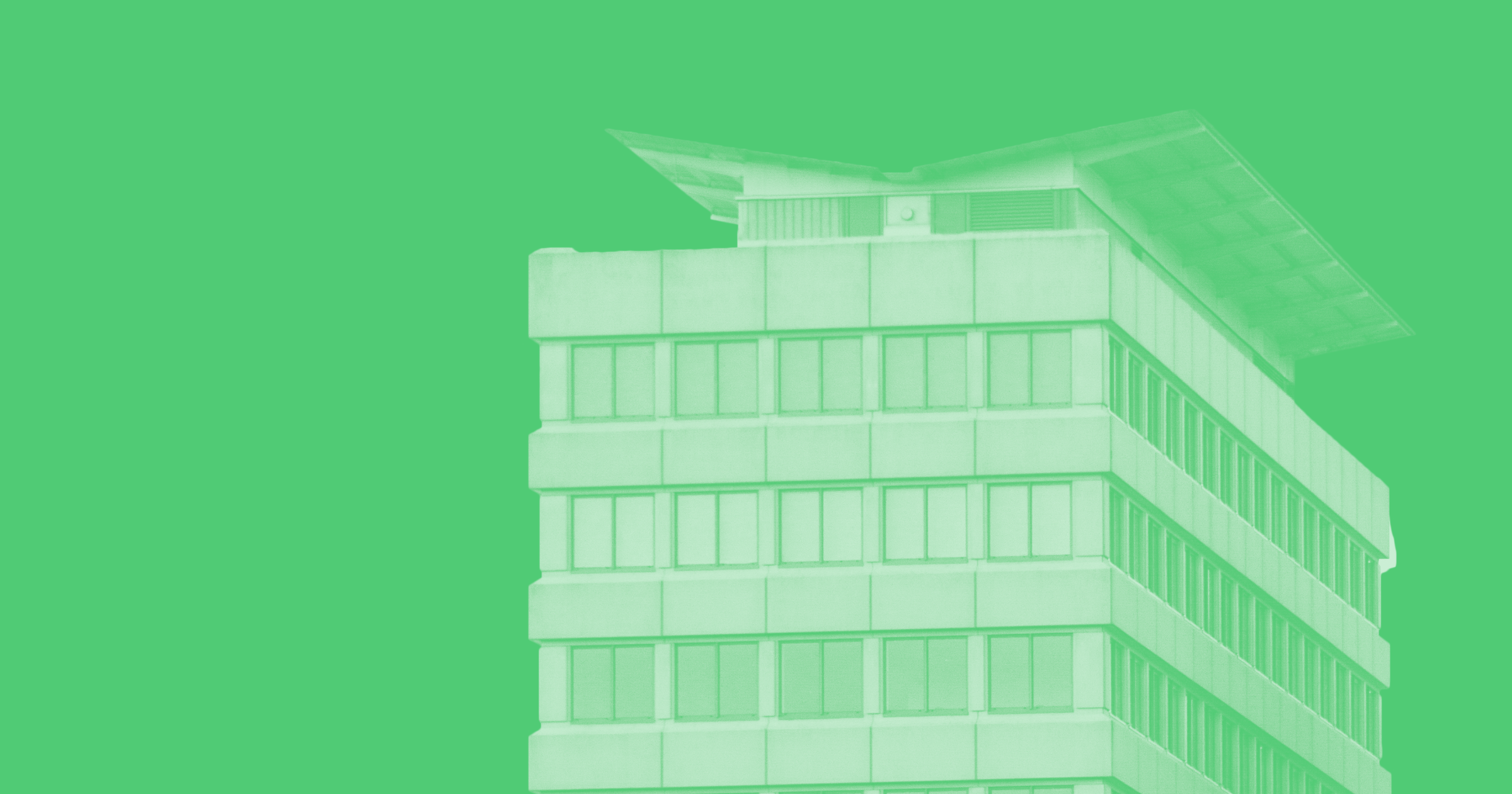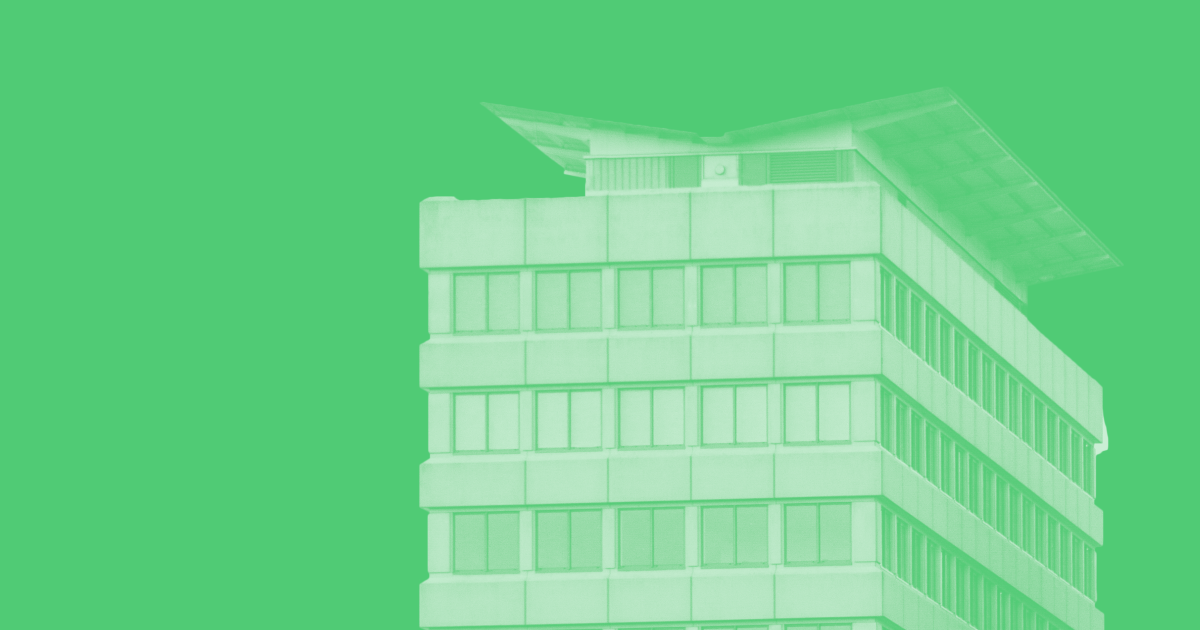 Magento is still king.
Magento maintained its 2019 position as a leader in the space. Magento's operations are globally diversified, with the majority of Magento's customers being midsize businesses in a range of industry sectors and geographies. Magento's strengths lie in their ability to expand internationally, expansive feature list and robust app marketplace, and access to the entire Adobe ecosystem. Magento shows no signs of slowing down anytime soon. However, watch out for brand-repositioning.
Shopify is becoming a leader.
Deemed a "challenger", they are still behind Adobe's Magento but they are gaining traction. Shopify's end-to-end solution spans commerce, POS, payment and fulfillment which is attractive for less experienced eCommerce enthusiastsShopify's strengths are ease of use, midmarket expansion, and the extensive app store. Things to note are Shopify's lack of B2B foothold and lack of cost transparency.
BigCommerce is a key player to consider more strongly for both B2C and B2B.
BigCommerce is rising through the Gartner ranks listed as a challenger in this year's report. BigCommerce is positioning itself to serve both markets exceptionally well. Traditionally focused on SMB and midmarket organizations with under $50 million in commerce GMV, BigCommerce has recently attracted customers with over $100 million in GMV, and thus shown improved ability to attract more complex customers. They aim to move more into the B2B space by parlaying their successful growth strategies to a new market. BigCommerce lacks real international reach which they are looking to improve soon.
Headless players like Commerce Tools are building the future.
CommerceTools became an eCommerce leader due to growth in its customer numbers, revenue and geographical span. With large European roots and operations, CT focuses on customers over $100M GMV. Digital commerce leaders should consider commercetools if they have deep expertise in integration technology and need multichannel digital commerce capability. Commercetools' solution is cloud-native and has top-level architecture. The commerce functionality was built specifically for a cloud environment by including autoscaling and capacity provisioning.

Episerver Is Making Moves.
Episerver bought another major player in the space Insite to now become a major player. Their combined presence makes them a formidable opponent to the other major players. With its recent acquisition of Insite Commerce, Episerver's current strategy has been confirmed as heavily B2B focused. Before the acquisition, Episerver's foothold in the B2B eCommerce space was poor. Episerver delivers above-par CMS but is below par in order and price management. Customers enjoyed the ease of personalization and A/B testing on the platform, but the feature set is mainly conducive to B2C experiences.
Episerver is the best fit for brand-centric companies without a development culture selling SKUs across multiple web properties. With the acquisition of Insite, we should see their two strengths merging and eliminating some of their weaknesses. Episerver offers a tightly integrated suite, including several modules that complement digital commerce, such as modules for personalization, search, A/B testing, analytics and email marketing. It also includes a customer data management platform.