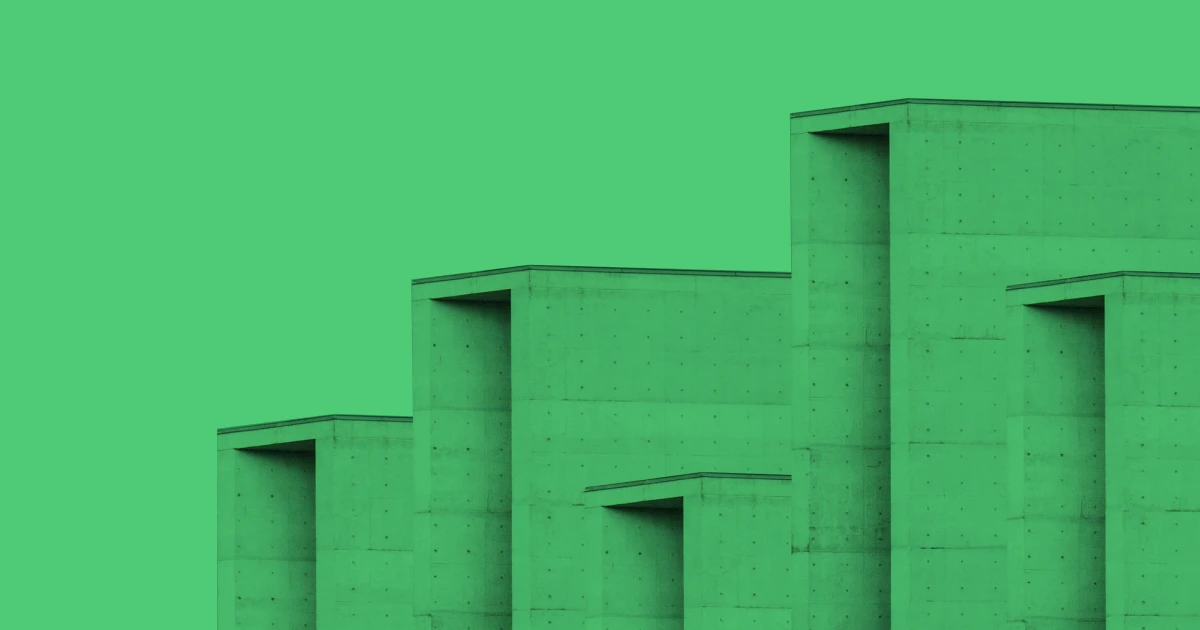 With a handful of Social media platforms and e-commerce marketplaces to choose from, navigating the robust digital marketing landscape can seem overwhelming to an untrained eye. Brands that want to capture more market share need to analyze each channel, conduct A/B testing, and optimize your Ad spend on the metrics that matter.
Our goal is to help you hone in on a marketing strategy that works. Begin with some brand discovery, understand your target market, back your ideas up with data, execute a strategy that mirrors your findings, and repeat. Your marketing goals will vary over time, but holding true to your core competencies and mission will encourage sustainable growth in this market.
Metrics that Matter
TRAFFIC: How many visitors go to the website per day?
CONVERSION RATE: How many of those visitors make a purchase(s)?
ORDER SIZE (AOV): How much does the average customer spend on their order?
CUSTOMER LIFETIME VALUE (CLV): How much revenue will that customer bring in over its lifetime?
Google Ads
Google Ads works like an auction. You are bidding for clicks against your competitors with similar audience goals. Your cost is determined on poor or well your ad campaigns are set up and how much supply/demand there is for those clicks. You pay for every click your ad receives, but a campaign that is constantly optimized and updated will outperform one with a bigger budget because of the way Google algorithms work.
Google campaigns require A/B testing and constant upkeep for the best results.
Google Shopping
Google is by far the most popular search engine which means you will want your products to show up on their Google Shopping tabs. You can create a plethora of campaign types. If you choose shopping you can push your product on classic searches, the shopping tab, or across sites that have Google Ads enabled.
Social Media
Facebook
Reach targeted customer groups by using Facebook manager. Easily create lookalike audiences from site traffic, email lists, or customize your own based on brand identity, customer lists, and product data. Facebook has a wide breadth of users suitable for most product types.
Facebook has invested a ton of research and resources into optimizing its platform from a UX perspective. Users can tweak and customize almost every aspect of an ad campaign. This allows for higher deliverance rates and ensures that you are reaching your
Instagram
Instagram is owned by Facebook so their ad management works very similar to Facebook. Instagram also introduced Instagram Shopping for brands to create shoppable stores directly on their account feeds. Instagram is great for DTC brands that offer consumer goods in industries like makeup, apparel, toys, etc.
Instagram is becoming more and more creative in the way in which ads are displayed on the platform. they mirrored Snapchat stories, stole Reels from Vine/TikTok, and introduced their own shopping system all to keep users on the platform longer. Their in-app screen time is near the top of the social ladder which has created a playground for digital markets to run amok. Instagram's user base is ever-increasing and also offers influencer marketing opportunities.
Youtube
Youtube is owned by Google meaning that your AdWords strategy can include dispersal on their video-based platform. Youtube ads can be effective, but make sure you are using them with the goal of building brand awareness rather than conversions. Personally, I find Youtube ads distracting and annoying. If I ever click through, it is inevitable an accident. However, these messages can still be impactful in the sense they place their brand in your subconscious and could enable a conversion later down the line.
Snapchat
Snapchat first introduced its very own shopping channel that can be found in the discovery section of the application. Coining it "Shop and Cop", this marketplace offers a limited selection of products ranging from beauty products to apparel. Snapchatters are able to browse and checkout natively through the app. Kylie Cosmetics was one of the first brands to be featured on Snapchat shopping and now it's worth billions. See our examples section at the bottom of the article for more on the Kyle Cosmetics Shopify project
Today, Snapchat's lion share of campaigns feature other types of advertising through story placement, geotags, video channels, and more. Snapchat is especially useful for brands targeting a younger audience as most users are in Millenials, Gen-Z, or even younger.
Pinterest
Pinterest is less popular than the aforementioned channels, but what it lacks in notoriety it makes up in ROI. On Pinterest, users select the things they are interested in and create networks of available "pins" for others to view. Using a visual orientation, the platform is focused on the concept of a person's lifestyle, allowing users to share their tastes with like-minded people.
Popular products include makeup, clothing, DIY projects, recipes, hairstyles, and consumer goods. These categories overlap heavily with many top eCommerce industries and products which means Pinterest is the perfect playground for digital marketers to go to work and bring additional revenue to eCommerce brands. Check out our full guide on Pinterest advertising here.
TikTok
TikTok may be the new kid on the block, but there is still ample opportunity to run successful ad campaigns on the platform. This video platform registers massive amounts of views for users that understand the algorithm. Ads can be boosted by the platform itself or brands can take advantage of influencers that have amassed a following and will create organic videos in the direction the brand desires.
These ad videos can be extremely effective because the content mirrors the aesthetic of the content creator rather than the brand itself. This hybrid-like ad kills two birds with one stone, the brand is able to get views on their product or service and the influencer/creator doesn't have to dissolve the image they worked so hard to build. On other platforms, ads stick out like a sore thumb. The ability to camouflage said ads and make them appear as organic as possible will yield better results.
The downside to TikTok is its user base. Although the demographics are improving, their users tend to be on the younger end of the spectrum. Consumer goods like toys, clothing and makeup do well on the platform. unique gifts, experiences, and services also have a place on the platform if they are eye-catching, stimulating, and replicable experiences.
Linkedin
Linkedin is mostly recognized for its professionally based user group, nature of posts, and networking opportunities. If your goal is to sell technology services, scout meetings, or build up your brand via B2B services, LinkedIn might be the best fit for your business. For those trying to sell consumer goods, the systems listed above will reign supreme.
Conclusion
There is one size fits all platform for every brand out there. Set goals, create strategies, execute your ideas, and optimize with AB testing until you find the sweet spot. It's not rocket science, but social media marketing does take persistence, attention to detail, and baseline knowledge of the platforms at play.