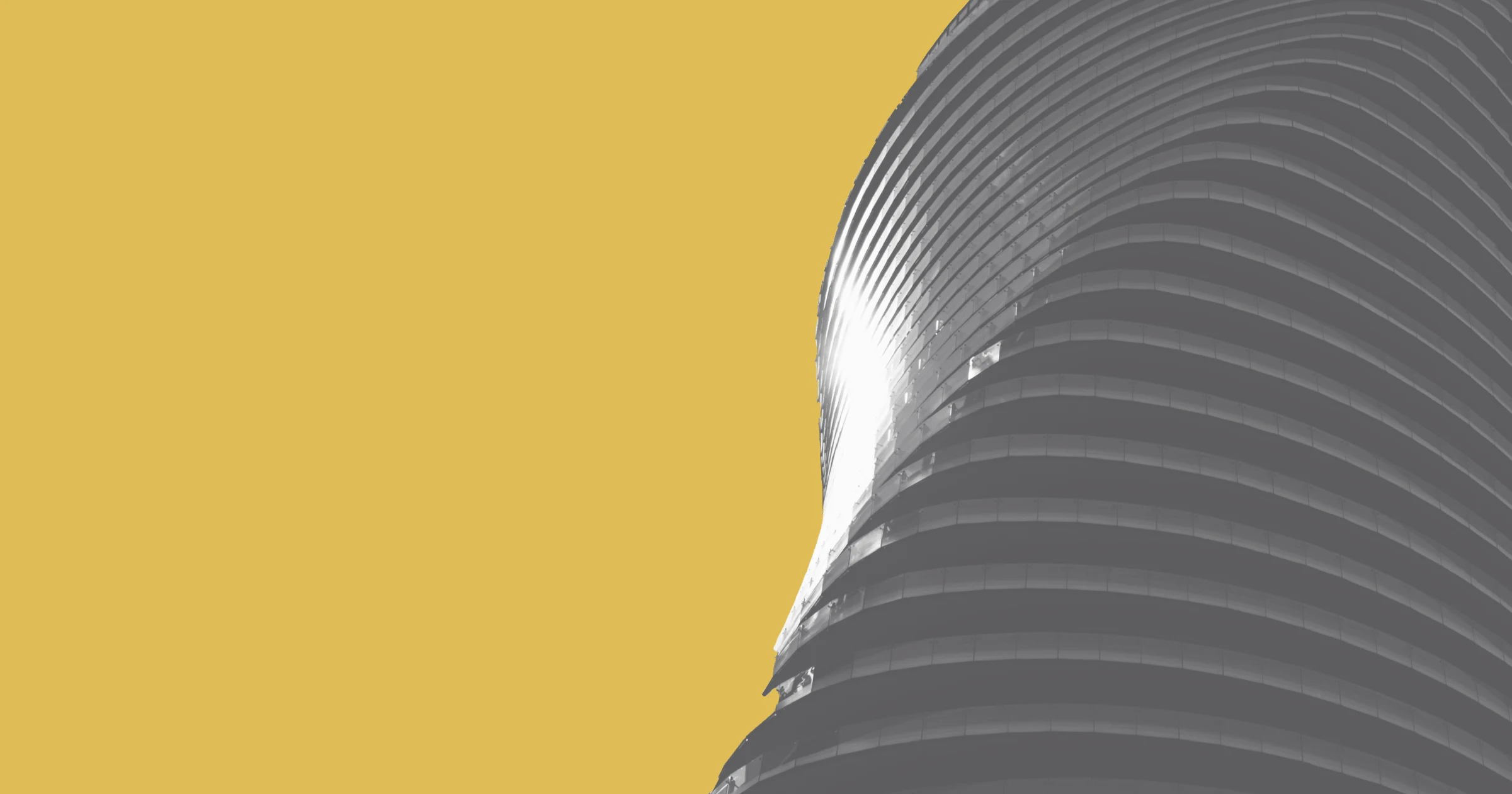 Most businesses are well aware of the importance of SEO and what it can do to improve their sales and overall revenue on an annual basis. However, as to exactly why it is so important from a statistical perspective is something many people are most likely unaware of. This infographic breaks down why SEO is so important and what the major factors influencing your SEO rankings are.


Share this Image On Your Site
Why SEO Matters:
Although there are many different statistics regarding overall traffic, some sources estimate as much as 51% of traffic is driven by SEO. Additionally, Moz did an experiment proving that a large percentage of direct traffic is driven via SEO.
Over 70% of search traffic is organic versus less than 30% as paid traffic, with some studies showing as high as 90+ %. Therefore the majority of traffic is organic, so achieving high rankings can be much more valuable for your business than simply paying for search traffic.
Over 90% of people do not go past the first page of search results, therefore simply  just being indexed by Google is not enough to be found. You need to be on the first page, and of that being in the top few spots has a major impact compared to being at the bottom few.
SEO leads have a 14.6% close rate, while outbound leads (such as direct mail or print advertising) have a 1.7% close rate. Therefore, based on that studies data, 8.5 outbound leads is worth one inbound lead. Therefore it is worth spending up to 8 times more on inbound channels to get a lead than generating outbound leads.
Market Share:
The market share for search has been dominated by Google for a long time now. However recent data shows that Bing is catching up to some degree. The breakdown is as follows:
Google: 64.4%
Bing: 20.1%
Yahoo: 12.7%
What Drives SEO?
Keywords:
On the top ten search results the average website page has 2,000 keywords. Therefore it is critical to have a lot of keywords and content on pages you want to rank well, and in general the more keywords or content you have on a page the more likely it is to rank well.
The keyword density and usage of each page greatly influences the keyword ranking of that page. Therefore it is important to use keywords in a way that will influence search rankings positively because simply using a keyword once or even a few times throughout your whole website is not enough to get ranked for that one keyword depending on its competitiveness.
On Page SEO:
The content and HTML markup of your website is critical to getting found on the major search engines. Here are some of the major on page SEO elements that the search engines are crawling your website for:
Page Titles (70 characters)
Meta Descriptions (155 characters)

H1 – H6 tags
Alt Tags (Used to tell search engines what an image is about)
P, Bold tags, Italic tags (body copy)
Site URLS & Site Architecture
Inbound Links Versus Outbound Links
Responsive Design (mobile friendly)
Google Web Masters / Bing Web Masters
Robots.txt / Htaccess file
Site Speed
Number of Pages Indexed:
Businesses with websites of 401-1000 pages get 6x more leads than those with 51-100 pages. Ultimately having more unique pages with quality on page SEO tactics will lead to higher rankings and more SEO leads / sales.
These are just some of the major things influencing on page SEO but there are even more advanced tactics that can influence SEO rankings.
Blogging:
Websites with blogs get 55% more SEO traffic than websites that do not. Simply put, blogging is one of the best ways to create new unique content and website pages influencing SEO rankings. It is not always the best solution for every business but in many cases it can be a major SEO asset to your website.
Local Listings
Having accurate citations on the major local listing sites like Google Places, Yelp, YP.com, Bing Places, and more help you rank higher locally. It is crucial to fill out these listings accurately and thoroughly for each location you have in addition to keeping the information consistent for each location across all listings. If you need help finding the sites you should be on here is a list of 50 that you might want to list your business on.
Social Media
Social Shares of each page influence rankings (See ranking factors by search metrics) more so than any other SEO ranking factor. 7 of the top 8 most correlated ranking factors are related to social media according to the 2013 search metrics SEO study. Our blog about social and blogging taking over SEO is starting to look pretty accurate. Hey just saying.
Back Links
The links from other website going to your website greatly influence your SEO rankings and were actually one of the original parts of the Google algorithm that made it unique when they first became a real business. However it is not just simply the total backlinks from other websites going to your website that matters, but actually a much more complex array of details about those links that matter such as some of the following:
# of total backlinks to your website influence SEO
% of no follow backlinks vs do follow links matter
Relevance of backlinks to your website matter
Website value of backlink matters
Word count in anchor text
% backlinks with keyword