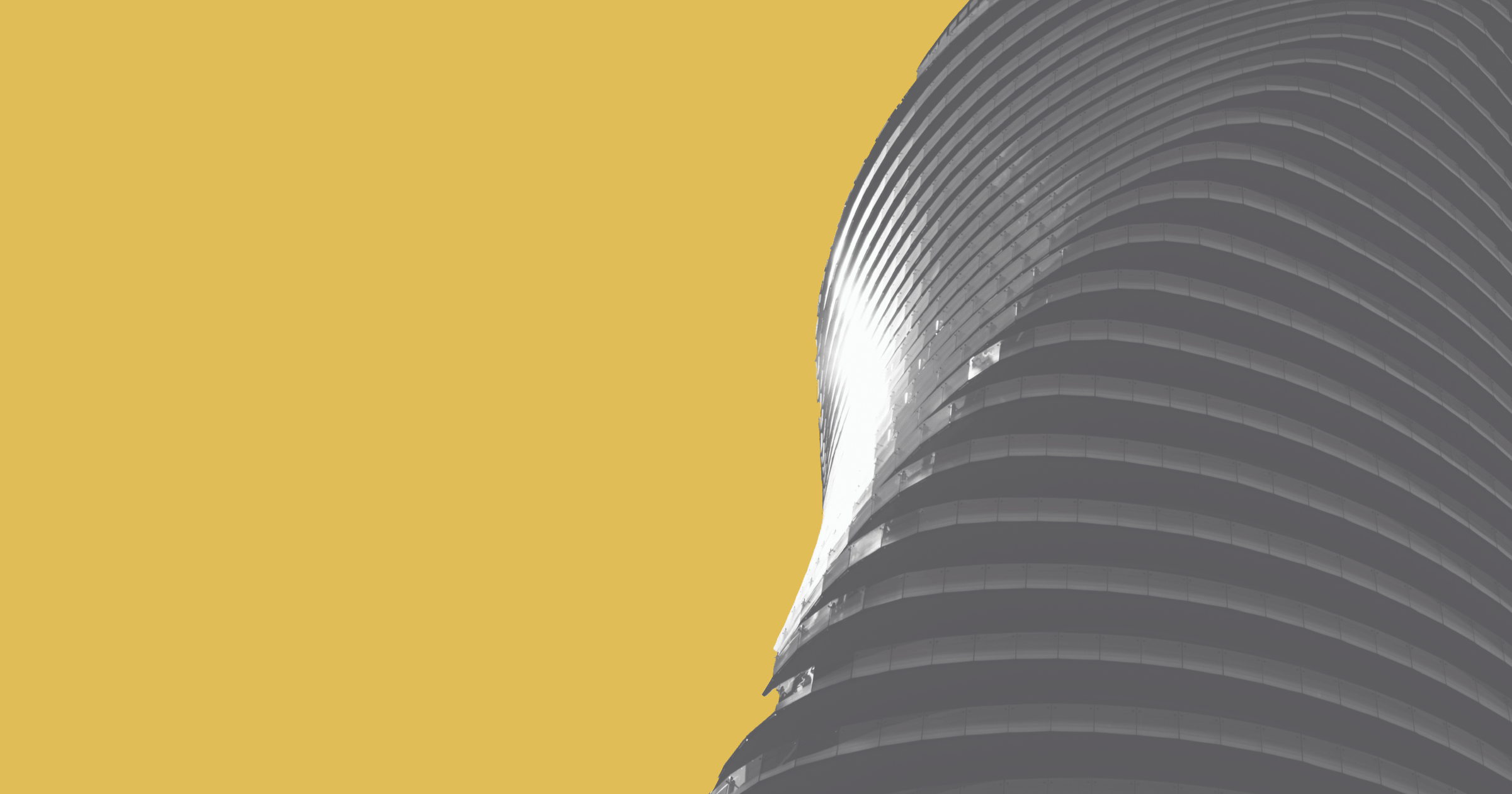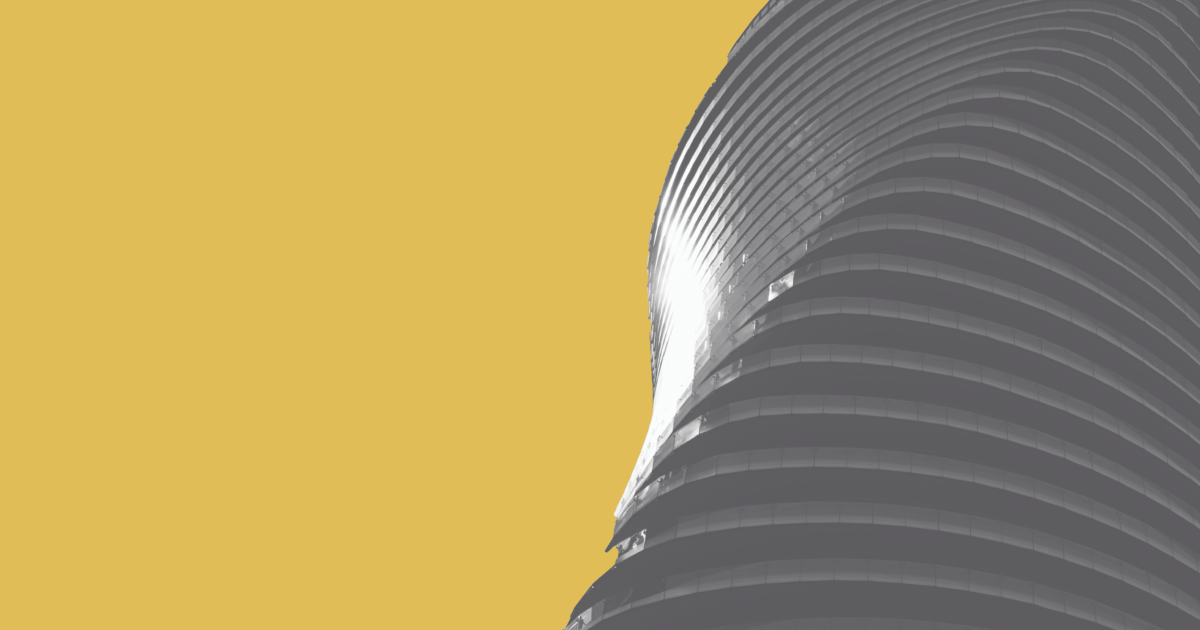 Product data is the core of any business, and in today's incredibly digital world, it is essential to growing eCommerce sales. Having high-quality product data is no longer a luxury, but a necessity. The issue though, is that most systems are not designed to properly manage product data. Many companies still use excel spreadsheets, old ERP systems, or their eCommerce site to house their product data. However, none of these systems are designed to get your product data organized and presented in the different formats you may need.
In today's world, you might need to sell on Amazon, eBay, Walmart, on your eCommerce store, and to many other smaller retailers and partners. Each of these channels might have different data needs and expect different types of formats regarding your product data. Most ERP systems and eCommerce platforms aren't designed for this.
Thus the need for a PIM solution, which can help you get your data into the different formats and places you need much faster, while also making it easy to add all the high-quality data you need your customers to see. Some ERP solutions may have an add-on PIM solution which could be worth looking into since they may be easier to connect together, but most ERP systems simply are not designed for the level of product detail and malleability of product data you need in today's world.
In short here is why you might need a PIM System to scale your business:
Most eCommerce sales are driven by marketplaces
PIM systems help you get your product information to marketplaces faster
PIM systems can help you get your data to other retailers and distributors of your products much faster
PIM systems make it easier to update and improve your product data consistently
PIM systems can organize the translations of your product data more easily for different countries and regions
PIM systems offer the ability to create unique catalogs improving your ability to personalize online shopping
Some Modern PIM Solutions to Consider:
Salsify
Inriver
Sales Layer
Pimcore
Akeneo
Here is a list of many PIM systems, some both small and larger more enterprise solutions. The other thing to consider is if your PIM system connects to your eCommerce platform. This can help save time and money in the integration process. Each PIM system may have different apps and connectors, so make sure to evaluate which ones have prebuilt integrations and which ones would require a custom integration.