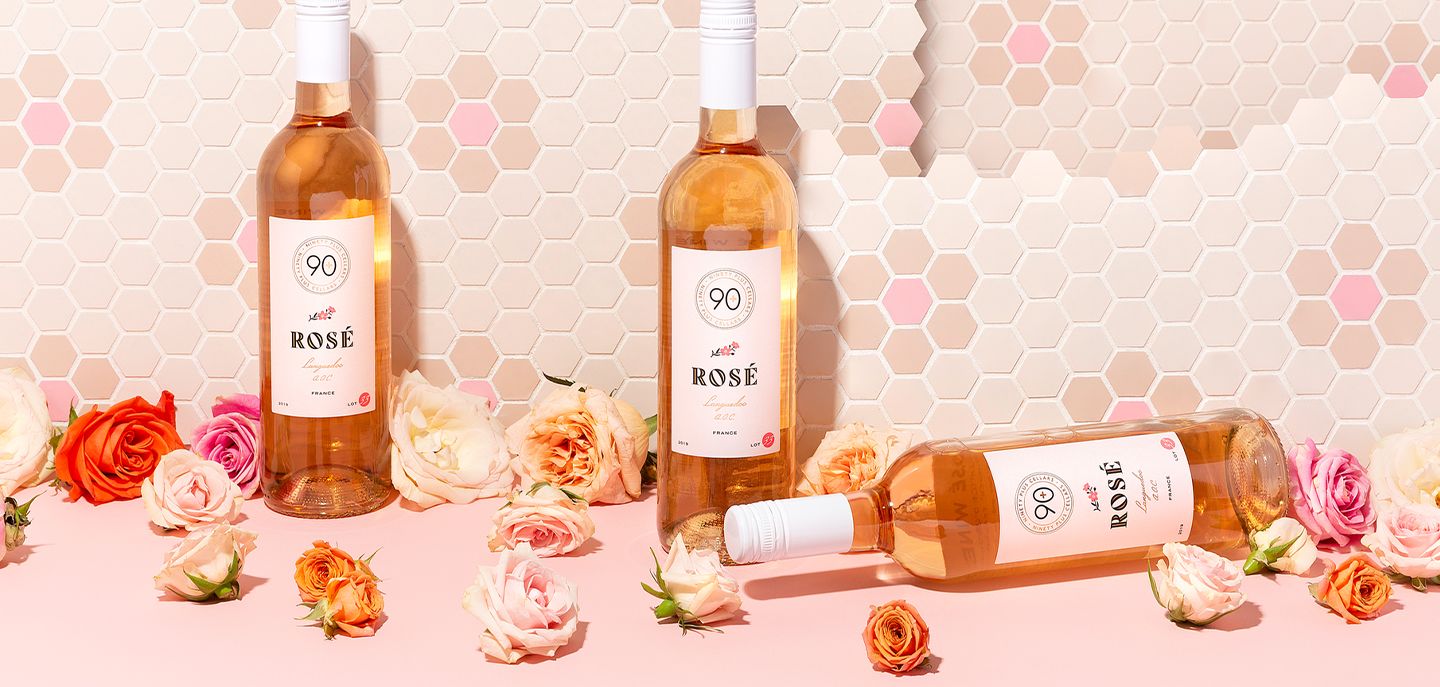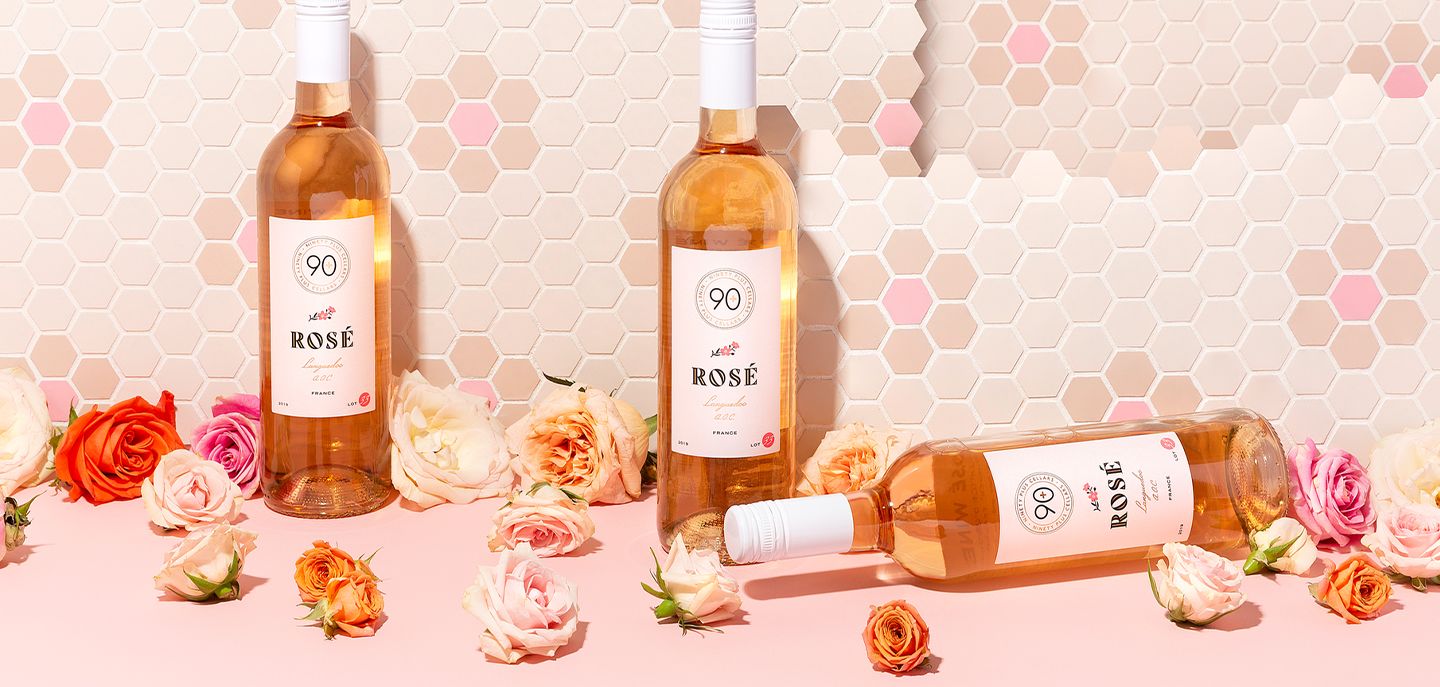 CASE STUDY
90 PLUS CELLARS
Project Brief
90 Plus Cellars started in the spring of 2009 and in less than 10 years has become a leading wine brand in the United States! Armed with a copy of the latest Wine Spectator, founder Kevin Mehra set out on a mission to bring higher quality wine to the market for a better price. He started calling wineries with a history of high ratings to ask if they had wine for sale. Today, 90+ Cellars is one of the fastest growing wine brands in America. 90 Plus / Latitude Beverage work with acclaimed wineries and vineyards to curate a portfolio of fine wines from all over the globe.
90 Plus Cellars was frustrated with their legacy eCommerce platform that lacked modern UX and functionality you would expect in 2018. They came to Trellis in hope of finding a better solution. Many platforms could do the trick but it was not easy to determine which platform could meet their budget and needs all together. They needed a partner that could help them scope the project and select the right platform.
Platforms
Platforms
Shopify
Services
Services
Design
Development
Strategy
Trellis worked with 90 Plus Cellars to select Shopify Plus and coordinate with a third party who could handle their complex subscription needs as well as the compliance that other platforms didn't offer. By leveraging several apps and the Shopify Plus platform, Trellis designed a brand new site that reflects the amazing potential of this incredible brand. Trellis couldn't be more excited to continue the relationship with one of the fastest growing wine brands in the country.
View Project