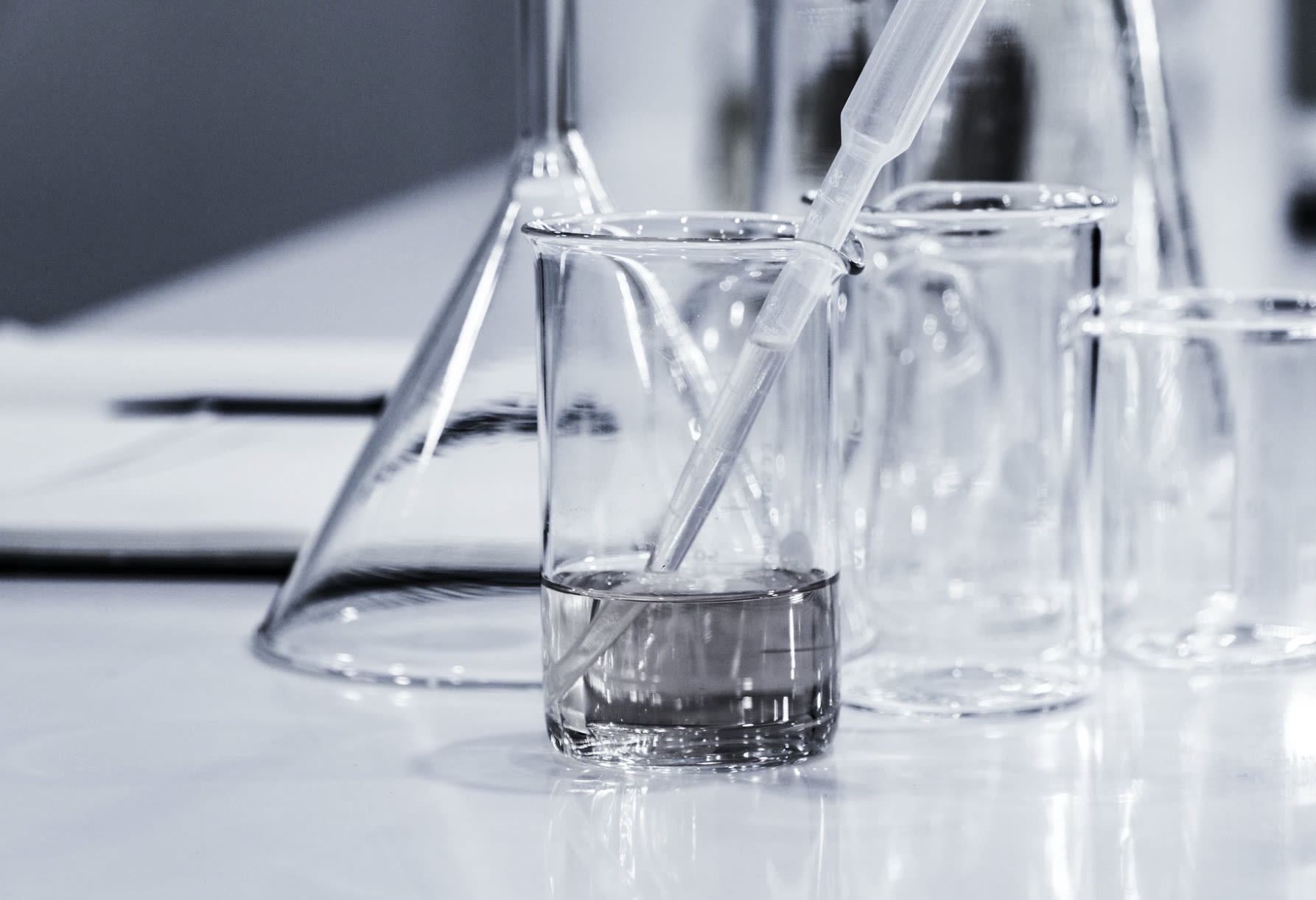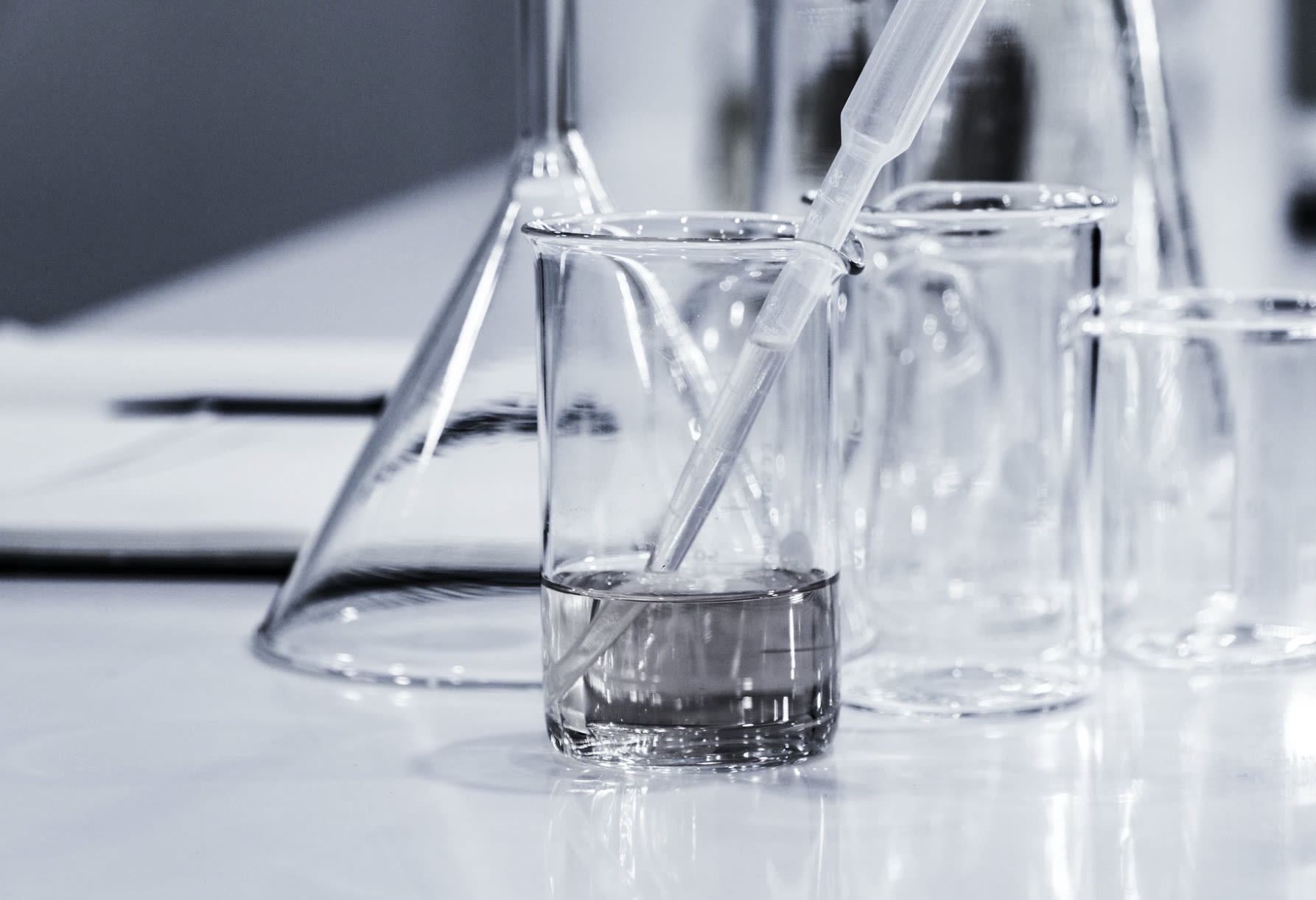 CASE STUDY
ARBOR SCIENTIFIC
Project Brief
At any age, children are quite impressionable. They are easily molded as their lookout on life is fresh and untainted. Yet, gaining their attention, keeping it and then focusing it on the desired material is not very easy. Children are easily distracted or lose motivation if they find the material uninteresting. The folk over at Arbor Science are infatuated by the wonders of science. They want to pass that feeling along to as many people as possible by inspiring them to love to learn the 'cool' things like math and science.
Arbor Scientific's old e-commerce site was on Magento 2, but issues related to UX, support, and operations compelled the Arbor Scientific team to call in the big guns at Trellis and make a change. The Arbor Scientific team came to Trellis for help with a site refresh: enhanced design, reconfigured checkout method, and custom tools and capabilities.
Platforms
Platforms
Shopify
Services
Services
Design
Development
We used Nextopia to reconfigure the traditional checkout procedure. Arbor Scientific would be considered a B2C brand even though they operate in a fashion that is very close to B2B.
As a non-traditional B2C brand, it was crucial to custom build a checkout gateway that allows for offline purchasing, bulk pricing, and an option to request quotes. This allows for an increase in information flow and a reduction in cart abandonment. Arbor Science sells to schools, businesses, and individuals so their pricing logic needs to be fluid.
There is an added 'Quick Order' feature that allows customers to search by SKU or title and add many items to the cart simultaneously. At the same time, the Arbor Science team is able to bulk upload many SKUs simultaneously which benefits both the merchant and consumer.
The site also uses Shogun for greater content management functionality on the site, making it easier for Arbor Scientific to organize their thousands of products SKUs over time. This 'drag and drop' capability gives Arbor Scientific greater site control and increased CMS functionality in the long run.
View Project