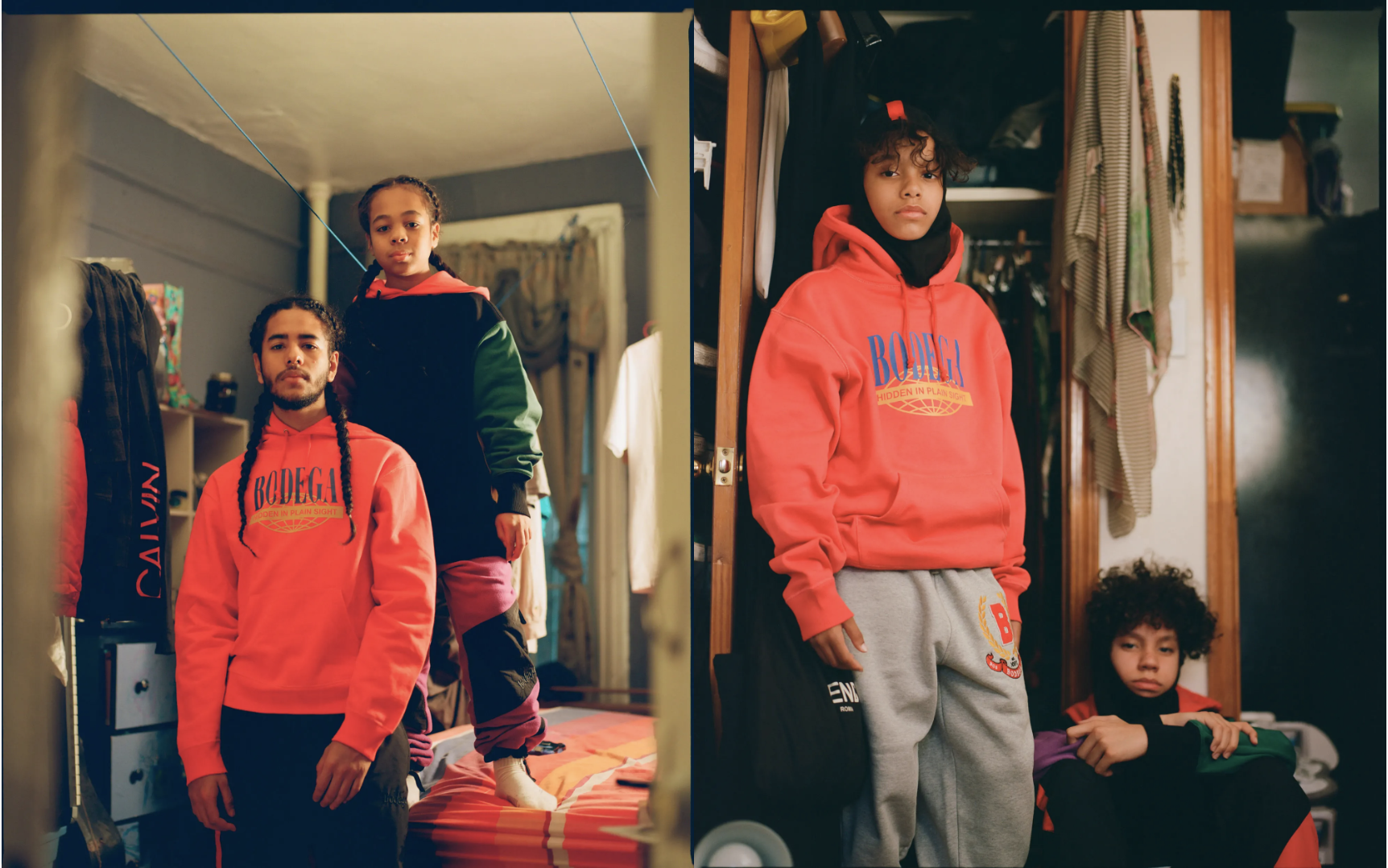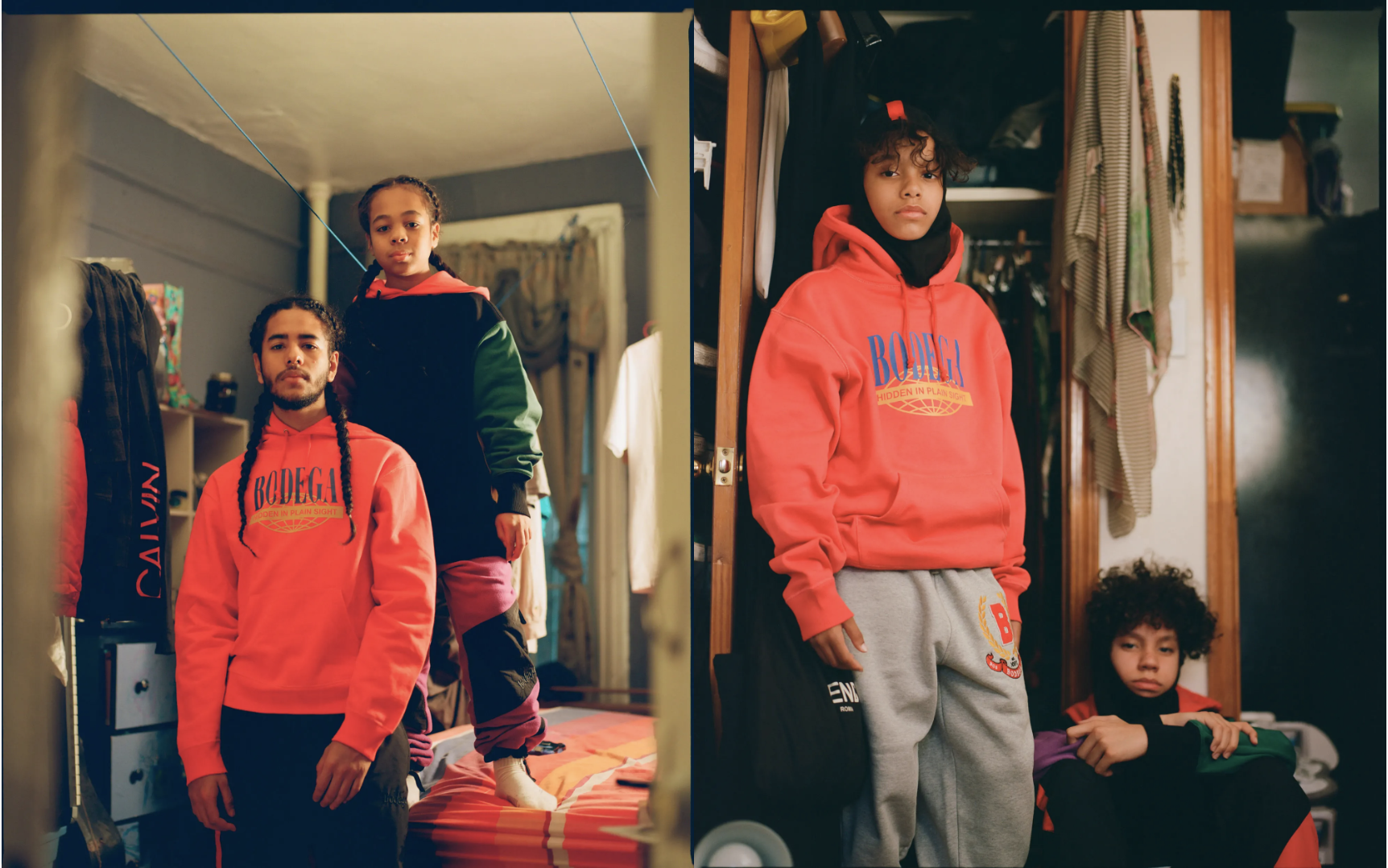 Project Brief
If you're strolling the streets in Boston and see Joe Manganiello or Cameron Diaz duck into an unassuming bodega, chances are they're not just looking to grab a soda. Celeb "sneakerheads" have been making pilgrimages to Boston since 2006 when one of the top sneaker boutiques in the world opened its doors (so to speak).
Even when Bodega's door is open, it's not exactly easy to find. With no advertising or storefront signage, you have to be in-the-know to find the store's hidden entrance: at the back of the fully-functioning convenience store and tucked behind a Snapple machine.
Why make it so tough to find? It's part of the fun. Founders Dan Natola, Oliver Mak and Jay Gordon created Bodega to be "…a physical manifestation of the hunt for great product," as Mak explained in an interview with Complex. "And kind of have a safe room at the end of the tunnel where the best stuff you could find in the world was all in one place."
Bodega's first e-commerce site was on Shopify, but the aging theme was slow to load and lacking in content management controls. The Bodega team came to Trellis for help with a site refresh: introducing a new theme with improved UX and greater blog control.
Platforms
Platforms
Shopify
Services
Services
Design
Development
Strategy
The fastest possible loading times were a critical update for the brand's e-commerce site going forward. Our design and development team delivered with an updated theme that also improves mobile responsiveness.
We integrated Nextopia to deliver more advanced search and filtering functionality and rebuilt the mega menu to make it more dynamic. Now Bodega's online customers can find the exact product they're looking for more quickly and easily (although they need to be lucky to catch it in stock).
Cleaner product detail pages allow high-quality photography and product descriptions to shine.
The site also uses Shogun for greater content management functionality on the blog, making it easier for Bodega to develop content that reflects their creative vision and connects with their rabid fans. to be lucky to catch it in-stock).
View Project