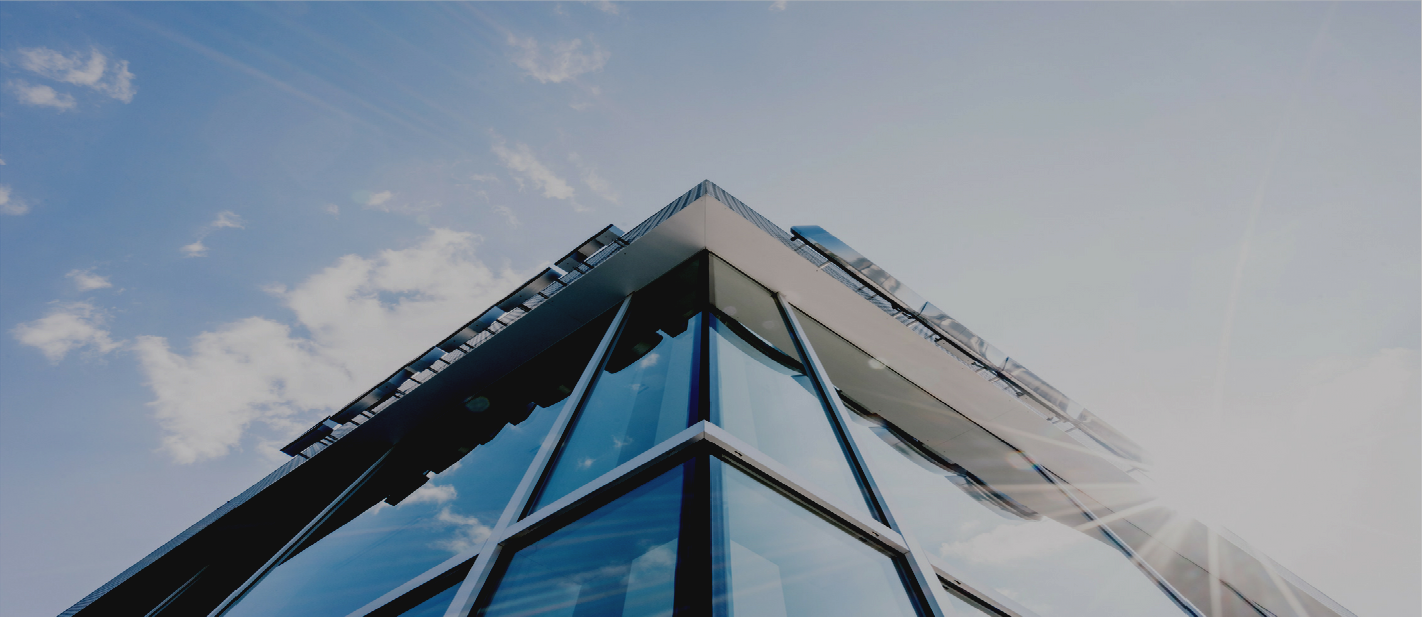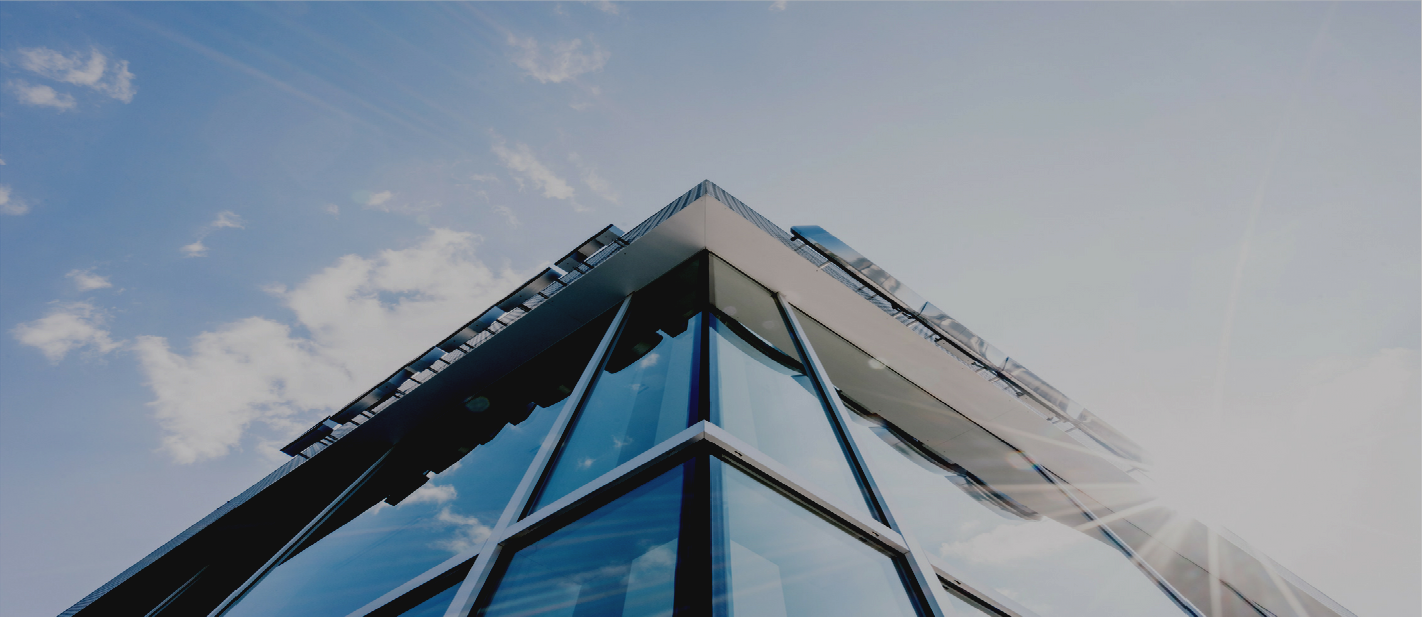 CASE STUDY
CONTROL CONSULTANTS INC
Project Brief
CCI is a leading distributor of building control supplies in the North East region. As a leader in the space, CCI allows customers to purchase online as well as via phone and other means. They have a large warehouse which allows them to offer great speed in delivery. They also have a strong customer service and consulting element to help customers choose the right products.
Control Consultants Inc needed a more inviting homepage, better search, and a better menu for finding products faster. They also needed someone to help them grow their customer base as well as convert their existing customer base to use their website more. Their needed a company that could provide true full service, strategy, consulting, design, development, and marketing services at an affordable rate.
Platforms
Platforms
AWS
Magento
Services
Services
Design
Development
Hosting
Integrations
Marketing
Strategy
"We transitioned to working with Trellis after another firm developed our Magento store. Trellis was not only able to pick up where the other firm left off, but they have also improved the look, performance, and functionality of the site. Working with Trellis has been an excellent experience."
- Sandy