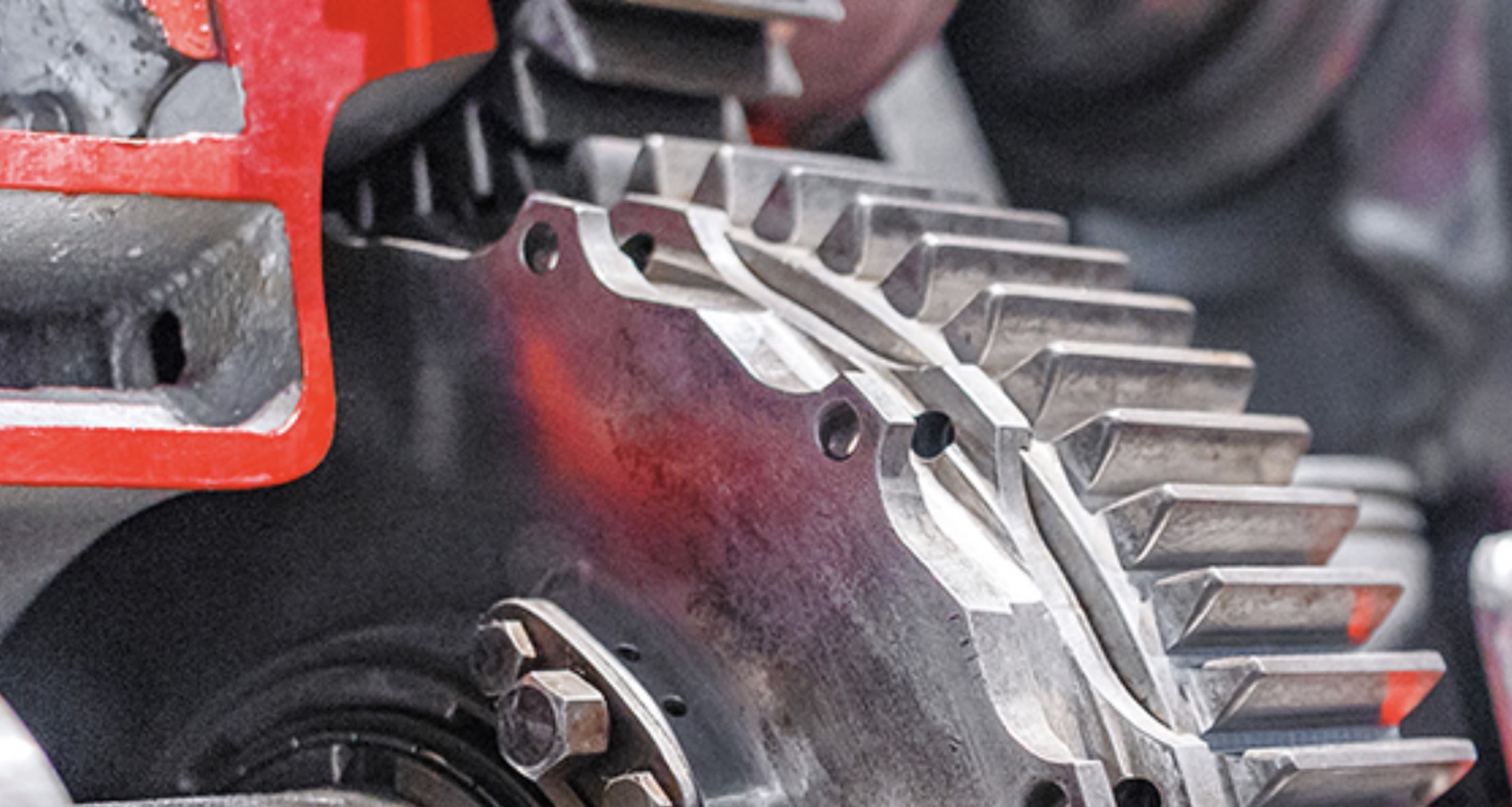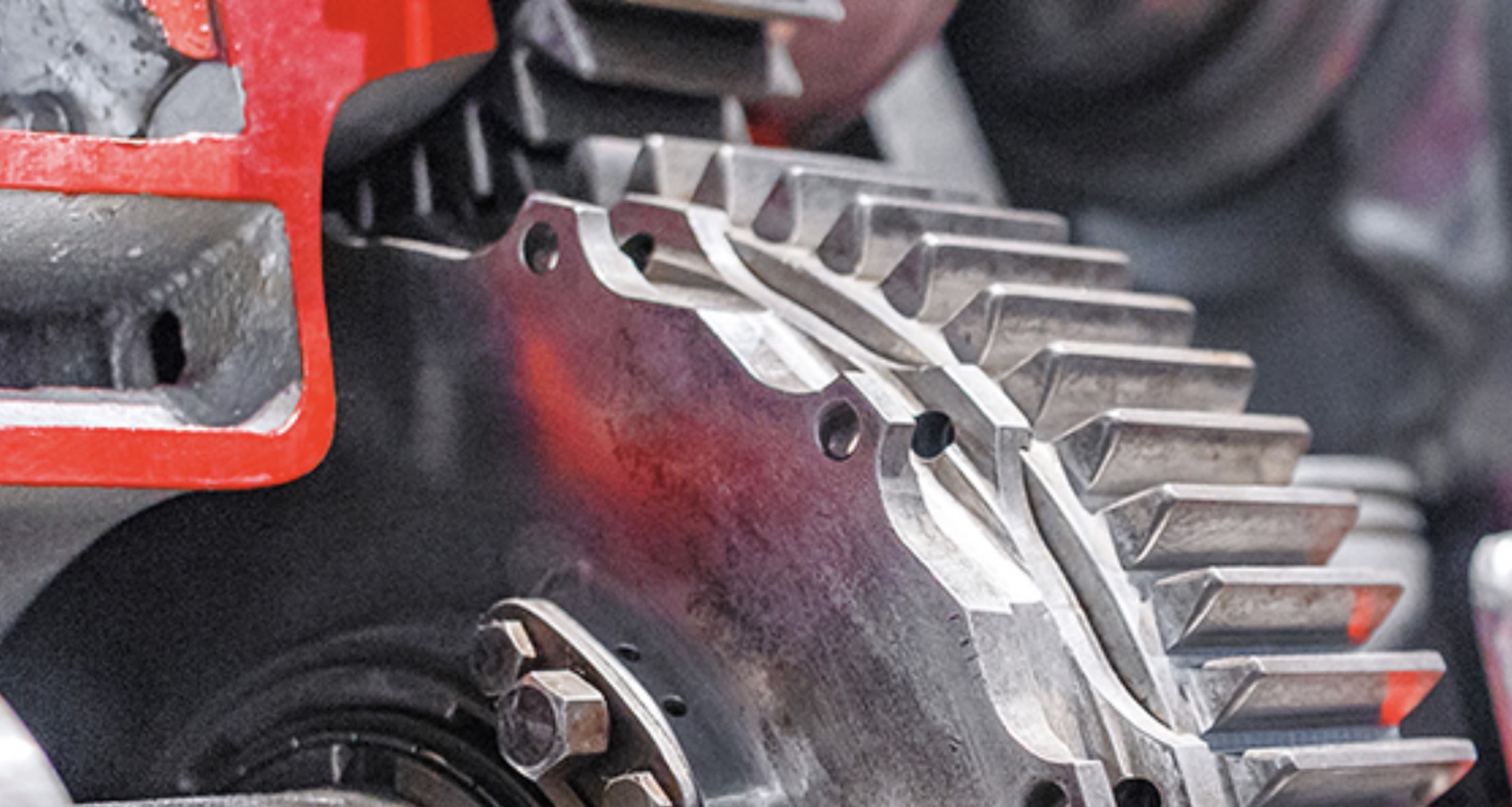 Project Brief
Since 1981, InterTest®, Inc. has created and provided remote visual inspection (RVI) tools and non-destructive testing (NDT) equipment to customers around the world. With extensive experience in inventing and innovating industrial inspection and testing methods, they offer an armory of unparalleled products and solutions for virtually any industry and environmental application. From aircraft engines to the car racing track, hot and harsh manufacturing plants to cold outdoor environments, bright welding torches to low-light applications, they promise to meet and exceed your expectations.
Intertest was in a tough situation where they had a Magento project that was not going smoothly. They needed an agency that could understand their unique requirements and evaluate the state of the progress. They needed someone that could take it over and get them live as well as help them improve on an on going basis. Intertest has complex product types and B2B needs that is not your typical eCommerce experience.
Platforms
Platforms
Magento
Services
Services
Design
Development
Hosting
Integrations
Strategy
Results
Trellis did a technical audit and analysis of their business to help better evaluate the true situation that Intertest was in. We then helped them build a roadmap to go live and improve the site over time. They were able to get up and running on our managed AWS hosting and go live and continuously improve on a weekly / monthly basis.
View Project