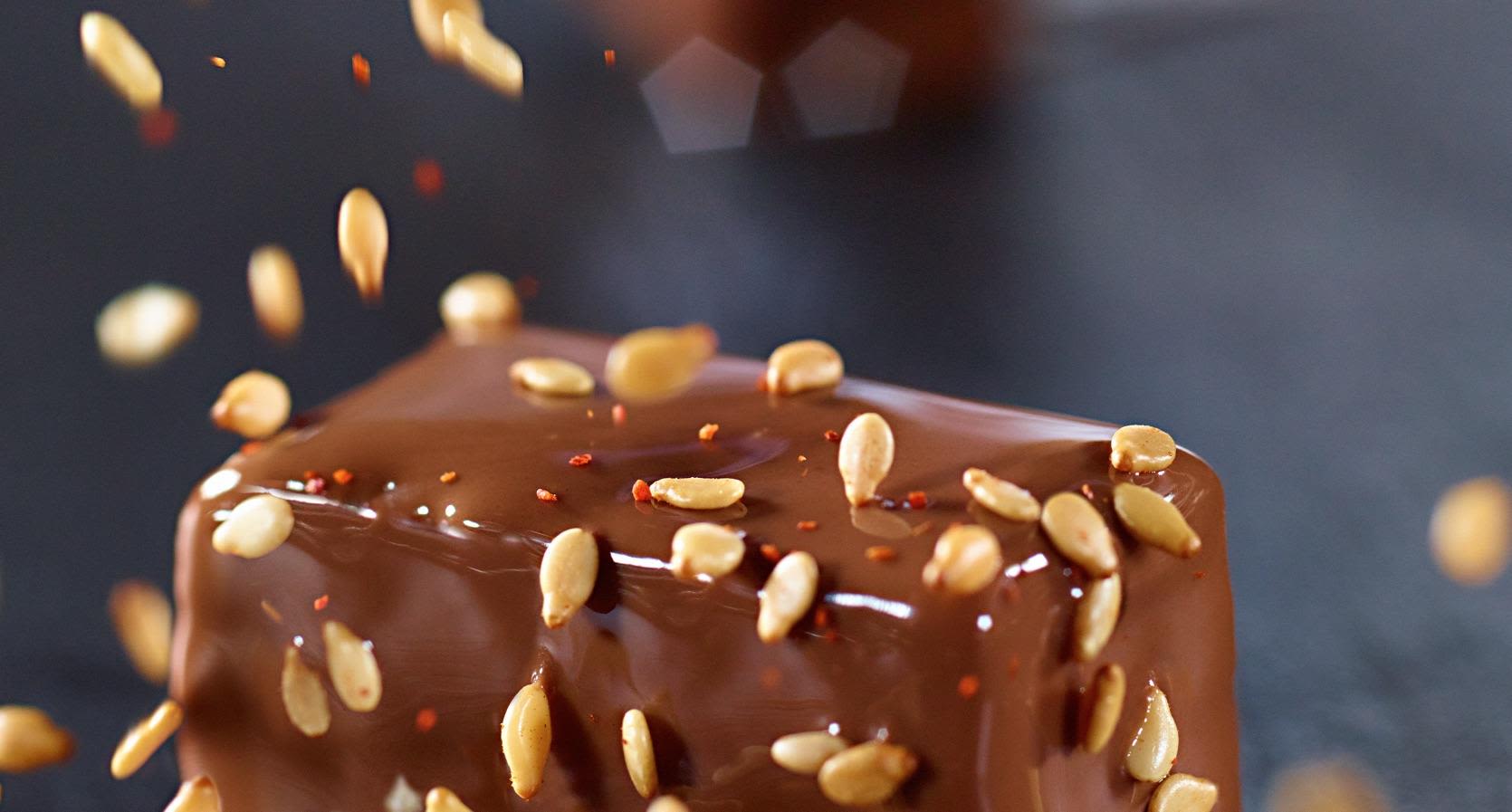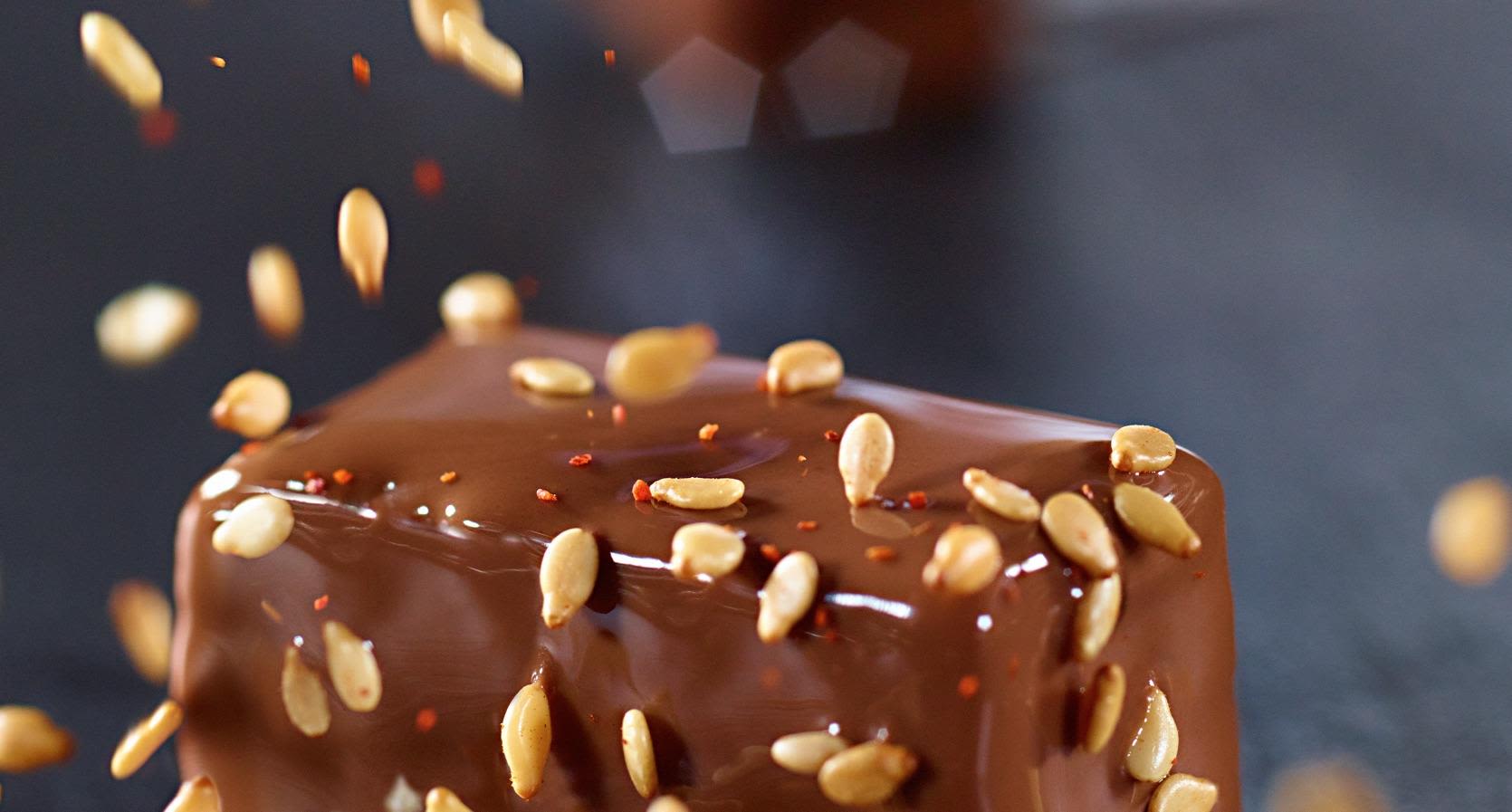 SuiteCommerce Advanced Implementation
La Burdick Chocolates
Project Brief
L.A. Burdick Chocolates began with one man, one set of Swiss tools, and one singular vision – to create true artisan chocolate bonbons. In 1987, the founder and the company's namesake Larry Burdick returned from training as a chocolatier in Bern, Switzerland bearing a chocolate pot, guitar cutter for cutting ganache, dipping forks, and one radical idea. He then created L.A Burdick Chocolates and is now widely regarded as a pioneer of fine chocolates in America.
L.A Burdick Chocolates had a challenging task of getting a new heavily customized SuiteCommerce Advanced site up and running. They were already using Netsuite and had tried to implement SuiteCommerce Advanced but were struggling to implement the software. They needed a firm that could take their custom designs to life on the web.
Platforms
Platforms
AWS
Services
Services
Design
Development
Hosting
Integrations
Trellis worked with LA Burdick Chocolates to develop one of the most complicated SuiteCommerce websites on the internet. It has a custom gifting product experience for building your special gifts and many more features. We developed split shipping and customized operations so they can fulfill from their many stores and multiple locations. The site allows them to do both B2B and B2C because of the Netsuite ERP backend.
View Project