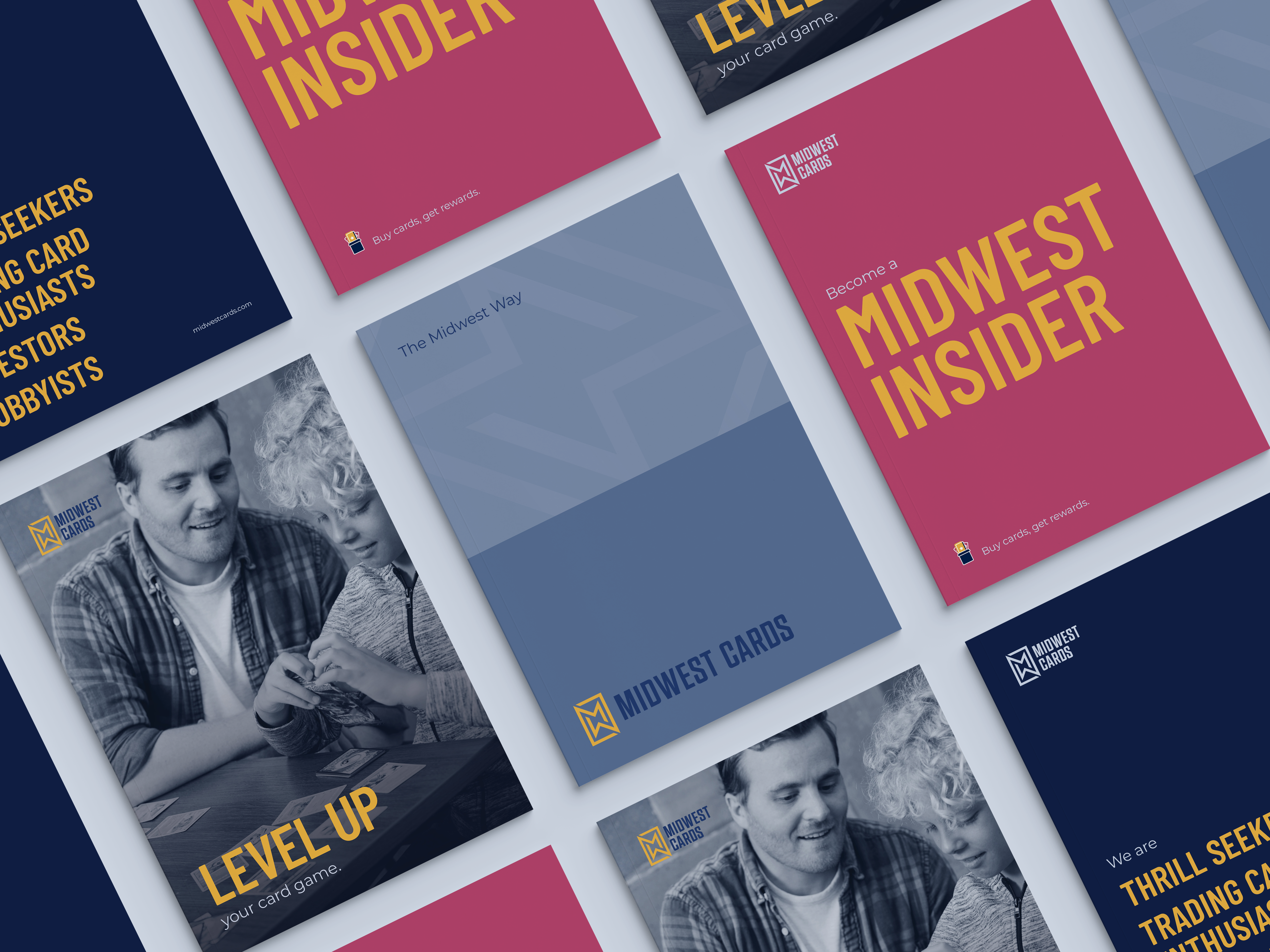 Midwest Cards
BigCommerce
Design
Development
Integrations
Strategy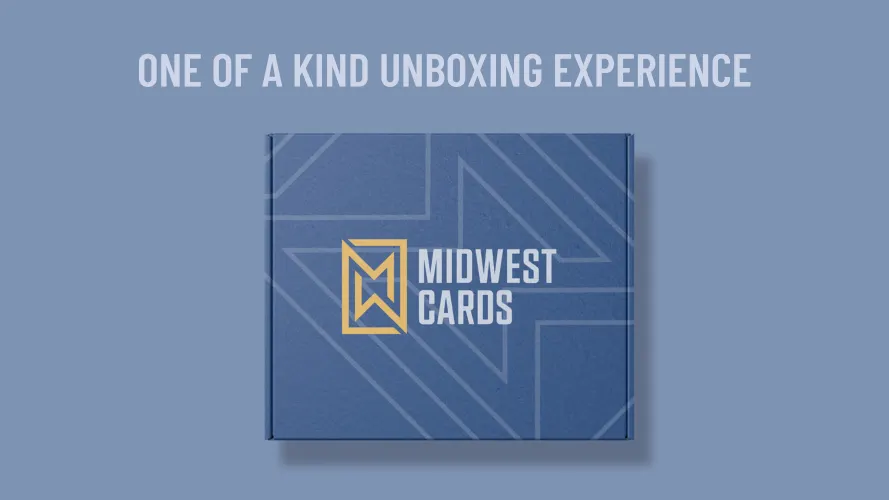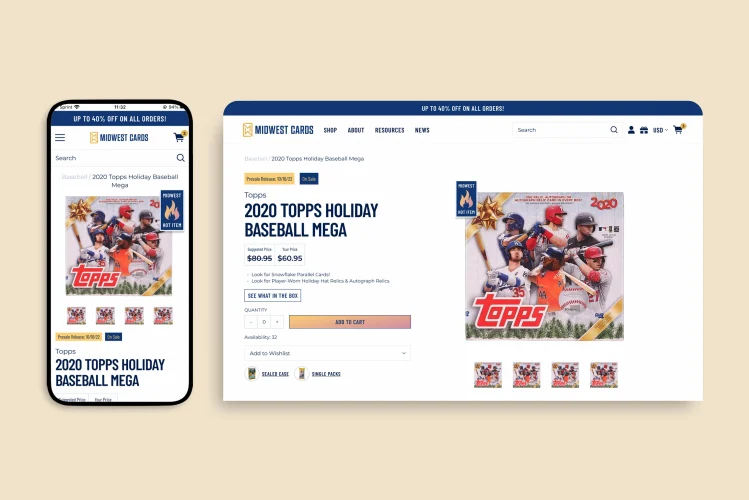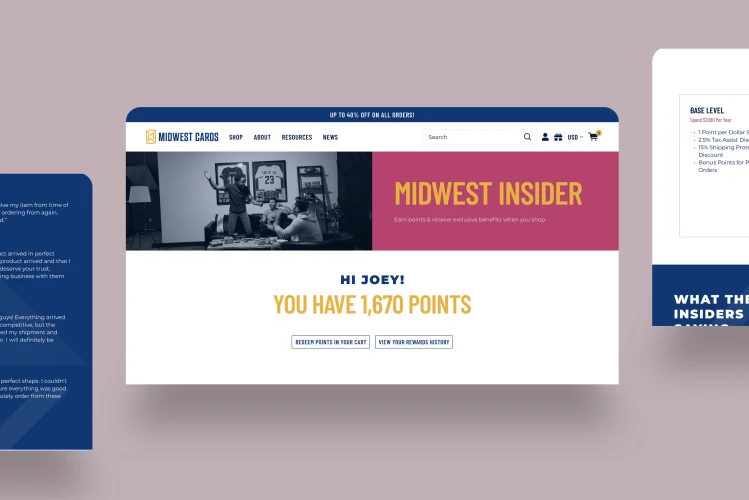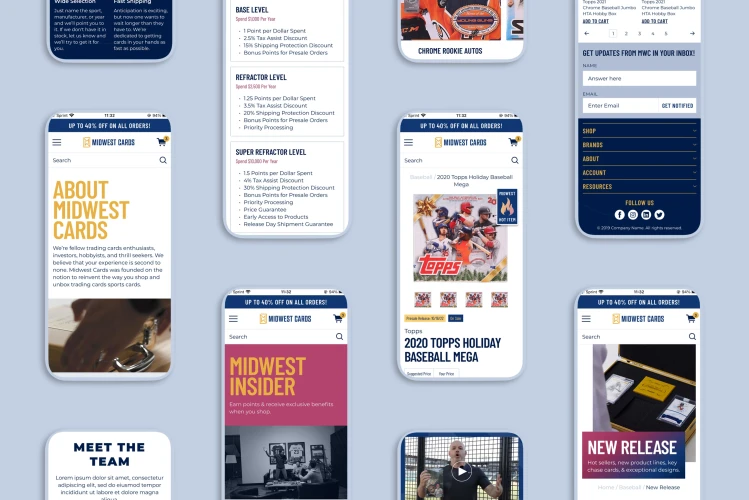 Results
To refresh the brand identity, Trellis created a new logo and revamped the site design to help Midwest Cards push boundaries while preserving their classic look. The Trellis Creative Team took a holistic approach while reviewing the Midwest Cards' UX and UI on their existing BigCommerce store, and introduced new design elements like Brand pages to highlight top brands on the site while driving customer engagement and interaction.
Special attention was given to the Product Detail page and its "What's in the Box" component. This feature allows users to understand the product details and topical characteristics of the box they are purchasing. During the design phase, the client wanted a lot of animation / interaction / movement on their site, so the design team decided to collaborate with the development team on possible ways to achieve this. As a result, an elegant and eye-catching facet icon system was custom built and implemented on the website to draw the user's attention. Trellis also leveraged BigCommerce custom fields to let the Midwest Cards team toggle on and off these icons easily from the BigCommerce admin portal without excessive administrative overhead.
Trellis also ensured that all third-party integrations and technologies like Signyfyd, Avalara, ShipperHQ, Yotpo, Searchspring, Zonos Duty & Tax, Paypal, Venmo, GPay and Braintree were fully functional. The updated functionalities added to the site allow for an enhanced browsing experience which in turn encourages higher conversion.
Midwest Cards now boasts a robust online shopping experience that matches their innovative spirit and exceptional product designs.
View Project