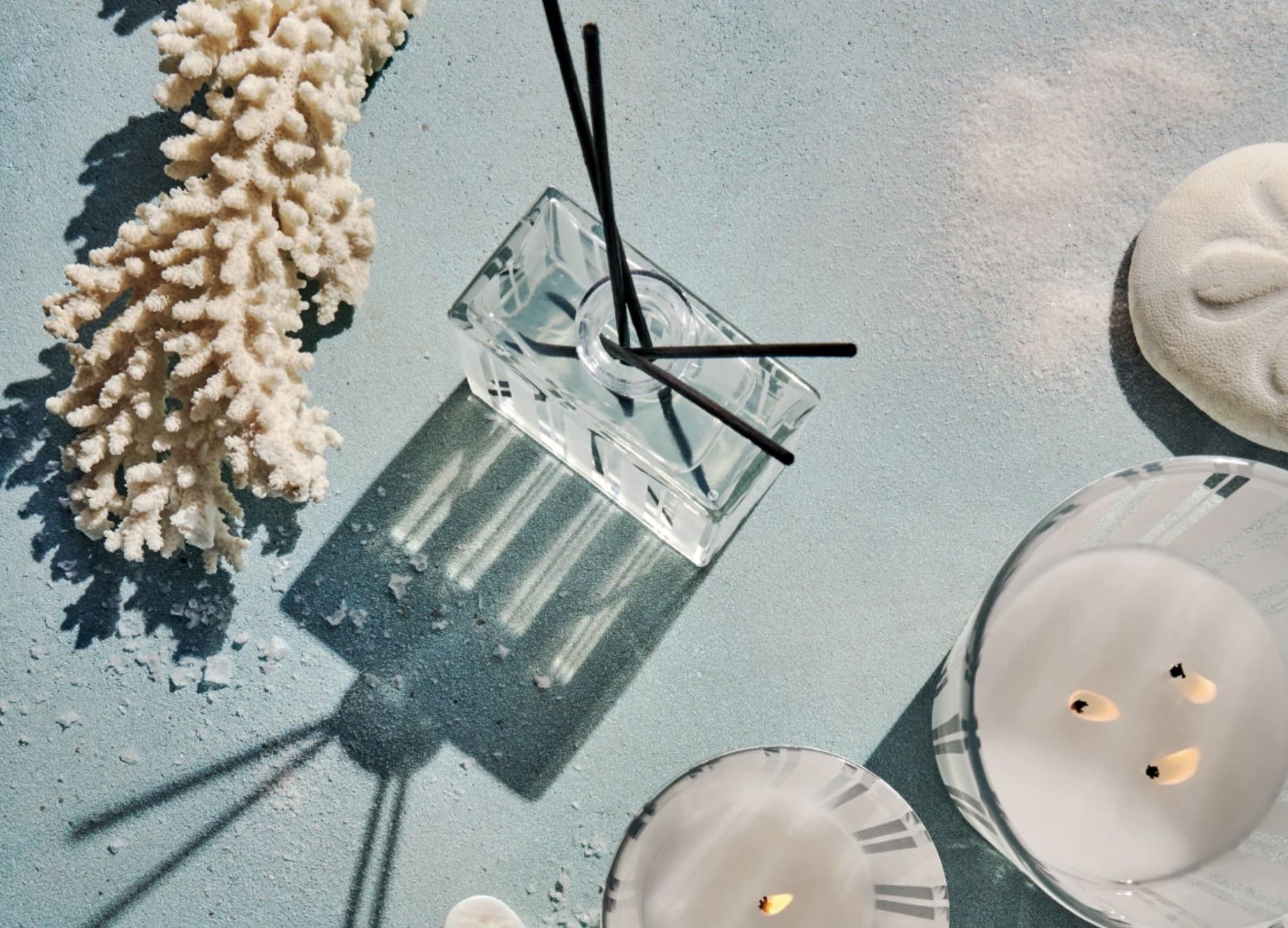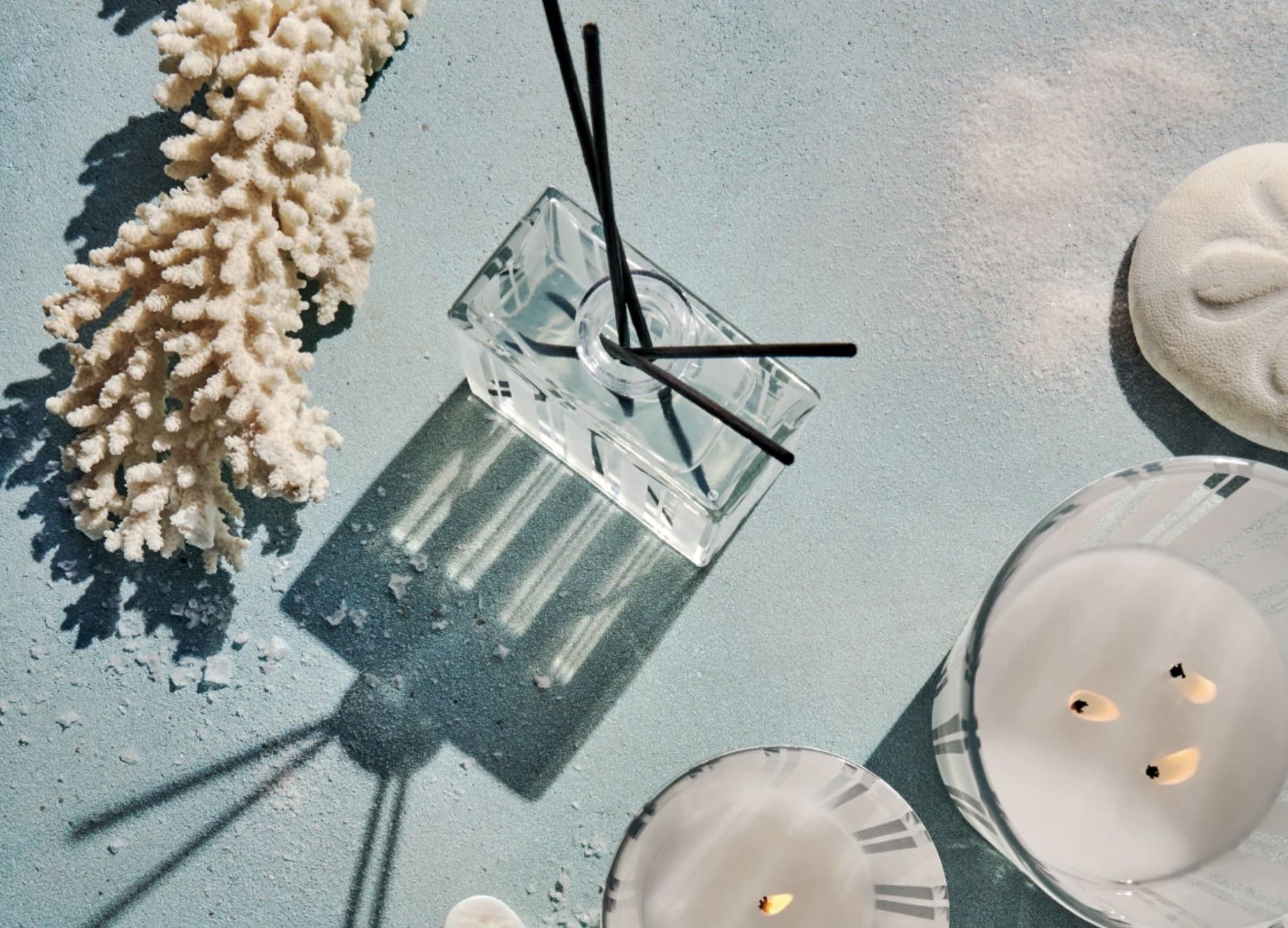 CASE STUDY
NEST FRAGRANCES
By redesigning and rebuilding the site on Shopify, Nest now has an infrastructure they can manage more easily and grow on like never before.
Project Brief
Nest Fragrances is now NEST New York! The business is designed around ensuring the mood is elevated and scent is celebrated. Nest New York has a great collection of fragranced home, perfume, and body care collections that transform the everyday through scents that transport, inspire and captivate the senses. Recognized by the fragrance industry as a gamechanger, founder Laura Slatkin has a unique approach to fragrance, artfully blending notes of the familiar, the exotic, and the unexpected for a fragrance experience like no other.
Nest New York had an old Magento website that needed to be rebuilt. It was clear that Magento was a system that was too complicated for what Nest needed and they needed something simpler to run their eCommerce business. They needed a new design that helped represent their burgeoning brand that was now becoming a fragrances leader. They also had a Blue Cherry ERP that needed to become integrated into the website.
Platforms
Platforms
Shopify
Services
Services
Design
Development
Integrations
Strategy