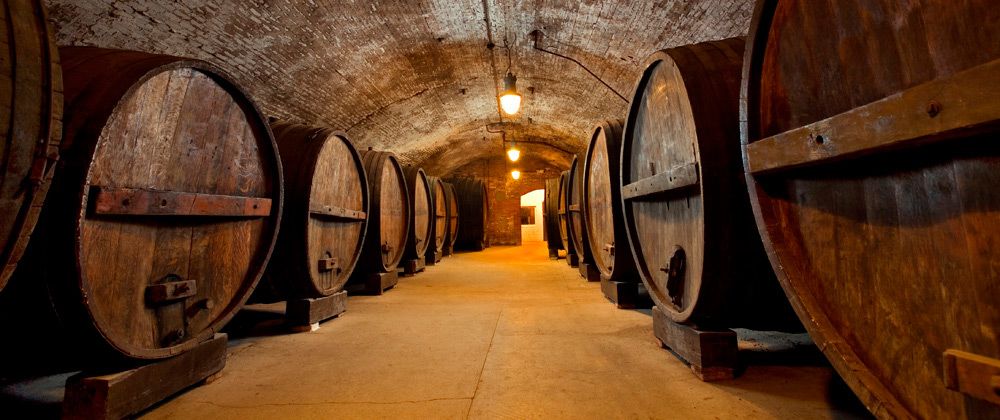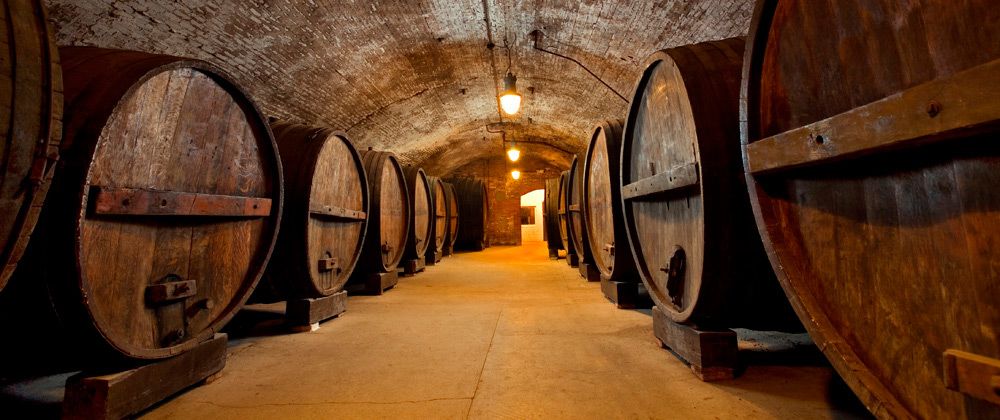 Shopify Implementation
Rabble Wine
We developed a brand new Shopify site for Rabble Wine
Project Brief
Long-term partner Frank Collective, a leading design, and branding firm brought in Trellis to rapidly develop a new Shopify site for Rabble Wine. Rabble Wine wanted to rethink their online image to better represent their brand and what better way to do that than with Frank Collective. Frank and Rabble needed a technical partner to bring their new designs and ideas to life on a platform that could help them grow quickly.
Rabble had complex subscription and operational needs so they needed a long-term partner that could help them improve and scale their business online. They were looking for help that could be both nimble but also help them scale long term.
Platforms
Platforms
Shopify
Services
Services
Development
Integrations
Strategy
Rabble Wines needed a new website that better fit their unique products and brand. They hired Trellis and Frank Collective a leading combination of brand, design, and eCommerce experts to rebuild the brand and website online. Together we reworked the messaging, experience, and website to be an easy user-friendly website they can now expand on. We also migrated them to a much easier platform to manage, Shopify.
View Project