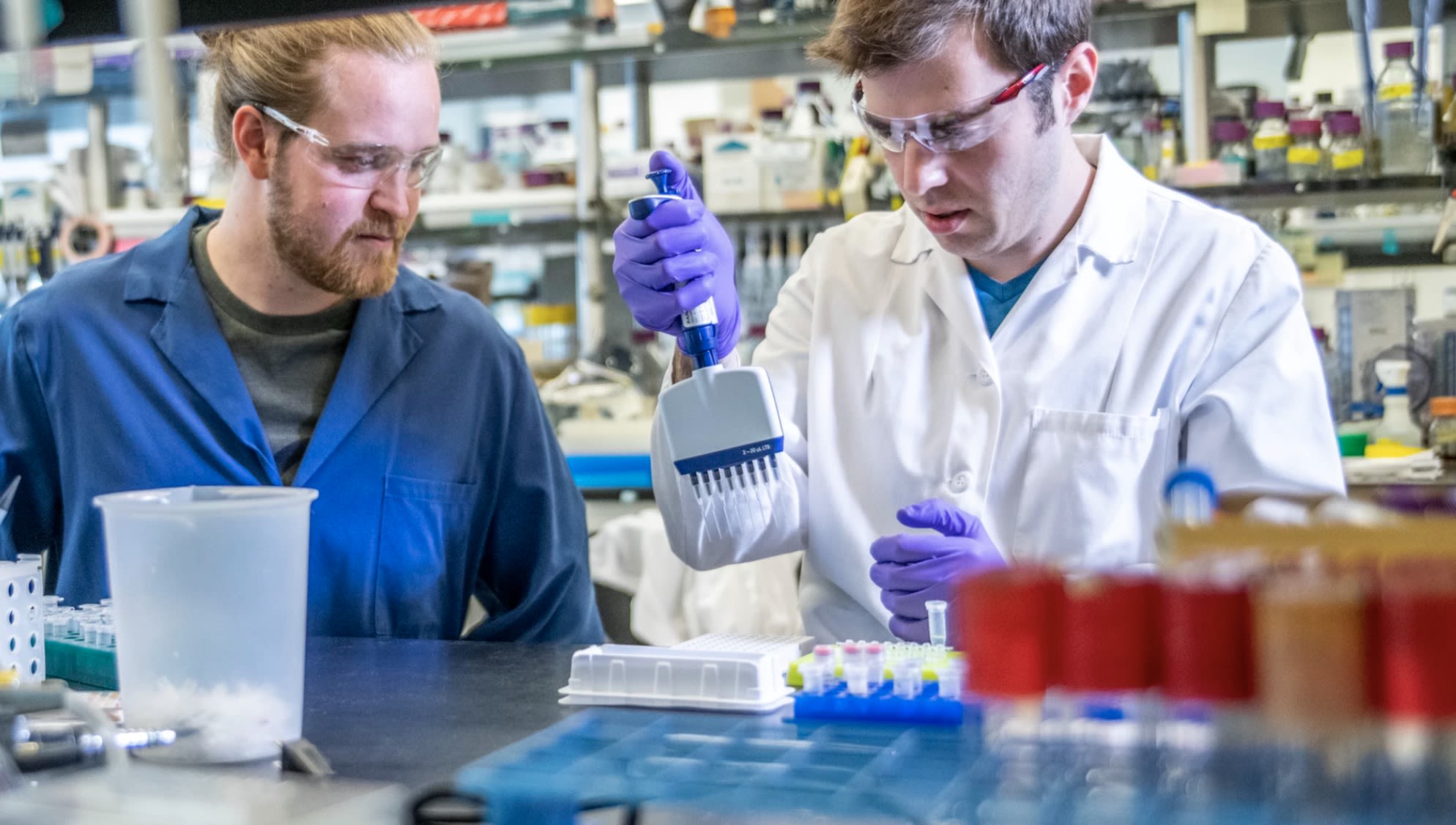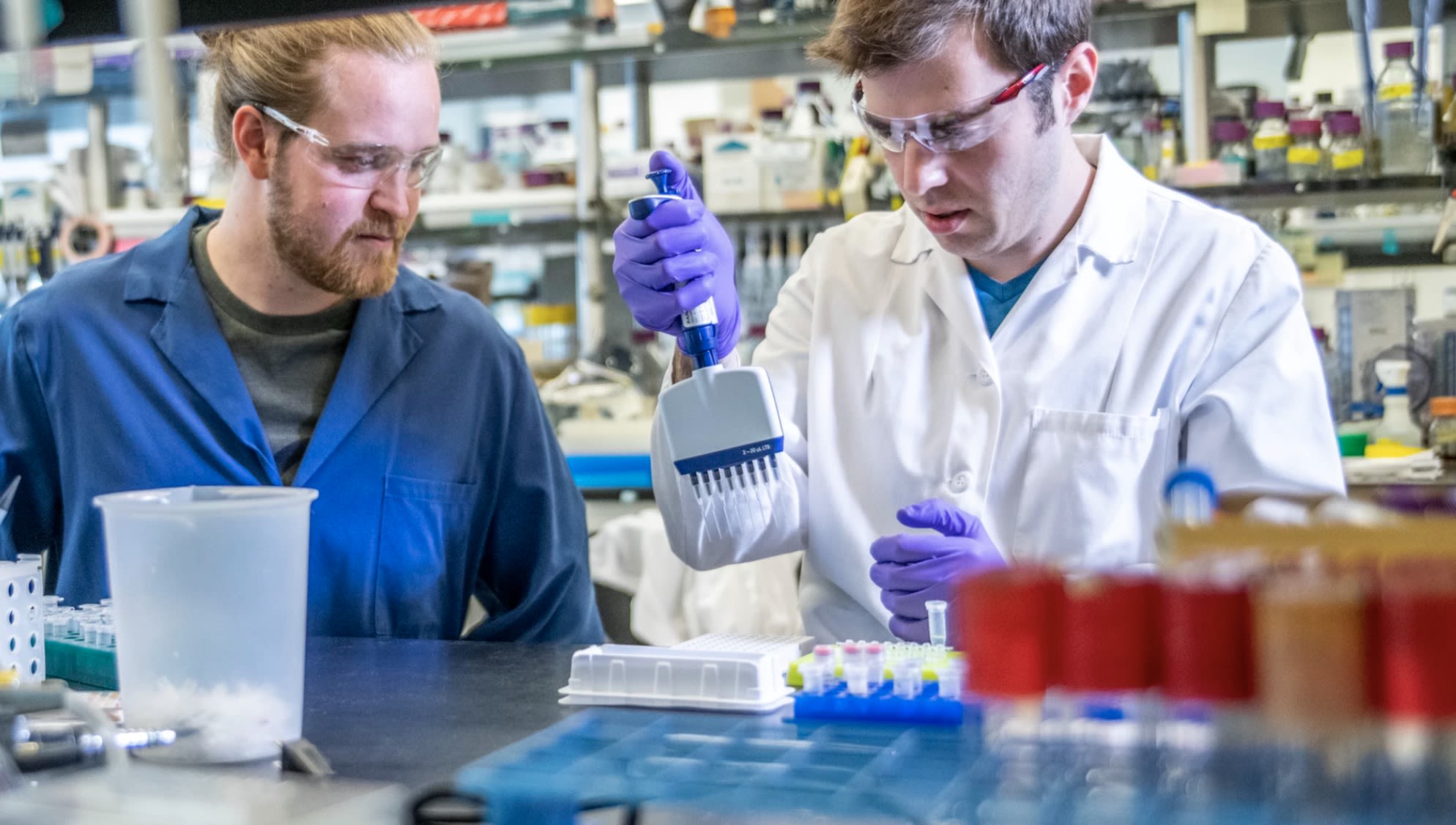 CASE STUDY
ROCHE TECHNOLOGIES
Project Brief
Kapa Biosystems is a leading biotechnology company in the greater Boston area that specializes in next generation sequencing. Recently they have been acquired by Roche Technologies, one of the largest biotech companies in the world. As a leader in the space, they are constantly innovating in new industries and creating new products.
Kapa Biosystems needed someone to take over their website and move it to a more stable hosting situation. They needed someone that could handle the complexity of their website and help it grow on a visual and functionality standpoint. They also needed to stand up new sites for different countries they will be selling to.
Platforms
Platforms
WordPress
Services
Services
Design
Development
Integrations
Strategy
Results
Trellis moved their website to a new hosting package in order to stabilize the hosting situation. We also improved the search functionality and other features to grow the website. With the help of Trellis, Kapa grew and was acquired by Roche Technologies. We launched a new Canada website and updated all the websites for the new Roche functionality and content.