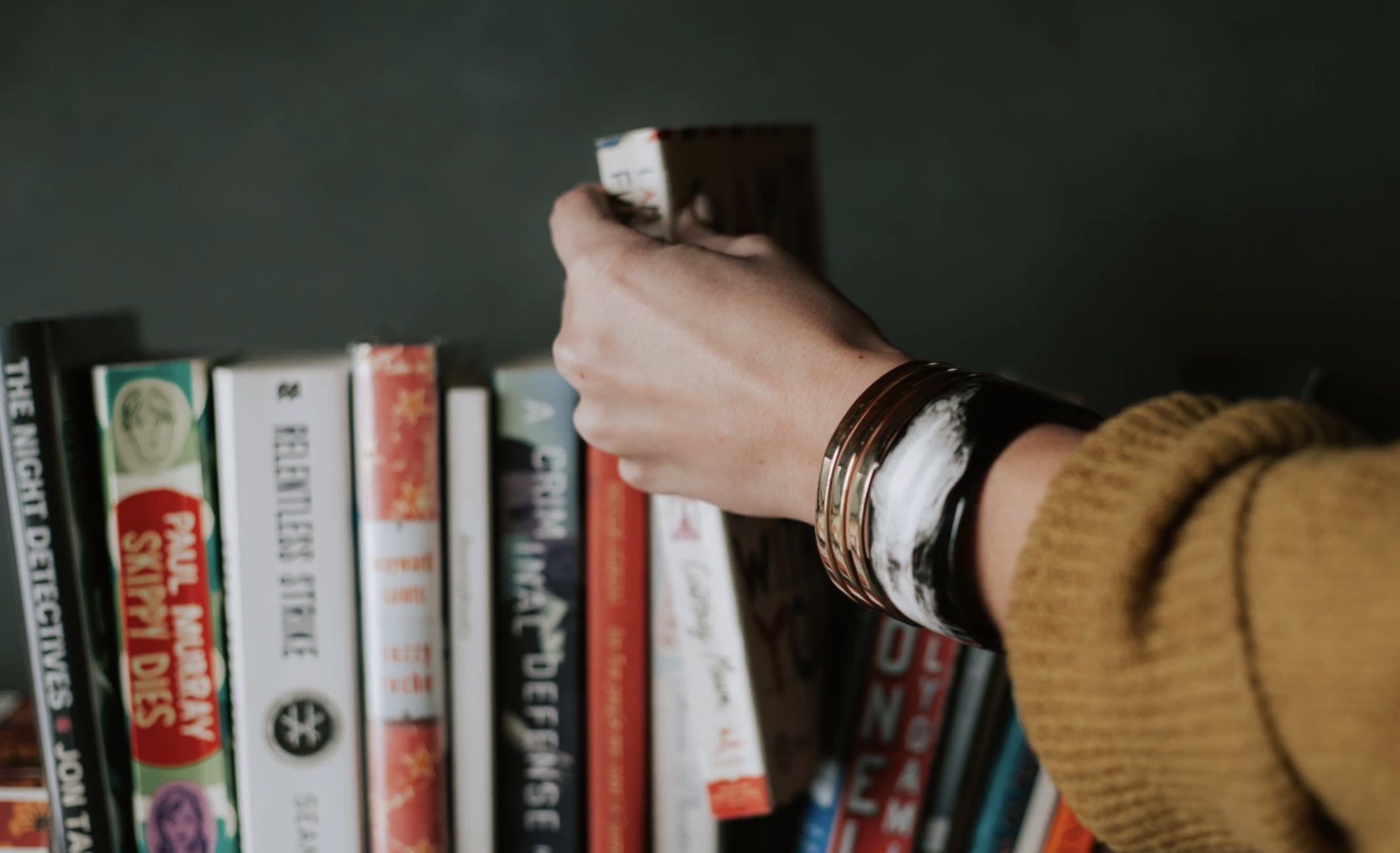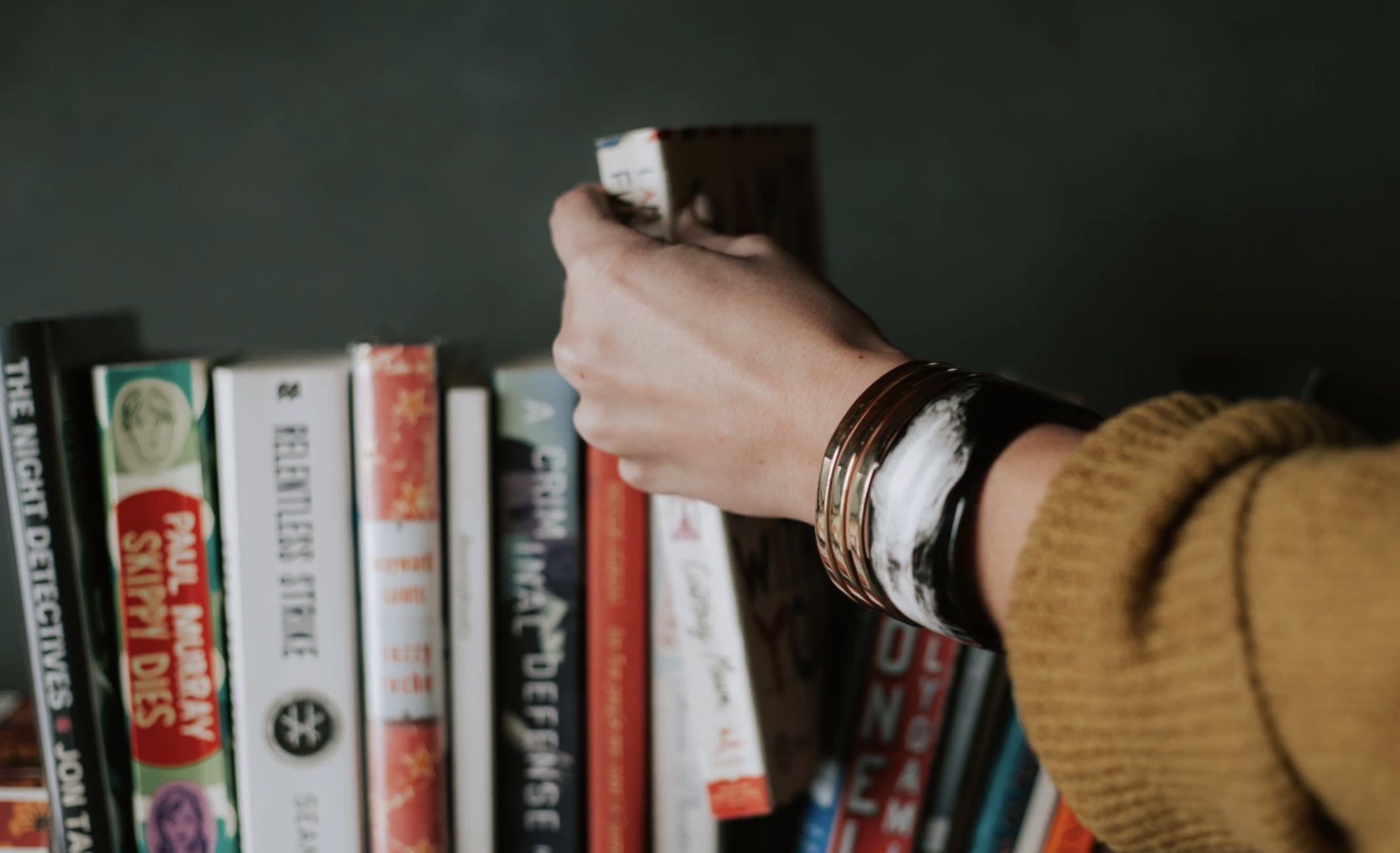 Project Brief
Sounds True was founded in 1985 by Tami Simon with a clear mission: to disseminate spiritual wisdom. Since starting out as a project with one woman and her tape recorder, Sounds True has grown into a multimedia publishing company with more than 80 employees, a library of more than 1,500 titles featuring some of the leading teachers and visionaries of our time, and an ever-expanding family of customers from across the world. Sounds true offers some of the leading audio recordings, books, online trainings and other resources for major industries like Yoga, health & wellness, and psychology.
Sounds True had a legacy Magento 1 website that was becoming more and more difficult to maintain and grow upon. They needed something more robust to grow the business and a platform that was easier to manage. They needed a company that was both very technical but also had a good vision of how to help Sounds True achieve their technical, eCommerce, design, and overall operational goals with a new website and new platform.
Platforms
Platforms
Shopify
Services
Services
Design
Development
Integrations
Strategy
Results
Trellis implemented Shopify Plus for Sounds True in early 2020 to help them grow on the leading small business eCommerce platform. Sounds True had very complicated requirements for a Shopify project and this was not a simple undertaking. They had very complicated digital operations and required significant customizations to migrate off of Magento 1.
They needed to be able to leverage digital download products, multiple buying options per product, and many other customizations. The site featured extensive blog content, events, authors, and a large assortment of online courses. We also implemented a multipass solution to make their content more accessible. Now that Sounds True is on Shopify Plus they can grow their business on a platform that suits their direct to consumer goals.
View Project