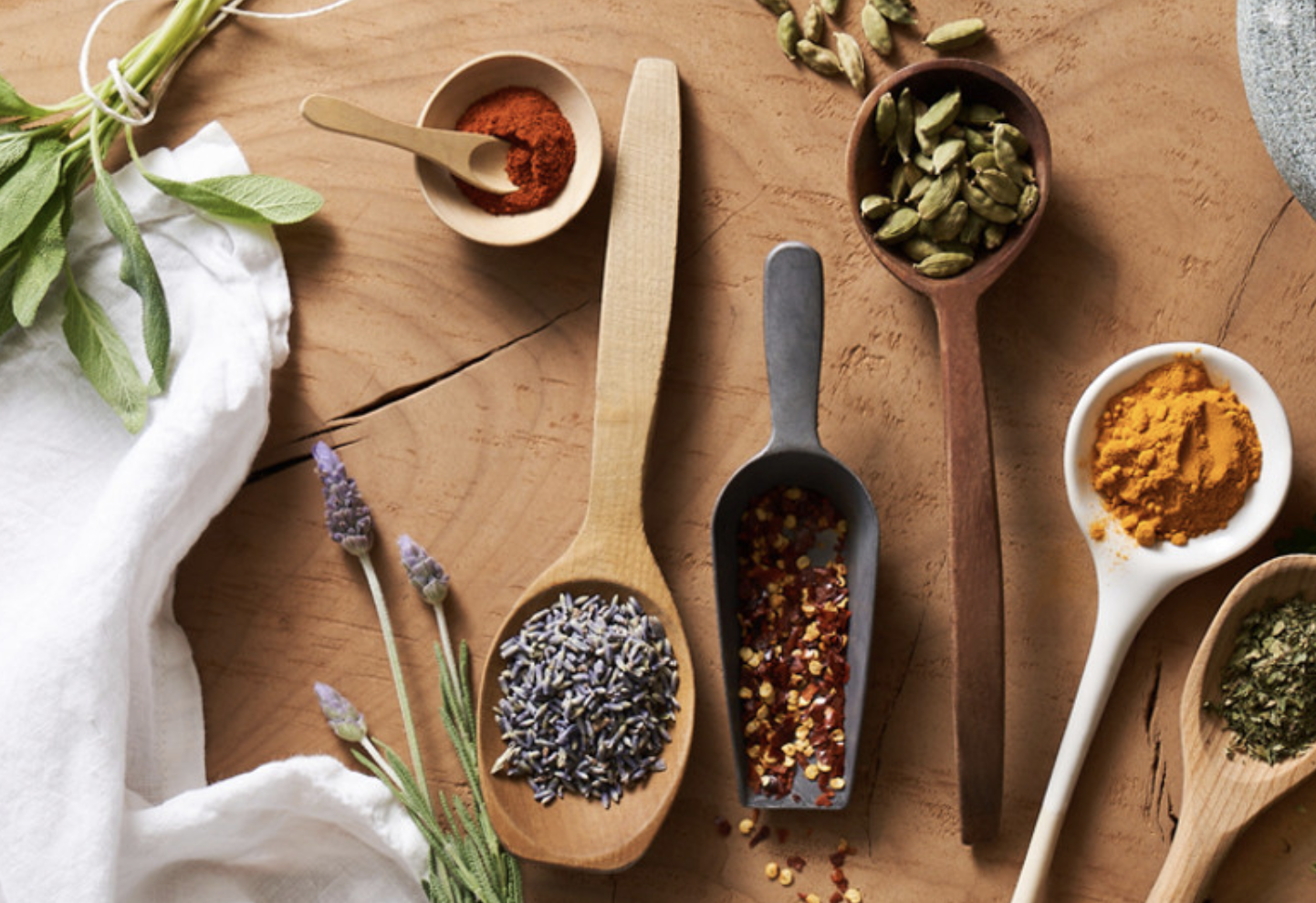 Starwest Botanicals
BigCommerce
Design
Development
Hosting
Integrations
Marketing
Strategy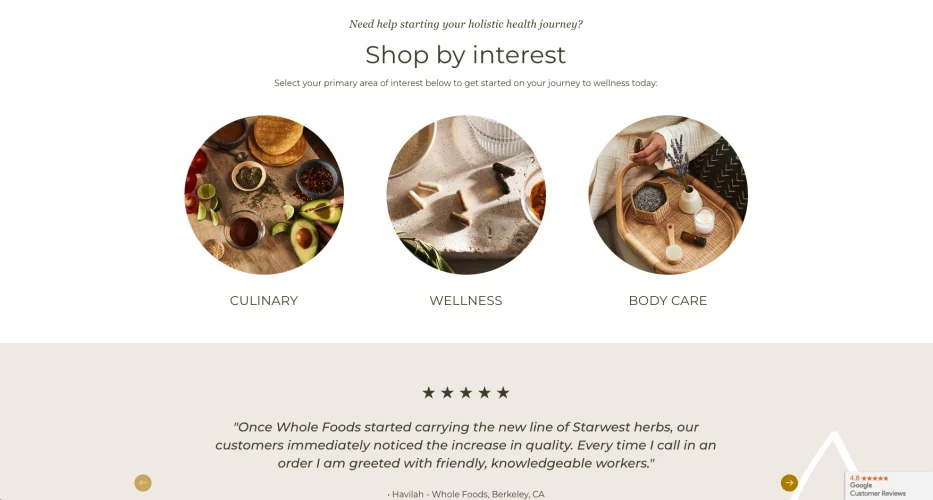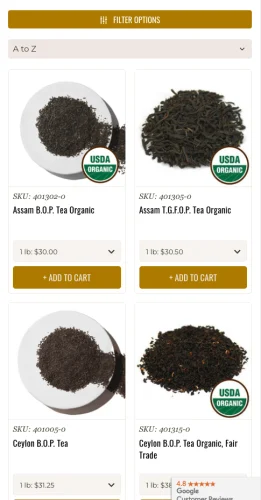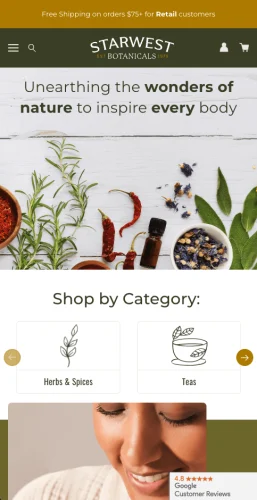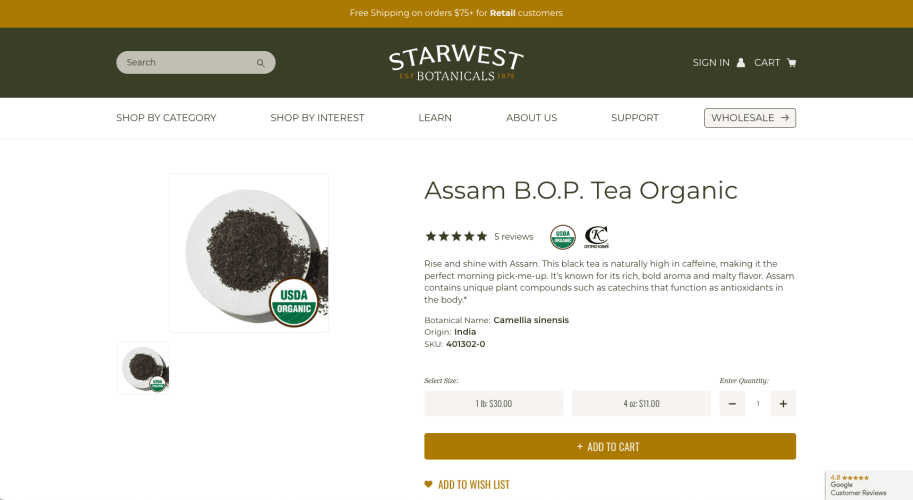 Results
Trellis partnered with Starwest Botanicals and their owners Incline Equity to devise a plan to move to BigCommerce. BigCommerce was the best choice because it offered a low cost of ownership as a SaaS platform, but the flexibility they needed to handle B2B and B2C in one website. We started with a robust discovery phase to figure out all the requirements and a plan to execute them on BigCommerce.
Once discovery was complete we executed the design, all the development, and managed all the third parties involved along with Starwest. In the end they only have one BigCommerce website to manage and are on the path to more sales than ever on the website. They can now scale on a modern infrastructure that has massive room to grow and don't need to spend a lot of money on bug fixes and upgrades like a non SaaS Platform.
They are fully integrated with their ERP, Syspro, and are using many modern features like Search Spring and other modern BigCommerce apps.
View Project