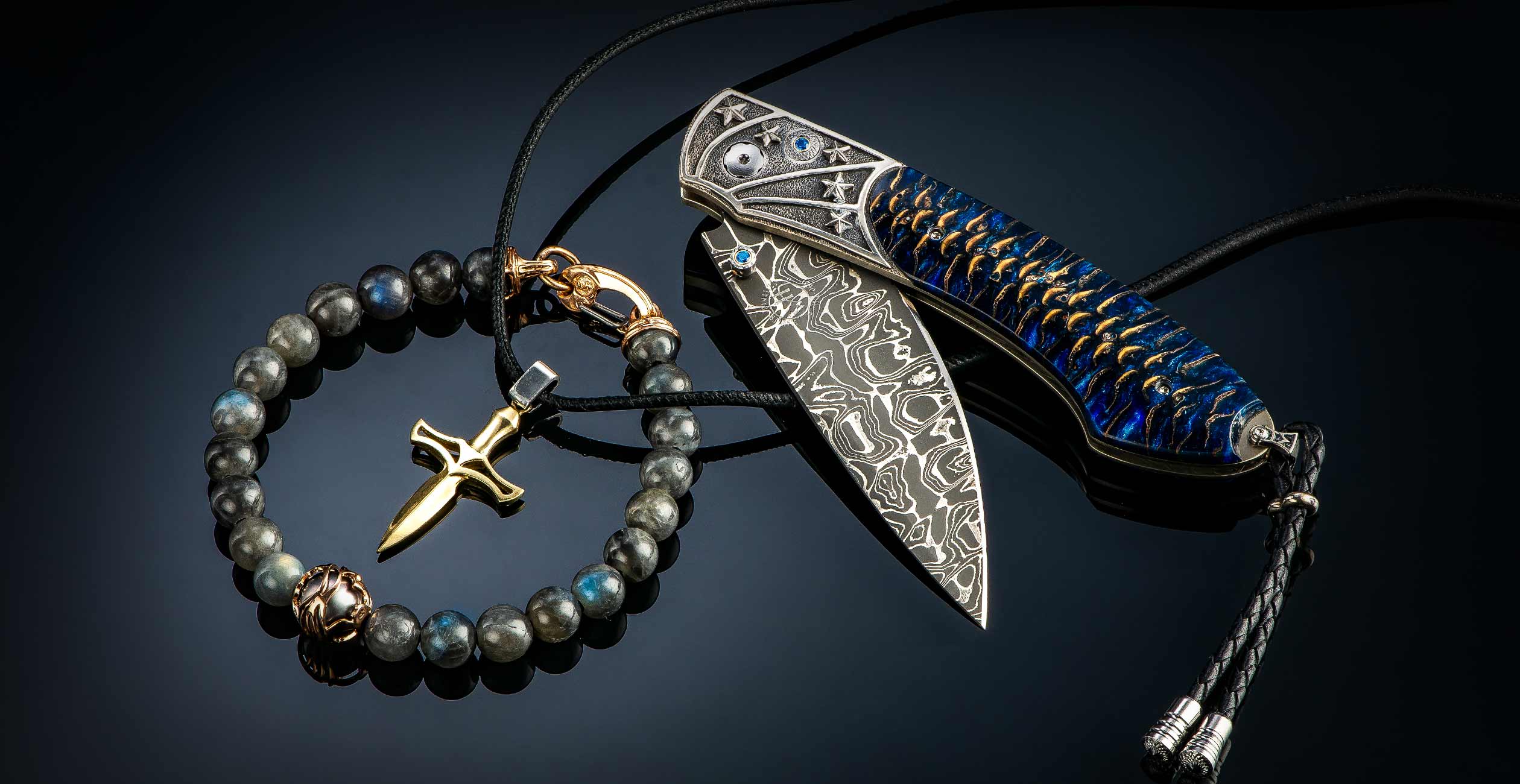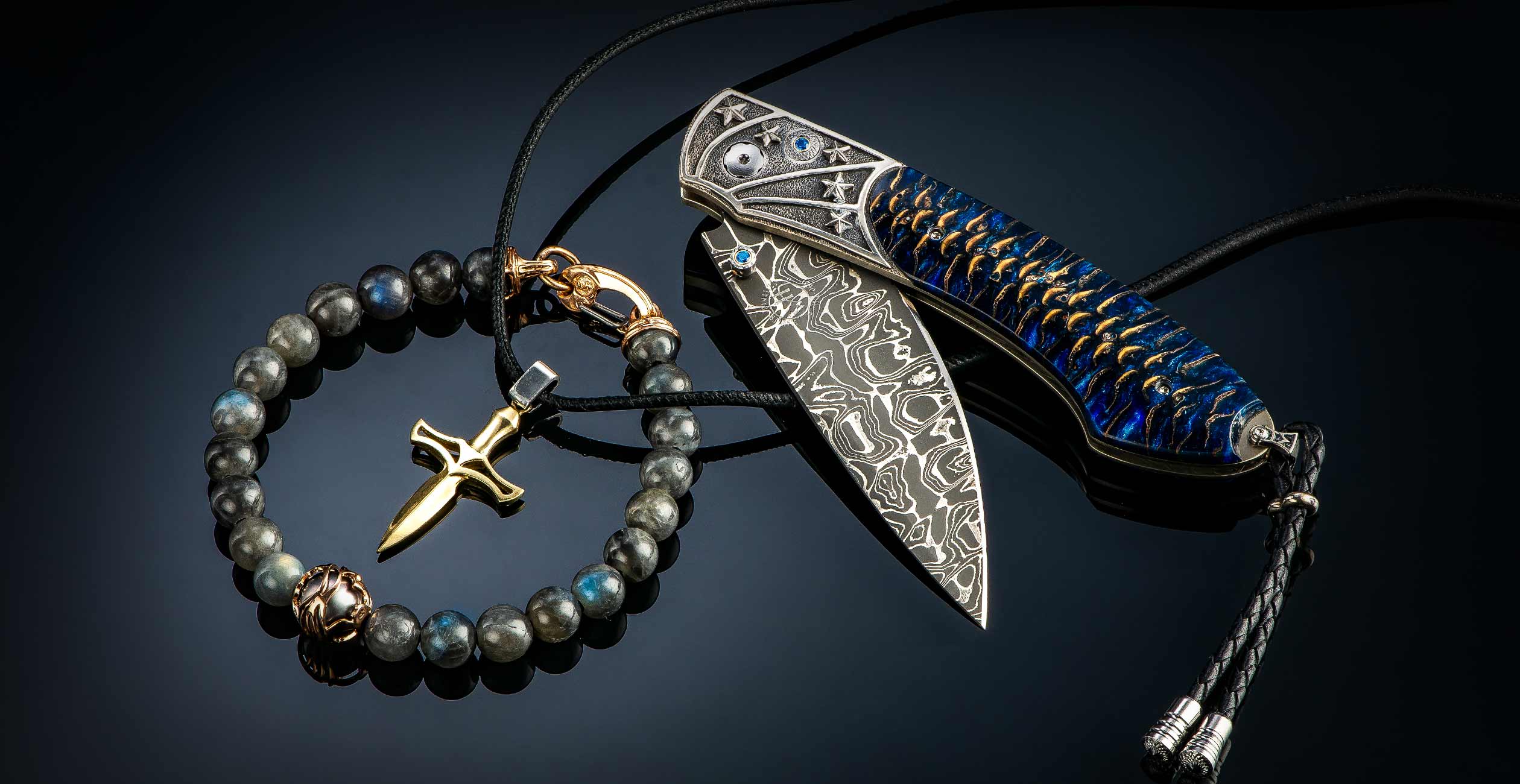 Magento 2 Implementation
William Henry
Trellis developed a custom multisite Magento 2 site that supports both B2B and B2C with a complex Microsoft Dynamics GP Integration.
Project Brief
William Henry is a high-end creator of pocket knives, jewelry, and other accessories. William Henry earned its fame for creating exclusive and award-winning pocket knives and transforming the archetype of all tools into a superb piece of functional jewelry. Their collection has expanded into more accessories and continues to redefine the industry today. They are used by major actors and personalities around the world.
William Henry was on a legacy Magento 1 website that needed to be completely revamped on Magento 2. They needed a complex integration to Microsoft Dynamics GP and two sites, one for B2C and one for B2B. The B2B experience was different from B2B and more built around quick ordering and reordering. Their B2C site needed a design refresh and revamped experience.
Platforms
Platforms
Magento
Services
Services
Design
Development
Integrations