Bring Your Laravel Ideas to Live
Laravel Solutions
We can take your web applications to the next level with the leading PHP application on the market.
Custom Application Experts
Trellis leverages the leading PHP framework to build beautiful web applications for a fraction of the cost of equivalent work. Laravel is perfect for developing and managing complex & powerful web applications. The framework includes a plethora of valuable features that can operate separately on the frontend and backend systems.
Fast & Efficient
Using Laravel allows us to bypass writing all of the code ourselves and implement widely-used tools and features that are already in the framework. Laravel delivers the same technical results for a fraction of the development cost!
Scalable
Laravel is extremely scalable and can be used to build incredibly powerful applications.
The PHP code fosters flexibility and freedom without limiting any technical development power.
Clean Code
Laravel is well organized and easy to understand, so new developers can be on-boarded to projects quickly.
The language is easily understood meaning projects can be handed off amongst team members or handled internally for quick fixes.
Large Ecosystem
Laravel has a huge ecosystem of developers and modules so you can build on the shoulders of giants.
This community is constantly innovating and tackling new problems meaning you can rest easy and focus on scaling.
Tailored to You
Laravel can be tailored to the database and specific setup requirements you need to scale your web application.
Laravel is known for not limiting your possible feature reach. If your project is a complex system with a wide range of functionalities, Laravel will be your best friend.
API's
Laravel is perfect for setting up application programming interfaces (APIs) that let us create systems that are seamlessly integrated and link datasets together.
We leverage modern tools to unlock the most technical power for your business.
A Powerful Agency that Builds Powerful Sites
Unlock your Business' True Potential Today!
VIEW PROJECT
Trellis helped us speed up our product development by providing us with a high quality and affordable developer on site. The flexibility, quality, and affordability that Trellis provided us, helped us move forward quickly while we were investing in the long-term growth of our full-time development team. I highly recommend Trellis for any eCommerce or PHP related development.
Steve Frechette, VP of Product
Hublogix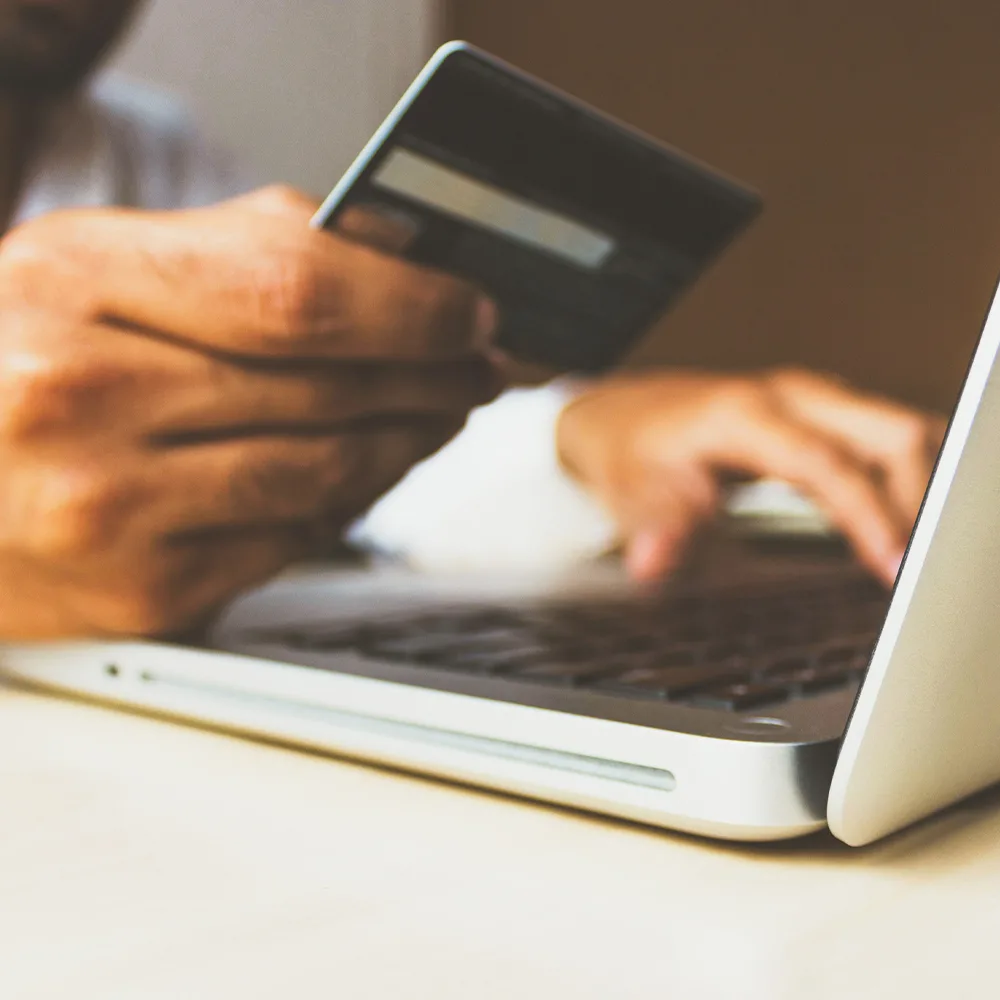 Laravel Experts
Laravel is a powerful robust open-source PHP framework that offers superior code foundations, easy maintainability, and resilient features. Trellis has countless years of expertise leveraging this framework for clients in many industries. Not to mention, we are leading the "Headless" technology charge which allows us to create the most powerfully innovative architecture solutions for our clients.