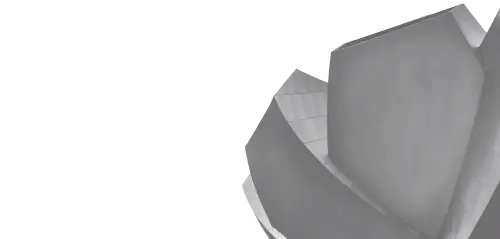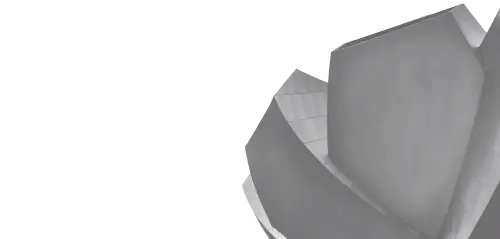 Become A Product Data Leader
Etilize Magento 2 Integration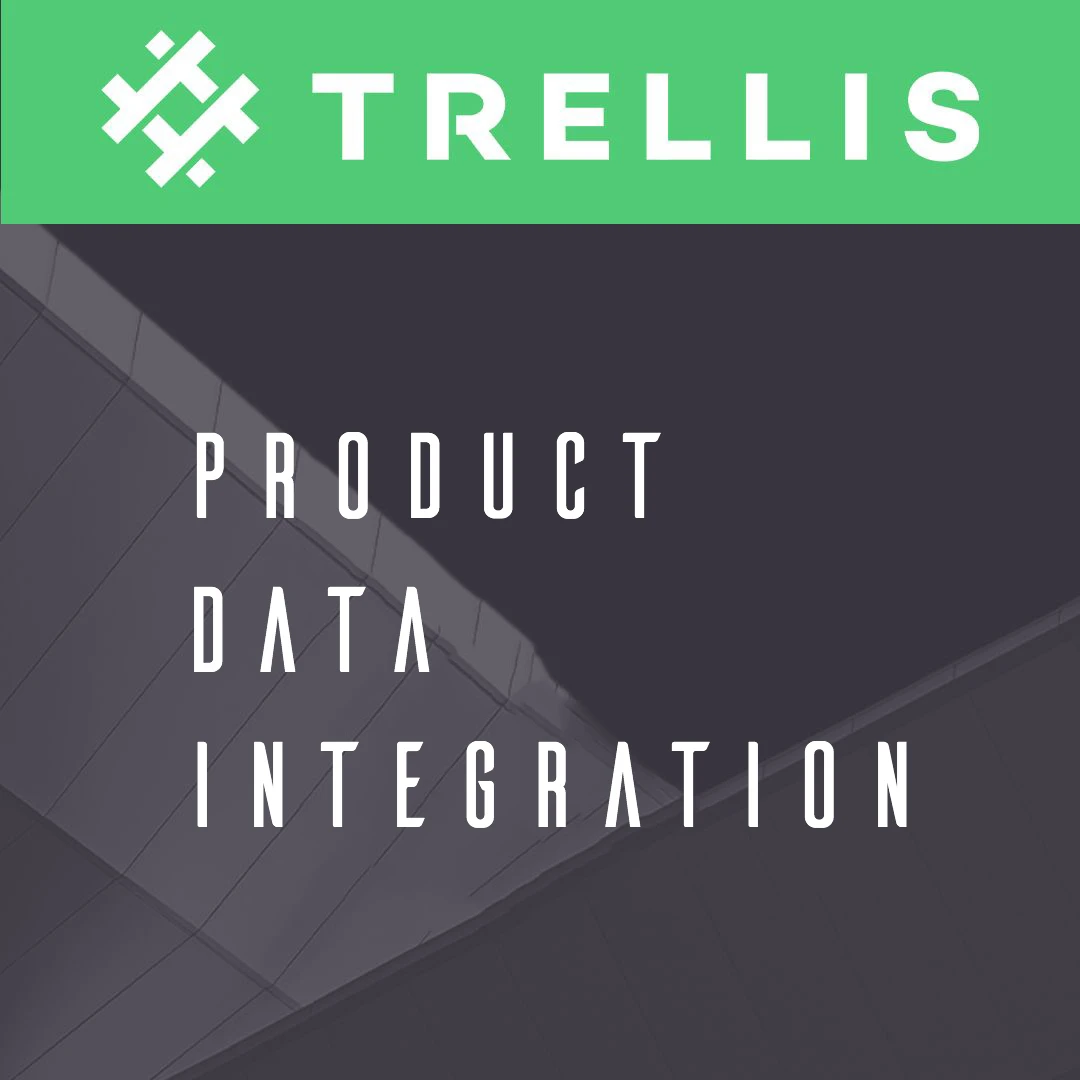 Etilize Magento 2 Integration
Our Connector will seamlessly integrate your Etilize data with Magento 2 so that you no longer have to worry about manual product feeds or other manual work. Once installed and configured, you can easily update all product data in Magento via our connector with the click of a button. We have perfected this module over years of working with Magento and Etilize as partners of both solutions.
We have built the connector so that you can easily pull in product data and categories from Etilize but also have some control of how you want the data pulled in.
Products Sync
The etilize Sync will allow you to sync products on a per category basis so that you can control which category of products you want to bring over from Etilize.
Attributes & Attribute Set Sync
We offer automatic attribute mapping as well as the ability to manually create attributes and map attributes via naming conventions that match the Etilize product data.
Product Relations
We can work with you to support product relations if the Etilize data set has the appropriate product relations data.
Multi Store Sync
We can work with you to support multistore or the ability to map to one or multiple stores.
Image Sync
Images will be automatically uploaded and associated with the imported products so that you can have thousands of images automatically populated versus manual creation. We can support multiple images per product.
All Product Types Supported
We can support all product types such as bundled, configurable and grouped products. We will need to consult with you on how you want the product data from Etilize to map over to different product types.
Error Logging
If you ever have any problems with the Magento 2 Etilize Connector, a button is provided to download the latest log files generated by the connector. You can use this file to debug any problems the connector may be having.
Category Sync
The sync will automatically generate categories in Magento. Mapped to a hierarchy value in Etilize, it will create an n-tiered structure and assign the deepest category as the product's category.
Easy & Fast
We have developed this to be easy and fast to deploy so you can quickly get product from Etilize into Magento.
Connector Overview
Our connector brings in the Etilize data into Magento so that you can automatically create attributes, categories, images, and products without manual data entry or CSV imports.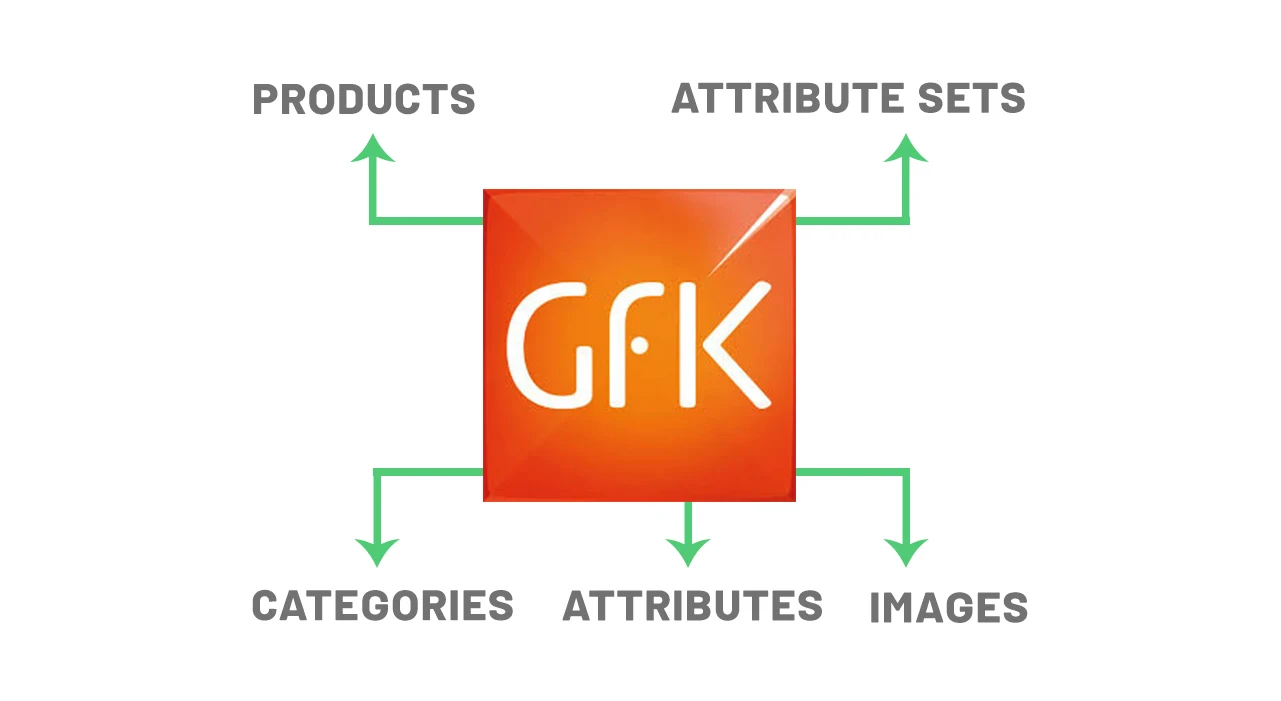 An Implementation service is available for an additional hourly fee. *Large data sets may require additional fees beyond the average service implementation.
Technical discovery outlining how we will approach the Etilize and Magento integration.
Everyone uses Magento a little differently. We will work with you to ensure the data is imported the way you want it to be.
Trellis will follow proper development operations.
This will reduce the risk of web development errors, allowing for faster development, easy deployment, and the ability to experiment and Q/A in a staging environment before going live.
Trellis will install the Magento 2 Etilize connector on all appropriate environments.
If proper development operations are not in place, additional fees may apply.
Trellis will bulk create attributes, categories, and products via the integration from Etilize to Magento.
Trellis will consult with the client on the best ways to map products, attributes, attribute sets, and categories.
Trellis will also bulk integrate images and media from the Etilize platform in Magento.
During discovery we may determine to manually create or adjust attributes and categories due to certain limitations and parameters.
Quality assurance & testing of the integration.
We will test the full data set to ensure all data is flowing over properly.
Production deployment of the integration.
Trellis is not providing or creating content.
Trellis can not do major consulting work on your Etilize or Magento implementation (additional fees may apply, if needed).
Trellis will not do any major data manipulation work to integrate the data, that data will integrate as is or will be changed by the client.
Any bugs with your Magento implementation affecting the Etilize integration will not be included. Additional fees may apply if Trellis has to fix them.