Improve conversions
Create the best website possible
Know your audience, win the sale
Conversion Rate Optimization (CRO) is one of the most valuable ways to optimize your website. It can help you understand how customers interact with your site, what motivates them to purchase, and which information and designs encourage repeat purchases. Our team of developers, expert marketers, leading UI/UX designers, and strategic business solutions analysts can help you optimize and strengthen your web sales by gathering insights, identifying areas for improvement, implementing solutions that make an impact.
Our Process
01
Analyze
Conversion Optimization isn't a one-size-fits-all approach. As part of our process, we work to fundamentally understand your business objectives and website goals so we have a clear view of what the website's role is in organizational growth. From there, we create a quantitative analysis of your analytics platforms to identify areas needing improvement and identify potential solutions. We also create a nearly 300-point qualitative audit to identify the most important areas to focus on throughout the process
02
Plan
In this stage, we combine insights from our analysis and create a strategy that outlines essential tests to execute. This planning aligns our teams and gives our clients a deeper understanding of the speed, mechanics, and value of our testing process
03
Deliver
Split testing allows our team of engineers to test many different versions of your site. This helps us deepen our understanding of your customer base and identify solutions to meet their preferences and needs. Through gathering, analyzing, and reporting on insights from this data, we are then able to create online experiences for our clients that transform casual fans into repeat customers. We repeat this roadmapping, testing, and implementation period continuously with the core focus of incrementally improving website performance.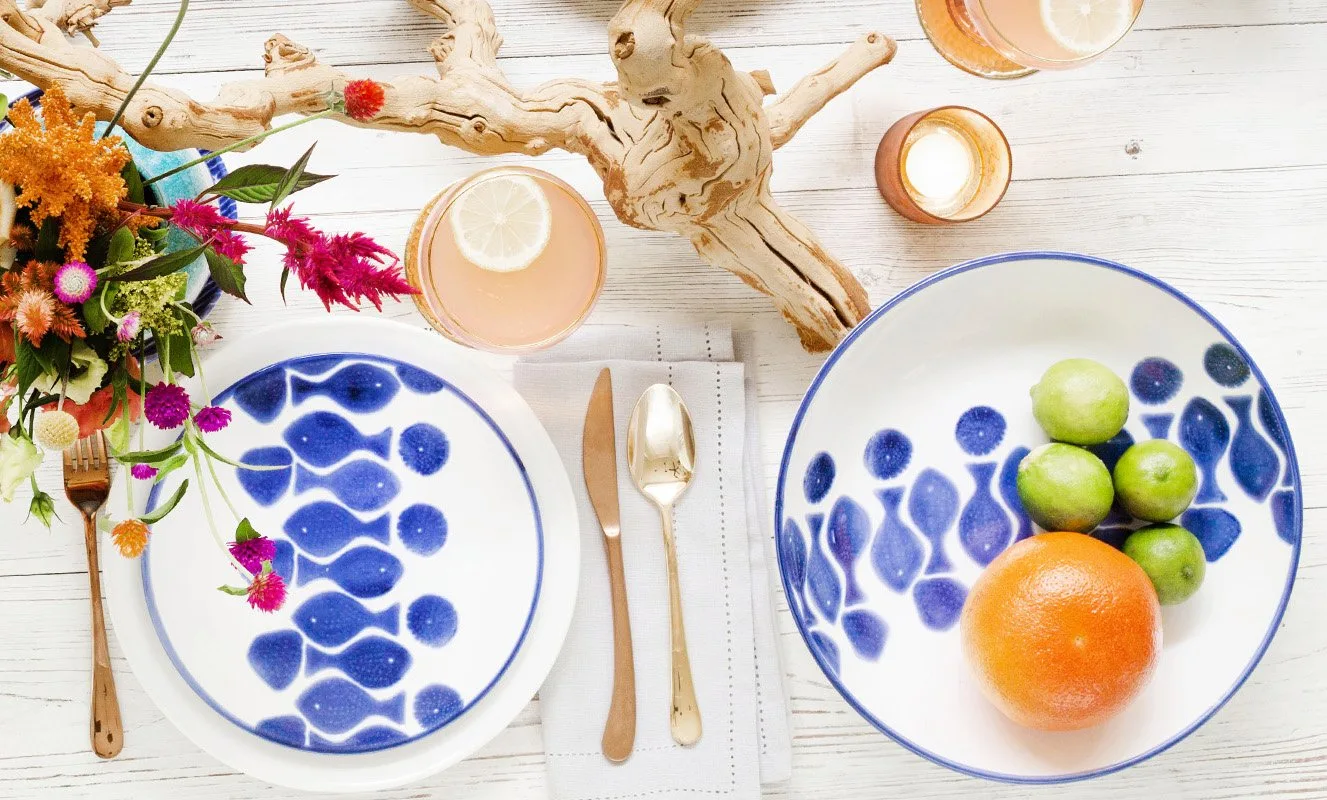 VIETRI
I just wanted to drop you a quick note to let you know how incredible a job your team has done for VIETRI in the last 6 months. We couldn't be happier with the build. Your teams' work and project management are impeccable. It's truly been a pleasure to work with Trellis in launching and growing our new e-commerce platform.
Domenick Cimino, eCommerce Manager
VISIT SITE