We help you
Harness the power of Google automation to grow your business
Machines manage data
Trellis is a Google Advertising Partner with certified paid search marketers who know how to leverage Google to grow your business. We help your business get the most out of automation by fundamentally understanding your business, defining platform goals, performing ongoing testing, and proactively managing resources to attain your key metrics.
Our Process
01
Analyze
We start by getting a true understanding of your business, the key metrics that move the needle, and identifying the role paid search plays in your growth roadmap. Once the team understands your goals, your ad accounts go through our 51-point Search Ads audit to find immediate growth and efficiency opportunities. We don't just want to manage search campaigns, we create ads that solve your customers' problems. Our customer and keyword research processes identify what your customers want so we can position your brand to make a difference.
02
Plan
In this step, we lay out a complete full-funnel account structure to meet your business goals. From there, we test everything from the optimal bid strategy and performance targets, to the best extension that sets your account up for growth.
03
Deliver
After the initial testing process, we focus on growing your business through Search Ads while meeting your performance metrics. We focus on capturing mid-funnel conversions, segmenting and optimizing your catalog, and identifying cost-effective ways to capture top-of-funnel users.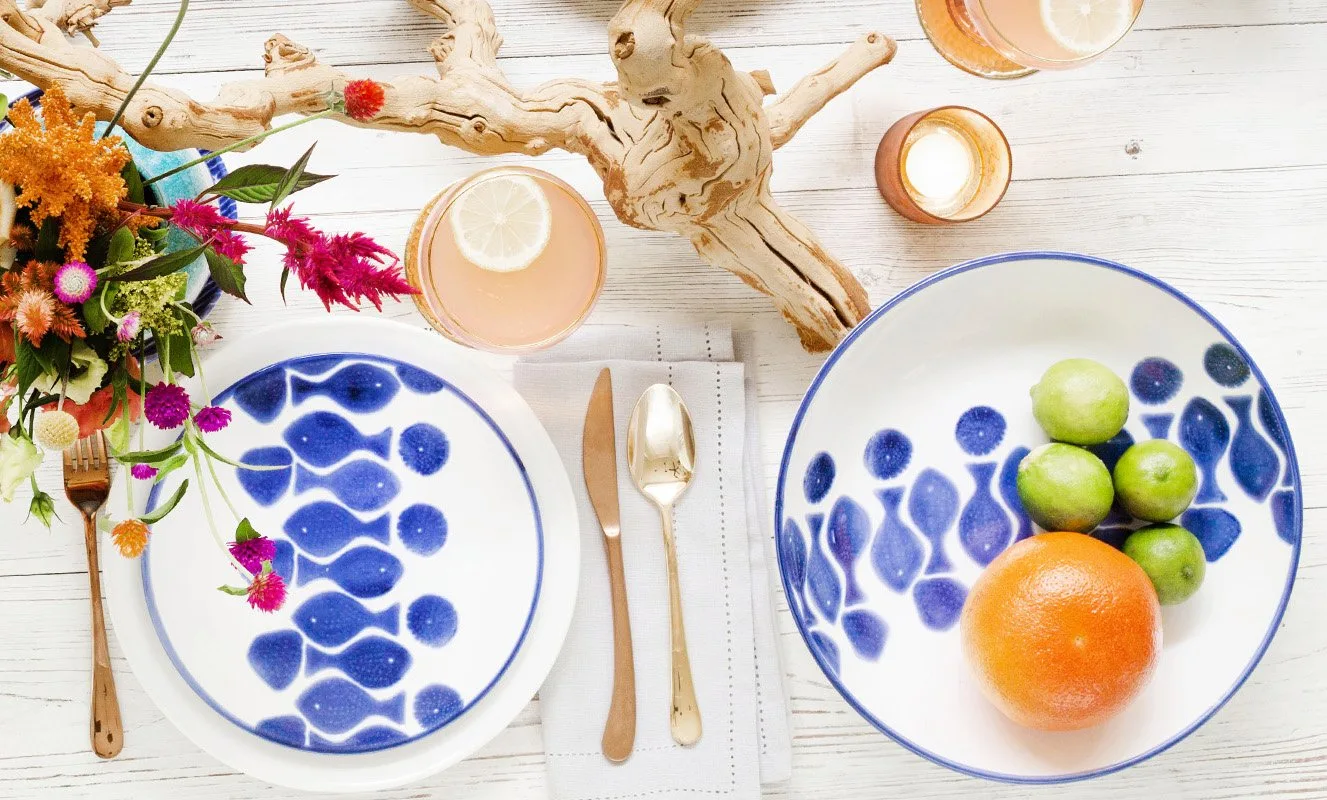 VIETRI
I just wanted to drop you a quick note to let you know how incredible a job your team has done for VIETRI in the last 6 months. We couldn't be happier with the build. Your teams' work and project management are impeccable. It's truly been a pleasure to work with Trellis in launching and growing our new e-commerce platform.
Domenick Cimino, eCommerce Manager
VISIT SITE