We help your business
Earn trust & drive traffic
Unlock success in the digital space
Search Engine Optimization (SEO) is not only a foundational tactic of any digital marketing strategy, it's also one of the most complex. At Trellis, we grow your organic presence by distilling the vast world of SEO into an actionable strategy and roadmap. We work with you to establish a baseline, define organic goals, and diagnose exactly what you need to improve your search presence.
Our Process
01
Analyze
We don't just scan, we perform a deep dive into your website, current SEO performance, and strategy to identify where the biggest impact can be made. Any foundational issues are then resolved to get your organic presence back on track while we build a cohesive strategy for growth.
02
Plan
Now that your SEO baseline is set, we begin developing a holistic SEO strategy and establishing a roadmap to improve organic performance. An execution strategy is created by working with your internal content team, performing keyword research, and creating a content topic backlog to start building wins.
03
Deliver
Trellis' SEO management packages are designed to integrate with your team, regardless of size or capability. If you already have a content team, we will work with them to make sure content is not only engaging, but also SEO-rich. If full SEO support is needed, we bring in subject matter experts to write content, work to boost your backlink profile, and manage your local citations.
SEO Audit
A complete analysis of your current SEO performance delivered to you in a way that creates action. We'll outline a summary of findings, create tactical recommendations for improvement, and assemble a prioritization matrix so attention goes to what matters most.
Keyword Research
We conduct primary competitor identification, long-tail keyword research, and create a keyword ranking and targeting roadmap. We also analyze how customers are searching for your product or service creating a keyword map.
On Page SEO
We resolveall technical SEO issues, handle sitemap maintenance, create dynamic reports, and optimize meta titles and descriptions. Lastly, we add relevant tags and schema markup to ensure high quality technical SEO.
Content & Strategy
We provide content development and strategy. We conduct content reviews and keyword targeting by content. We provide guidance or content development based on personas, content topic identification, and content posting / management.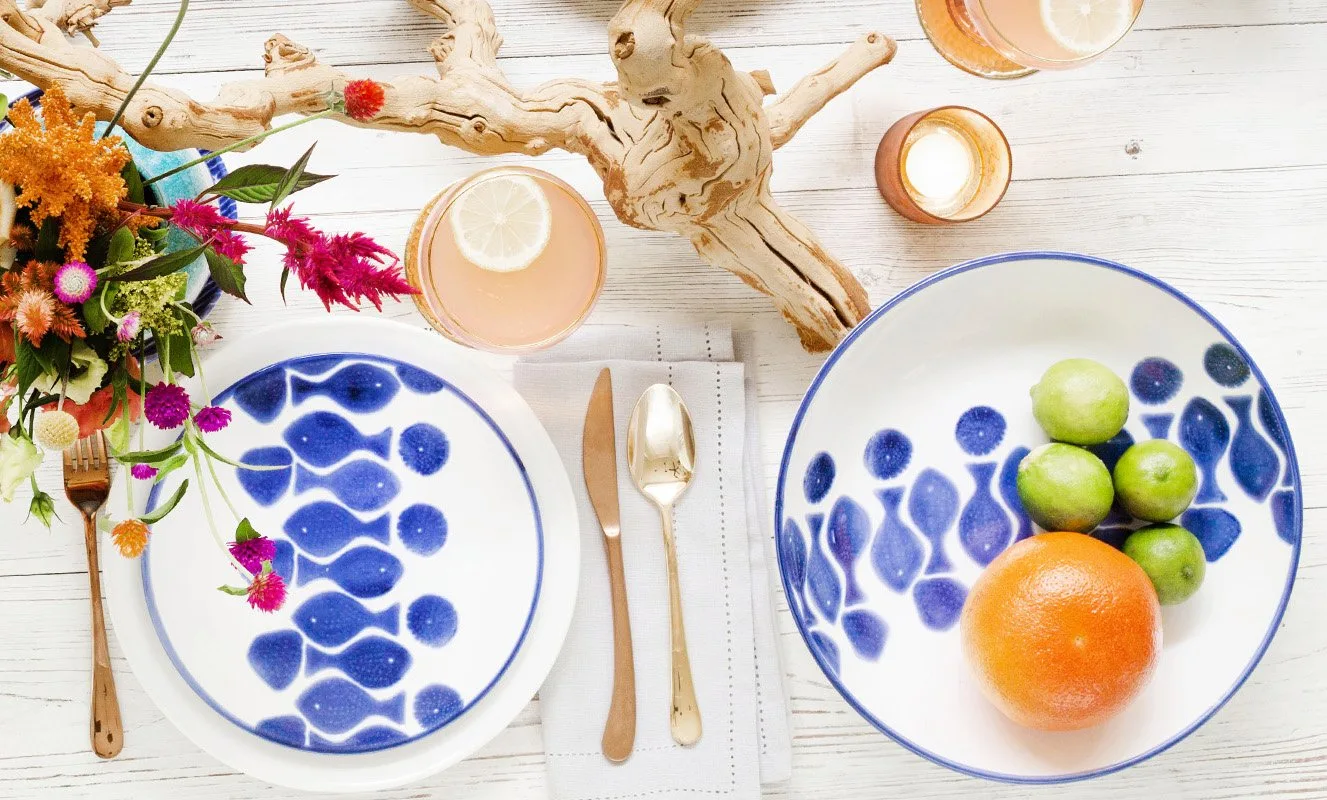 VIETRI
I just wanted to drop you a quick note to let you know how incredible a job your team has done for VIETRI in the last 6 months. We couldn't be happier with the build. Your teams' work and project management are impeccable. It's truly been a pleasure to work with Trellis in launching and growing our new e-commerce platform.
Domenick Cimino, eCommerce Manager
VISIT SITE