See what they have to say
Our clients love us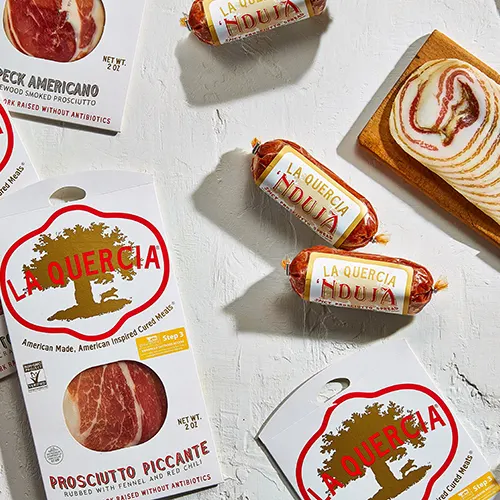 La Quercia
In the late summer of 2021, we sought out Trellis to redesign our Shopify store with a limited budget and very tight timeline to maximize revenue during our Q4 key selling period. Their design and development team, through their GrowthSpark process infrastructure, empowered us to launch a best-in-category brand experience two weeks early from the initial project timeline to maximize sales during this critical selling period. From the launch in mid-October through the end of the year revenue doubled year over, AOV increased nearly 10% and organic traffic increased 63%. The project process and results have exceeded all of our benchmarks and we couldn't be more optimistic about the opportunity to grow this channel.
Rob Sheard, eCommerce & Brand Manager
VISIT SITE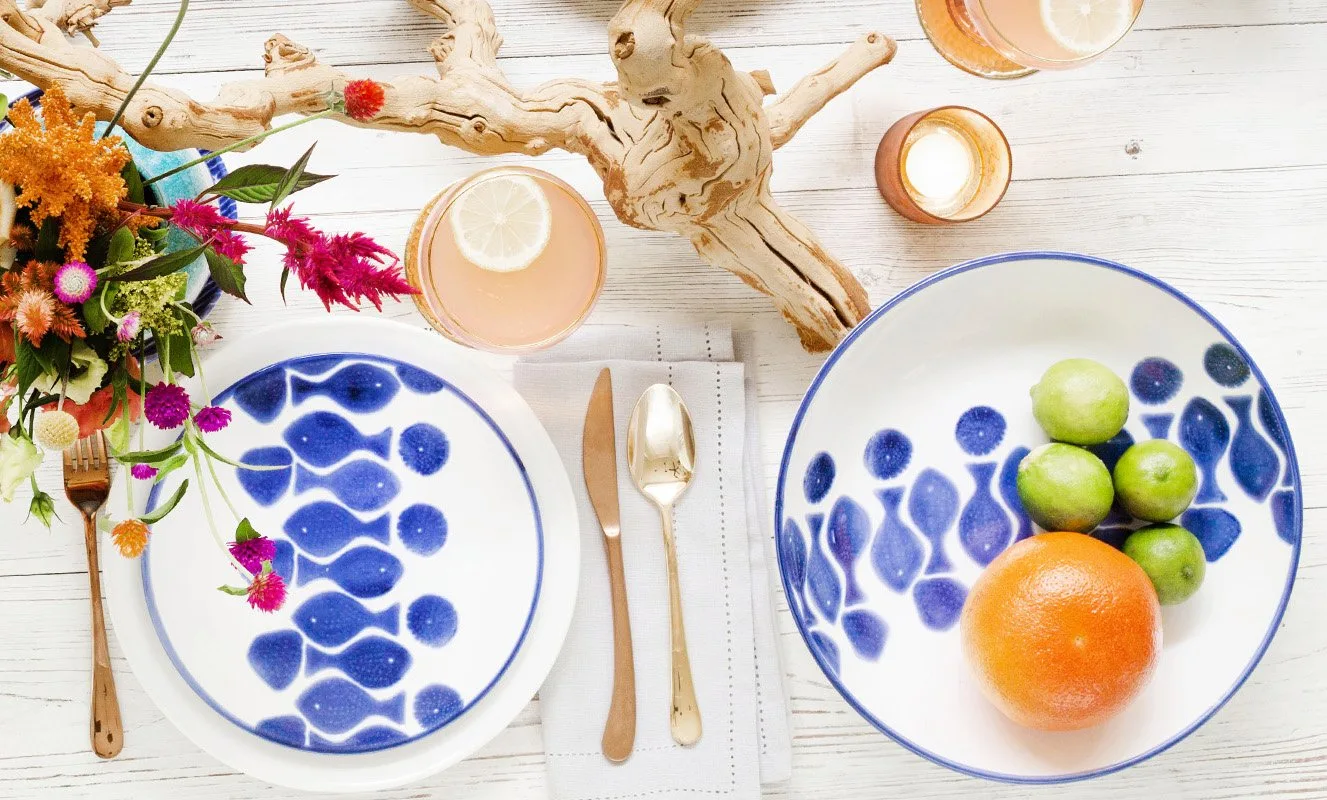 VIETRI
I just wanted to drop you a quick note to let you know how incredible a job your team has done for VIETRI in the last 6 months. We couldn't be happier with the build. Your teams' work and project management are impeccable. It's truly been a pleasure to work with Trellis in launching and growing our new e-commerce platform.
Domenick Cimino, eCommerce Manager
VISIT SITE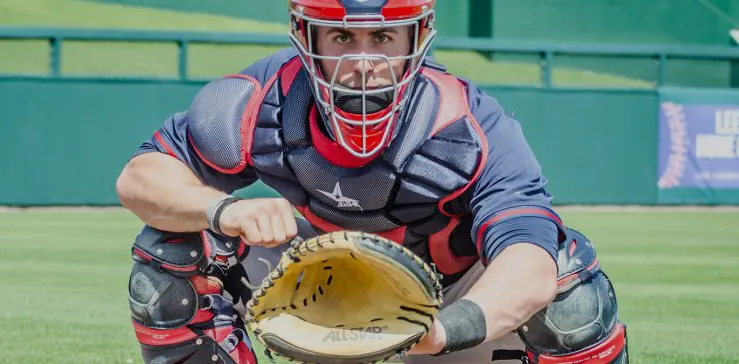 All Star Sports
Trellis was able to provide me a fast and accurate quote for a project that we executed on budget during our slow season, so we did not disrupt the busy season. We worked with Trellis and they provided the entire holistic solution on Magento Enterprise including discovery, design, data transfer, hosting, and post-launch support and improvements. We even added a customizer product feature post-launch! I highly recommend Trellis to execute your eCommerce project quickly and on budget!
Brad Jurga, Director of Sales and eCommerce
VISIT SITE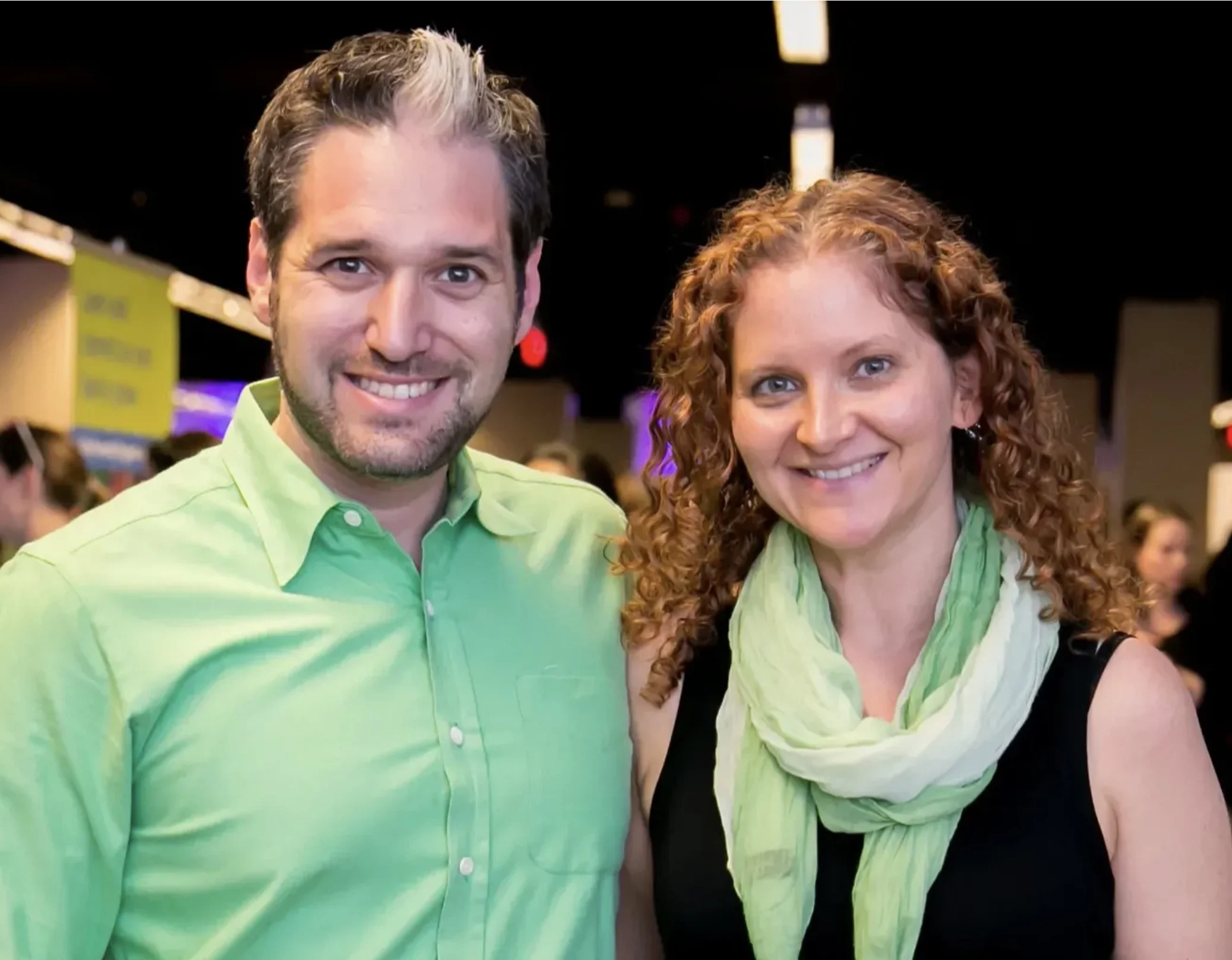 Magic Beans
After running an e-commerce site for over a decade it was time to replatform to Shopify Plus. We needed a partner who could both advise us, and also do the complex customizations that we needed. We are so glad we found Trellis. They helped us with every aspect of the replatforming, from a branding facelift to selecting which apps to install., to vetting which 3rd party technology partners to choose, to programming know-how to help with the specific needs of our business. The team members at Trellis are kind, responsive, smart, and savvy. This may sound cliche but they really feel like an extension of our team.
Eli Gurock, Founder
VISIT SITE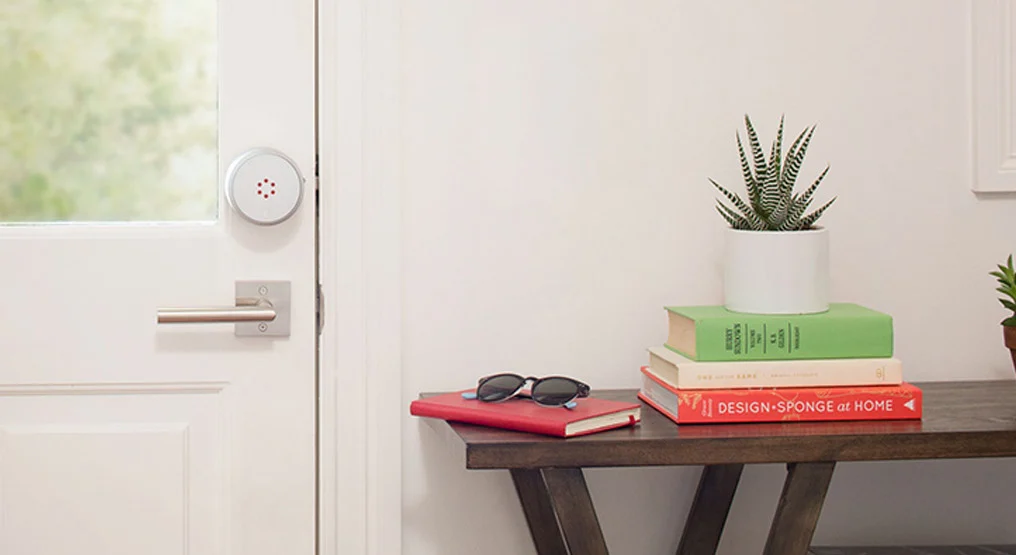 August Home
At August Home, we've been working with Trellis for some time and they have worked on 3 different platforms for us. For e-commerce, we were using Magento and migrated to Shopify. Trellis built our fully custom Shopify store, including 3PL integrations. We had an aggressive schedule, which Trellis worked within. Trellis is a first-class shop! I can't recommend them enough.
Monika Aufdermauer, Director, Customer Operations
VISIT SITE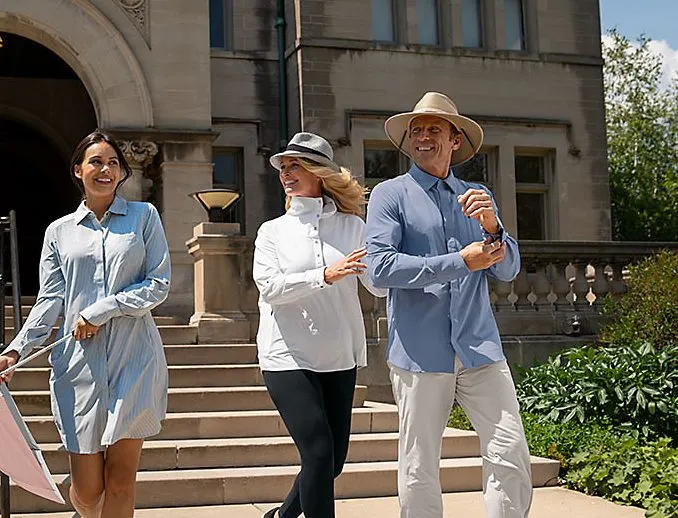 Large Apparel Company
The team at Trellis is knowledgeable, responsive and a pleasure to work with. We rely heavily on them for custom development and maintenance of our Magento-powered online store, and they consistently deliver excellent service.
Anonymous, Senior Web Developer
VISIT SITE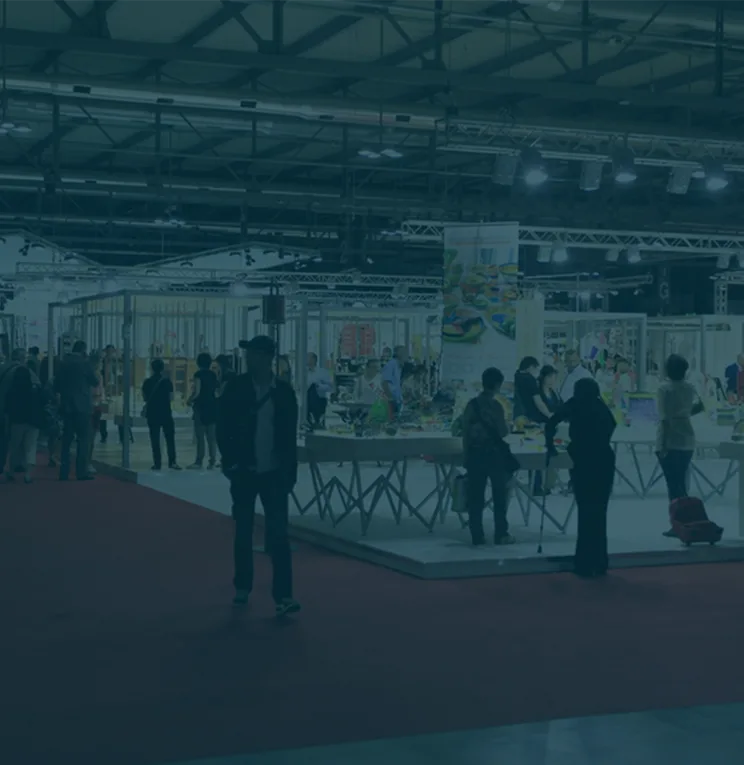 Ace Exhibits
Trellis is clearly the best and most valuable Magento partner we have ever had, and we have worked with several other large Magento partners. They continue to deliver quality development services at a fair rate and always communicate with us about the progress and status of the work being done. I highly recommend Trellis to anyone looking to build or simply improve their Magento website.
Tom Hand, President
VISIT SITE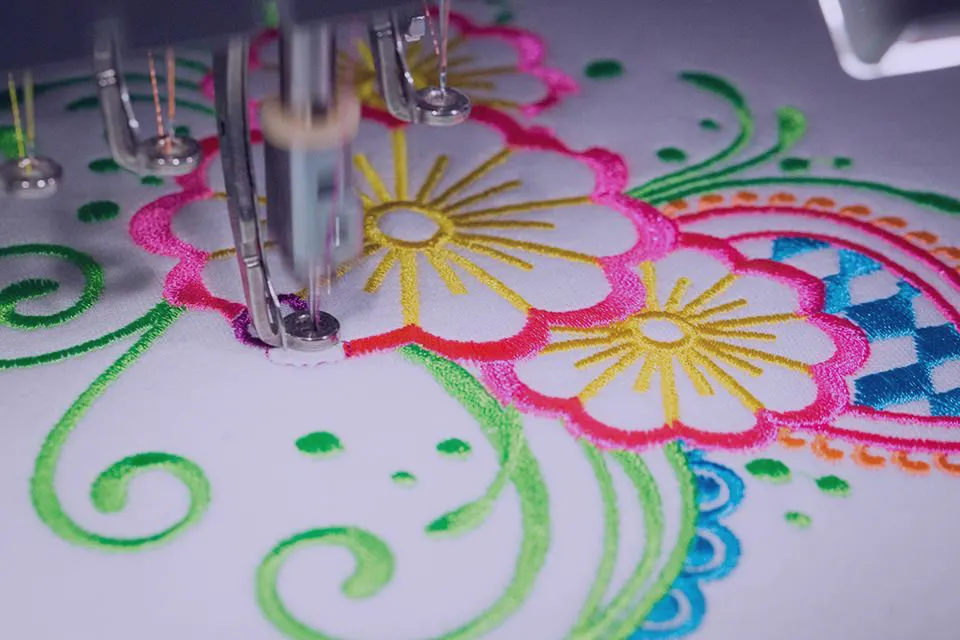 Designs by JuJu
Trellis has done an outstanding job developing a complex, interactive eCommerce digital downloads website for my company that involved extensive programming and customized features. Everyone at Trellis worked with me to create a website with exactly the features I wanted and needed. I'm thrilled with my new store and look forward to a long working relationship with this fabulous company!
Julie Hesketh, Owner
VISIT SITE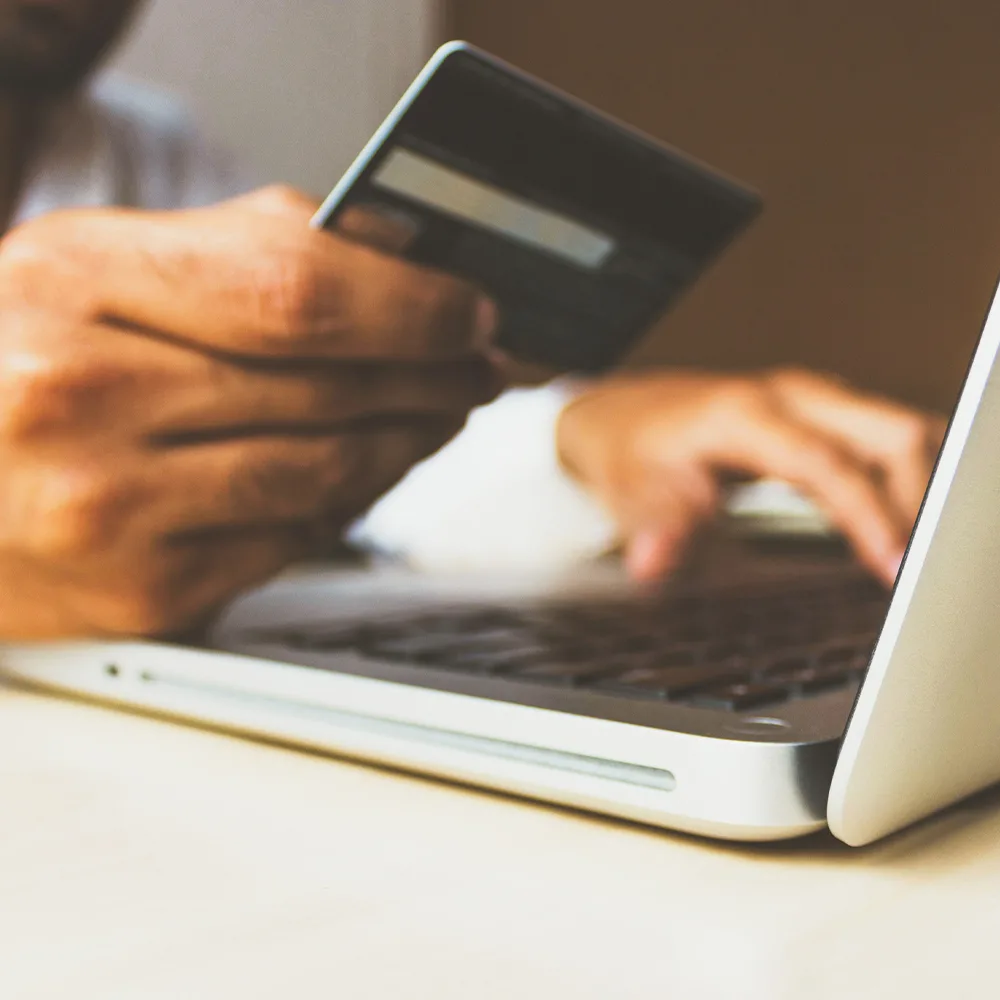 Hublogix
Trellis helped us speed up our product development by providing us with a high quality and affordable developer on site. The flexibility, quality, and affordability that Trellis provided us, helped us move forward quickly while we were investing in the long-term growth of our full-time development team. I highly recommend Trellis for any eCommerce or PHP related development.
Steve Frechette, VP of Product
VISIT SITE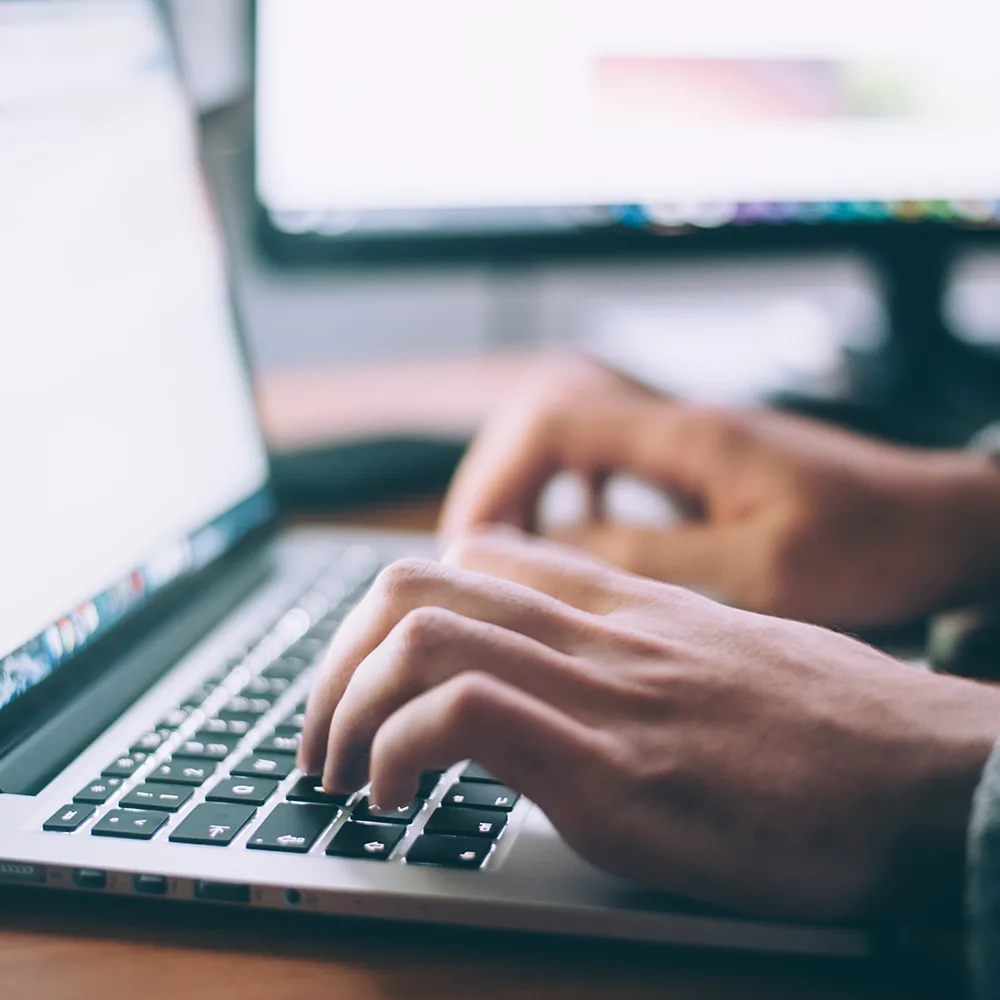 Magento
Magento wants to congratulate Trellis for their achievement and upgrade to Magento Professional Level Partner. We look forward to continued growth and mutual success in 2017 and beyond.
Outi Greve, Channel Sales Director, Americas

Technical Support International
Trellis helped us redesign and implement a modern custom responsive WordPress website that has significantly improved our ability to leverage content marketing and increase inbound sales. I highly recommend Trellis to anyone looking for high-quality WordPress services!
Roger Murray, Marketing & Communications
VISIT SITE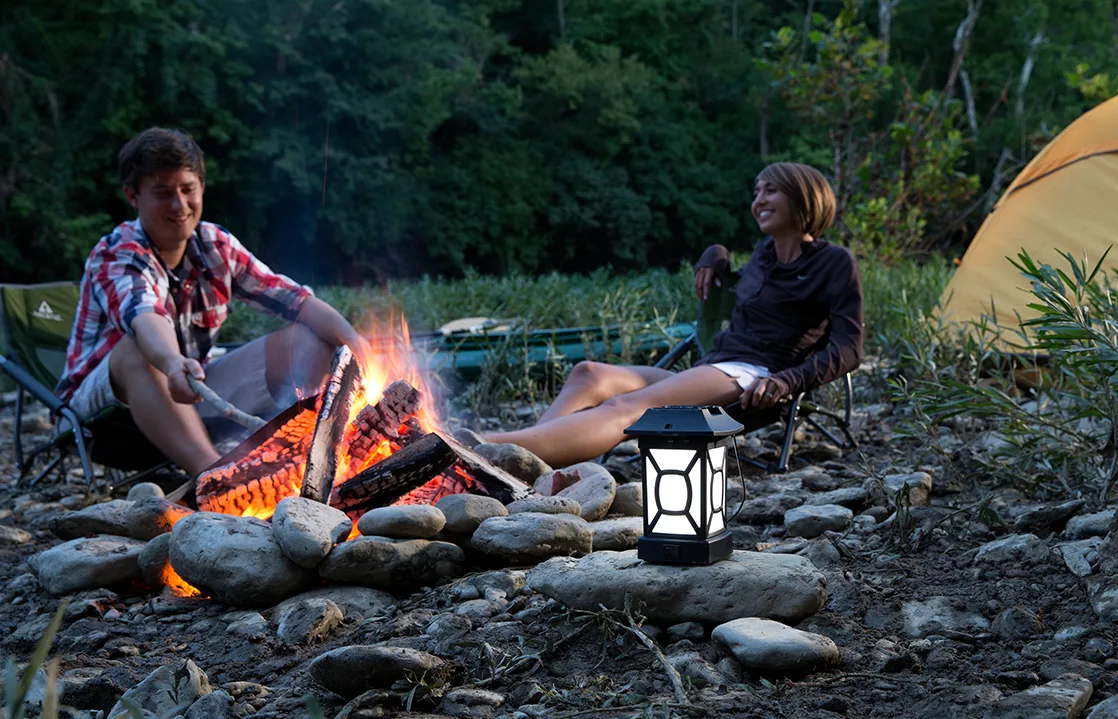 Thermacell
Trellis helped us every step of the way. We were not sure what platform to go with and they helped us analyze several options and we worked with them to pick the best one for our business needs. They implemented the Shopify plus store on budget and we are now seeing strong improvements to sales and continue to use Trellis for on going improvements!
Josh Silvia, eCommerce Director
VISIT SITE

Wine Enthusiast
Trellis implemented a modern responsive WordPress website that has given Wine Enthusiast Magazine the infrastructure to expand like never before. They even helped us train and build up internal resources to work on the site, and have always been a flexible partner that adapts to our needs. I highly recommend Trellis to anyone looking for development services!
Erika Strum, Vice President of Marketing
VISIT SITE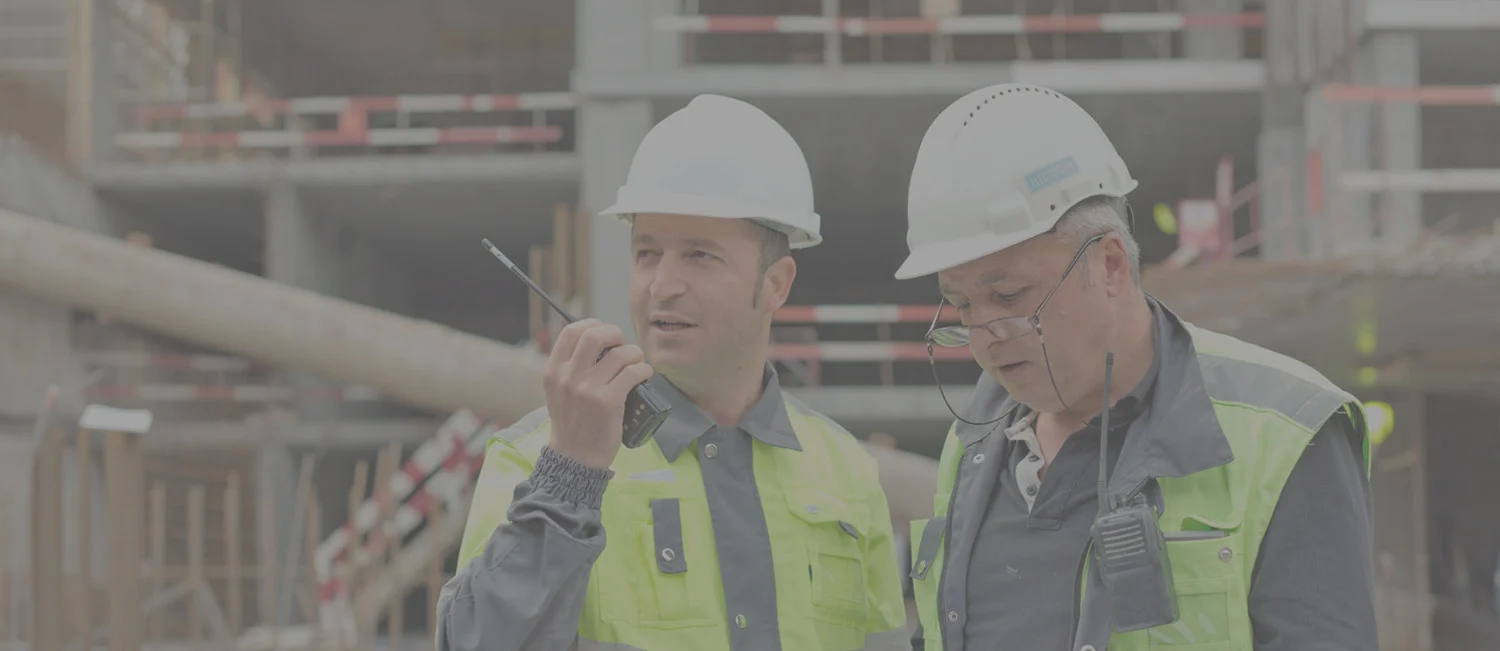 Control Consultants Inc.
We transitioned to working with Trellis after another firm developed our Magento store. Trellis was not only able to pick up where the other firm left off, but they have also improved the look, performance, and functionality of the site. Working with Trellis has been an excellent experience.
Sandy, Control Consultants Inc.
VISIT SITE