We have taken our expert knowledge in Magento, Shopify, Bigcommerce, and React and made it open source!
View Our Github
Get Started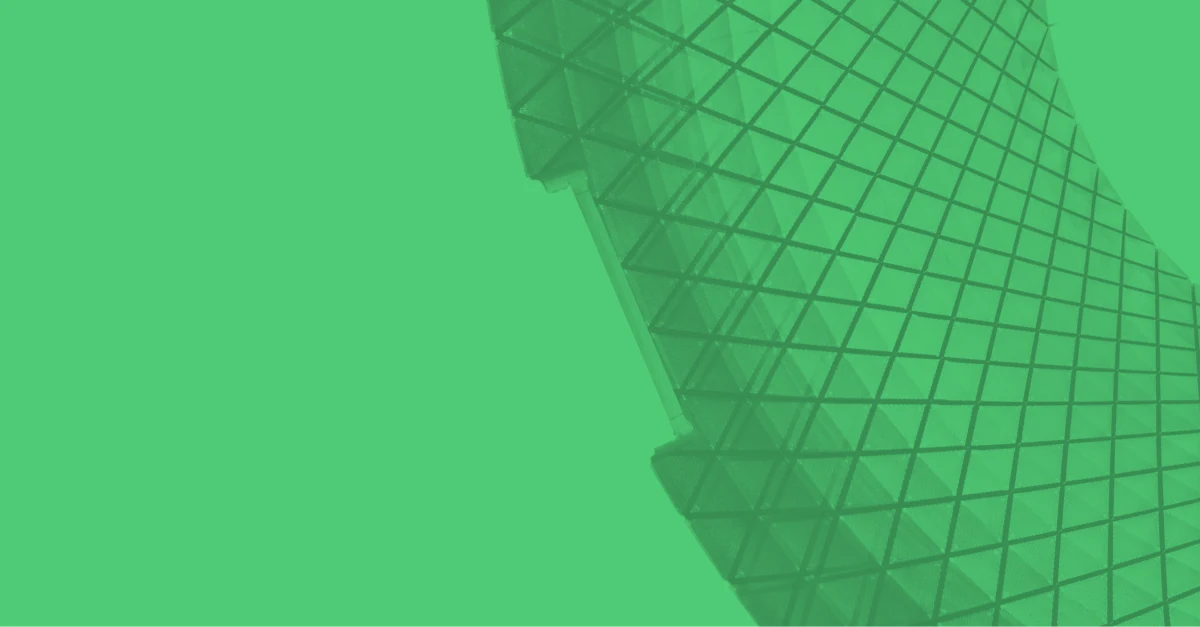 shopify-dawn-tailwind-starter-base
Shopify Dawn theme with TailWindCSS & Prettier integrations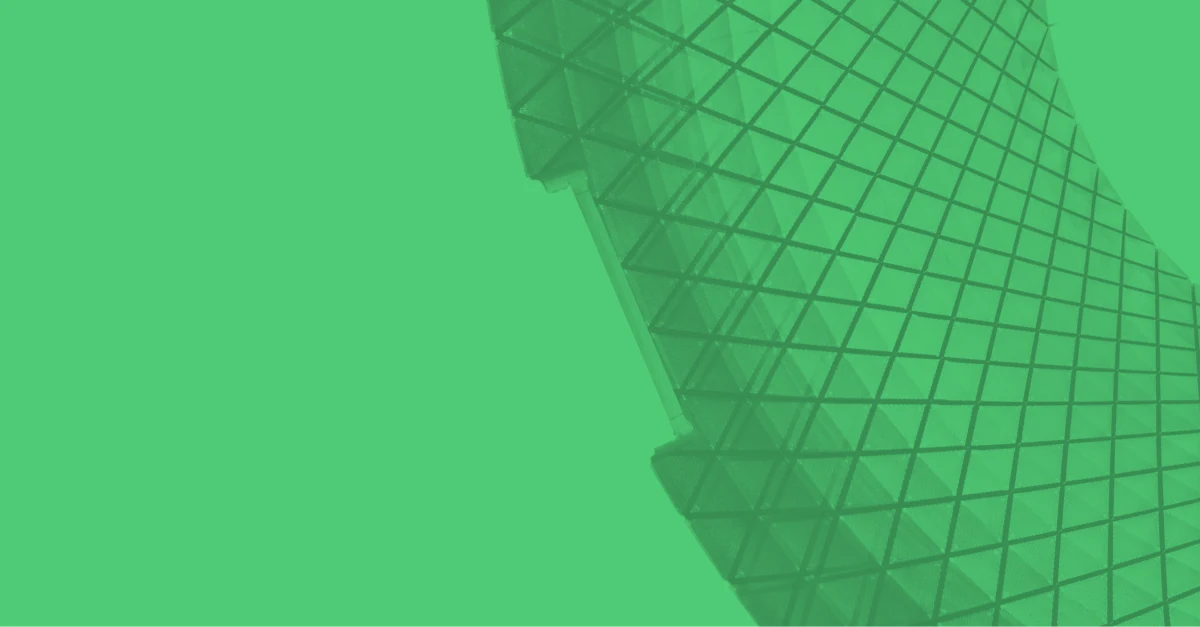 react-components
Tailwind-powered React component library for Headless E-Commerce projects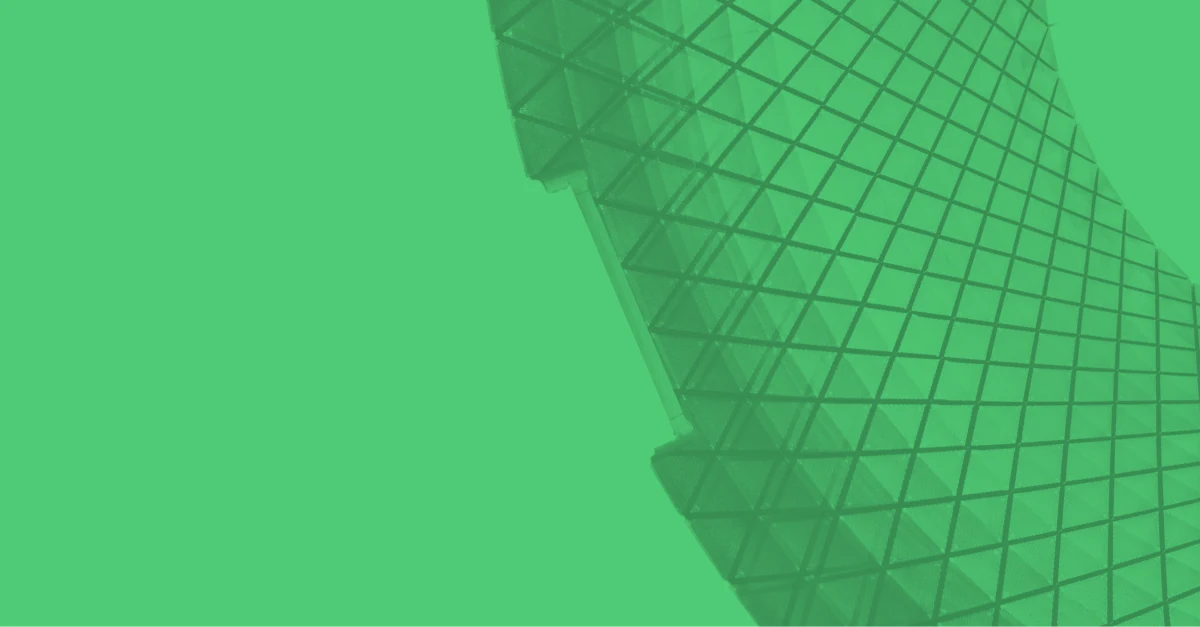 bigcommerce-cornerstone-tailwind-starter-base
BigCommerce Cornerstone theme with TailWindCSS & Prettier integrations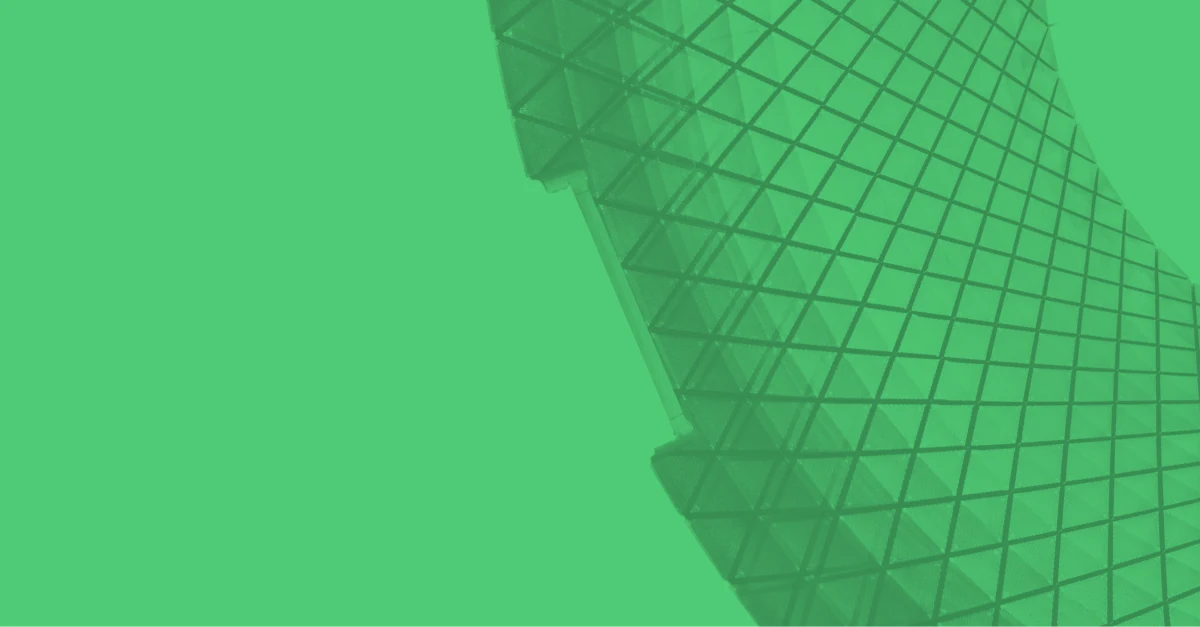 salsify-magento2
The Magento 2 Salsify Connector allows you to connect your Magento 2 store to your Salsify account in order to easily manage products across platforms in one place. Update and publish your products in Salsify and have them sync automatically to your Magento 2 storefront.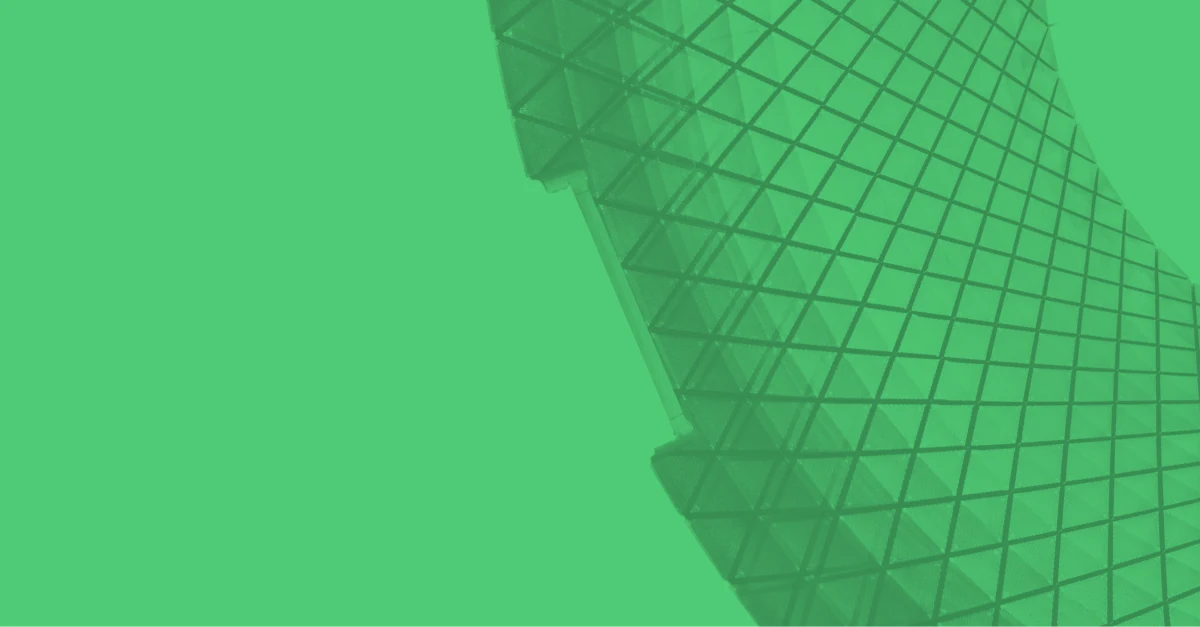 magento-proposition-65-compliance
Helps meet some Proposition 65 requirements.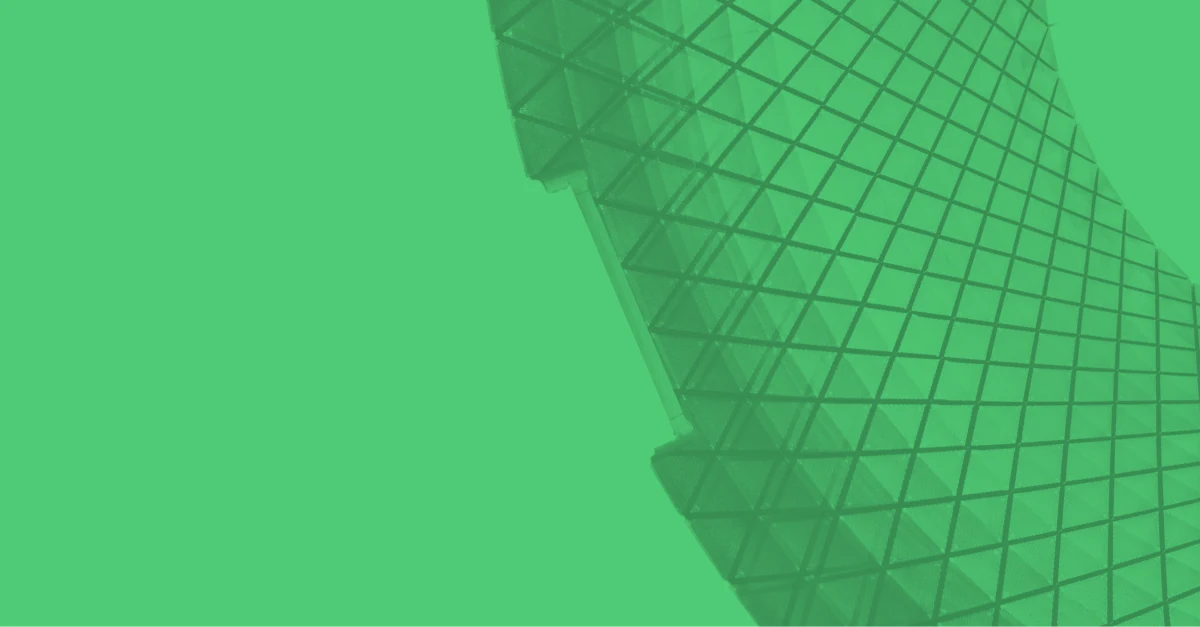 magento-mass-reset-customer-password
Adds a new mass-action to the customer grid in the Magento admin that allows an admin to mass-reset the password of any selected customers.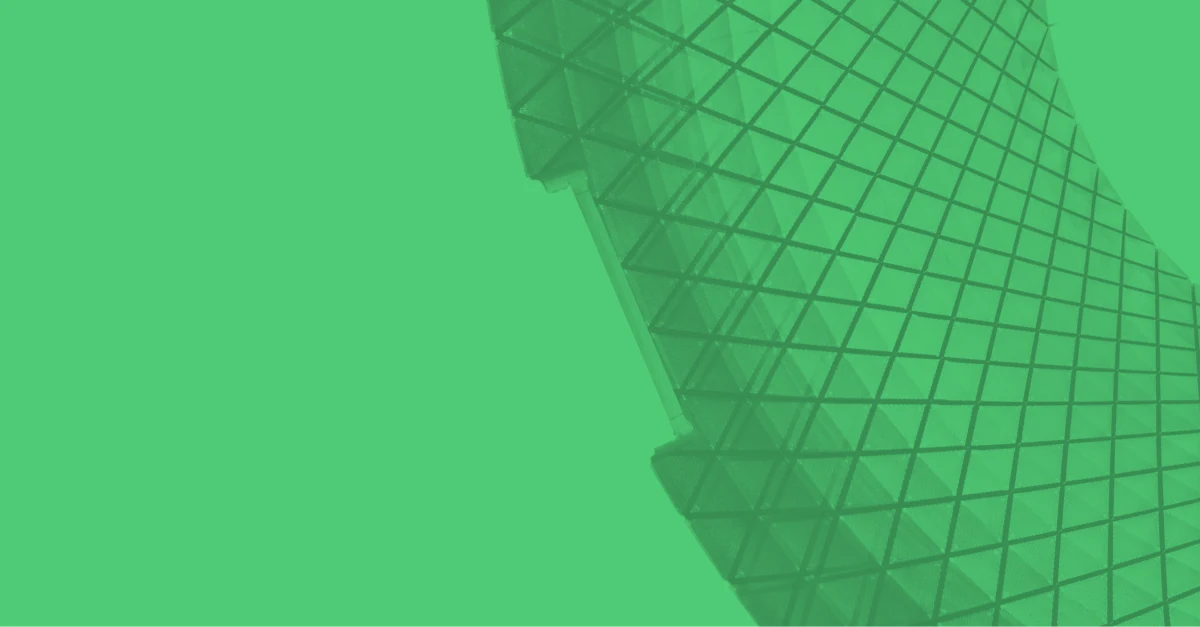 magento-customer-group-widget
Adds a new widget type that can be created to restrict content to selected customer groups.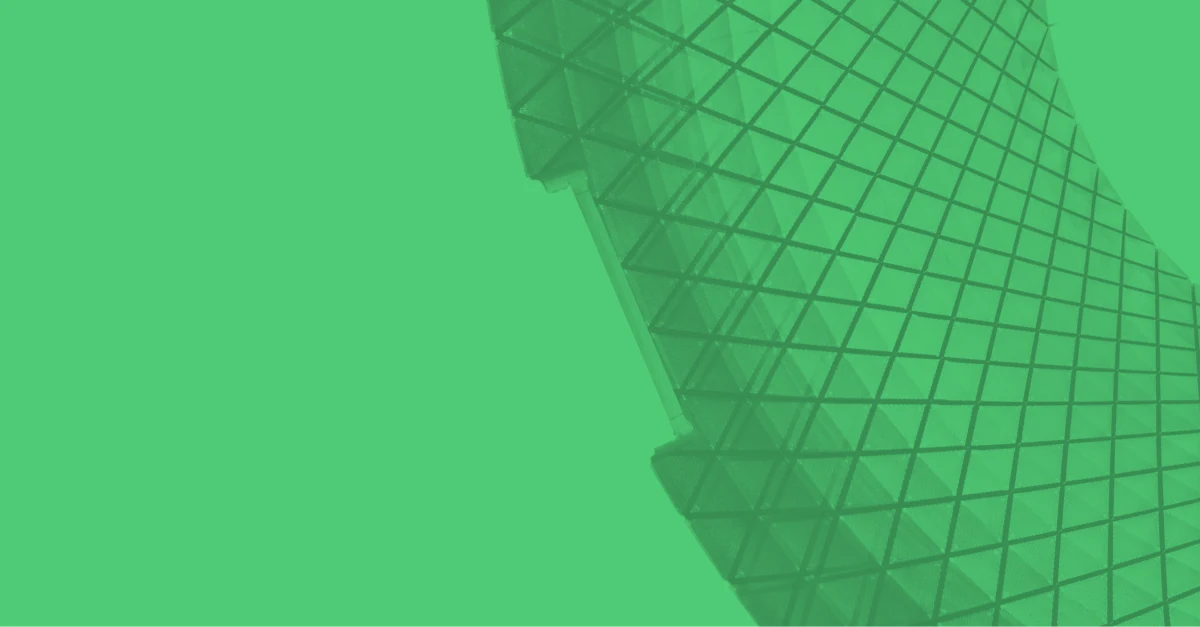 magento-customer-force-login
Force the customer to login before use the site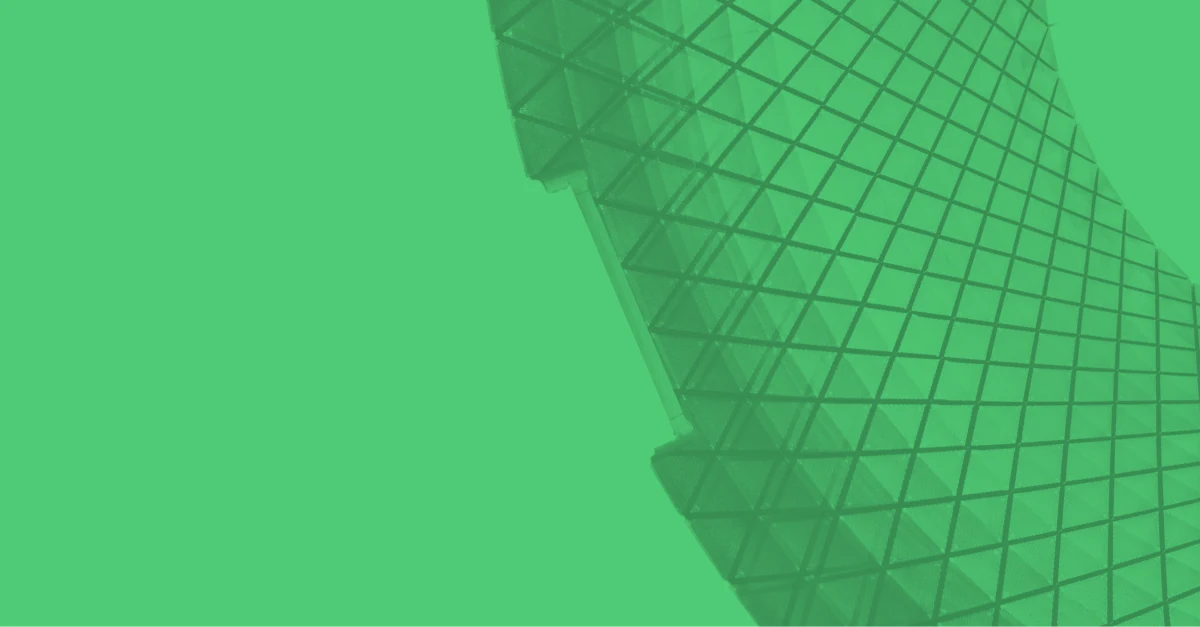 magento-advanced-email-settings
Magento 2 extension that includes extra email settings that are helpful to a merchant.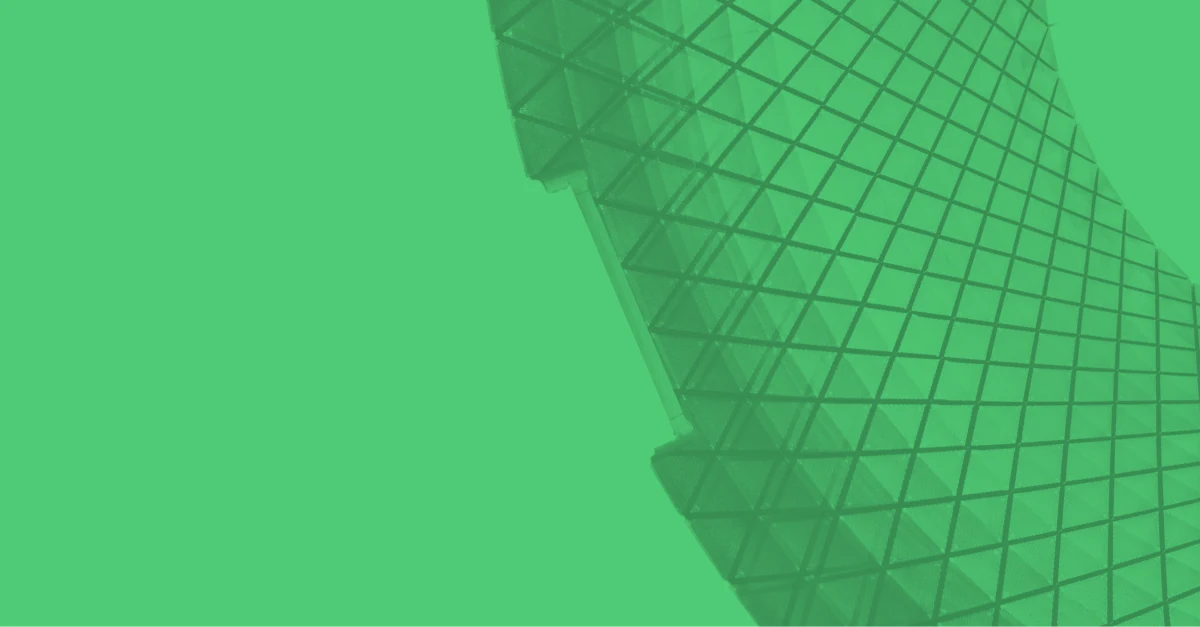 magento-checkout-validation
This extension makes several small modifications to the native Magento checkout experience.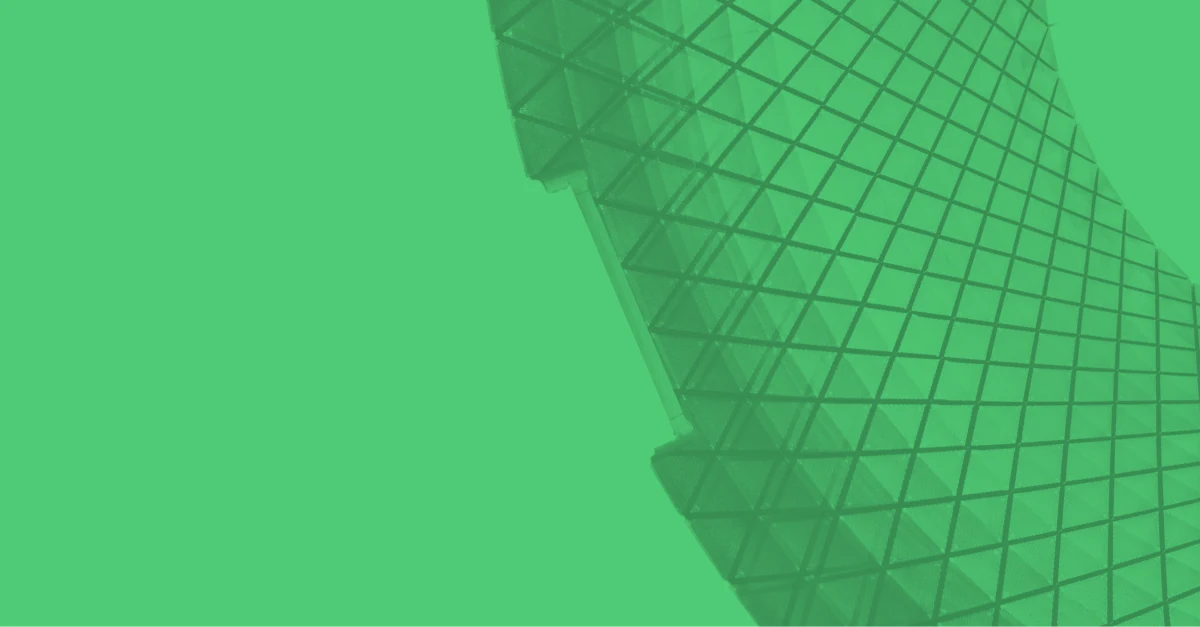 shopify-dts-announcement-bar
Extension of Shopify's Dawn theme announcement bar. Carousel arrows appear when more than 1 announcement bar block is added. Users are able to toggle through multiple announcement bars.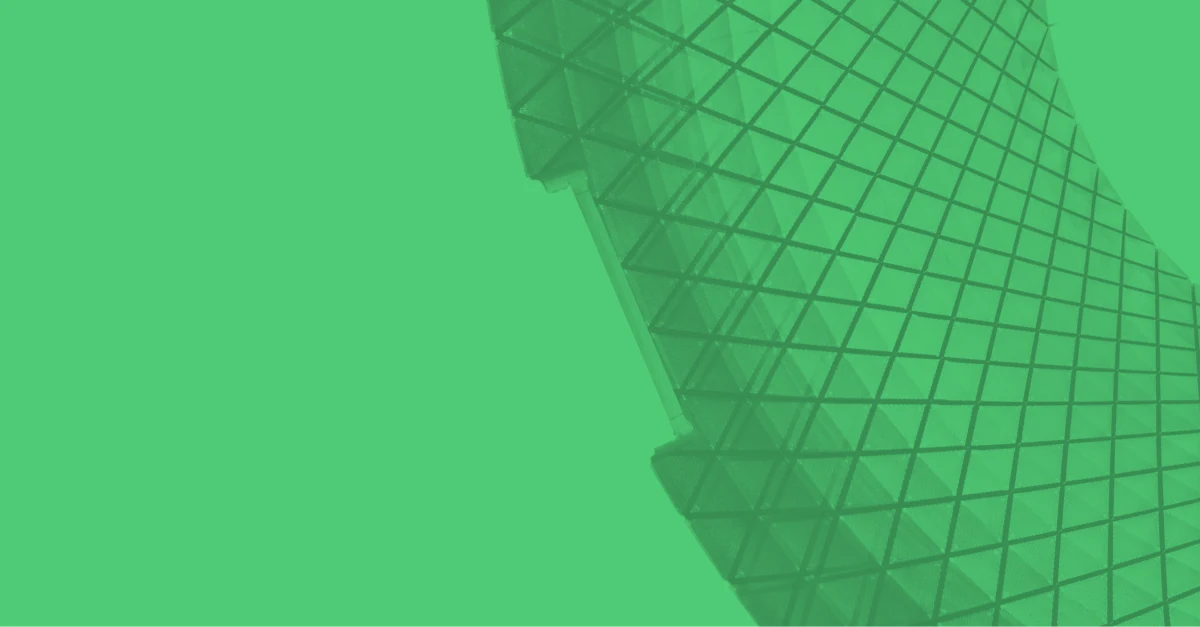 shopify-dts-countdown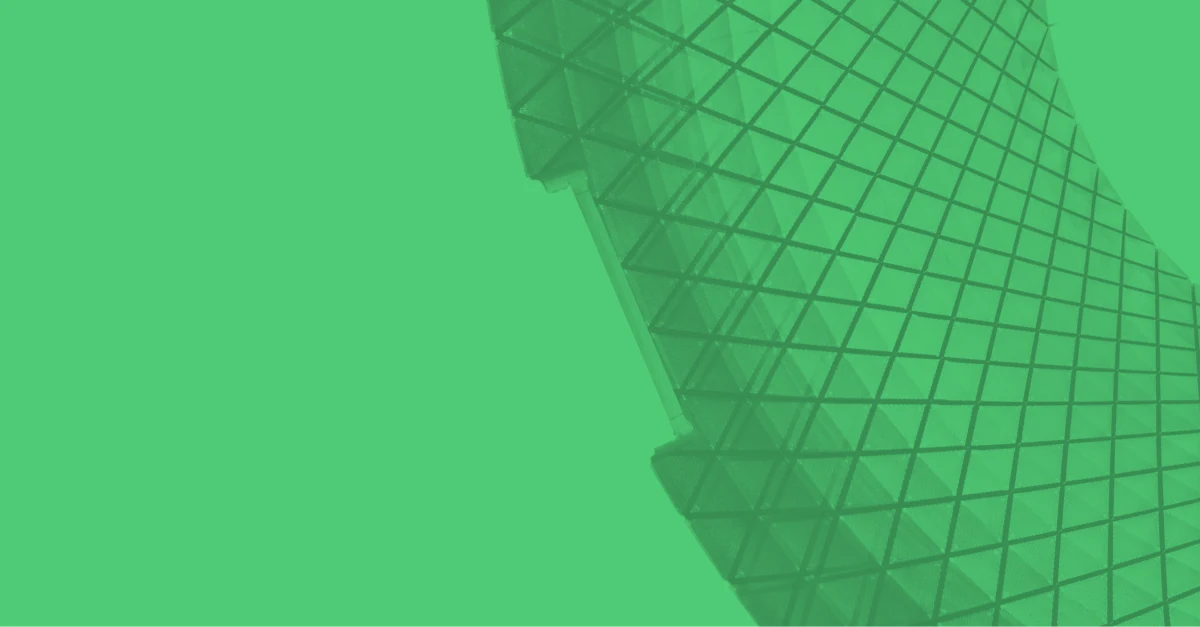 shopify-dts-desktop-pdp-carousel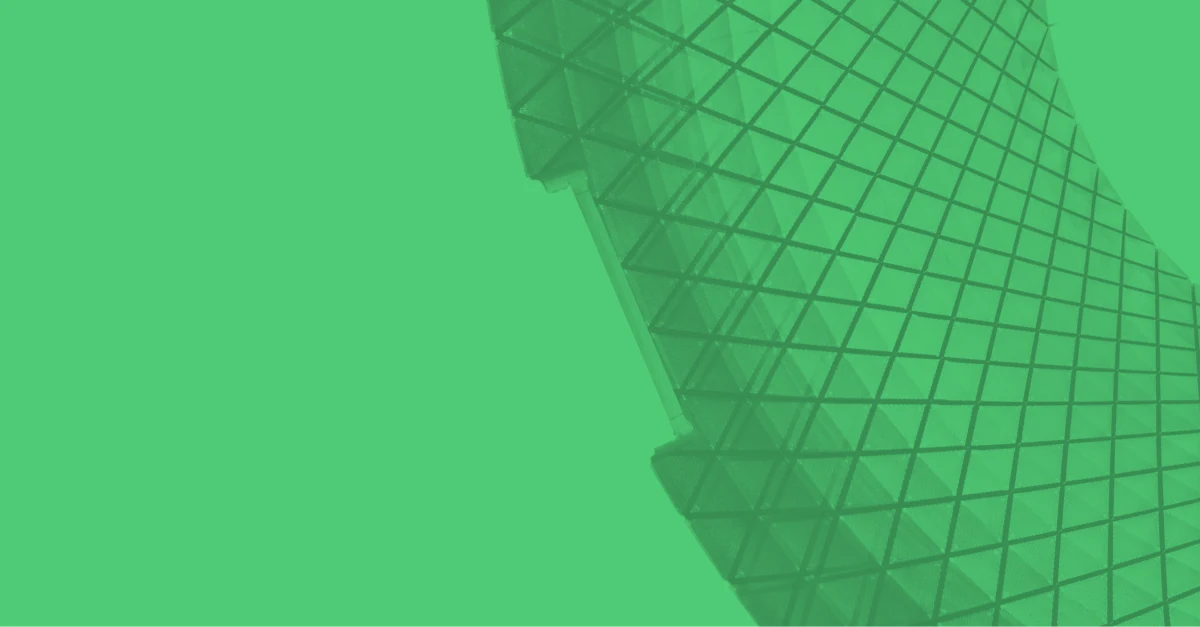 shopify-dts-richtext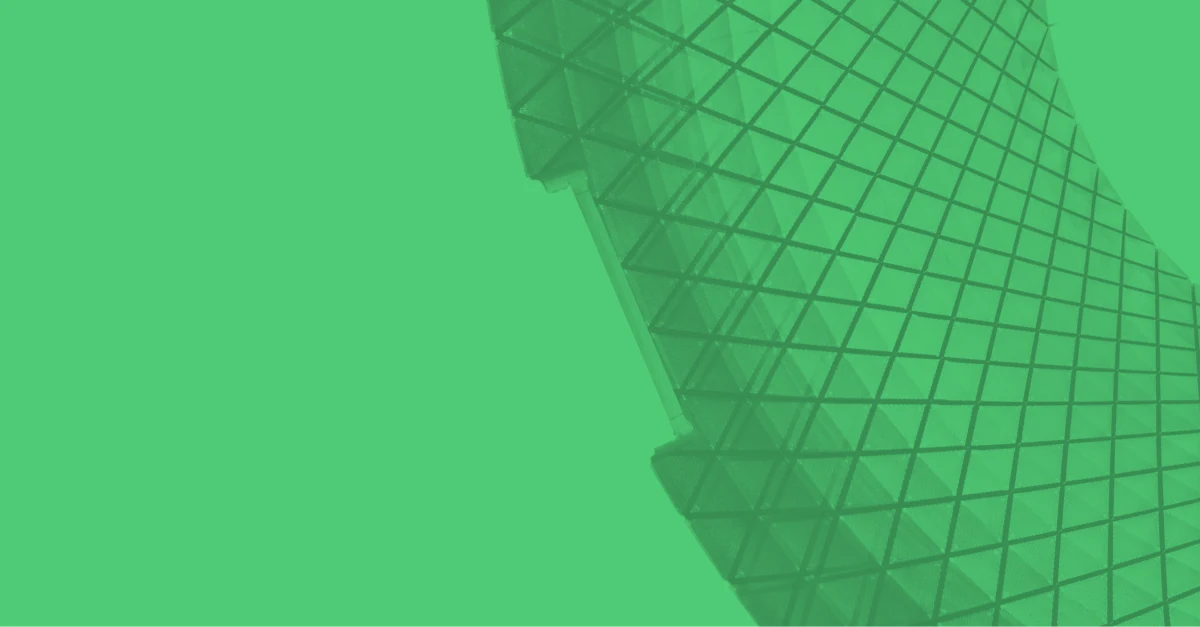 prettier-config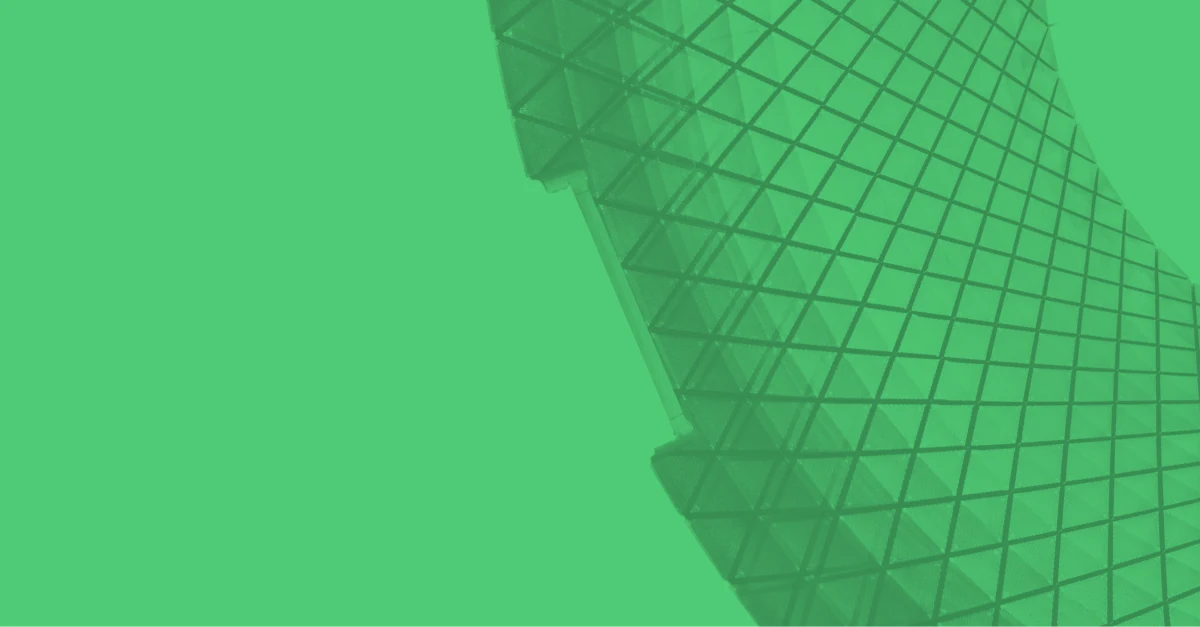 eslint-config-vue
An ESLint configuration file that reflects the Trellis coding standards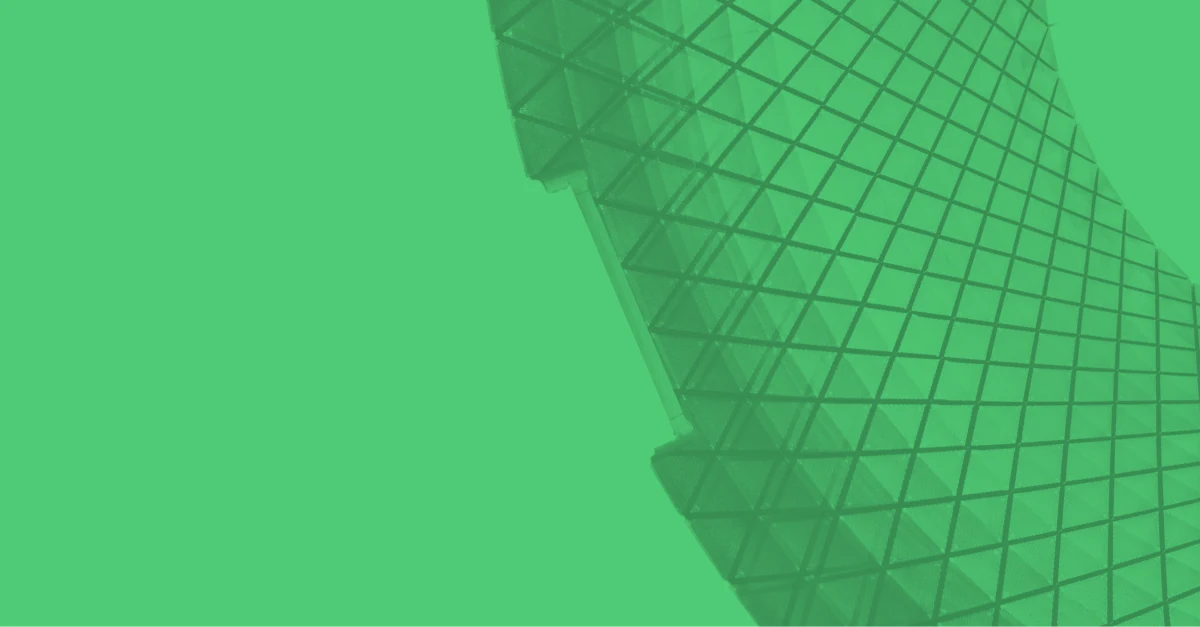 datocms-plugin-gatsby-cloud
Forked from gatsby-inc/datocms-plugin-gatsby-cloud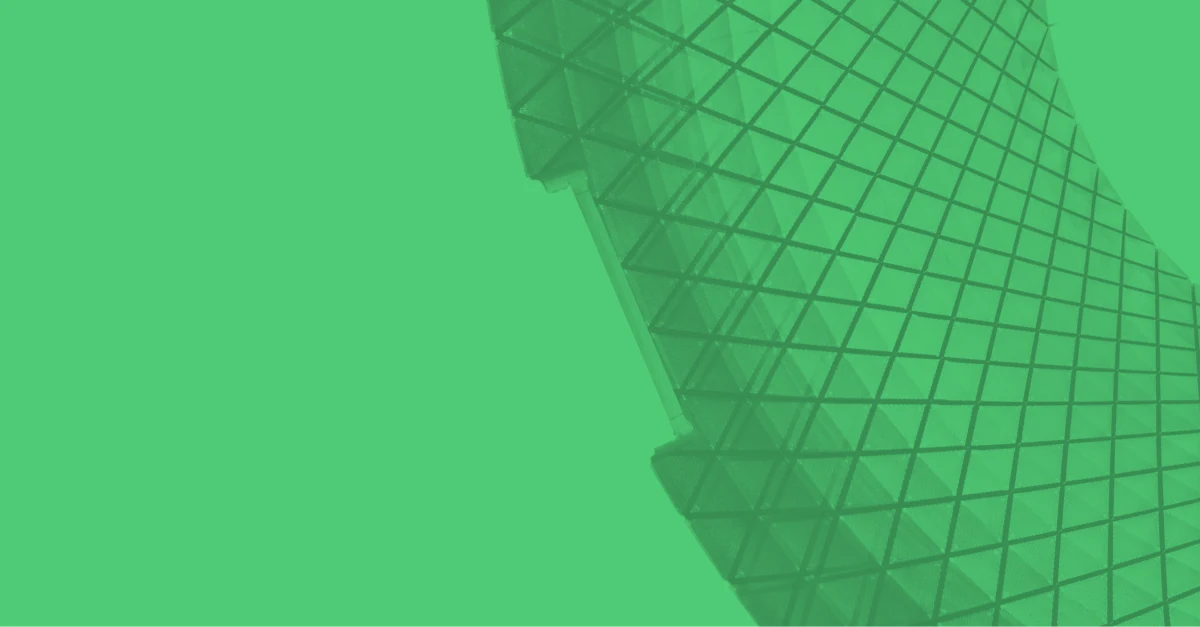 Bitbucket-hook
Forked from zachloubier/Bitbucket-hook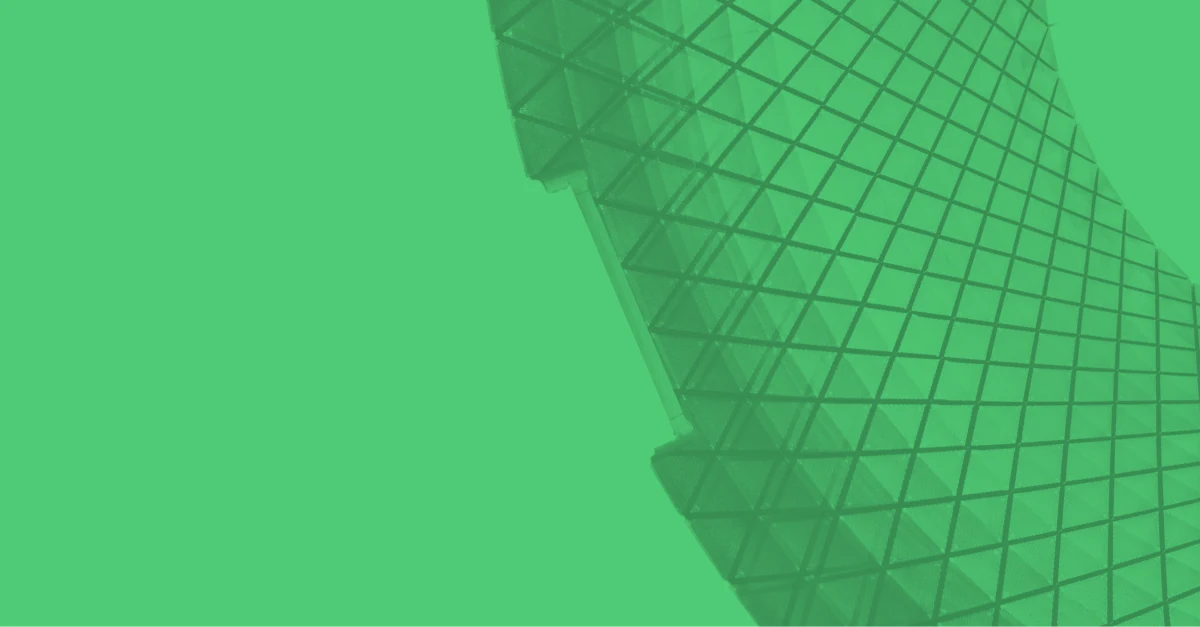 Trellis_AmazonCdn
Contact Us
For Help With eCommerce