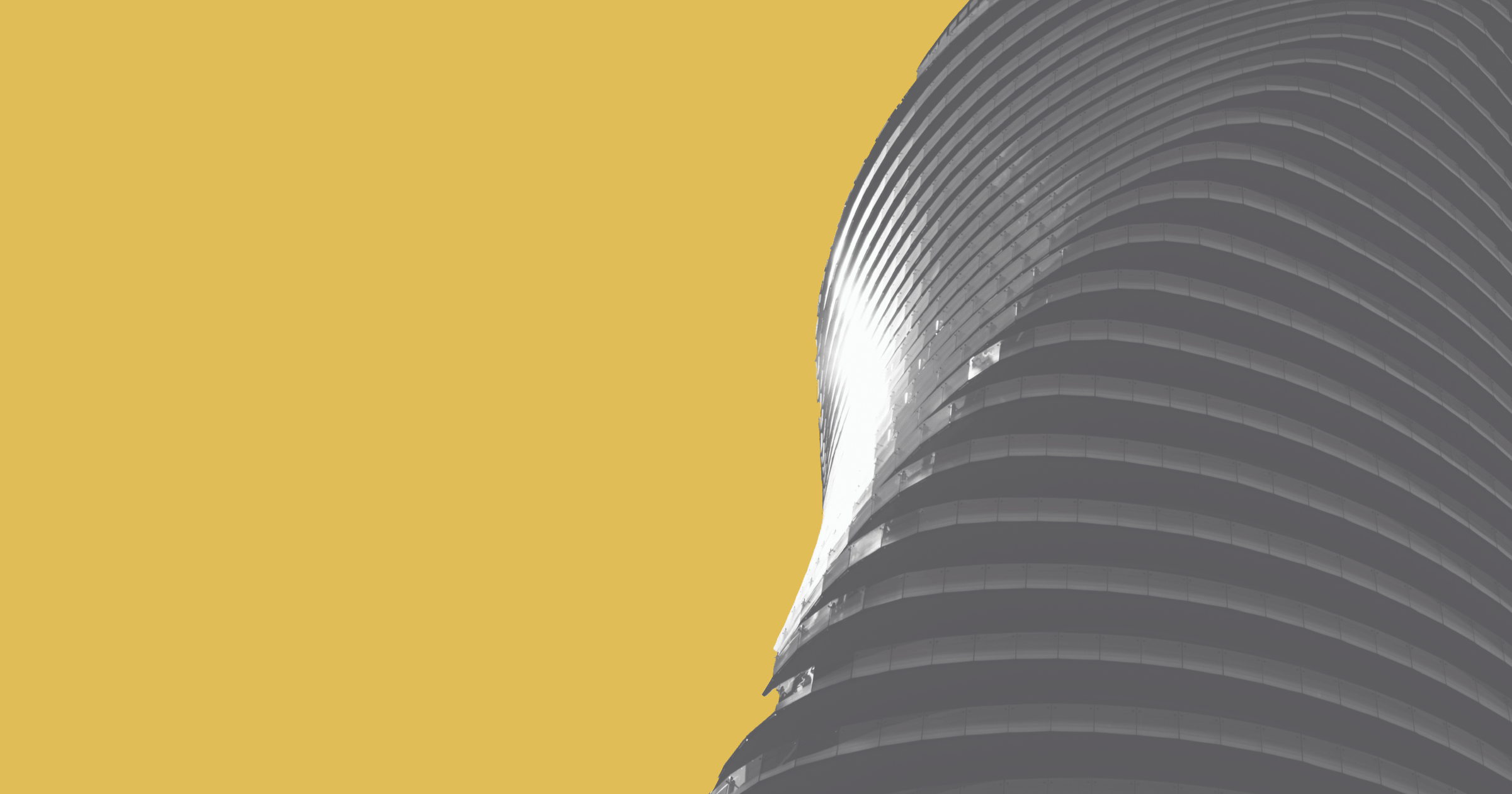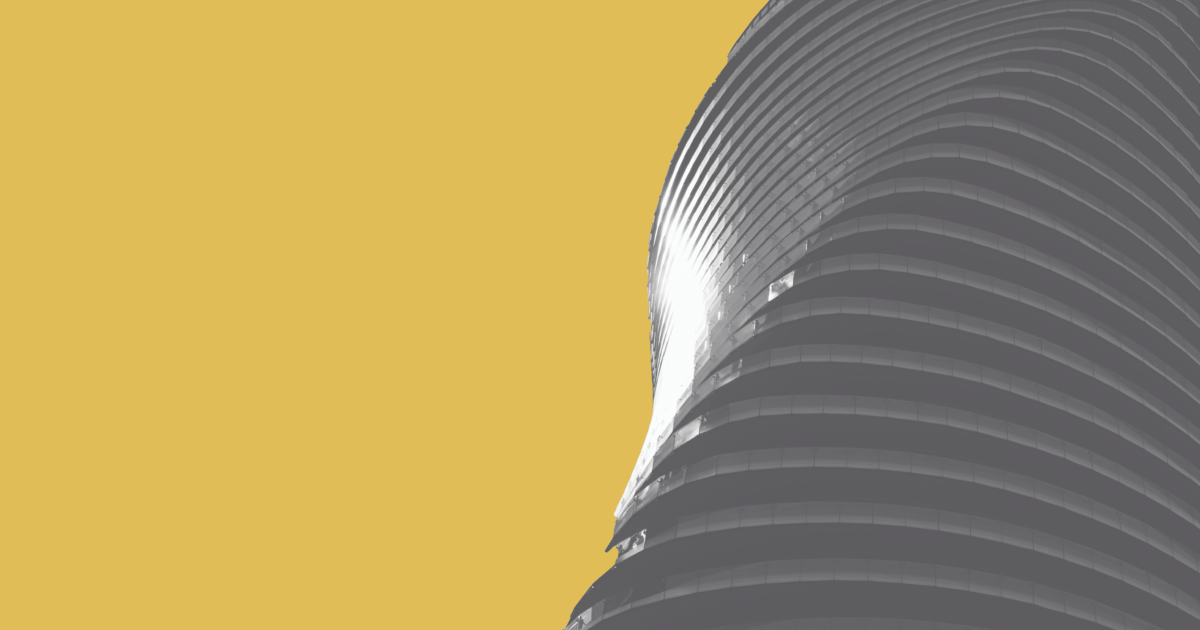 Starting a business is incredibly difficult when you don't have hundreds of thousands of dollars to fund a strong sales and product development team. Relying on one sales strategy is a bad idea, especially because the business landscape is changing so quickly with new technologies making old techniques obsolete.
Having a multi faceted sales approach will help your business grow faster and become more stable.  Here are many different strategies for sales, both online and offline.
1) Cold Calling by Phone
Cold calling is one of the most old school ways to get sales but at the end of the day it still works.  A lot of companies have built their sales foundation on cold calling including many fortune 500 companies.  It is definitely a more B2B oriented strategy.  However, there are ways it could be beneficial to a B2C company such as reaching out to larger organizations or potential partners that could get you in front of the right customer groups.
2) A Website
Forrester research estimates 60% of all retail sales will be attributed to the internet by 2017 and as high as 10% or more of those sales will directly be eCommerce purchases online.  There are many open source platforms like WordPress, Magento, and Drupal to build a cost effective website that can be a major sales tool and sales funnel for your business.
3) SEO
If over 60% of retail sales will be web related, over 50% of web traffic to most websites is generated by search engines, and over 70% of web traffic is organic then SEO is critical to any websites success.  That means up to 21% of retail sales can be attributed to SEO meaning it could literally be 1/5th of your sales funnel.
4) Google Adwords
Although approximately 70% of traffic is organic, the rest of the traffic is paid. With almost 67% of searchers using Google, compared to about 18% Bing and 11% Yahoo respectively, Google Adwords is one of the best ways to pay for traffic that the majority of searchers are clicking on.   You can set your Google Adwords budget at a daily amount so you really don't need to spend crazy money to get results.
5) Twitter
Although Facebook has a larger user base than Twitter, I am huge on Twitter for generating brand awareness and even potentially sales because of the conversational and fast paced communicative nature of the platform.  People use Twitter to quickly find information and learn about recent trends and news.  It is much more viable for a B2B to build up a large twitter following than on a channel like Facebook. Twitter can be useful for almost any business; something other social media channels fall short on, even Facebook.
6) Facebook
Facebook is definitely the best social media channel for B2C.  If you are B2C or rely heavily on repeat customers, than you have to build a strong following on Facebook. They also have a great advertising platform that is truly underutilized by most businesses.  You can reach 1.3 billion people on Facebook and growing, something you really can't do at the cost effectiveness that Facebook offers on another platform.
7) Outside Sales
Outbound sales does require a lot of man power but it is also one of the highest converting sales forms.  Cold calling someone by phone can take hundreds of calls to get one sale but going in person to businesses or events can have much higher conversion rates.  Outbound can work for B2B and B2C by reaching out to either businesses in person, communities, groups of consumers face to face at events or via other methods.
8) Whitepapers
A whitepaper is generally more suited for a B2B company but can also have benefits to B2C companies.  It is a great tool for harvesting emails and leads online as well as proving credibility about your company and industry.  As a B2C company it can be used to prove the value of your industry and company services or products.
9) Free Trials
A free trial has become incredibly useful for online businesses.  Consumers are more used to free trials than ever before.  You can implement a free trial regardless of whether you are an online business or not.  If you are a gym offer a free one month or one week trial.  Any type of service-based business can do this.
If you sell a product, perhaps try creating a service that is associated with that product and offer a free trial of that service as well.  Finding a way to incorporate a free trial into your business can suck in potential customers that can be upsold later down the sales funnel.
10) Landing Pages
Landing pages have become extremely effective for promoting your business.   Hubspot, one of the emerging leaders in online marketing software has built a massive business around the value of landing pages.  Landing pages can be targeted to promote specific products or promotions leading to higher conversions and more sales.
Why Landing Pages Are an Indesipensable Part of Marketing
11) eCommerce
eCommerce is now a trillion dollar industry worldwide and is growing fast.  It has grown at over 15% per quarter for the past year and does not seem to be slowing down. eCommerce can greatly increase your sales reach, especially if you operate out of a brick and mortar store.  If you are looking to grow in 2014, eCommerce has to be one of the best ways to do so.
12) Blogging
Blogging has been taking the marketing industry by storm over the past several years.  Blogging helps with SEO, content strategy, email harvesting, social media, builds credibility, and does a whole host of other things to grow your businesses sales funnel.  A Hubspot study finds websites with blogs generate 55% more leads…. enough said.
13) Google Plus
Search engines are becoming much more personalized.  In fact all search results on Google are personalized to the data they collect about the person searching on that computer via IP address and other methods.  Leveraging Google Plus will help your business show up more frequently in search results by making your website more personalized to others that might follow or plus one your business on Google Plus.
14) Linkedin
Linkedin is one of the best ways to build business connections.  Leveraging Linkedin for your business and personal use can increase sales, leads, and your business' SEO.  Creating a Linkedin business profile can boost SEO and the reach that your company has on the number one business social network.  You can also use your personal profile to reach out to other business owners or potential customers that may help you grow your business.
15) Meetup.com
Meetup is a great way to network, learn about specific information in your industry or a topic that may help your business, and potentially spread awareness about your business.  I highly suggest going to Meetups at least once or twice a month to network, learn, and spread awareness about your business regardless of your size or industry.
16) Eventbrite
Eventbrite is similar to Meetup but is even better for creating and selling tickets for events.  This can be a great avenue to create an event that could potentially generate some profit or revenue through ticket sales or be utilized to promote your businesses products or services.
17) Business Cards
Having business cards is an age-old part of business.  Investing in a quality business card design and card stock is worth the money if it gives the impression that your business is top of the line.  A poor business card signals that you lack quality in other areas of your business.
18) Branding
One of the biggest mistakes smaller businesses make is not properly investing in their brand.  Marketing has gone more cross channel than ever with print, outdoor, digital, radio, and television as major outlets to grow awareness about your brand.  Investing in a brand that is easily recognizable across the major marketing channels is worth the money and can be done at an affordable price if you find the right freelancer or company to build you a style guide or logo.  Websites like 99 designs and other places online can help you find an affordable but quality logo that was once more difficult to attain.
19) Promotions
Promotions are great for B2C companies that want to suck in price conscious consumers into their stores.  They can also be useful for B2B companies that may want to increase awareness about their brand by offering special opt in promotions like first month free or 20% off a year subscription when paid in full.
Offering promotions that play to your businesses strengths such as offering student discounts if you have a lot of young customers or you reside in a college town can help boost your companies standing with the local community as well.
20) Pinterest
Pinterest is an underutilized social media site by most small businesses because of how new it is relative to Twitter and Facebook.  It has already generated a massive following with almost 100 million users.  Some studies show Pinterest drives the highest average order of eCommerce sales of the major social media sites; so if you are an e-retailer don't sleep on pinterest!
21) Referrals
You may think of referrals as something that is out of your control within your sales team or sales efforts but that is not true at all. Give your referrals a commission or incentive to refer new customers, and don't be afraid to ask your customers that you know are happy with your products or services for referrals straight up; they usually want to help.
22) Business Associations
Finding local business associations within your city or town can help you win new customers and raise awareness about your business.  Try going to a few different meetings or events that they offer and choose one that you think will have the most benefit to your business.  In our case the Woburn business association was a good choice for us and there were some good chamber of commerce chapters available as well.
23) Forums
Forums are a great way to spread the word about your business to specific niches and customer groups that could be greatly influential to your business.  Identifying the right forums that are specific to your industry and becoming active on those forums will allow you to be a stronger part of the online community that is relevant to your business.  This can have a massive positive impact on the sales and reputation of your business.
24) Groupon
Groupon isn't for everybody but if you can get creative or identify products with high margins it can be a great way to generate a lot of sales in a short amount of time.  Try and give away part of a product that may require or need an upsell that will cause the customer to come back for more. This can help to offset the massive discounts required to do a Groupon.
25) Friends & Family
Reaching out to friends and family is not always the most ideal way to get new sales but can help you grow your business in its early stages.  Friends and family can help you get the internal connections to earn customers you may have had a more difficult time reaching out to without such close nit ties.
26) CRM
CRM tools like Sales Force and SugarCRM have free trials or low starting points.  For a B2B company there is really no excuse to not have a CRM considering there are even cloud versions that have a free version up to a certain number of accounts.  A CRM wont just automate parts of the sales process but can also help you identify the prospects and leads you need to check up on more frequently.  It might not directly generate sales for your business but will certainly help you stay on top of the sales cycle and lead to an increase in overall sales due to an increase in sales efficiency.
27) Hootsuite
Hootsuite has a free version that allows you to post to some of the major social media accounts all at once.  They have analytics to help track your social media performance.  It's a great tool to speed up your social media efforts and stay on top of the major social channels on a daily or weekly basis.
28) Youtube
Youtube is the second biggest search engine in the world behind Google.  Having a video that represents your brand or helps build an online audience about your industry, services, or products can greatly benefit your SEO, website traffic, social media, and direct sales pipeline.  Building videos through screencasts and other means has never been more cost effective than it is today.  There are over 1 billion Youtube users making it a channel every business owner needs to be a part of, just like Facebook, Google and the other major social platforms.
29) Fiverr
Fiverr is an excellent tool to get inexpensive projects completed from people around the world for 5 dollars.  I wouldn't use it to do something complex but if you need a simple graphic, funny video with your brand, or something else that might add a little spice to your brand it is a great place to shop around on for such sales or marketing assets.  At the end of the day you are only risking five dollars when engaging in a transaction so in most cases it is worth the risk.
30) Direct Mail
Direct mail can get expensive but if you target a specific demographic and follow up with other forms of marketing to those people you can land some sales with a pretty high conversion rate.  It might be one of the higher operation costs of some of the sales tactics listed here but if done right can be relatively cost effective and highly targeted per lead or customer acquired.
31) Email Marketing
Email marketing is incredibly effective for large and smaller brands.  If you build a quality list of emails you can send targeted emails that are segmented down to the type of customers you are looking to acquire.  With over 3.6 billion email accounts available you can reach an astounding number of people for a relatively low cost with a great email campaign.  Our previous post on email marketing may give you some guidance on how to get started.
32) Newsletter
Having a newsletter will help you build your email lists and indirectly gain sales through a highly targeted email list of individuals that want to learn more about your companies information.  Sending out a Newsletter consistently has many benefits similar to the many positive effects of blogging.
33) Screen Casts
Screencasts are easy to do and a great way to build your blog and websites SEO value.  They also show your ability to demonstrate expert knowledge about your products and services.  There are plenty of free screencast software with free trials or versions to get started.  Check out some of the screencasts we have made for inspiration. They did not take too long to build but contributed to our SEO and content marketing strategy greatly for the amount of time required to build them.
34) Signage
A nice sign can go a long way.  How often do you want to go into a store or restaurant with a letter that is not lit up or just simply has a cracked sign?  High quality signage that represents your business will give your customers the impression that you care about the products and services you provide.
35) Free Giveaways
Running free giveaways is a great lead generation method.  Try aggregating emails or data about the people involved in the free giveaways to build some tangible value during your promotion.  If you are a service based company you can offer free services. For instance we offer a free website audit which includes things like installing Google analytics for free, something of great value to business owners who do not know how to do this. This has led to numerous high quality leads and prospects that turn into paying customers.

Does your business need more sales? Contact us at Trellis to see how we can ramp up your business.