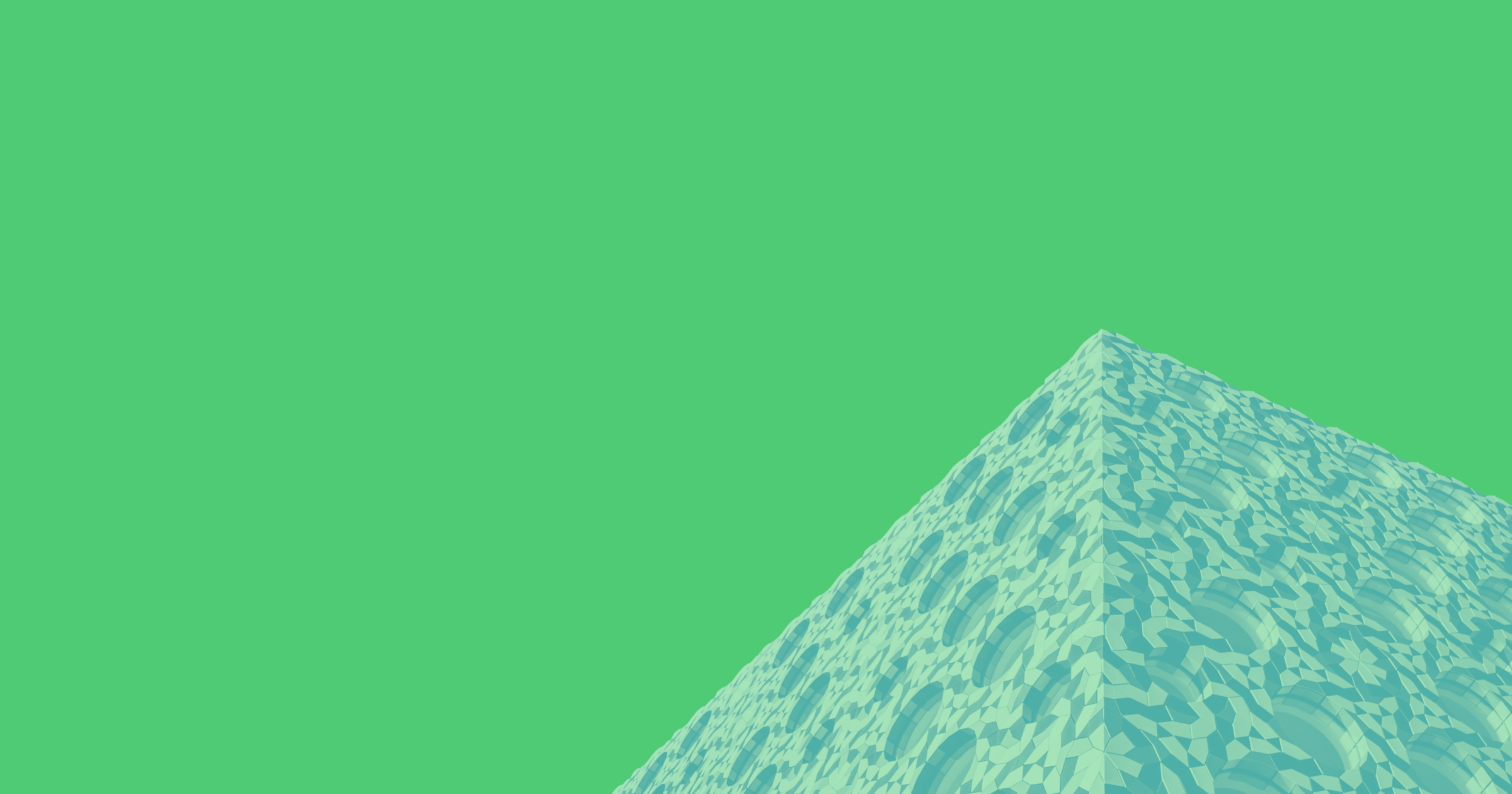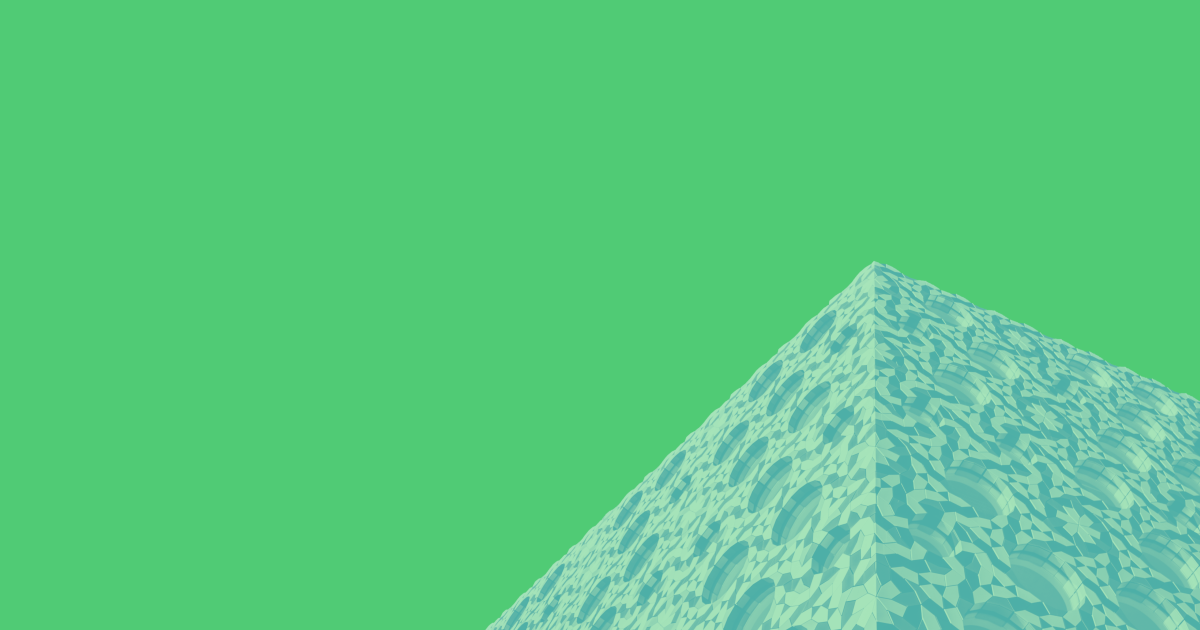 Our podcast series continues with another episode of The Hard Truth About B2B eCommerce podcast featuring Lori Mcdonald, President and CEO of Brilliance Business Solutions, which she started in 1998.
In episode 15, we discuss why you need a mindset of constant improvement and agile project management to scale your B2B eCommerce business. Our guest, Lori Mcdonald, has been running Brilliance Business Solutions for over 20 years helping both manufacturers and distributors with eCommerce. In the beginning they focused on custom solutions but since focused on Episerver, Insite, and BigCommerce. In this episode we discuss why you need the right platform to scale and grow and how you can go about choosing that platform.
Brilliance has a niche in working with manufacturers and distributors to implement digital commerce solutions. Lori graduated from Purdue University with a bachelor's degree in Computer-Electrical Engineering. Before starting Brilliance, Lori worked at NASA-Johnson Space Center as a flight controller for the Space Shuttle program. Lori is a regular contributor to Practical Ecommerce, Digital Commerce 360, and is a panelist at the upcoming B2B Next.
Episode 14 featured Justin Finnegan to discuss why B2B eCommerce is now a critical requirement to be competitive and that relationships with customers are no longer enough.
Episode 15- Agile B2B eCommerce On The Right Platform With Lori Mcdonald
In this episode, co-hosts Isaiah Bollinger, CEO of Trellis, and Timothy Peterson, Chief Marketing Officer of SportsBiz, welcome Lori Mcdonald, President and CEO of Brilliance Business Solutions to answer these questions:
How do people already in eCommerce further expand their operations?
What made you choose to work with Episerver, Insite, and BigCommerce for B2B eCommerce?
What do you think it takes to scale B2B eCommerce to be a larger percentage of orders?
Is culture or technical expertise more important for B2B?
What do you see defining the companies that succeed versus the ones that fail with B2B eCommerce?
What is the biggest challenge eCommerce players will face in the coming decade?
How does B2B differ from what we know about B2C?
Podcasts are still a relatively new medium for content, but just because they are new doesn't mean they lack power. In fact, it is quite the opposite. Podcasts have a unique ability to reach people on their time, whenever it is convenient for them – a way that previously did not majorly exist. Podcaster listeners can take the information wherever they go and absorb it as they see fit. And that's exactly what we are looking to do here. We want to reach a new audience of B2B eCommerce enthusiasts.
This podcast is all about B2B eCommerce. B2B is a different breed of eCommerce and it needs a different breed of Podcast. We get into the nitty-gritty of integrations, adoption, platforms, data and so much more regarding what makes B2B difficult to make successful for eCommerce!
We noticed that a few B2C podcasts exist on Spotify and Apple Podcasts, but nothing designed for the B2B eCommerce community. B2B and B2C eCommerce have a lot of overlap, but even more differences. Each has a different set of requirements and customer demands that impact project scope. Let's call a spade a spade. B2B is harder, more complicated, and harder to market. But it is also a bigger piece of the pie. The eCommerce B2B roadmap to success is not as cut and dry as B2C and that's why we have started this podcast.
B2C platforms like Magento and Shopify have large communities that support and have done the entre-level work of most projects. The same community does not exist for B2B, but we are starting to build it. The ecosystem may not be as mature, but as experts in the space, we hope this podcast will help some people wake up and reevaluate their online sales strategy.
The first podcast examines major trends around B2B eCommerce as well as answering all of the above questions. Take a listen for yourself and let us know what you think!
We will be posting new episodes with special guests weekly. You can listen on our dedicated podcast website and download the podcast on all major channels: Apple Podcasts, Spotify, Google Podcasts, Stitcher, TuneIn, Overcast, Pocket Cast, Castro, Castbox, Podchaser, Podcast Addict, Deezer, Listen Notes, and RSS Feed.