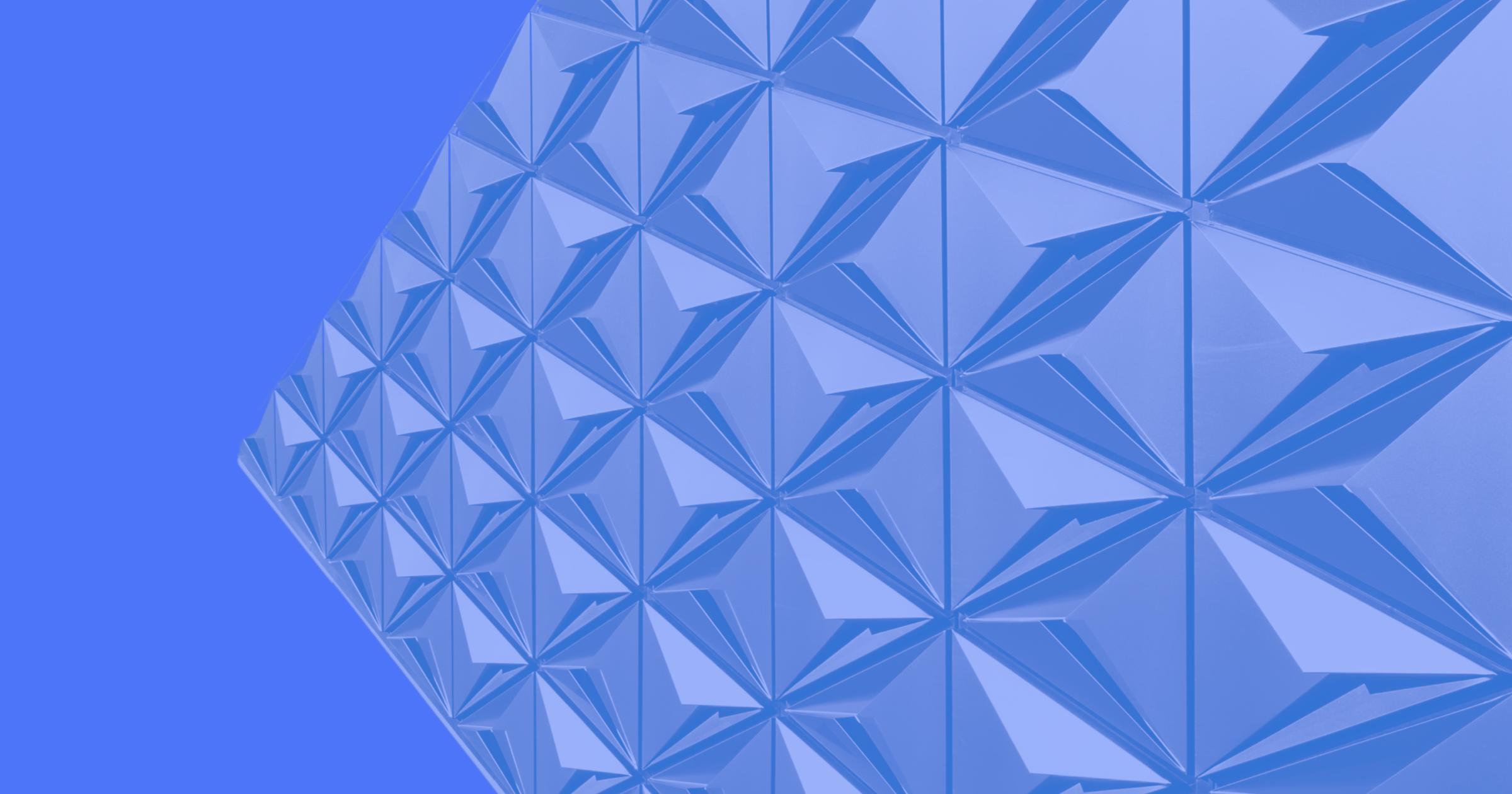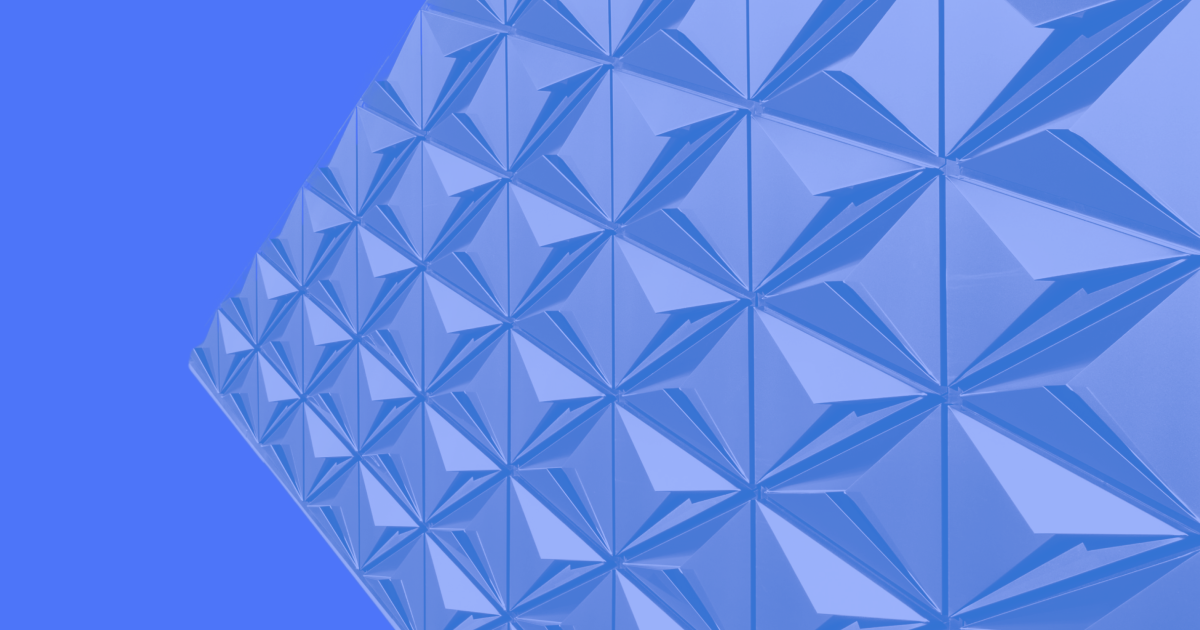 We've come to the final part of our three-part series on getting started with digital marketing optimization. Part one was a high-level overview of tracking conversions, and part two provided metrics to determine the best sources of traffic. In this third and final topic, we will walk through identifying audiences online that are valuable to your organization.

Just like identifying your top sources, you have to first determine your goals for digital marketing before diving into audience metrics. For example, if your organization is a new apparel brand, your goal may be to get as many new visitors to your website as possible to grow brand awareness. On the other hand, an established brand may want to focus on lowering cost-per-acquisition (CPA) while keeping orders steady to increase their return on ad spend (ROAS). Once you clearly outline your goals, it's time to sift through the analytics to find the best audiences to reach those goals. 
Google Analytics
Google Analytics is a great tool that provides audience insights ranging from demographic and geographic data, to device usage and defined interest (Affinity) and in-market categories. I recommend using as many ways to define an audience (gender, age, device, etc.) as possible when looking at the metrics below to identify your top targets.

New Users: You can segment most data in Google Analytics by user type, specifically new vs. returning users for this example. I recommend starting here to see how new customer acquisition efforts are paying off when looking at audience quality. This will allow you to segment users into new vs returning users and shows how first-time visitors interacted with your website. From here, you can see which audience by demographic, region, etc. were most valuable in their first visit to your website. You can also compare how new vs. returning visitors of each audience fared by looking at conversion, time on site, bounce rate and other KPIs.
Ideally, your top audience to target with paid marketing efforts will have the lowest variance between new/returning user KPIs. This identifies an audience that is a great target to acquire through paid mediums and more likely to convert on their first visit.
Accessing Data
Access new user data by adding a New User segment to any Google Analytics view (shown below), or viewing the "New vs. Returning" report in the "Behavior" report group.

Step 1:
Step 2:
Conversion Rate
Conversion Rate: Conversion rate is a great place to start looking at how different audience segments operate on your website. The great news is that Google Analytics makes it extremely easy to view conversion rates compared to your average of what report you're looking at, but it's important to also know your conversion rate benchmarks overall, and for organic vs. paid traffic.
The main way I use conversion rates of different audiences is to identify which segments convert higher than average. At this point I look at the portion of website traffic we're getting from high converting audiences. You can then decide if an audience segment with a high conversion rate, but a low portion of traffic will be valuable to increase targeting with marketing efforts and budget. The opposite holds true for groups with low conversion rates but a high portion of overall traffic.
Average Order Value
Average Order Value (AOV): Average order value is another very important top-line metric when determining how valuable a particular audience is to your business. While overall order total, revenue and others will provide how much business you're currently getting from a particular audience group, AOV will indicate where the most growth may be as you create a marketing plan.
You can view overall AOV for all transactions in Google Analytics by navigating to the Ecommerce Overview: Conversions > eCommerce > Overview. If Enhanced Ecommerce isn't currently setup in your Google Analytics Property, Trellis can help increase your data collection and marketing performance.

A more valuable way to look at AOV for audience exploration purposes, you'll have to do some quick math or create custom reports in Google Analytics. A quick and easy way to get insight in to AOV by audience segments is to view individual audience insights reports, export relevant reports (Age, Gender, Device, etc.), and combine in an Excel Spreadsheet. Here you can run the quick math to determine the AOV of each segment and use that information to inform your marketing plans and goals.

Lifetime Value
Lifetime Value (LTV): This is something that Lifetime value is the most important long-term measure of an audience's value. There's a Lifetime Value Report in Google Analytics, but it only provides LTV by source opposed to the audience. This will have to be tracked in your eCommerce, or a third-party data, platform but having this data will pay off in the long run so I highly recommend investing time in determining lifetime values for specific audience groups.
There are many different ways to segment traffic by audience characteristics to define which is most valuable to your business. Once all of this data is gathered you will be able to create a comprehensive marketing plan and generate greater returns on your marketing investment.
If you have any eCommerce questions, reach out to the Trellis marketing team for help.