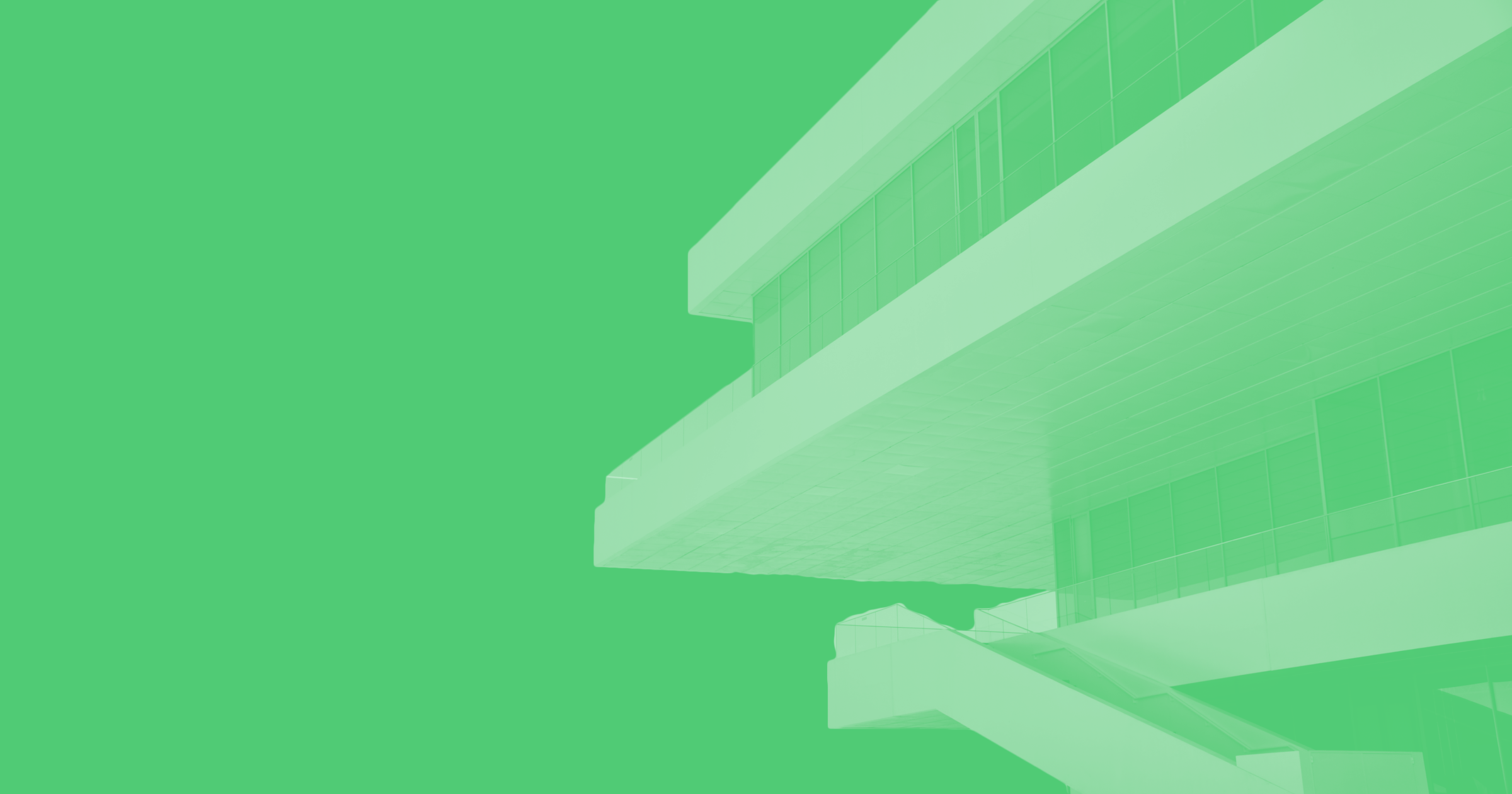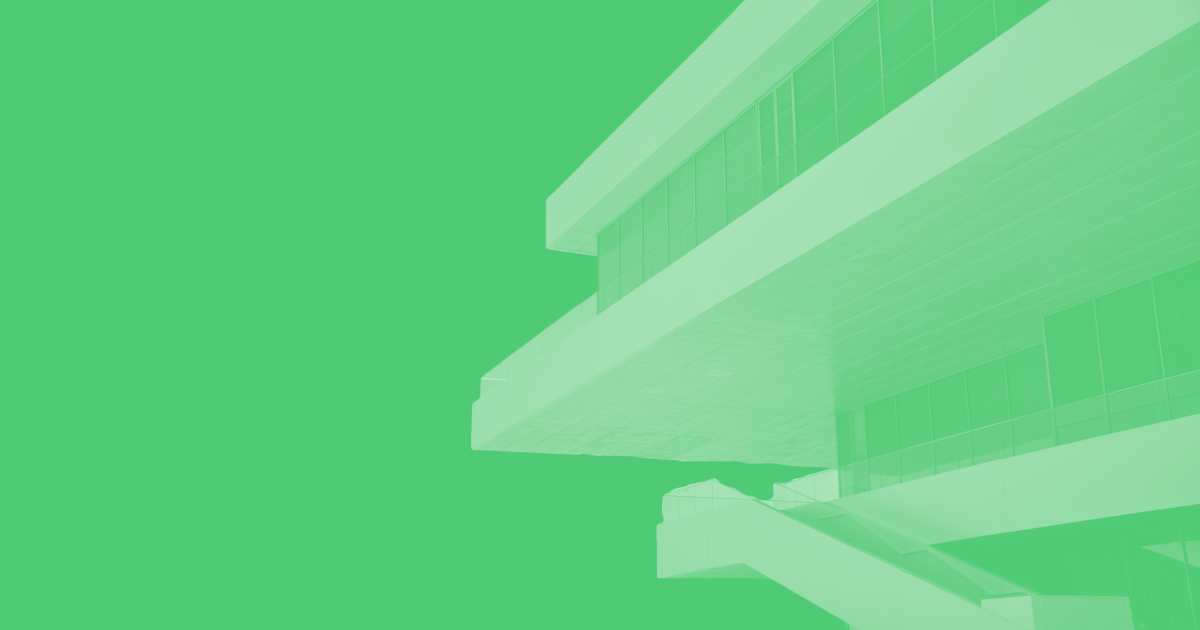 The Rise of Cruelty-Free Brands & Vegan Products
Clean and healthy living products are dominating the beauty industry. Veganism and cruelty-free values are increasing in popularity and consumers are shifting their buying preferences in tandem. People around the globe are beginning to make more conscious decisions about what they are consuming. This lifestyle is becoming a driving force across the beauty industry. Our country as a whole has changed its attitude towards nutrition and sustainability within the last couple of decades. And now these healthy brands are gaining more and more market share each day.
Since the industry is inherently new, companies in this space naturally do not have the market share that tenured fortune 500 companies may have. This means the cruelty-free distribution channels are not as built out as their traditional counterparts aka the competition. Up and coming brands have focused their attention on the Direct-to-Consumer eCommerce approach. This allows the brand to control every phase of the online customer journey and scale accordingly. ECommerce via Internet marketing offers the brand an unrivaled avenue for quick (and hopefully easy) growth.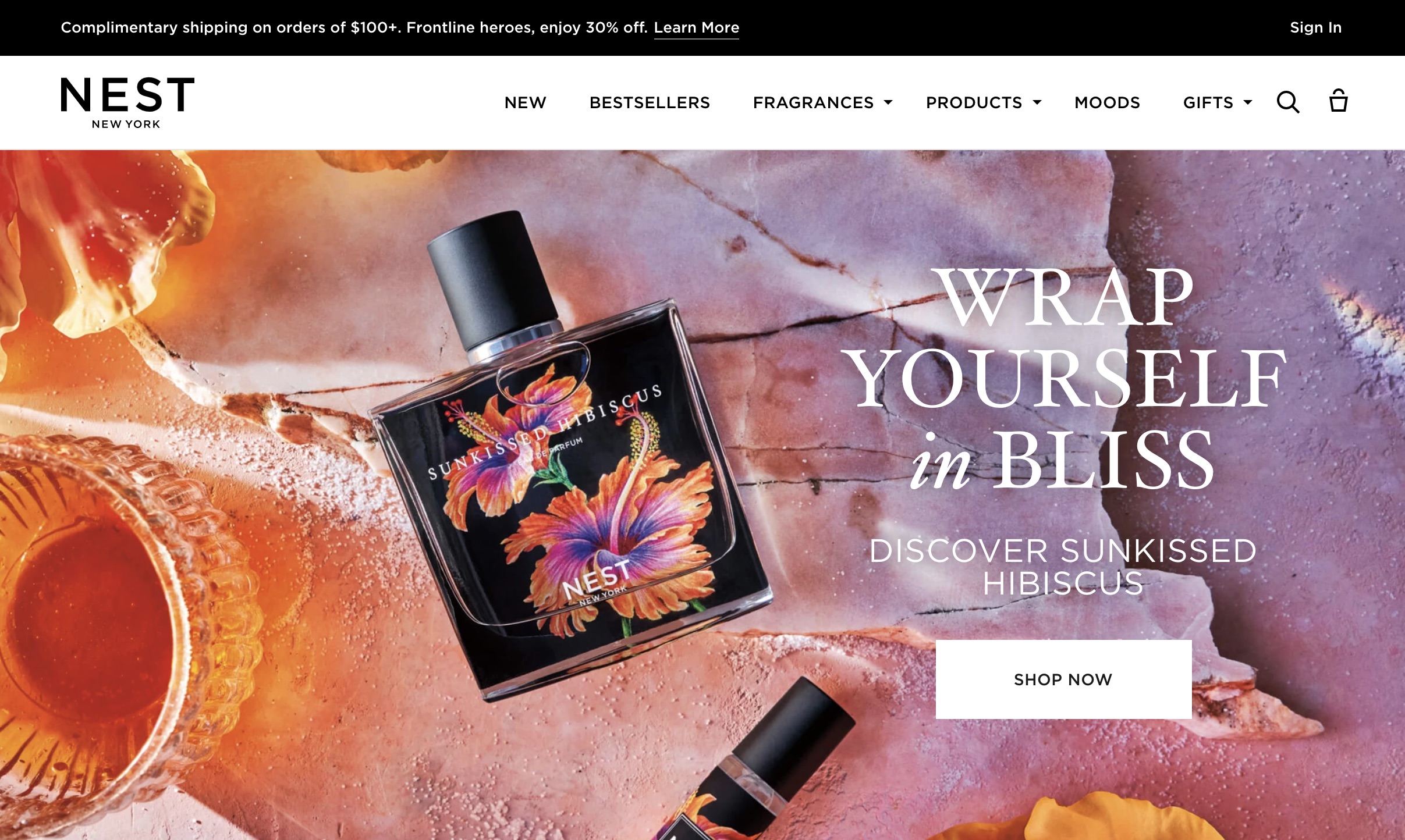 Many brands have recognized the changing values and created cruelty-free D2C product lines to serve the skyrocketing demand. As the eCommerce movement accelerates, it has never been easier for consumers to get their hands on these transcending product categories. Brands can create their consumer experience or list their products on pre-existing channels. Either way, these cruelty-free products are shipping their products right to the buyer with as little friction as possible. The brands that have adopted these sustainable principles are the ones that are going to stand out among the competition within the eCommerce marketplace.
Marketing Week reported that there was a 175% increase in the number of vegan beauty products brought to market between 2014 and 2020. These statistics are rising and expected to reach market highs in years to come. With so many products coming to market, competition is fierce. In order to keep up with the landscape, these brands need to up their eCommerce skills by partnering with the right agency. At Trellis, we are excited to have launched some of the fastest-growing cruelty-free beauty brands such as Mother Dirt, NEST New York, Bioelements, Tina Davies, Silk Therapeutics, and Amala Beauty.
Leveraging eCommerce in Your Favor
The eCommerce space is prime for showcasing consumer products like makeup, cleaning products, food, etc. It has become the perfect platform for smaller rising brands to reach their ideal customer base. Although the demand is increasing for these types of products, it is still a niche category. For the brand serious about gaining market share, they need two things: a frictionless native buying experience via an eCommerce engine and a digital marketing strategy that works hand in hand with your site infrastructure. The customer experience should focus on conversions, site speed, navigation, and branding. A well-thought-out digital marketing strategy that accounts for AOV, CLV, and target customer type will yield the highest conversion rates and revenue.
What is a company without a platform to sell on? eCommerce will keep the movement trending upward using convenient, exciting, and robust strategies to deliver companies' innovative clean products D2C.
Who's Already Doing it Best
Trellis Clients
One of our yummiest clients, So Delicious Frozen Desserts, are serving up vegan creations with an updated interface for their healthy customers. All of their products are dairy-free, certified vegan, and Non-GMO. Their brand strives to do what's good for people and the planet. Trellis worked with So Delicious to leverage their brand among other vegan companies embracing this clean lifestyle. Using a Shopify Plus implementation with an Etailer integration, we customized a theme that would best fit their brand needs. This allowed them to test a new product line going direct to consumer for the first time without risking huge budgets. Their project was a prime example of how the right eCommerce team can build an innovative infrastructure that strengthens a brand's grip of a rising market.
But that's not all, Trellis has a wealth of clients offering and indulging in this lifestyle. Our cruelty-free and vegan clients include Mother Dirt, NEST New York, Tina Davies, Silk Therapeutics, Amala Beauty, Bioelements, Infuse Clean and Casabella.
In an effort to aid Casabella's clean products, the Trellis squad implemented a fresh Magento 2 functionality with a single admin panel for long-term growth. As a result, Casabella's revenue increased by 64%, their unique page views increased by 232% and their bounce rate decreased by 47%. These numbers show how influential an eCommerce agency is to these up-and-coming brands that are dominating the market. The vital presence that an agency can give to a clean and vegan brand will set it apart from the competition.
Other Brands
Bigger brands are starting to create vegan-based products which paves an even smoother way for mass adoption of this lifestyle. Companies such as Lush Cosmetics, Fenty Beauty, Too Faced, Covergirl and many others have updated their cruelty free products and are increasingly gaining more market share. The branding and marketing of vegan products offer the opportunity for a rebrand of sorts. Larger companies can either reach a new customer base or up-sell existing customers with new product lines which in turn increases CLV.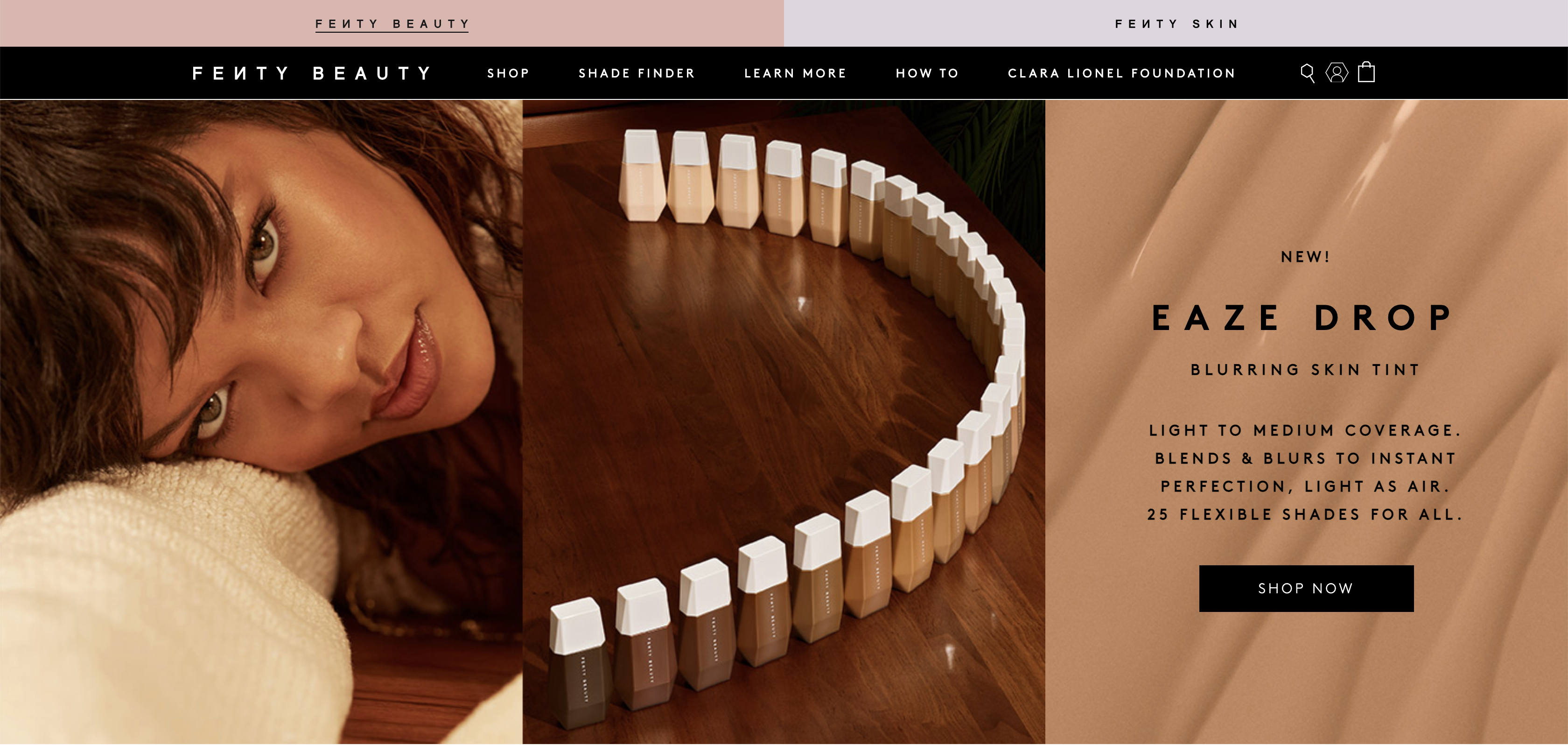 The rapid rise of veganism throughout the beauty industry brings to question how this will affect shopping habits in years to come. The rise of environmental issues and pollution brings a chance for consumers to aid this pressing concern on a personal scale. The fundamental change and popularity of cruelty-free and vegan ingredients look to be firmly set to continue rising within the industry. In the age of ethical consumerism, vegan beauty is looking to be far more than a trend.
For those looking to accelerate their eCommerce growth, check out our Work Portofilo and Services page to see exactly how to do it. And of course, Contact Us with any questions.