Expert Strategy
Managed hosting services
We can provide reliable and expert hosting strategy, management, and monitoring services for 24/7 uptime reliability.
Our Hosting Options
Our Enterprise hosting is built from a proven standard by experienced DevOps Engineers, customized for every site's specific needs. This includes Adobe Commerce (Magento), WordPress, Headless, Static and Shopify & Big Commerce integrations. Our certified and experienced team offers 24/7 monitoring and performance curation during business hours.
Headless
Our Headless sites can be hosted in part or fully, or through supporting an outside vendor.
Shopify & BigCommerce Apps
We offer optimized hosting for custom apps for both of these popular platforms.
Magento & Wordpress
Magento and Wordpress sites are hosted fully on our optimized and customized AWS Servers.
Services
AWS
We have experienced DevOps Engineers and developers on staff who can manage your Amazon Web Services account, in order to, optimize your website and web infrastructure. With our team at your disposal, we can provide you with the AWS expertise you need to grow your business at a much lower cost than hiring full-time staff.
Azure
Microsoft has developed an amazing cloud hosting platform, Azure, that powers some of the largest applications in the world. Trellis has expert-level developers who can configure and manage your Azure hosting infrastructure so that your site runs at optimal speeds. We can provide full-service hosting management so that you can worry about your business, not your hosting platform.
24/7 Site Monitoring
We offer broad site monitoring for performance, and issue detection and human filtering during business hours unless there is an area of concern. This service is available to any Magento or general Linux platform.
Site Infrastructure Speed Optimization
Our team helps you reach your goal metrics through performance evaluation of your web infrastructure.
First Response
Hosting should be worry-free. That's why we offer troubleshooting and first aid to downed servers and sites, 8 am EST – 10 pm EST, 7 days a week. Best effort support: 10 pm EST – 7 am EST.
Vercel
We are experts in headless and deploying headless websites. We can set you up on the leading headless hosting platform Vercel to power cutting-edge Next.JS Commerce websites.
VIEW PROJECT
Trellis is clearly the best and most valuable Magento partner we have ever had, and we have worked with several other large Magento partners. They continue to deliver quality development services at a fair rate and always communicate with us about the progress and status of the work being done. I highly recommend Trellis to anyone looking to build or simply improve their Magento website.
Tom Hand, President
Ace Exhibits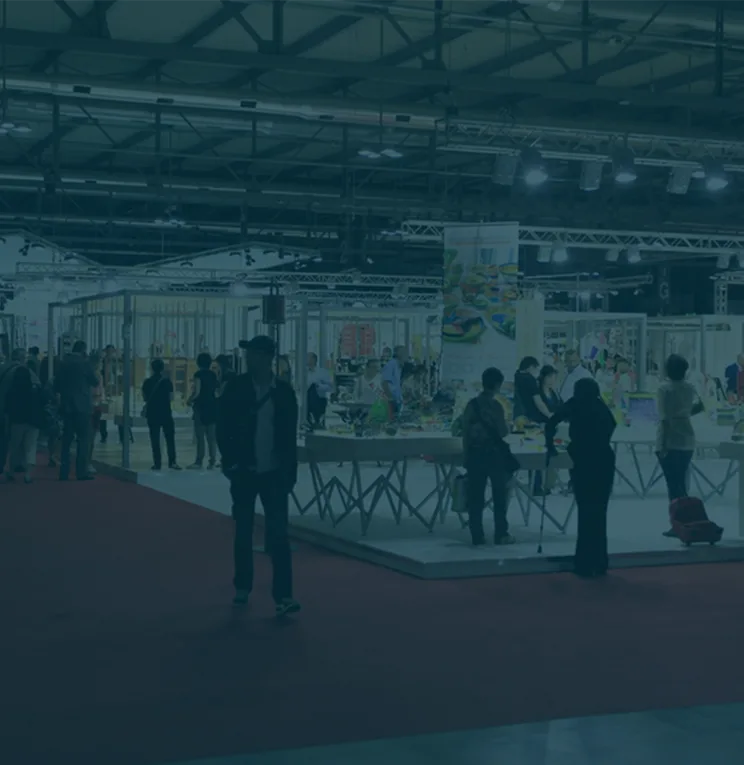 Off Hours Coverage
Off hours coverage starts a few ways — a client calls, emails, port Issue or an alert. Server and site will be brought back to as close to normal as possible. Customers will be able to checkout and normal site services will be restored. Troubleshooting to narrow down the issue and if fixable during that time frame. An incident summary will be provided. If any choices must be made they will be provided to the client's contact list.