One Stop Shop
Bringing Toys 7 Games Forward
We All Loves Toys & Games. Let's Make It Easier To Enjoy Them with a Robust eCommerce Experience.
Delivering Modern Gaming Experiences
Old school companies like Toy's R Us went out of business because they didn't adapt to the changing times. Don't get left behind and let Amazon eat your lunch. We focus on helping SMB and Enterprise companies adapt to the growing needs of eCommerce and other digital challenges in the gaming industry. We love building cutting edge toy and game sites and it brings out the child in us. We can help you with everything from strategy to implementation and post-launch marketing. We are your one-stop shop for building and creating the next generation of digitally enabled toy and game companies.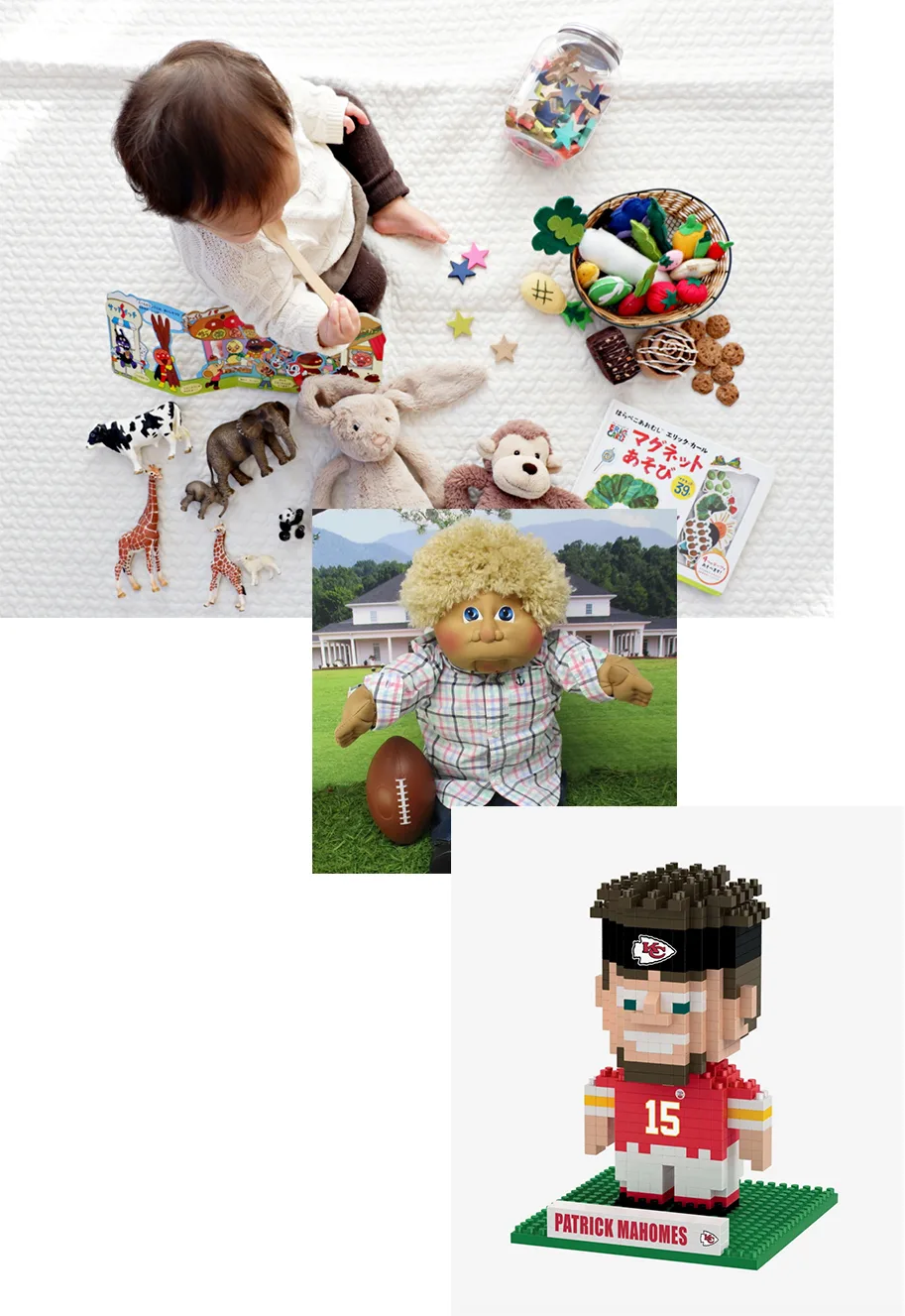 Leaders Are Advancing
Major manufacturing companies like Apple and Samsung have innovated in eCommerce for years. Our creativity and hands on consulting will help get your business transitioning from behind the curve to digital front runner so that you can win more marketshare online.
Become a Leader
We have built some of the most robust scalable eCommerce solutions on the market on platforms like Shopify+ and Magento. Its important to have a vision for how you can scale your infrastructure for the growing eCommerce needs of both business customers and the end consumer.
Direct To Consumer & B2B eCommerce
We are one of the rare breed of eCommerce agencies that actually gets the needs and value of D2C and B2B eCommerce and can help you with both.
How We Transform Our Clients Digitally
We have developed solutions for some of the leading brands and manufacturers in the world.
ERP Integrations
CRM Integrations
PIM Integrations
eCommerce Platform Implementation
Continuous Improvements
Hosting & Application Performance
Omnichannel
Digital Strategy
Development Operations
Custom Software Development
Sales Strategy
Distribution & Fulfillment
Complexities in Gaming
Esports is quickly rising in popularity and so is eCommerce. Why not marry the two and start improving your cash-debt ratio?
Brand storytelling
Kid-friendliness
Customer Service
Split, Corporate Ordering
Inventory Management
Seasonal/Geographical Tendencies