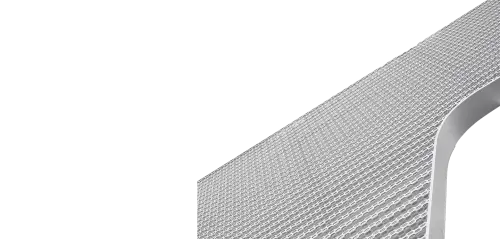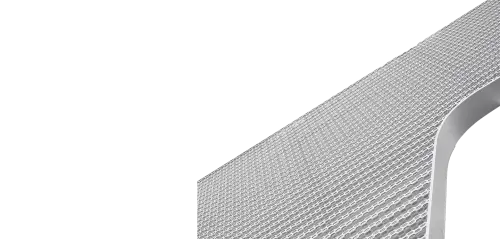 Grow With Trellis
eCommerce Products
We have developed products to help fill in gaps in the eCommerce ecosystem and help the eCommerce community grow
Magento Infor Integration
Trellis has developed the leading Magento integration for Infor along with our partner Expertek. Together we have used our best of breed Magento knowledge and Experteks incredible Infor knowledge to develop a true two way integration. This integration leverages the best of both platforms to ensure you get the most out of eCommerce and your ERP.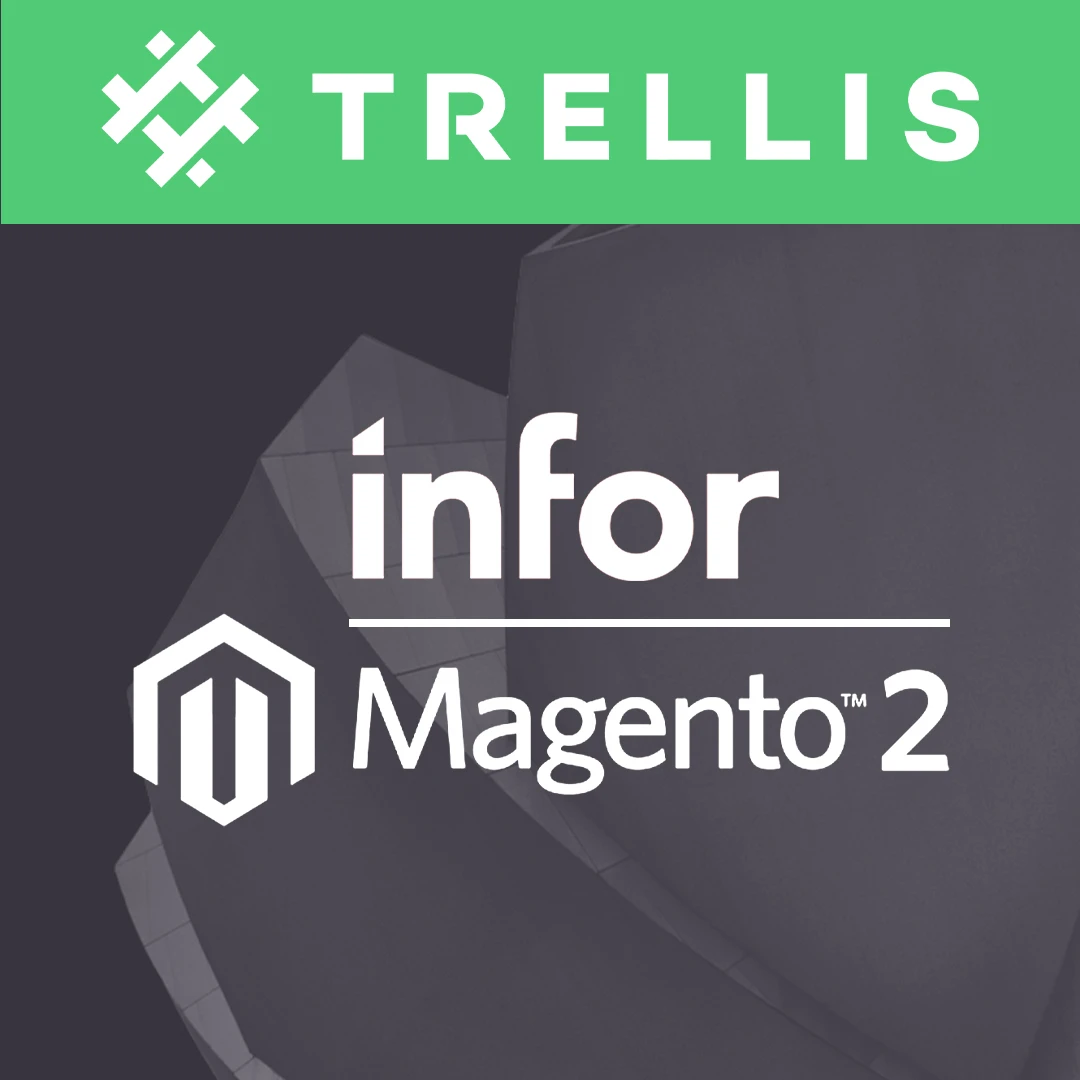 AWS Managed Hosting
Trellis has worked hard to become a top notch AWS managed services hosting provider. We have seen other hosting providers fall short and cause issues and have taken it upon ourselves to provide exceptional service for AWS to host platforms like Magento and WordPress.
Magento Salsify Connector
Trellis has developed the leading Magento Salsify connector so that you can easily sync your data from Salsify to Magento in real time and use Salsify as your master data source. This can save countless hours and help make your business more productive.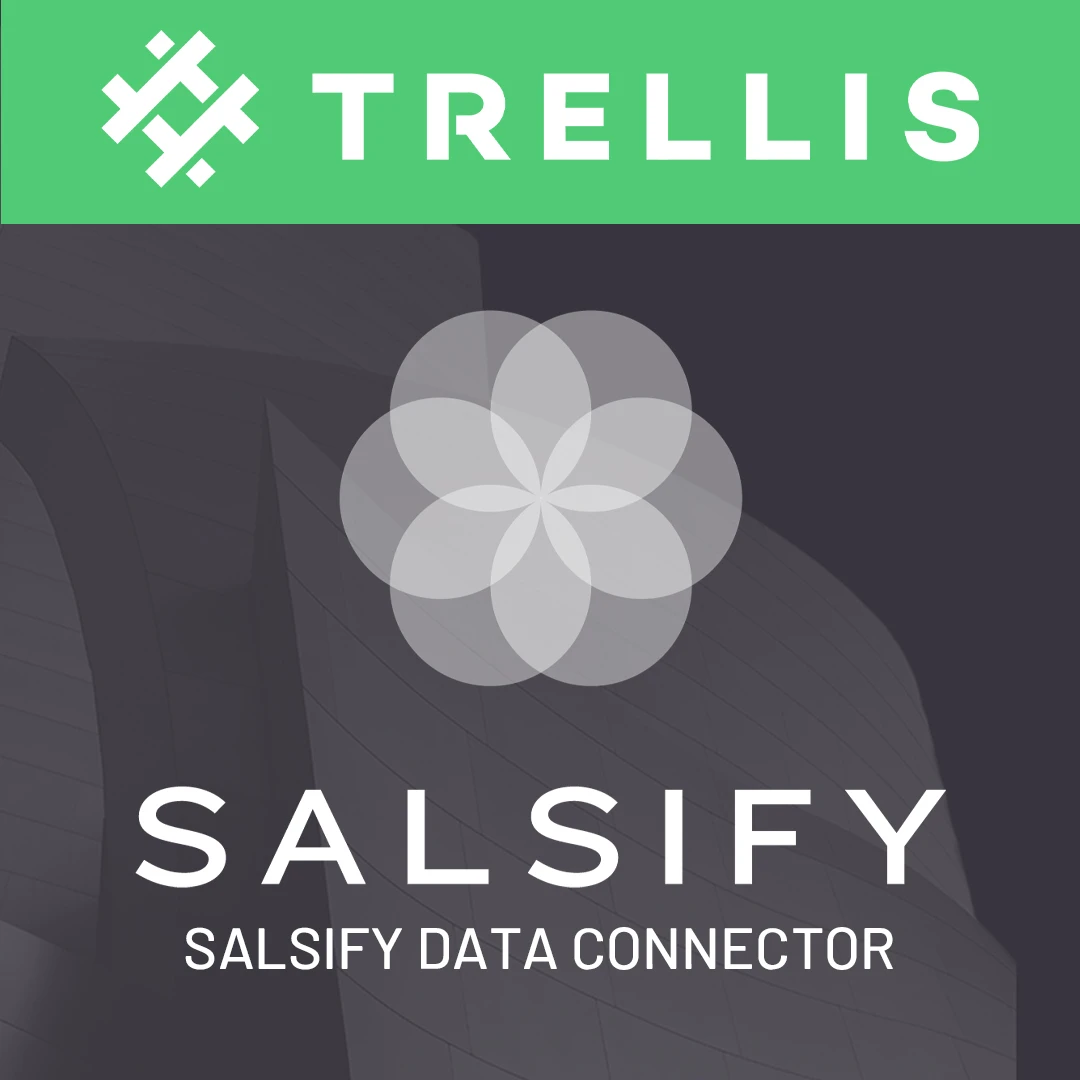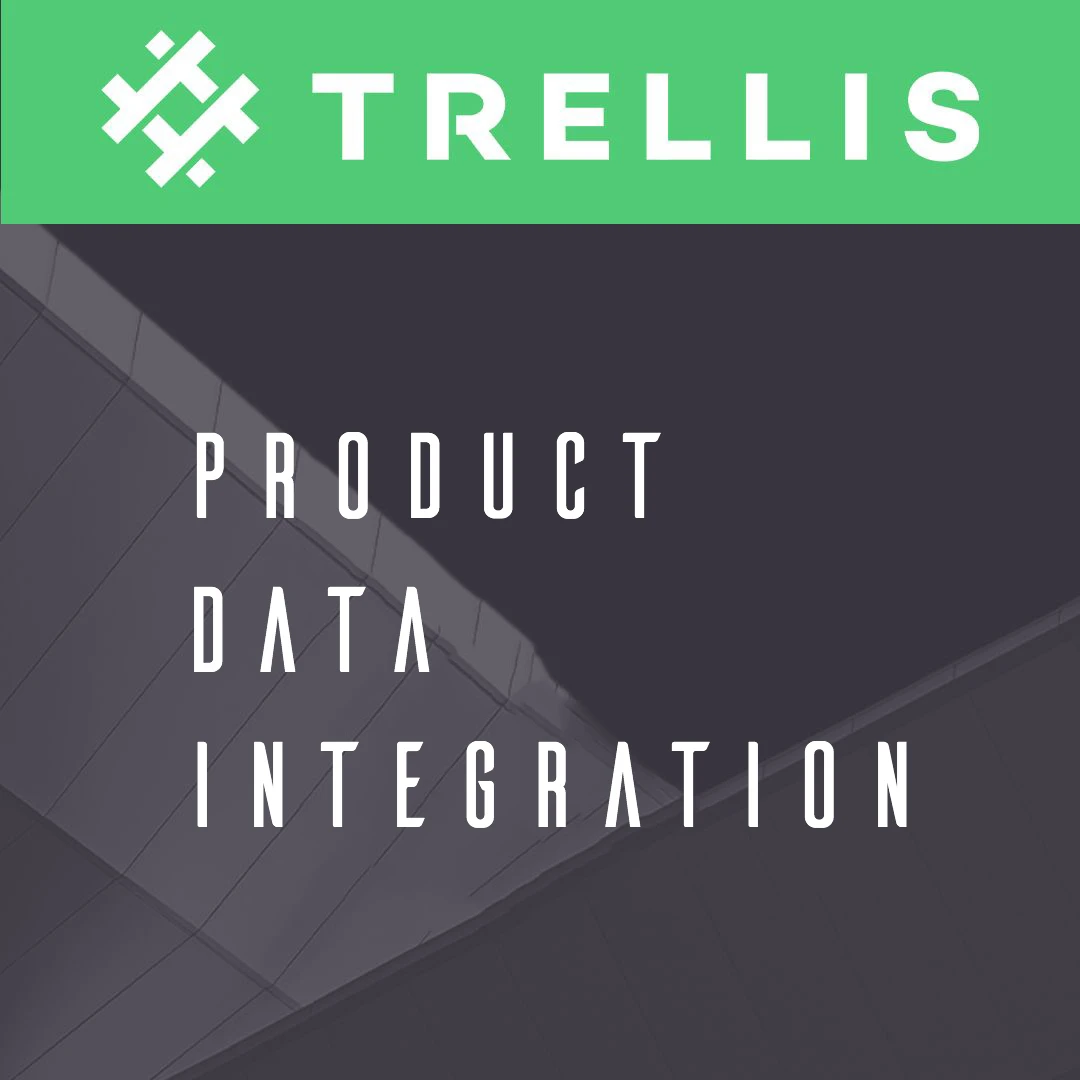 Etilize Magento Integration
Trellis has developed a real time sync from Etilize to Magento so that you can instantly import all your Etilize data. No longer will you have to wrestle with Etilize to get the data into Magento. You can instantly sync all your data into Magento with a few clicks of a button once our extension is installed.