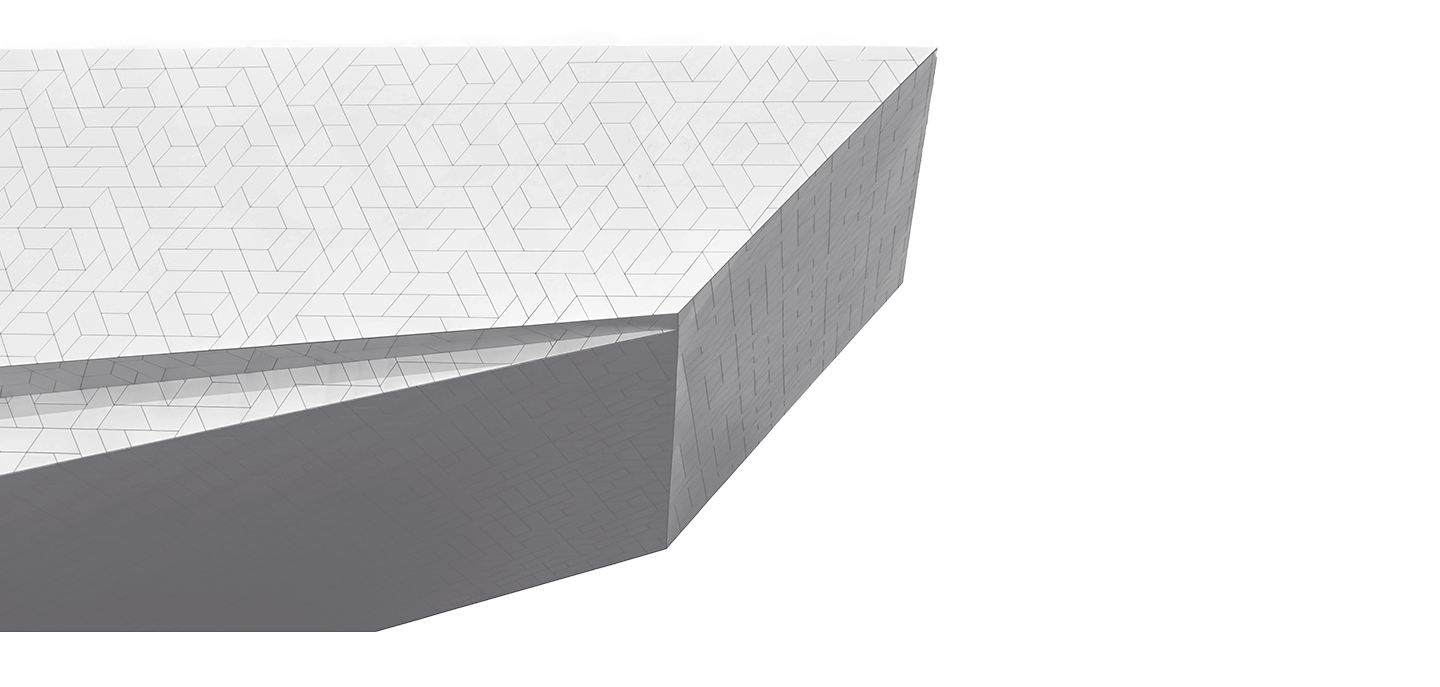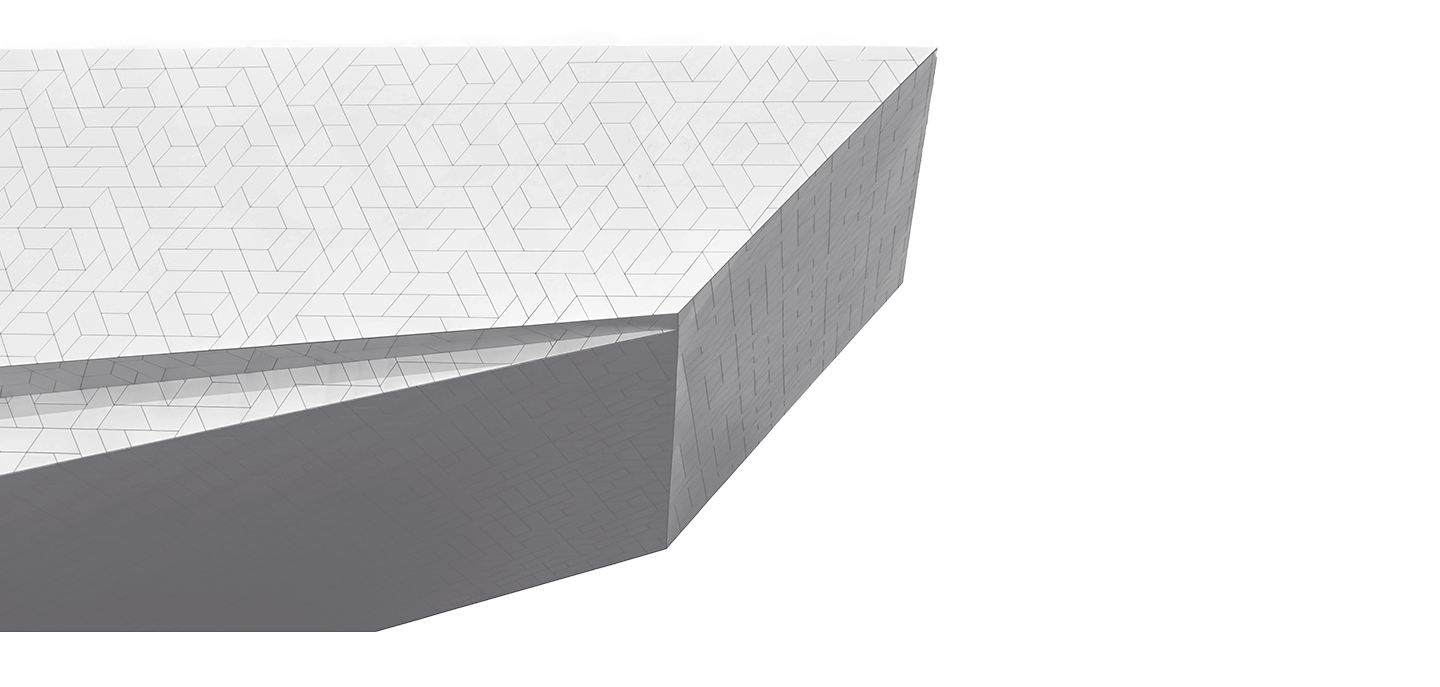 SHOPIFY PLUS
ECOMMERCE MADE EASY
Wherever you sell online, Trellis and Shopify have you covered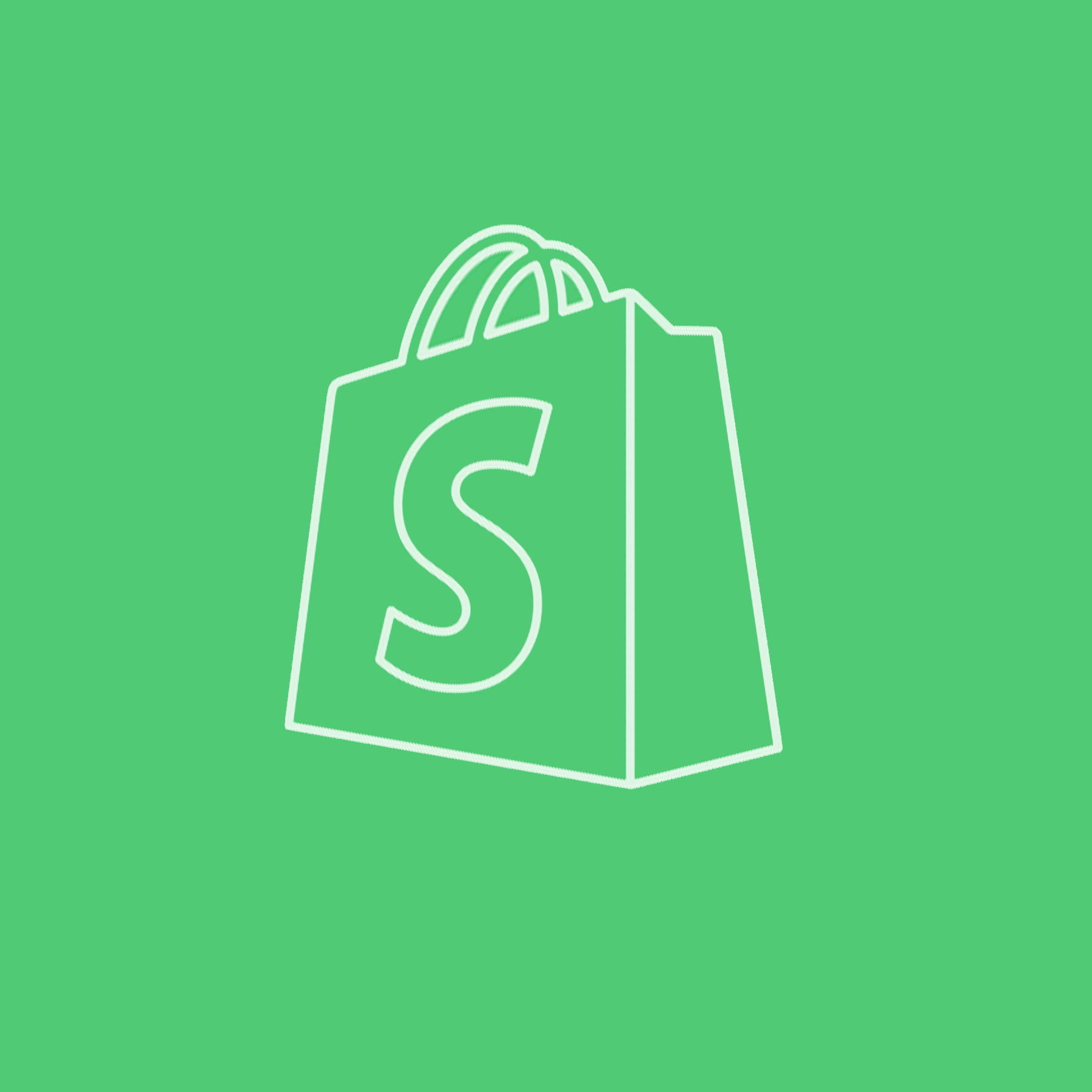 We can handle any type of Shopify work such as strategy, design, development, integrations, app development, and much more. Our leading eCommerce expertise, design, and development skills can take your Shopify business to the next level.


A Leading Shopify Plus Partner
Trellis has worked very hard to become a leading Shopify Plus partner in the world. With our recent merger of Growth Spark in 2018, Trellis has propelled itself into a leading position capable of helping the most robust brands in the world on Shopify. We have worked on major projects and brands such as Foco, 47 Brand, Johnny Cupcakes, and much more.
VIEW PROJECT
Trellis helped us every step of the way. We were not sure what platform to go with and they helped us analyze several options and we worked with them to pick the best one for our business needs. They implemented the Shopify plus store on budget and we are now seeing strong improvements to sales and continue to use Trellis for on going improvements!
Thermacell
eCommerce Director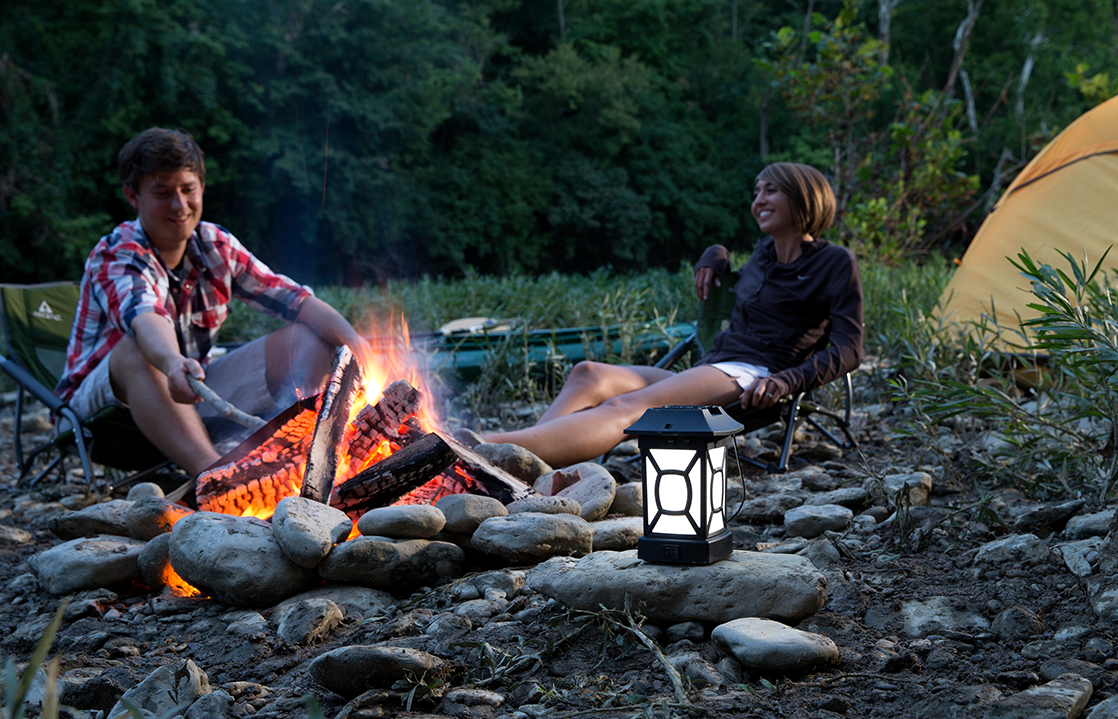 Shopify Options To Fit Every Business
We do everything Shopify: from discovery to enterprise implementations. Whether your needs range from adding a simple buy button to enterprise SaaS migration, Trellis has your Shopify needs covered: