Platform Selection
Choosing the right system for your business
The best platform for your needs
Having built complex sites on many top CMS and eCommerce platforms like Magento, Shopify, WordPress, BigCommerce, and Hubspot, Trellis has extensive knowledge in this area. Our expert team is Magento-certified and includes some of the top Shopify developers in the world. This gives us a deep understanding of what works and why, which can help us guide you to the best system for your needs.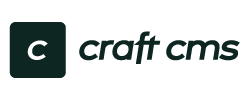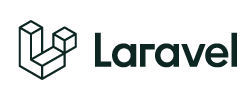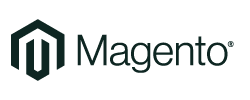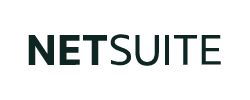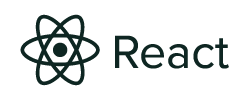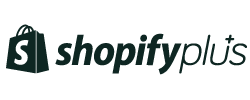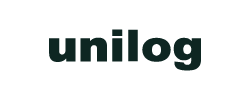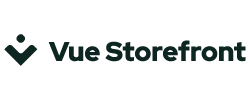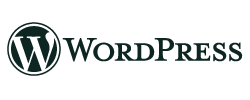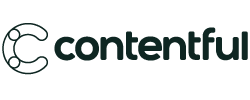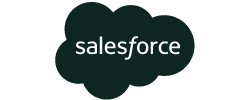 Platform Considerations
SaaS, Open Source, or Enterprise On-Premise
SaaS is often much less expensive to maintain and much easier to add new features or third party apps. However, you may need the flexibility of open source to scale your business if SaaS becomes too limiting.
Ecosystem & Integrations
Selecting the right platform is just one piece of your business strategy. Our team can help with integration in ERPs, CRMs, Payment and Shipping systems as well as custom integrations with backend software — to help you sync your data wherever you need it to go.
Easy & Affordable or Enterprise & Scalable
Cost and ease of use are often major factors in choosing a platform as well. We support our clients in these decisions by building a thorough understanding of the complexity of the business and then matching your specific needs with the right platform.
Partner Agnostic
We have carefully curated the top eCommerce platforms as our partners so that we can help you select the right partner for the right use case. We are constantly evaluating and updating our partnerships to make sure we are investing in the best eCommerce platform technologies possible.