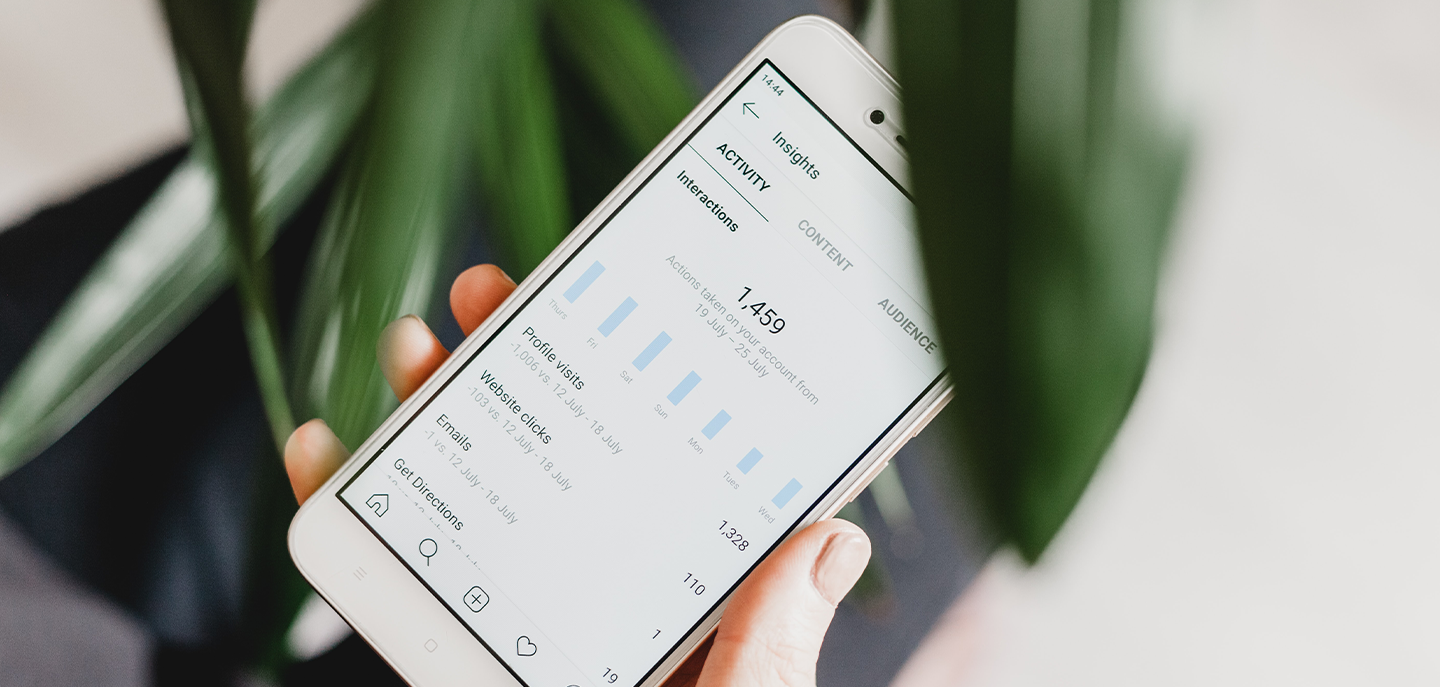 MARKETING
MARKETING FOR THE 21ST CENTURY
Attract more visitors and convert them into lifelong customers.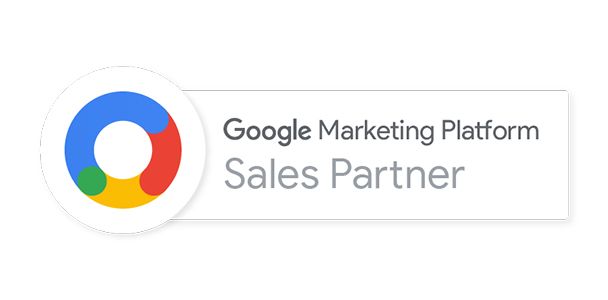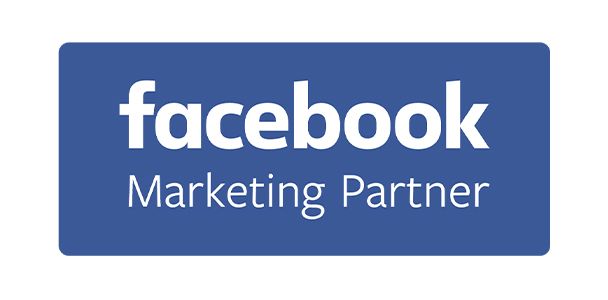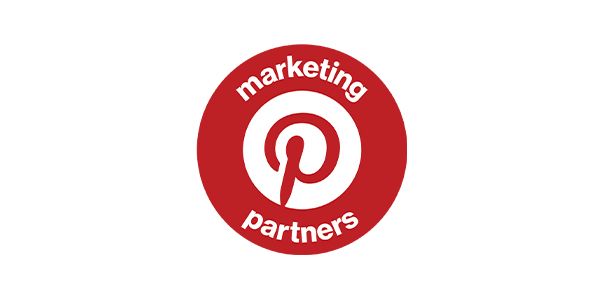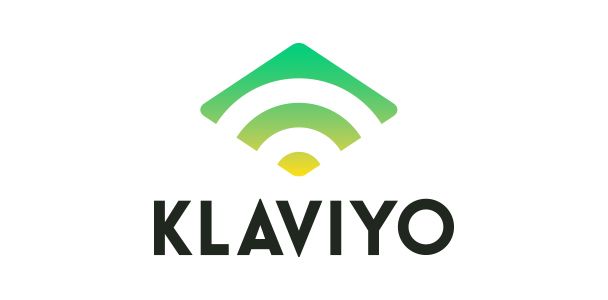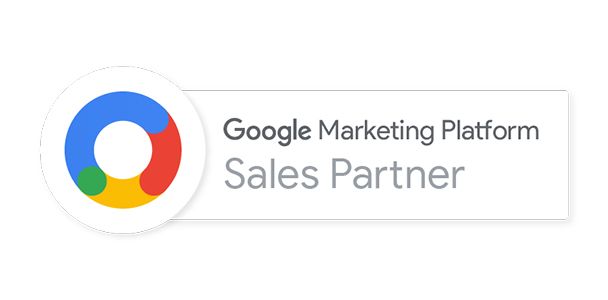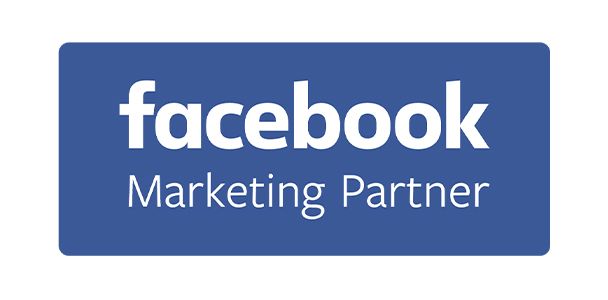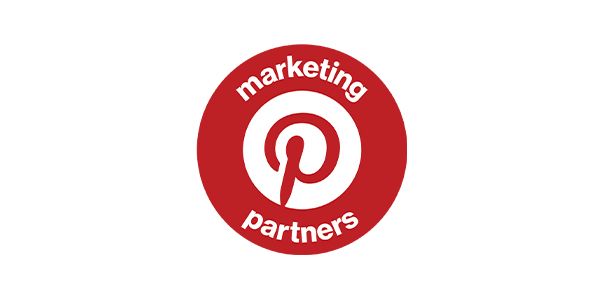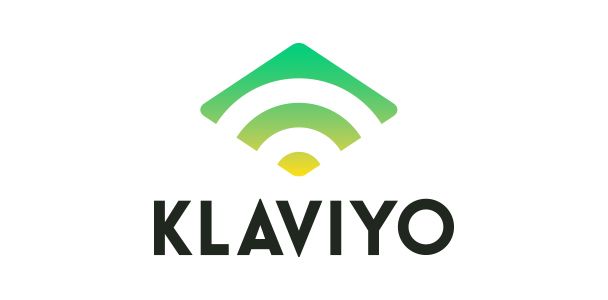 Premier Marketing Partner across Key Digital Platforms
You are in trusted hands. We know the ins and outs of these complex softwares so you don't have to.
Google
We leverage best practices in advertising , SEO, audience targeting, digital display and site traffic to ensure Google's finicky demands are met. Our goal is to ensure your campaign checks all of Google's boxes to reduce friction and maximize conversions.
Facebook
Advertising on Facebook can be complicated. Fortunately, we are certified marketing partners at the highest tier facebook offers. Trellis ensures that your campaign will target agreed objectives and maximize custom conversions such as checkouts, add to cart, store visits, form fills, and website events.
Pinterest
The Pinterest advertising platform offers unparalleled opportunity for consumer brands to attract new customers and maximize ROAS.
Klaviyo
Email Marketing has the highest ROI amongst all digital tactics. We work hand in hand with the leading email solutions provider, Klaviyo, to ensure all of our campaigns adhere to best practices in the industry.
CURATED DISCOVERY PROCESS
In order to put together a successful plan, we need to get to know your business. At the inception of the process, Trellis will involve your organization in an in-depth discovery process focused on both qualitative and quantitative data.
We will host 1:1 interviews with internal team members, stakeholders, and key internal leadership. Additionally, Trellis will request access to any current communications performance data available to assist in our analysis including website, social channels, email marketing automation software, and any additional digital tools.
MARKETING STRUCTURE & IMPLEMENTATION
We invest significant time to learn your trade so that we can properly identify your most pressing online needs in order to design a solution that works. Monthly Goals for Phase 2 will be determined during the discovery process.
We custom-tailor plans to fit your needs specifically. Phase 2 foundational elements include:
Establish KPIs for website, social and Google Ads.
Structure retargeting, prospecting and dynamic product campaigns.
Install any foundational tracking.
Define target audiences.
Facebook data audit.
Heat-mapping and Session-recording software.
Installing Catalogs – Google Shopping, Facebook, Pinterest, Bing
A deep understanding of performance will be achieved through A/B testing along-side a complex breakdown of devices, platforms, audience findings, analytics, and website user-flow.
GROWTH
This phase will provide strategic management of monthly campaigns, ad sets and ads using Facebook Business Manager, Google Ads, Bing, Pinterest and email marketing. Weekly maintenance, strategy, bidding, audience building, retargeting and budget adjustment included.
Trellis will provide ongoing implementation, ad deployment, data mining, KPI reporting and performance reports to monitor the success of your digital strategy. Ongoing conversion optimization will be managed and strategized so Trellis is able to exceed KPI goals.
The Trellis Difference
Our marketing departments boasts certified analysts, growth managers, technology leaders, advertising experts, graphic designers, and data-driven consultants dedicated to capturing the most value for your brand.
FORECASTING & BUDGETING
Helping clients budget for marketing/website costs.
MARKETING PERFORMANCE REPORTING
Google & Facebook analytics | eCommerce tracking
Performance-Driven Department
Trellis offers a wide selection of marketing services. Every brand's needs are a bit different, which is why we enable an in-depth discovery with all of our projects. This ensures your brand gets exactly what you need and we don't waste resources on anything that you don't. We are driven by performance not by revenue.
Paid Advertising Management
Search Engine Optimization
Demand Generation / Traffic Generation
Not only are we experts at generating and driving traffic, but we are the best at optimizing and converting that traffic into direct demonstrable revenue.
CONTENT STRATEGY BACKED BY DATA
MARKETING AUTOMATION / OPERATIONS
Data-Search
Optimizing your results one search at a time.
SEO
Crawl errors | Meta data | Keyword research | Structured data | Google Web Masters
LOCAL LISTINGS
Yext | Signup | Moz
Product Marketing/eCommerce
Our detail-oriented approach mitigates risk. We focus on exceeding KPIs through the incorporation of eCommerce best practices across the board.
EVENT TRACKING & JOURNEYS IN ANALYTICS
TRACKING THE LIFETIME VALUE OF CUSTOMERS
REWARDS PROGRAMS & REVIEWS
B2C PRODUCT PERSONALIZATION