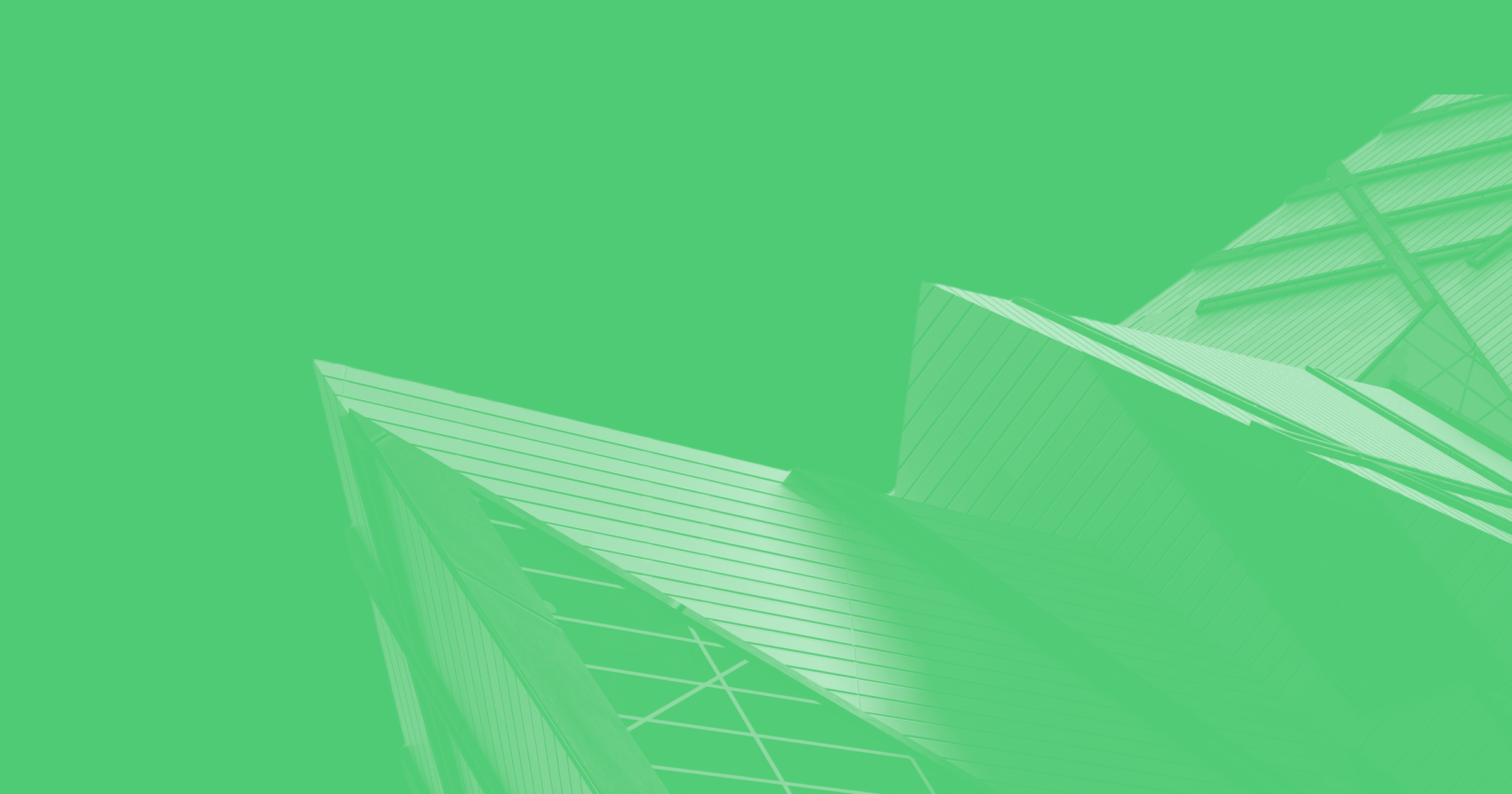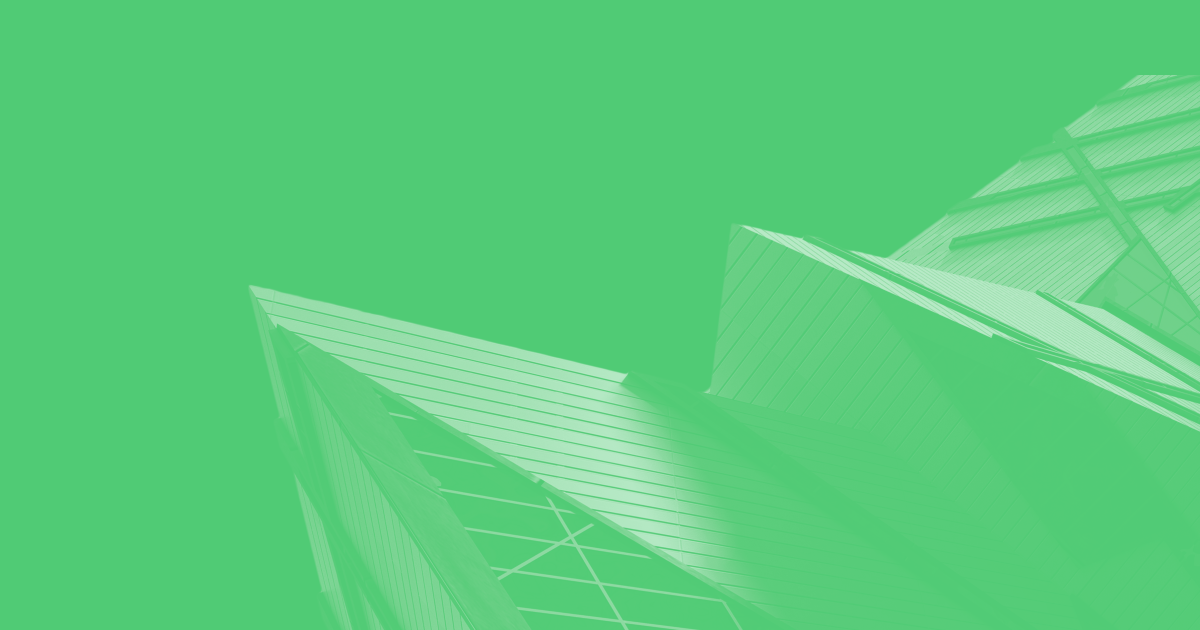 Today's B2B eCommerce landscape is rife with challenges. For instance, the modern B2B customer is highly tech-savvy and has high expectations from brands. They expect personalized experiences like customer-specific pricing.
Secondly, the B2B buying process involves multiple decision-makers. Hence, the buying and the procurement process is complex and long. What's more? The data for multiple channels used for selling is siloed, which is not an ideal situation for any B2B eCommerce firm.
With so many challenges, it can be tough for firms to deliver a holistic customer experience. Not to forget, the burgeoning market has brought in several B2B eCommerce players, making it difficult for businesses to stand out from the clutter.
In this post, you'll find effective marketing strategies to take your B2B ecommerce business to the next level.
1. Focus on Providing Awesome User Experience
User experience is not just a flashy B2C buzzword! The modern B2B buyer expects businesses to ensure frictionless personalized interactions online. A Forrester research reveals that nearly 68% of B2B shoppers prefer doing business online. And, when they engage with sales, they expect a top-notch user experience.
Follow these quick tips to improve your UX and stand out in an intensely competitive B2B market.
a. Ensure a Smooth Site Navigation
Unlike B2C, B2B buyers need to explore a website extensively to gain knowledge about a product. Hence, to attract and retain prospects, navigation is the first thing that needs to be addressed.
Owing to the complex nature of their products, B2B eCommerce firms need to share detailed product descriptions. Offer customizable navigation and onsite search, allowing buyers to access detailed product specs and technical data easily.
Check out how Piedmont Plastics, a firm that offers plastic solutions for major commercial markets, allows visitors to explore their site by material, applications, and solutions. This makes it easier for the target audience to find the desired products or services.
b. Amp Up Your Content Marketing Efforts
When assessing a brand, B2B buyers are constantly searching for updated content on the product. Hence, relevant and value-adding content unquestionably plays a vital role in converting prospects into buyers.
Make sure you invest resources in creating on-site content, such as product descriptions and blog posts. However, take care not to overwhelm your audience with too much content. Prioritize what needs to go first and share valuable, informative, and educational content.
Bauhaus, the German home and garden brand, launched a B2B eCommerce platform to serve their B2B audience.
They are one of the few brands in the B2B segment to practice stellar content marketing. Notice how they share engaging content like how-to videos to entice their audience, thus boosting the overall UX.
c. Provide personalized experiences to your visitors
Be it B2B or B2C, people always appreciate a personal touch from businesses.
Ecommerce personalization platforms like Dialogue AI use machine learning to recognize, analyze and understand shopper patterns to deliver relevant recommendations and on-site messaging.

Leveraging such a platform can help you take your customer experience to the next level and stand out from your competitors.
d. Don't Underestimate the Power of CTA
Like their B2C counterparts, B2B websites should have the CTA placed strategically. Keep the CTA simple and devoid of fancy graphics that could prove to be a distraction.
The exit pop-up CTA works best in the case of B2B businesses. It reminds the user to register or take an action just before they decide to leave the page, just like in the case of Flexfire LEDs.
e. Offer Customer Self-Service Option
The growing popularity of self-service in B2B eCommerce isn't surprising. Like B2C customers, B2B buyers want to have complete control over their experiences and solve issues with minimal support.
Ensure your website includes self-service features like paying an online invoice, checking order status and stock inventory, reordering, and requesting quotes and samples. Enabling buyers to perform such tasks will lower your customer acquisition cost (CAC) and improve their buying experience.
f. Make Your Website Accessible
The World Wide Web Consortium (W3C) has introduced online accessibility standards to help developers and webmasters build accessible websites for people with disabilities. The organization also launched a Merchant Business Group for B2B and B2C eCommerce firms to discuss the implications of accessibility for eCommerce.
Failing to comply with the Web Content Accessibility Guidelines (WCAG) can result in loss of revenue from customers and attract costly lawsuits and penalties. Hence, it's critical to make your website accessible for all your customers.
2. Invest in Email Marketing
Emails are a huge part of the B2B lead nurturing and order process. From new product announcements to price negotiations and order confirmations, emails help B2B eCommerce merchants effectively communicate with their customers.
a. Use Ecommerce Upselling and Cross-Selling Emails
Sending these emails can trigger repeat orders and customer referrals. For instance, a follow-up email with a receipt or similar products can persuade customers to buy more. Include a discount or exclusive offer to speed up the decision-making process.
b. Introduce Loyalty Programs
Introducing loyalty programs is a great way to build lasting relationships with customers and add long-term value to them. For instance, you could send a restocking email or a 'We've missed you' email to your loyal customer base. This will keep your brand top of their mind and persuade them to stay with you.
c. Design Win-Back Campaigns for Abandoned Carts
It's natural for customers to forget or fail to complete their purchases. The resulting lost revenue can ruin your business's bottom line. A straightforward email like 'Hey, you forgot!' or 'Check out now for 10% off your entire order!' can go a long way in converting these abandoned carts into solid orders.
3. Use Social Proof to Capture Leads
A G2 Crowd and Heinz Marketing study revealed that 92.4% of B2B buyers are more likely to purchase when they read a trustworthy review on a website.
This summarizes the importance of sharing social proof like reviews and testimonials in the B2B eCommerce realm. Gathering reviews will help you earn a shiny reputation and understand your audience better and improve your services.
For instance, when the firm Clarion Safety Systems moved to eCommerce, they displayed customer testimonials on their site to tell prospects why companies choose them.
4. Invest in a Suitable Ecommerce Platform
An increasing number of customers prefer buying through eCommerce platforms. Adjusting your B2B eCommerce business strategy to accommodate such eCommerce requirements will not only streamline your operations but also create new growth opportunities.
Further, B2B eCommerce platforms allow more personalization and lower business costs by automating processes like invoicing, order processing, and stock management. They also offer SEO features, allowing you to conquer top rankings for your eCommerce store.
For instance, Magento offers SEO features like meta tags for product and catalog pages, image optimization, and SEO-friendly URLs among others. Hence, you can easily configure your Magento store for maximum SEO success.
5. Optimize Your Website Design Multiple Devices
After Google made mobile-first indexing a default for all websites, businesses had to optimize their website design to respond to user preferences automatically. Hence, if you want your business to be discovered at the top of the SERPs, optimizing your B2B eCommerce site for multiple devices is a must.
Google's Lighthouse tool can help you assess whether or not your website is optimized for mobile. Whether you involve your in-house marketing team or hire an SEO agency, make sure you invest your time and efforts in optimizing your mobile design, site speed, and SEO to boost your conversion rate.
Summing Up
The B2B eCommerce industry is highly competitive, with thousands of firms striving to gain more market share each day. It pays to know and experiment with a few battle-tested strategies that can help you stand out from the competition in such a cut-throat scenario.
Use the tips and tactics shared above to put your B2B eCommerce business on the fast track to success.