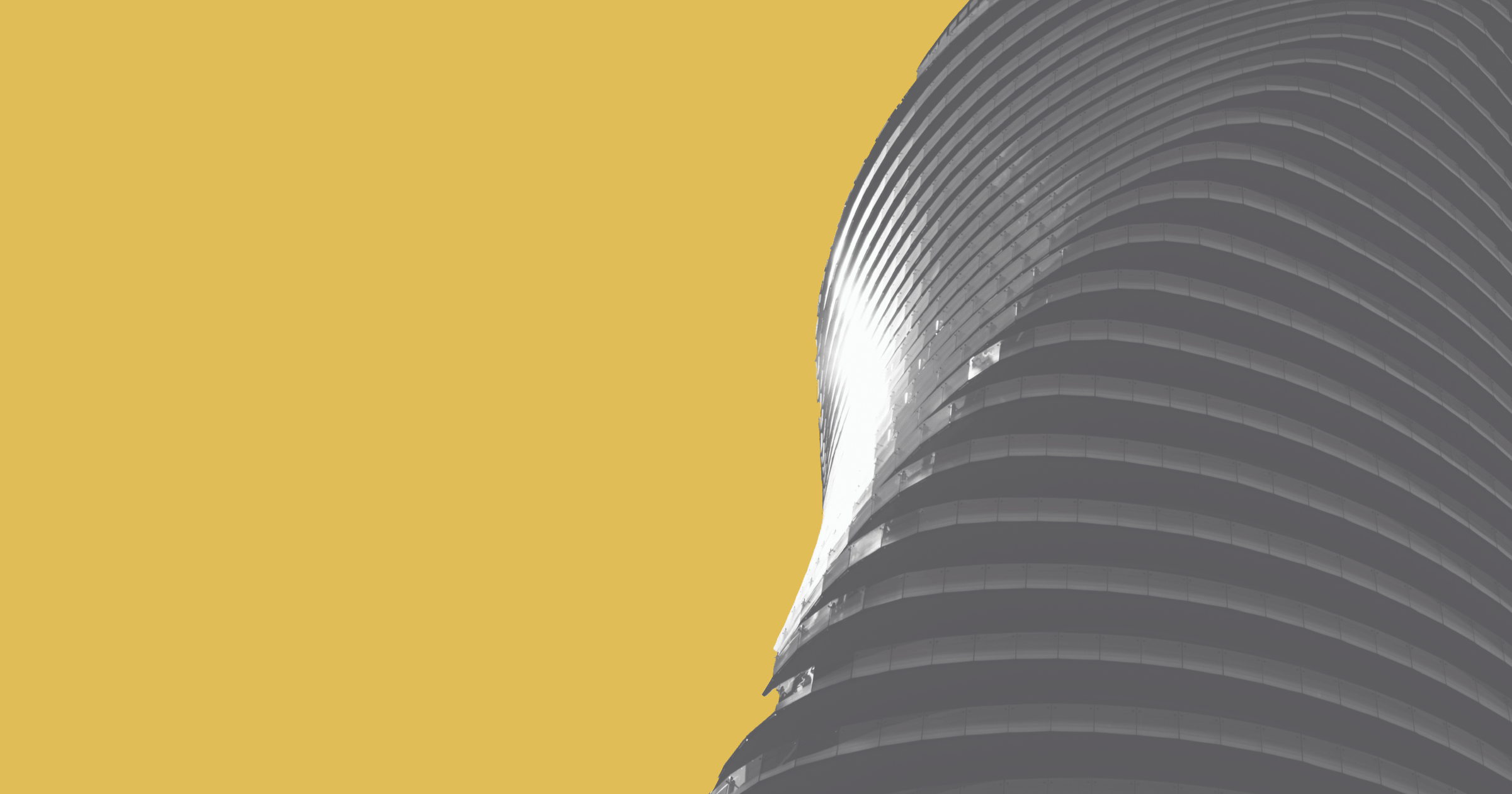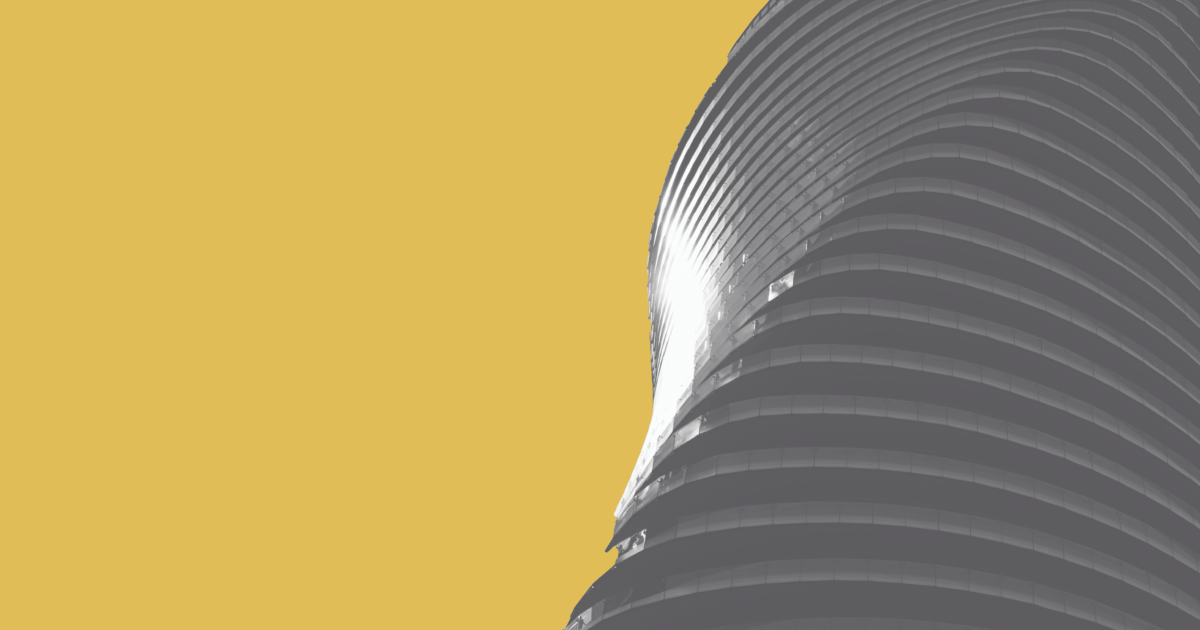 Cloud computing allows a business the real time ability to control the amount of sever capacity necessary to carry out a computer program or action on the internet. The cloud is a relatively new phenomenon that some would say originated between 2005 or 2006 regarding the massive shift in large companies hosting their software, services, and data on the internet rather than making their software accessible by download or desktop version. This is an amazing power, analogous to the electricity boom of the early 1900's, which allowed anyone to use as much electricity as they wanted rather than building their own supply of electricity.
Originally, companies would have to build their own electricity, similar to having your own server today.  Now companies pay a monthly fee for electricity through a larger company providing energy because economies of scale make this much more efficient and cost effective.  This is how cloud computing is becoming a new industry, in which other companies provide server space at a monthly cost and businesses can pay a monthly fee for how much they use rather than paying for a large fixed cost of running their own servers.  This phenomenon is still relatively new and this process is not as convenient as electricity, but it is moving in that direction as cloud companies like Amazon and IBM will make it easier to run applications on their cloud hosting services.
Why use the cloud or similar web technology for your business?
The cloud can provide amazingly fast and undisturbed server capacity at low costs. You can leverage cloud hosting services like AWS to serve your website to millions of users without any disruption.  Additionally web technology platforms like Google and Facebook can allow your business to reach billions of users relying on their services at an amazingly low cost relative to other mediums. Additionally cloud platforms can greatly increase your efficiency as a business by automating internal processes and keeping track of data accessible on any browser.
Data stored in the cloud or with web technology companies is much more secure because it is all stored in massive data centers that have unbelievable security.  Having files stored on your computer or on an internal server can easily be destroyed or lost by a simple crash or problem with your computer or servers making the files unrecoverable. If you are a smaller company there is no way that you can build the security infrastructure to make your data as secure as larger web technology and cloud based firms.



Some Cloud and Web Technology Products That Could Improve Your Business
1) CRMs, like Salesforce, SugarCRM, OroCRM, and Zoho
These products can allow you to store all of your customer information and potential customer's data online in the cloud. This is incredibly beneficial for mid to large companies that have thousands of potential customers that need to be tracked and accounted for.  I have never seen a successful sales team that does not utilize a CRM and is something every sales team should have.
2) Cloud Storage like Google Apps, Cubby, Box and Dropbox
Sick of losing files or emailing your coworkers or clients files?  Well there is an easy solution to that problem.  Cloud solutions like Google Apps and Dropbox can allow you to store large files and share them with anyone you want at extremely low costs.
3) Email Marketing platforms like Mailchimp and Constant Contact
Email marketing is incredibly important for staying in contact with current customers. Email marketing cloud platforms like Mailchimp are easy to use and can be accessed on any browser so that you can send out emails to all of your customers at once, they also integrate with many other cloud applications like other CRMS and Google Apps!
4) Social Media Sites & Cloud Advertising like Google Adwords & Facebook Advertising
Social media sites like Facebook, Twitter, Google Plus, Linkedin, Pinterest and Tumblr can get your businesses online reputation and presence far above what it is today.  Social media is becoming one of the best ways to market your business and all of these applications run on the cloud because of the daily spikes in traffic that they incur.
5) Cloud hosting like Amazon or IBM and Content Delivery Networks like Akamai
Cloud hosting like Amazon or IBM is an amazing tool and combined with content delivery networks can provide an amazing level of service for displaying your website or web based products to millions of users around the world.
6) Marketing Tools like MOZ, AWR, and Hubspot
Cloud based marketing tools like MOZ, AWR, and Hubspot can allow you to market your business all from within one browser.  These are powerful tools that can accelerate your businesses lead generation in a matter of months.
7) Cloud IDE's like Cloud 9
Integrated development environments hosted on the cloud may very well be the future of programming.  With services like Cloud 9 you can program everything you can imagine all within one browser!
Web Technology and the cloud can allow your business to have more scalability, increased accessibility of technology (mobile access on any browser), reduced software licensing costs, greater flexibility, and improved efficiency by automating and keeping track of more data within the business.  The advantages of this are enormous, and there is a reason smaller companies often lack the knowhow or implementation of these technology, despite the fact that many of these platforms have free versions.  It could be the reason they are still small!
There are many other cloud and web technology platforms out there that can help your business; the ones listed above were just a list of some popular platforms and cloud applications. Depending on your industry, you will most likely want to research other platforms that your competitors may be using in order to catch up or stay ahead of the curve.
One of the most important questions to answer is where is the future of the cloud and web technology headed so that I can keep my business competitive in the market place? I do not think anyone can really answer that accurately because of how fast the web and the cloud are moving forward but I would definitely say that integrating cloud and web technologies together, will be something that will help you to stay ahead of the competition and is a trend that will continue pushing forward.
One interesting use of the cloud and new web technology is called WebRTC.  It is expected that Google will roll out webRTC technology for browser to browser real time communication in the near future as its first major commercial application.  This could transform the real time communication industry so that calling someone could become as simple as using a browser hosted on the cloud somewhere.
In conclusion, if your business is not leveraging the cloud or web technology in some way, then you are seriously falling behind because the value of the cloud and web continues to grow expontially from a business marketing and operations stand point. Other companies using the cloud and web technology appropriately will certainly outperform companies that are not. My suggestion would be to find areas in your business that could be improved as far as efficiency or cost, whether it be cost per lead, amount of time spent on meetings or some internal process that may benefit from a boost in efficiency from the cloud or another web technology.