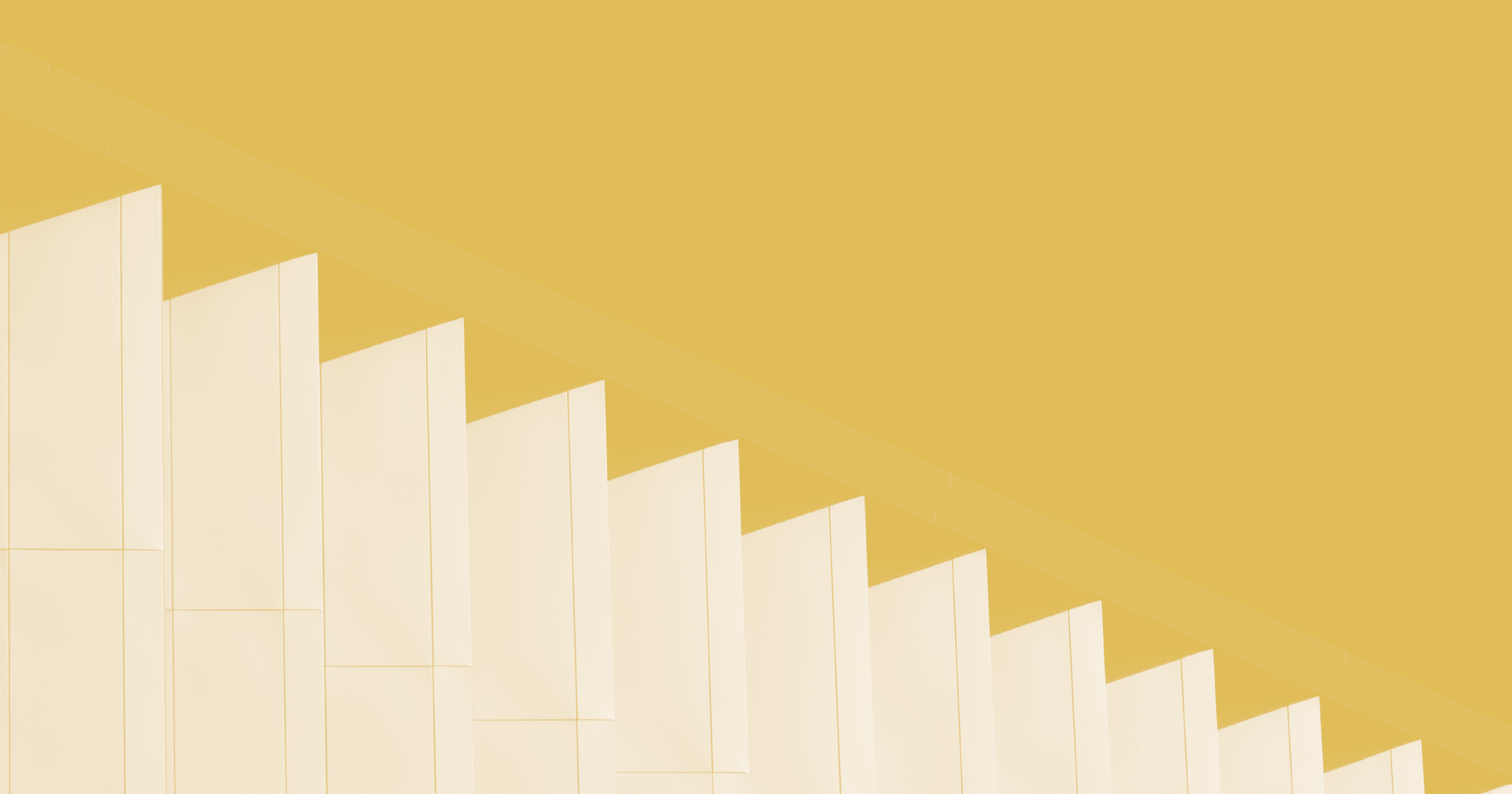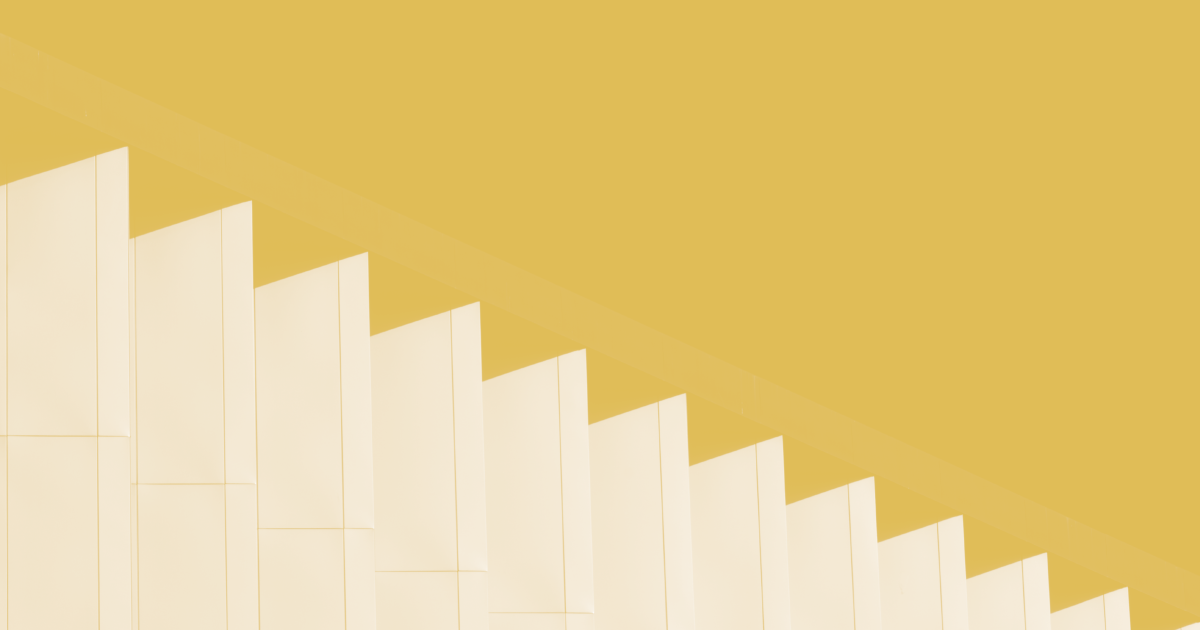 I cannot believe I am saying this, but yes, Magento Commerce Cloud is now underrated. A year or two ago when the product was still new I would have never said this but Magento has really come a long way with the product. Shopify is getting all the attention in the eCommerce world while Magento plays second fiddle to Shopify in terms of market attention and public exposure. Thus in today's age, Magento Cloud is actually now underrated.
While Shopify is getting all the attention, Adobe has been making moves under the radar. They have beefed up cloud support, created an impressive cloud roadmap, integrated many Adobe solutions into Cloud for added value and much more. Cloud finally has a great CMS tool, with the addition of the PageBuilder CMS. Magento also now natively integrates with Yotpo which was a very smart move for them.
Additionally, Magento Cloud Edition is massively improving their dev-ops, monitoring, and overall enterprise tooling for software development. This is where Shopify severely lacks in the enterprise space. It's very difficult to have high quality best practices dev-ops on Shopify and that is a massive problem as you try and scale to highly complex infrastructure which almost every major eCommerce website will need at some point in their lifecycle of scale.
Here are the major reasons I think Magento Cloud is Underrated
Rapid Improvements
Adobe Commerce Cloud or what most people will still consider Magento Cloud is improving very fast. Adobe is an adept company with a very successful understanding of cloud practice. They know the larger revenue lies in controlling the full stack. In turn, they want more and more users to move to the cloud. This is why they are focusing on improving this version of Magento very fast so that it will become increasingly valuable and highly considered by more businesses.
Follow the GMV
Magento powers the most GMV of any eCommerce platform. Yes, even more than Shopify. This is because Magento has some very very large sites driving high business. I would infer these numbers are even higher due to the fact B2B revenue is hard to track on the platform through open source customers.
Adobe's Commerce Cloud is backed by the leading platform in terms of gross eCommerce volume and I don't see that changing anytime soon.
Strongest Community of Developers and Agencies
Magento has had a strong community around it for over a decade now. The community is filled with agencies, developers, and customers that are excited to discuss the trends, give tips or solve problems others may be having on the Magento platform. This community of information is an extremely valuable source for anyone looking for a helping hand regarding the platform. Your company may have selected the best platform in the world, but if your in-house software team is not up-to-speed with the platform's best practices, it will take months to get them up to speed. This will cost you in the long run and it may be in your favor to hire a digital agency like Trellis to help you along the way. Understanding your team and your project needs before selecting a platform will ensure the right F.IT.
The paradox here is that it's very hard to justify newcomers in this space because you need a large talent pool to work with.
Massive Theme & Extension Ecosystem
Magento is not just Magento. It's all the themes and extensions and add ons that are already built and mature in the space. Things like Yotpo, DotDigital, Vertex, etc have been on the Magento Marketplace for a long time now. The wide array of add-on services will make your go-to-market expedited and cut costs simultaneously. Integrating standing Magento technologies, add-ons, and services will eliminate the need for your team to custom develop the tools allowing for more efficient allocation of the hours instead.
Enterprise For Both B2B & B2C
The problem with SaaS platforms like Shopify is they are not set up to scale to high levels of complexity like what can be attained on open source platforms like Magento. SaaS systems simply cannot be completely customized. Magento has a lot of powerful B2B and B2C out of the box features and a huge community of extensions. It can also be customized to scale at a level maybe only a handful of other enterprise platforms might be able to but are most likely more costly to use.
It is Cloud Based But Has Ultimate Control & Enterprise Dev Ops
Most SaaS or cloud products limit your ability to customize them. This becomes especially problematic when the limitations affect your ability to customize your website which is essentially the number one digital asset for your brand. Your site is "your baby" and should be treated with care and prioritized as your best asset to differentiate yourself in the market.
Multisite, Page Builder & More New Features
They are constantly adding new features. The B2B module is now much more mature and a strong B2B tool. With multisite you can power massive ecosystems of international sites or multiple brands from one admin panel unlike Shopify and BigCommerce. The Page Builder tool finally gives you ease of use for editing content which was a huge problem for Magento in the past.
Wrapping Into Adobe
Lastly, Magento will be more and more wrapped into Adobe's leading suite of products. This will continue to add more and more value to Magento over time.