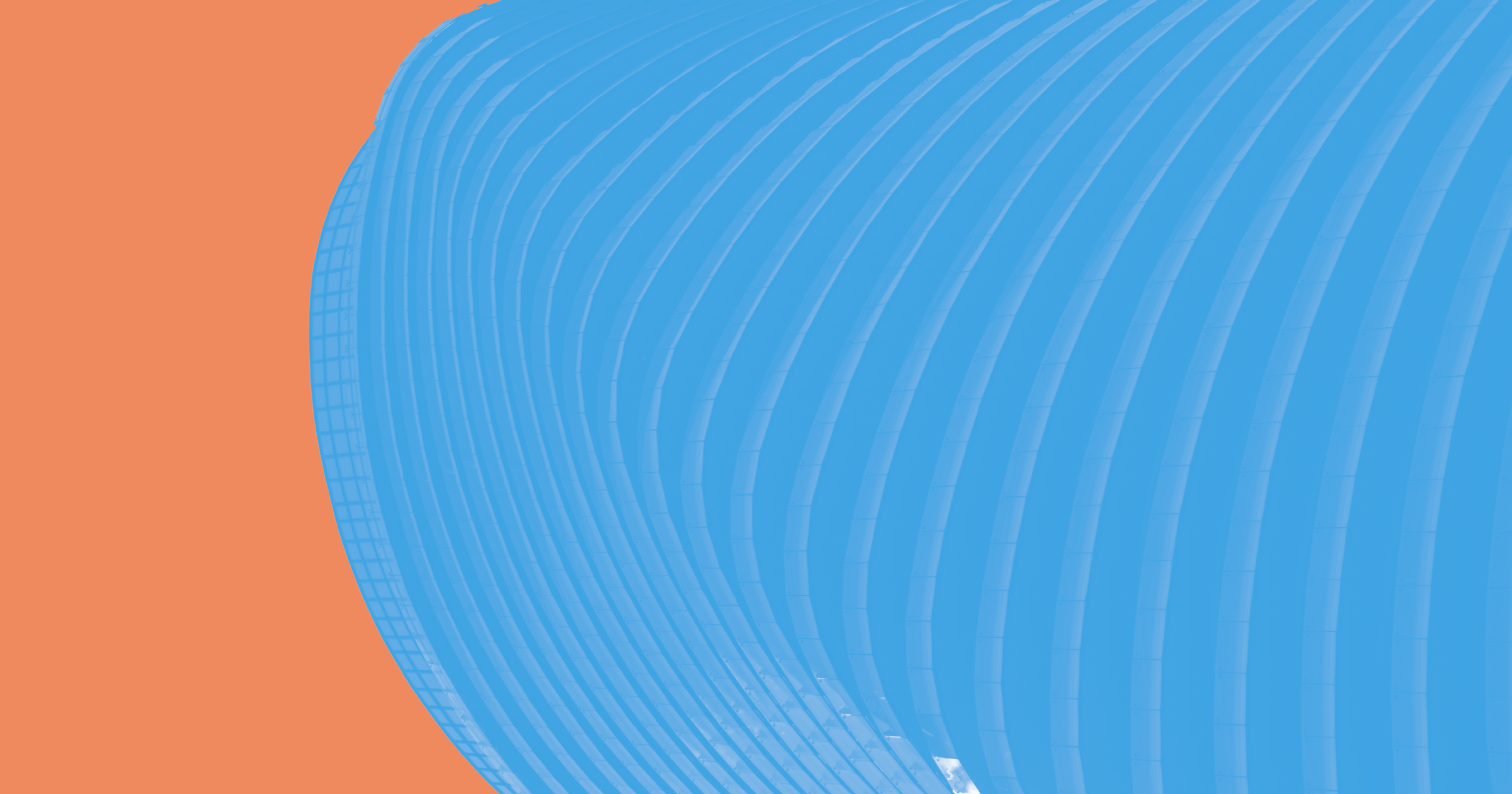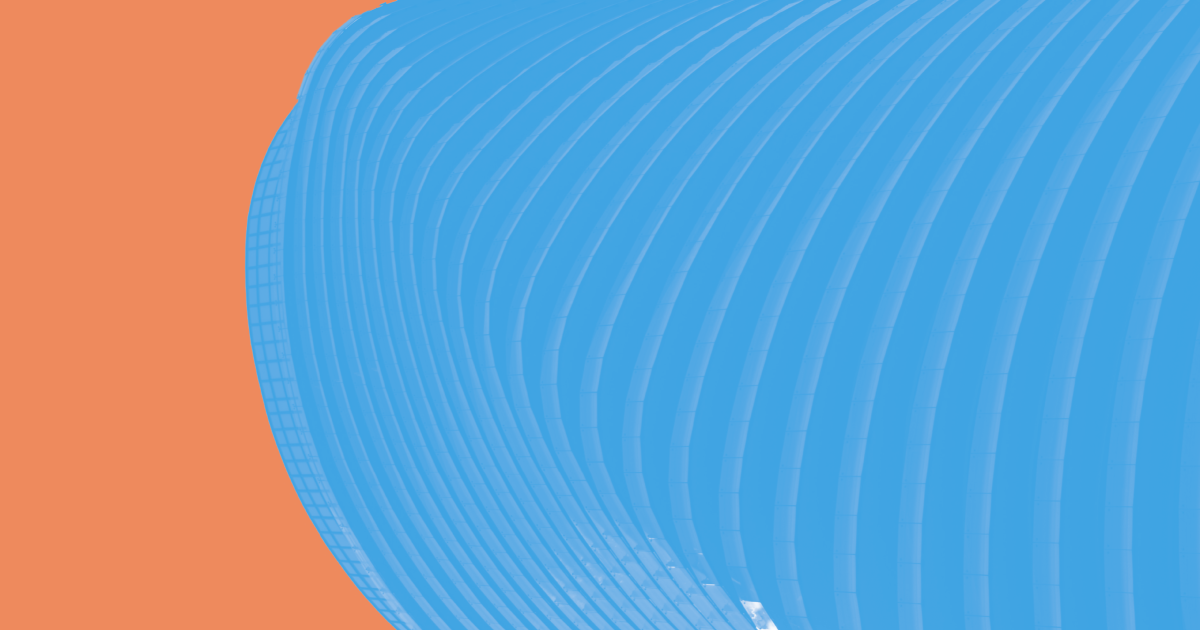 I see many businesses on platforms that make zero sense for them. Companies that are not technical and don't have the resources on Magento that can't afford it, or companies that are scaling to massive heights on Shopify and running into limitations. Lastly, companies on platforms like WooCommerce or other lesser-known platforms are difficult if not impossible to scale and grow on.
Here are the things you need to think about:
Company Vision
It astounds me how many companies don't have a vision for eCommerce. What is your 5-year roadmap? I doubt many companies can answer this. Of course, the landscape is constantly changing but you should at least have a vision of how to grow. This vision should drive your platform decision. If you expect to go heavily custom you might want to consider going with some sort of PWA framework leveraging an open-source platform like Magento. If your focus is more on basic features and more on in-store/influencer marketing, a platform like Shopify is probably better.
Are you going international? Are you going to appeal to business users? Will you be doing a subscription? Will you have a customizer to buy custom products on your store? All these major things can massively influence your platform decision. You need to start with a vision for where the company is heading in the distant future. Not over the next 3 months…
Current Requirements
What are the must-have requirements you need to live? These are things like payment gateway, the number of templates that need to be designed or built out, third party add ons, integrations, and any custom features that the platform cannot handle. Figuring out your current requirements is one the first step in selecting a platform.
Future Requirements
I find many companies make the mistake of focusing too much on their current requirements and not enough on the future. What is competitive today will not be competitive tomorrow. eCommerce moves fast and you need to be thinking about what you need in the future. You could end up winding up on a platform that cannot scale into your vision. Figuring out future requirements for the next few years is ideal, but even six months out is better than nothing.
SaaS vs Self Hosted
There are major pros and cons to going SaaS vs self hosted. SaaS is typically cheaper to maintain and easier to use. Self hosted is more flexible and you can customize it endlessly to your business needs. This decision should reflect your vision and requirements.
B2B vs B2C
B2B requirements are vastly different from B2C in that they usually require significantly more complexity and more personalization around individual company accounts and pricing. They also usually require in depth integrations with ERP systems for operations. Make sure the platform you choose is the right fit to handle B2B or B2C depending on what you need.
Enterprise vs SMB
You want a product that is aligned with your business. If you go with an enterprise solution but you're a tiny business you will likely fail and vice versa. Make sure the roadmap of the platform fits in with where you stand as a business small or large.
Large Ecosystem
A platform without a large ecosystem is basically like going with a custom codebase. You might as well build it yourself. The Ecosystem drives all the innovation via apps, themes, developers that you can hire without training, and much more. That is why platforms like Magento and Shopify keep gaining more and more market share because they have such a massive ecosystem that leads to more ecosystem.
Strong Trajectory & Market Share
If the ecosystem is shrinking that is a sign you should not move forward or abandon ship!
What is the trajectory of the platform? Are the customers happy? Are they winning new customers? Where do you see the platform in 10 years? No one can know for sure but I can tell you I am confident Adobe / Magento & Shopify will be doing well in five to ten years. I am not so sure I can say that about most other platforms.
I use builtwith to look at trends of whether the platform is gaining or losing market share.