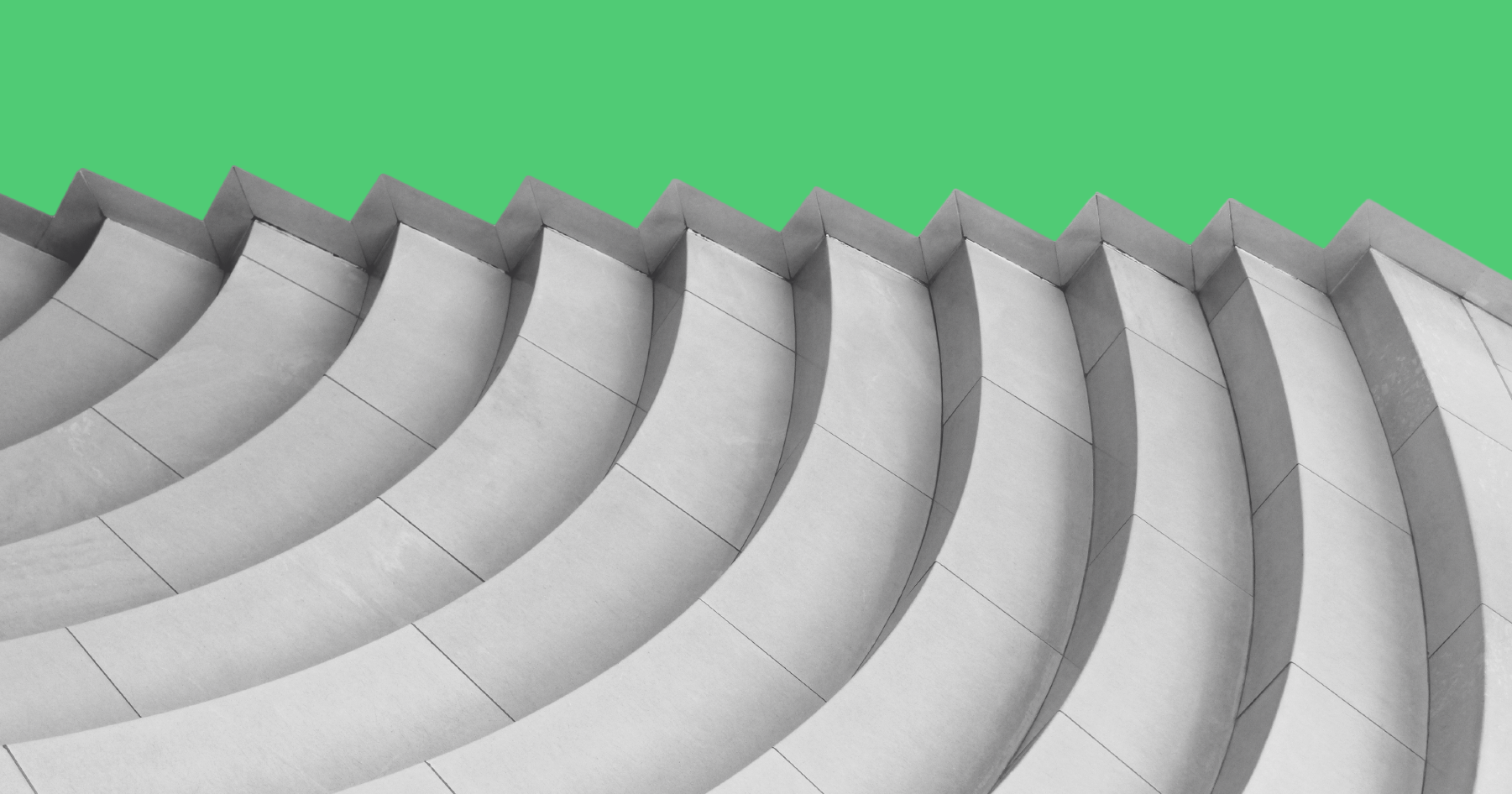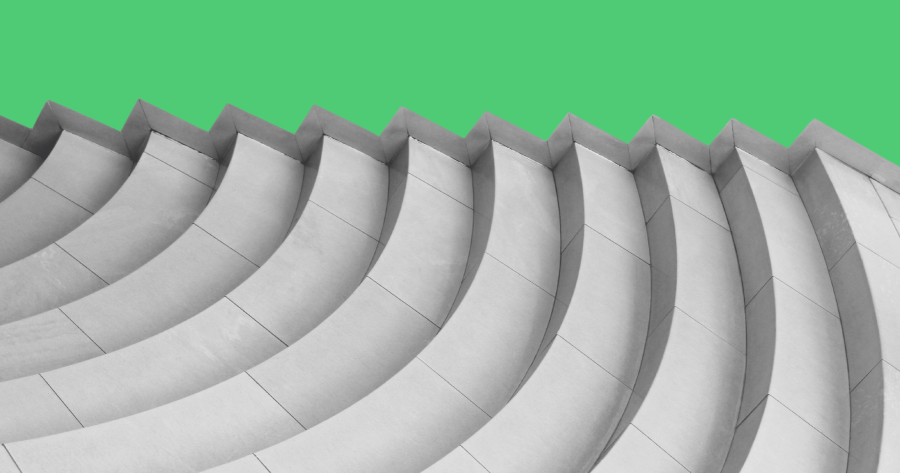 The latest Trellis Video Series has explored many topics to help you and your eCommerce business grow. We have discussed eCommerce platforms, how to differentiate yourself from the competition, and business distribution tactics. Whether you are trying to hit the ground running or already an established brand, these tips from Trellis CEO Isaiah Bollinger will lead your business to the next level. Amongst others, the eCommerce ecosystem is made up of digital agencies, merchants, retailers, and distributors. Today we will focus on retailers and give some expert tips to take advantage of the eCommerce market and optimize retailer interactions with their customers.
Custom Product Experiences
Retailers looking to expand upon their current eCommerce efforts need to differentiate themselves from their competitors one way or another. A superior product is one way to do this. However, on a more even playing field, retailers should focus on highlighting and improving their customer experience while browsing on the site. Elaborating upon the product experience will improve the design of the site and encourage more consumers to shop and checkout. Adding simple design nuances such as embroidery, bordering, bubbling, or bundling products together could encourage more consumers to shop and more deals to close. Products that stand out or are well-received by browsing eyes will yield better results.
End-User Personalization
This adds to the entire customer experience. Users will react favorably to experiences that seem custom-tailored for them. This can be achieved by implementing add-on services like optimized search, product recommendations, filtering, or other tools that make finding the desired products with as little friction as possible. Generating an easy-to-use buying experience is key to maximizing the online experiences for retailers.
Rewards
Just like in-store purchase rewards programs, similarly, online shopping incentives can be rolled out by retailers from a few reputable sources. We recommend starting to look at Smile and Yotpo for rewards services. Both offer a suite of products that can increase the lifetime customer value of your customers while improving the checkout rate, repeat purchases, and average order size simultaneously. The advantages of incorporating a rewards system into your online site are numerous. You will maximize customer loyalty, brand awareness, and most importantly help grow your bottom line.