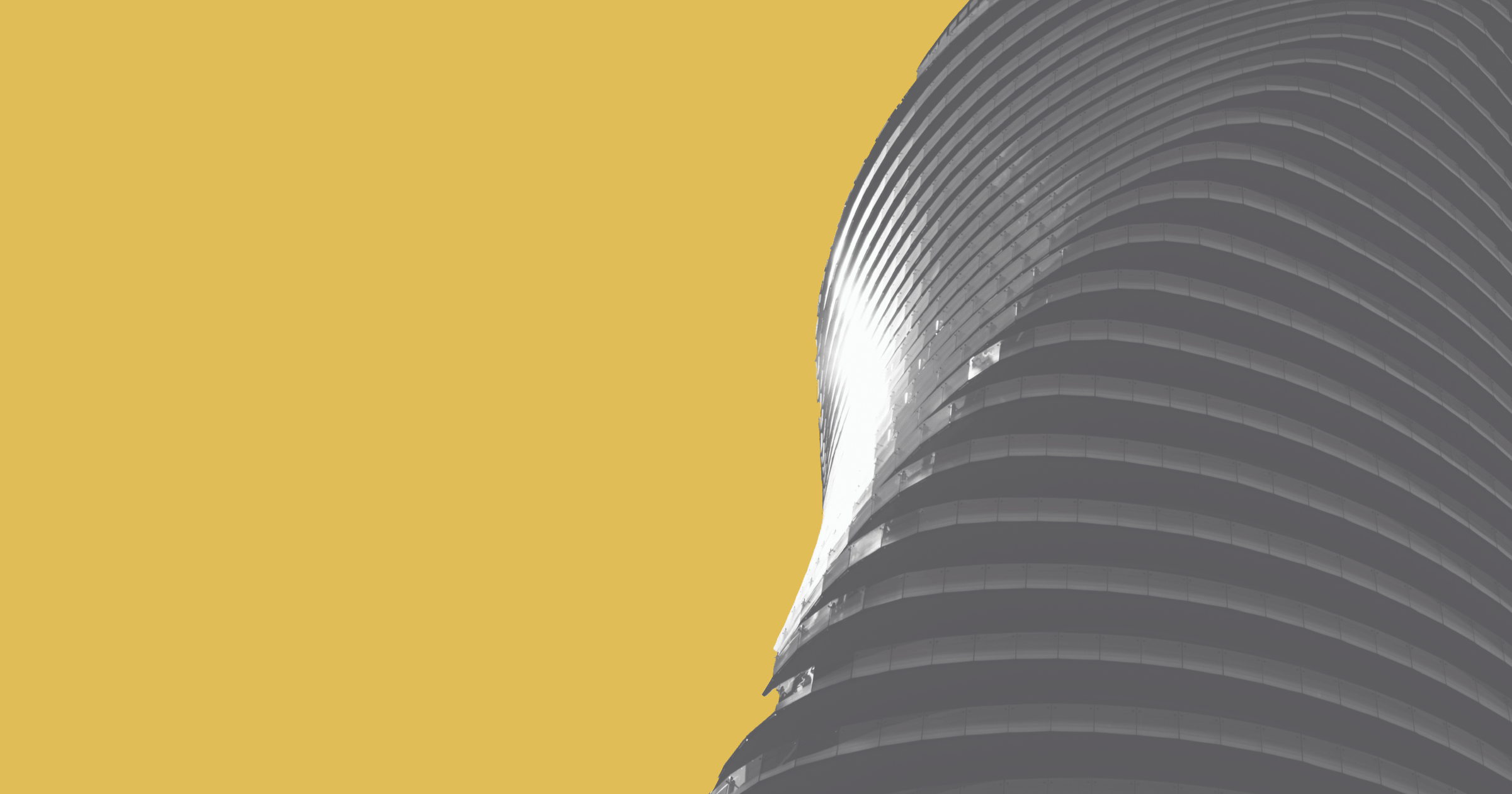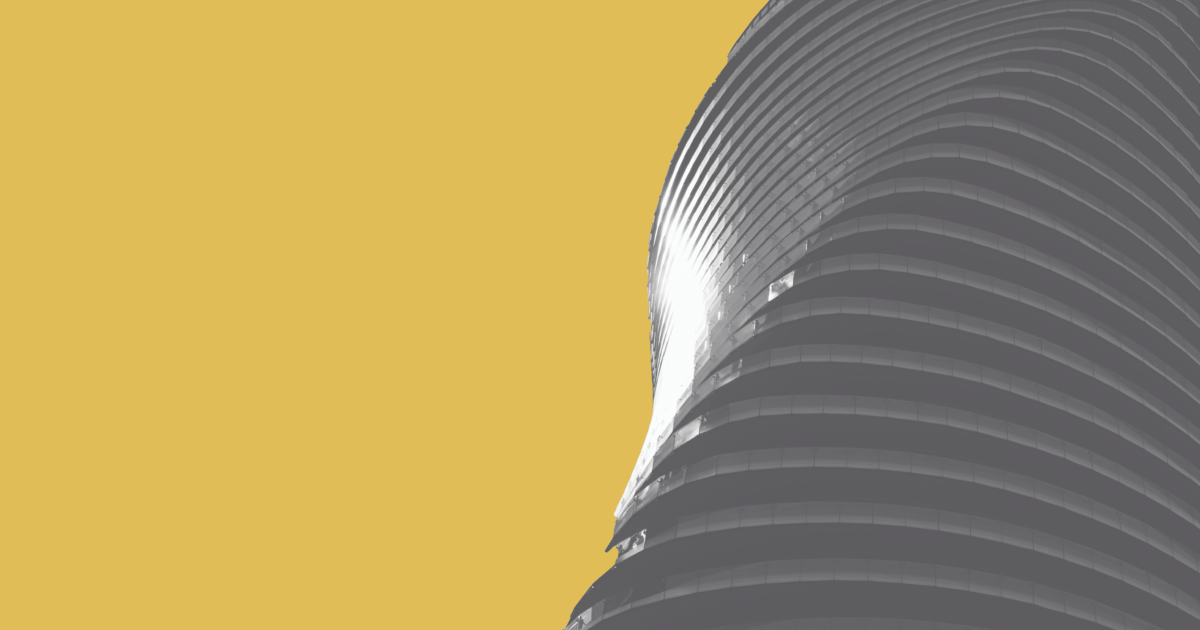 There was a glorious time in the SEO industry when you could simply optimize your page titles for the keywords you wanted to rank for, get a few backlinks and claim your Google places and you would have a shot at ranking for some decent keywords. Long gone are the simple days of ranking for semi competitive or even competitive keywords with simple SEO work such as that.

The SEO industry has changed drastically. PERIOD.
In fact it has changed so much that I do not feel that calling what you should do to rank your website higher on Google organic search results as SEO, gives the work involved justice.
SEOMOZ rebranded to MOZ, arguably the king of the SEO software and overall SEO industry. Why did they make this change? Well, simply put, SEO is no longer SEO, it is much much more than that, and it requires a broader marketing lense to perform effectively. This is why MOZ did not want to be restricted to the misconceptions of the traditional SEO mindset.
SEO has become much more about a combination of effective and distributed online marketing techniques combined with consistent and frequent quality content updates to your website. A strong backlink profile is still important but this is difficult to accomplish, and requires a strong marketing and content creation strategy to achieve.
OLD SEO TACTICS:
Directory Submissions
Article Submissions
Social Bookmarking
Guest Blogging
On Page SEO Keyword Optimization
Key Takeaways:
In the past focusing on link building and keyword optimization took precedent over creating awesome and high quality content. Today that is simply no longer the case.
NEW CONTENT STRATEGY & SEO TACTICS
High Quality Blog Posts or Other Frequent Content Updates
Social Media Sharing of Content
Video and Other Visual Assets To Better Inform Website Visitors
Guides/How To's to Inform Customers Or Site Visitors
Conversion Oriented Design Or High Quality UI/UX
Key Takeaways:
Google has gotten much much smarter. At the end of the day they want to reward the best sites on the Internet and rank them the highest for the keywords they deserve to be ranked for because that is what keeps people going back to Google. Therefore building a high quality website focused on user centric UI/UX coupled with useful, high quality and frequently updated content is the key to high Google organic rankings.
What does that mean for you?
Stop investing in link building. In fact I haven't spent more than a few hours on link building in a single week in a long long time, and yet our traffic seems to be increasing more so than ever. Why? Because we focus on content, high quality web design, and social media and other non-link building tactics. This is what Google wants, because that is what the user wants.
Unless you are a company with unbelievable content and visual assets, which is the not the case for 99% of businesses, especially the smaller ones, then link building is not going to be as effective as building high quality content.
What you should be focusing on as far as SEO in 2014 if you are the average business.
1) High Quality Content/Blog Posts
2) On Page SEO tactics (Meta Titles, Meta Descriptions, H1's etc)
3) Web Design/UI & UX
4) Social Media
5) Local Listings (Citations E.G Google Places, Yelp, YP.com etc…)
6) Visual Assets/Videos
7) New Website Features and Initiatives (E.G a forum, a login for clients, or some other new feature that will make your website better)
8) Link Building



Why such a heavy focus on content? Google loves content and everything else you are doing such as social media, link building, improving your website UI/UX and anything else that will help your online presence will be much easier if you have quality content to work with.
The biggest problem I see with most small businesses and even larger companies websites is they simply lack quality content and a clean easy to navigate UI/UX. These two things really go hand and hand. Additionally many people struggle to find things to post on social media, having quality content or blog posts solves much of that issue. If you are not sure what to do to improve your online presence, your first starting point should be creating better content for your website and online assets.

Does your company have a viable content strategy? The team at Trellis would love to help your business grow online. Contact us today to find out how we can help bring you to the next level!